Phoenix Wharf helps The Bristol Loaf rise in new location.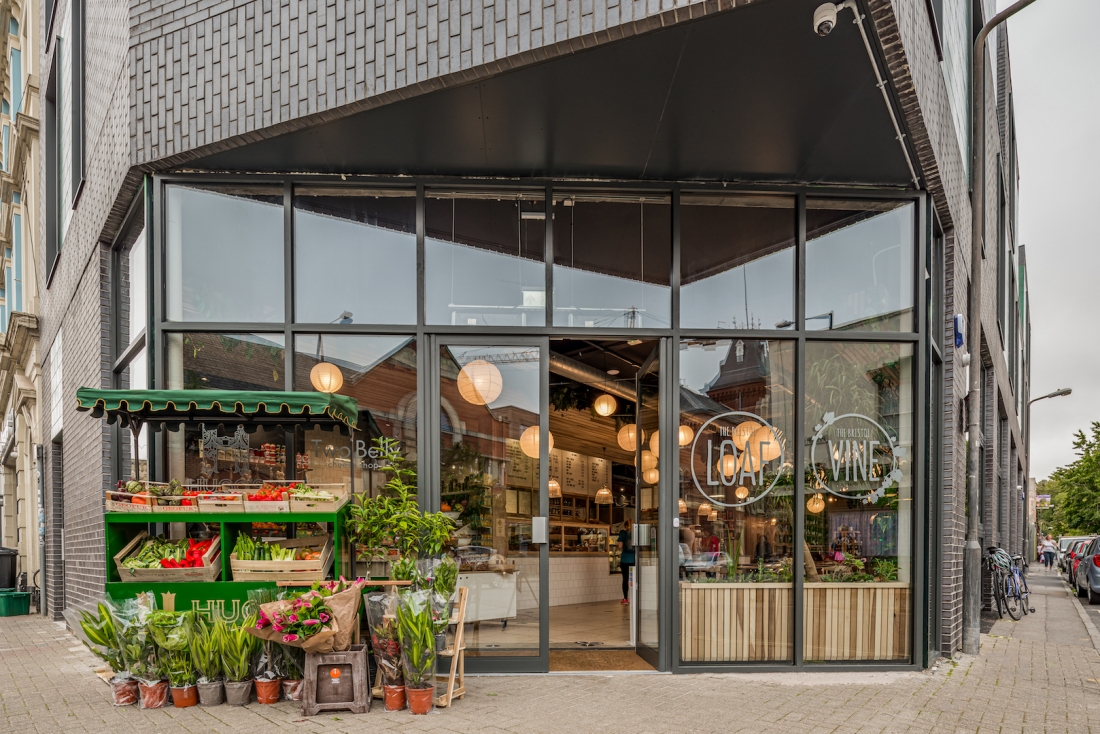 Phoenix Wharf, the Bristol-based interior design and branding agency specialising in hospitality and retail, has announced the completion of a new scheme for innovative bakery business The Bristol Loaf, who, together with other local artisanal partners, has launched a new community foodie hub in Bedminster, in the south of the city.
The Bristol Loaf was initially set up in 2017 by entrepreneur Gary Derham, whose background includes working for local hospitality operator The Assemblies. The Bristol Loaf 's first outlet was a single-unit bakery and café in the Redfield area, before expanding into a second unit and becoming a successful, high-end, artisanal bakery products supplier to many other local businesses, with a retail and wholesale product range that includes sourdough bread and great-looking pastries. 'The first bite is with the eyes' remains a founding credo of the business. The retail arm of The Bristol Loaf also built a reputation for serving outstanding coffee.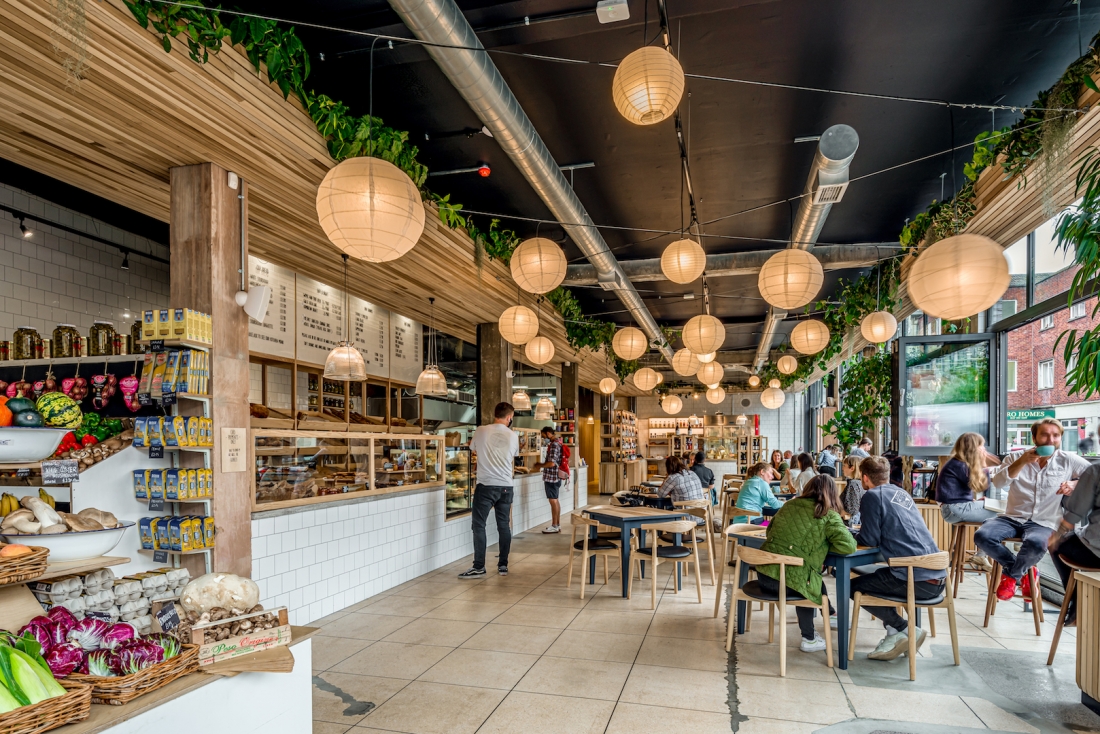 An ethical supermarket that is accessible to all, where customers feel very welcome to spend time and relax - Phoenix Wharf Associate Creative Director Emma Carter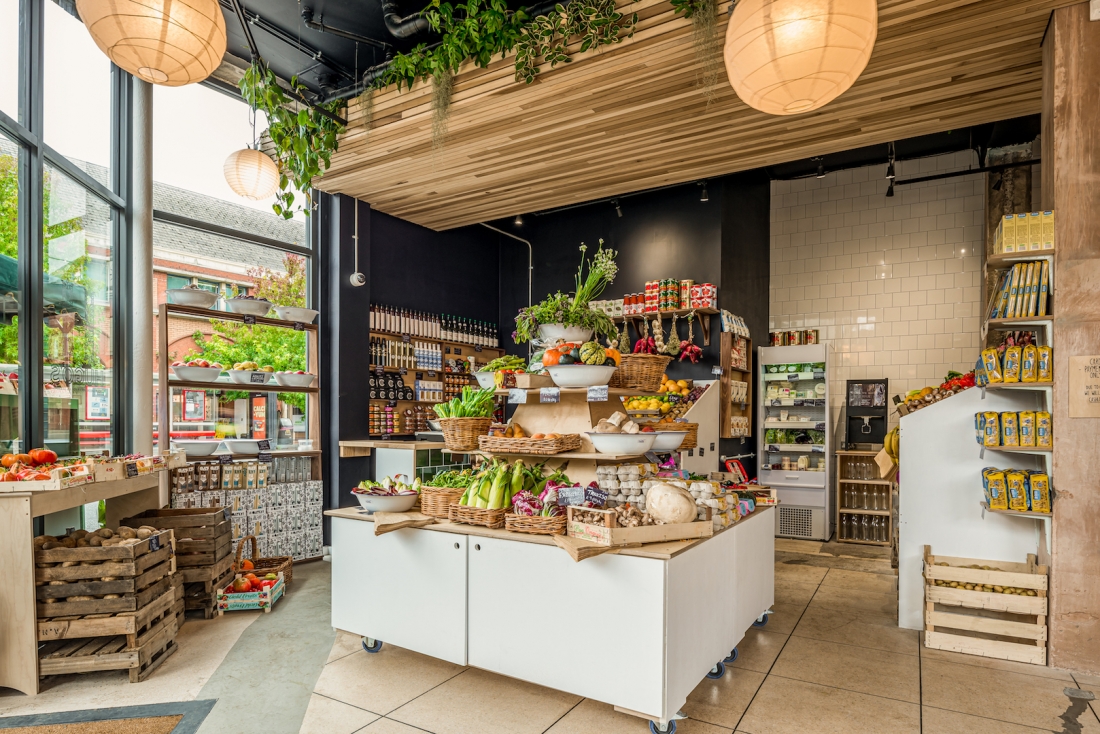 The ongoing success of the Redfield site led to the expansion into additional premises, taking the opportunity to re-locate the business's baking operations at the same time, with the original Redfield site remaining open as a café. The new venue will also host an expanded food and drink offer, sourced not only from The Bristol Loaf, but from a number of other specialist operators, effectively creating a mini foodie hub for Bristol. Located on Bedminster Parade, the café-store sits within Engine House Developments, a boutique, mixed-use development, taking up the entirety of the site's ground floor, with 240 sq m front-of-house space and 90 sq m back-of-house.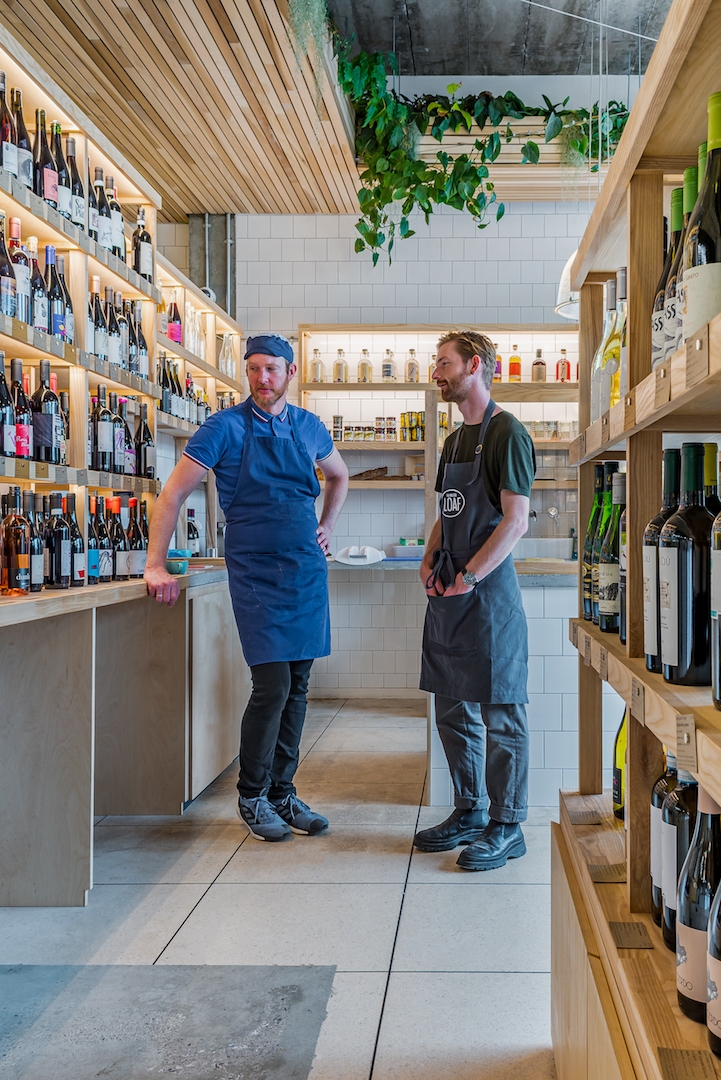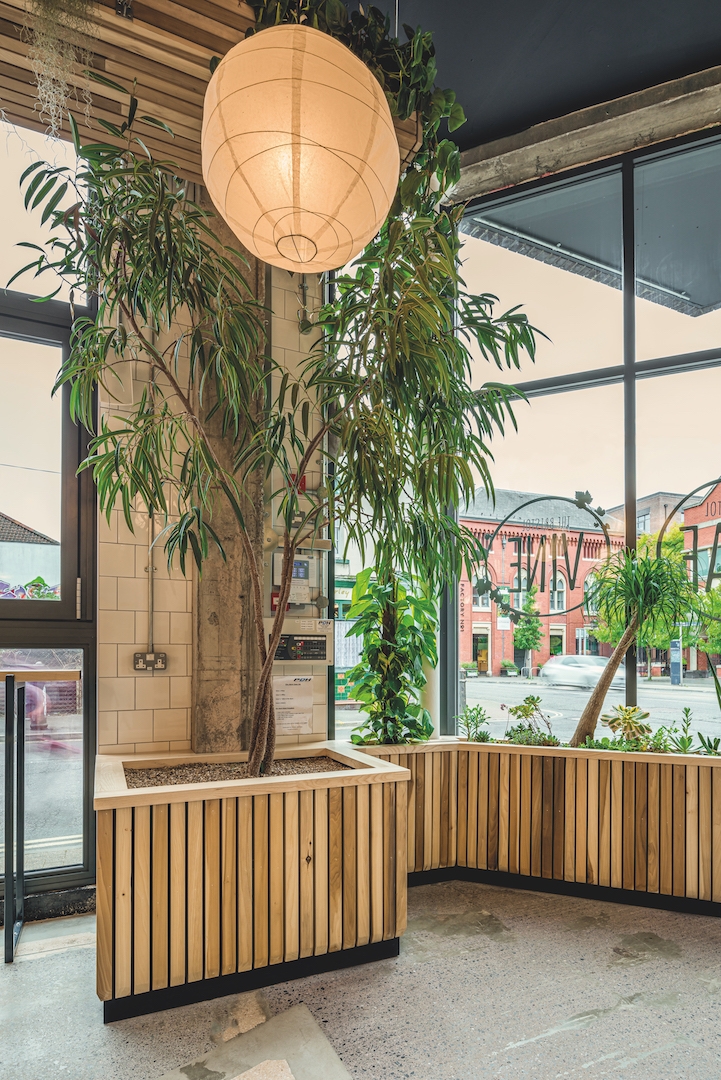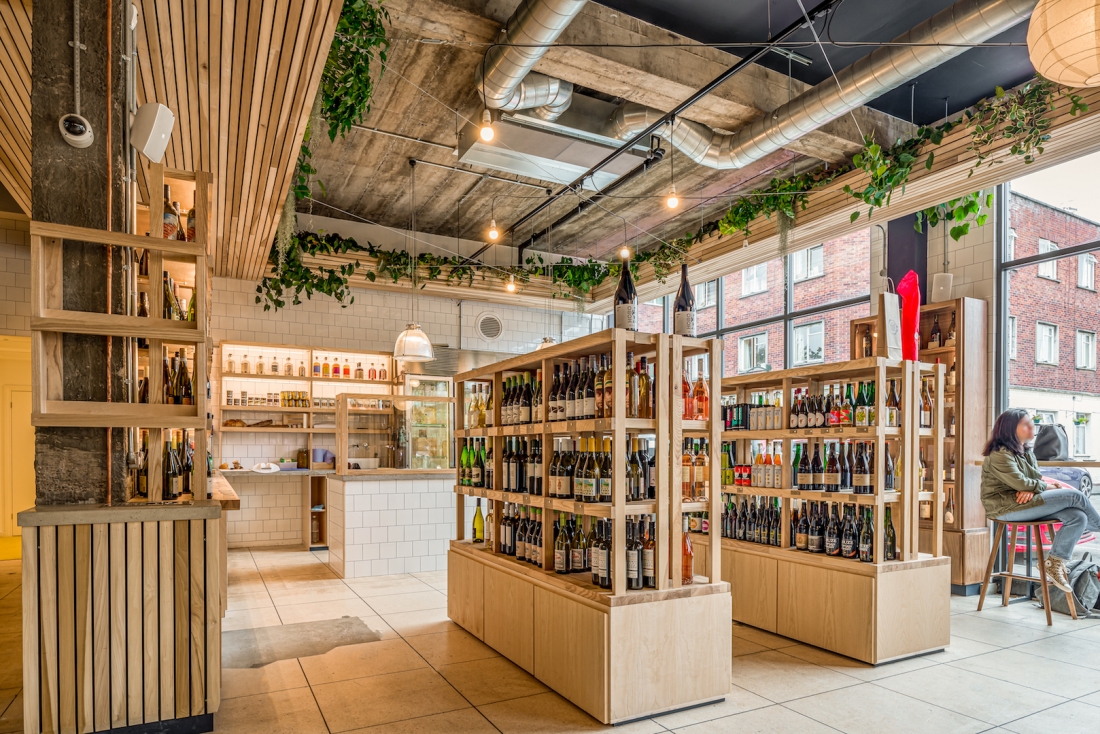 The Bristol Loaf will be retailing its own takeaway bakery produce in the space, as well as offering café customers a menu that includes coffee and pastries and a deli offer encompassing soups and sandwiches, quiches and salads, plus drinks such as smoothies and kombucha. All the produce will be locally-sourced and all dishes made from scratch on-site.
Local operator Hugo's Greengrocer is taking a 25 sq m space within the offer and there will be two other specialist producers present: The Bristol Loaf's new sister brand, wine specialist The Bristol Vine, and local cheesemonger Two Belly.
More about Phoenix Wharf & The Bristol Loaf.