Posidonia by Studiograma repurposes natural materials from the sea floor.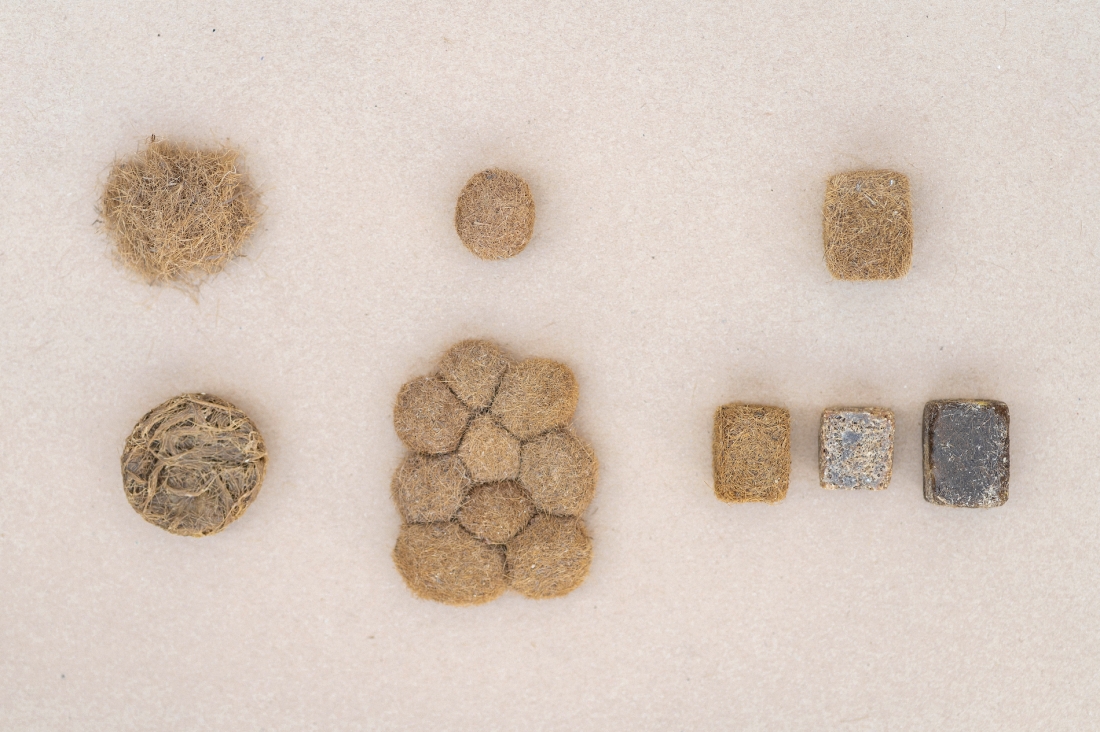 Studiograma believes that Posidonia - a seagrass species - is one of the most important natural values of the Mediterranean Sea. Though equally, one of the most threatened species of the planet.
"Though we cannot see it, there is a magical process happening under the surface. When the rhizome of the plant loses its fibres, the movement of the sea sews natural fibre balls that are given to us as a present, arriving at the Mediterranean coasts."
Through its Posidonia project, Studiograma's objective is to create a new material using these balls in order to benefit the economy of the regions around the sea and help local companies in the process.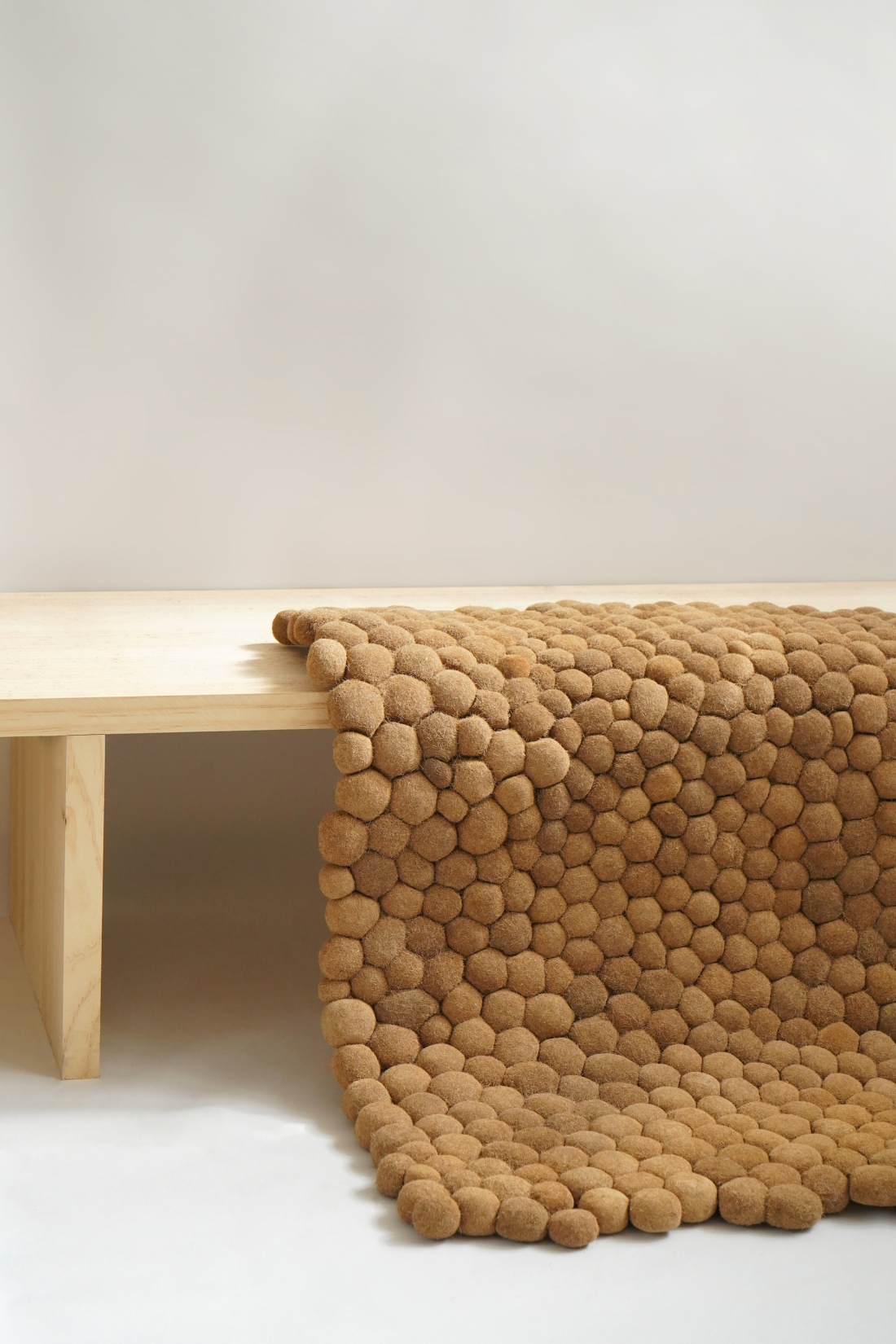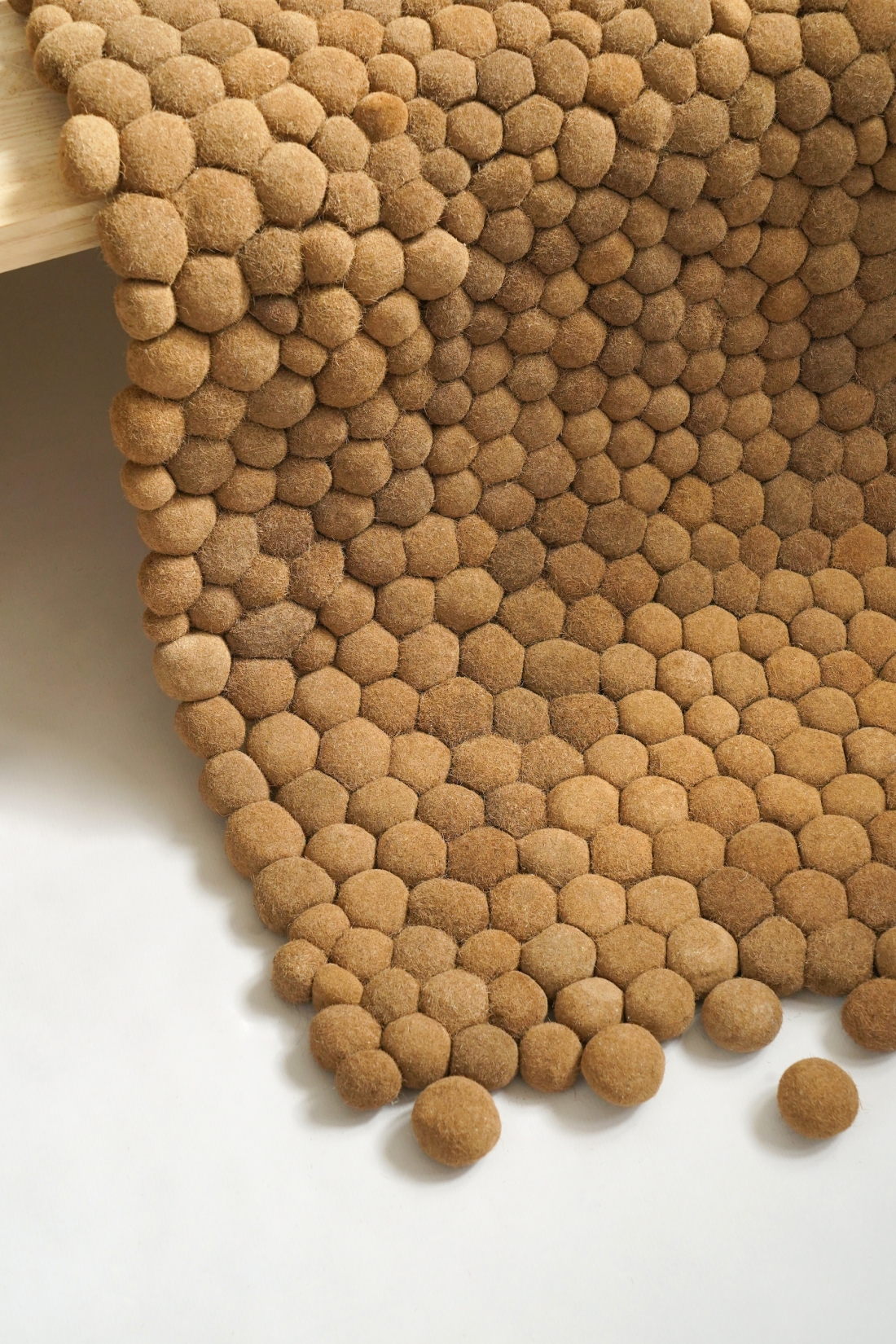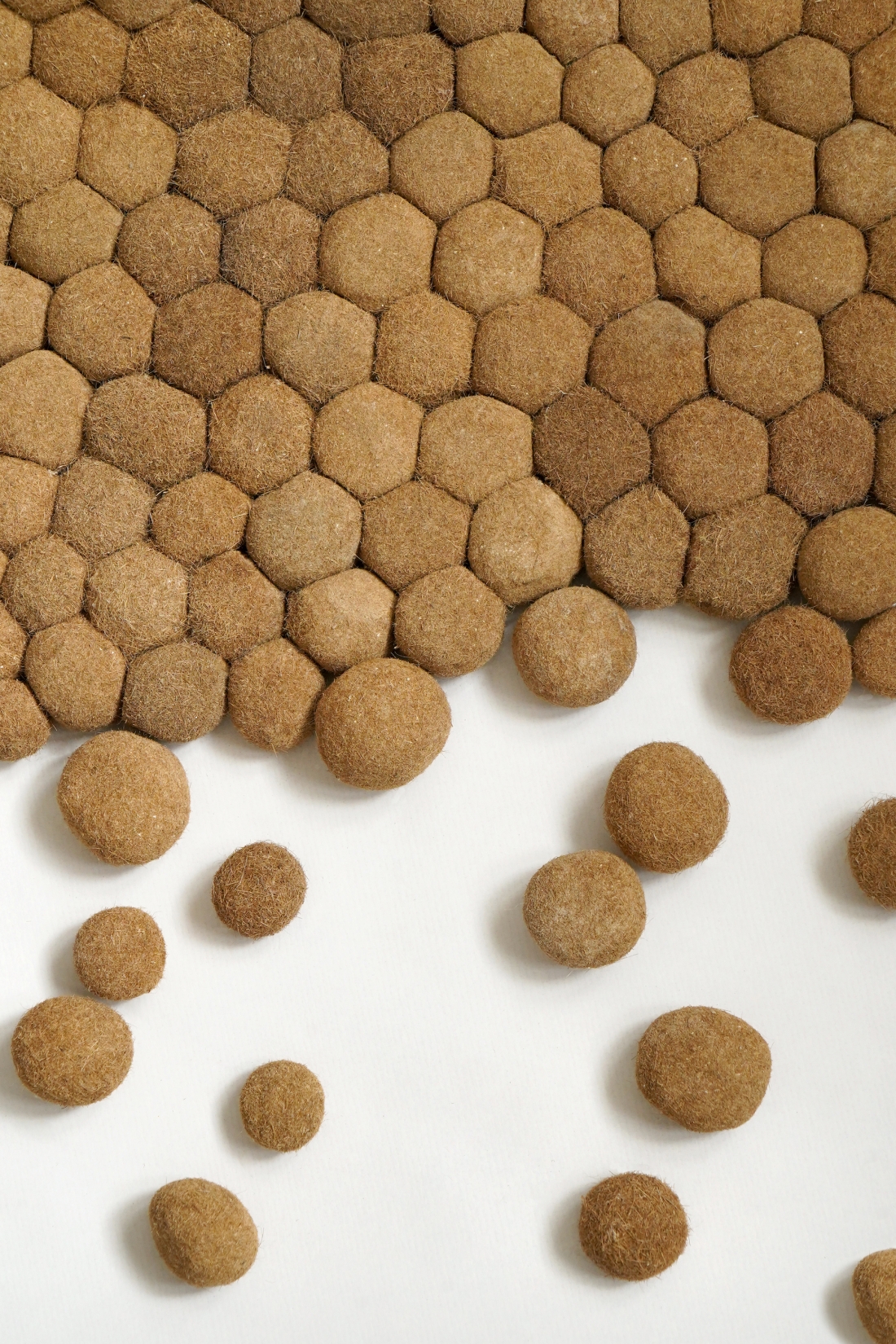 Studiograma was founded by Andres Ramírez following his studies in Product Design at EASDIB. "I felt the need to explore the world of graphic design and communication. I packed up and went to Barcelona to learn from the people I most admire."
There, he started working with the design team of elBulli Foundation, the new project by the renowned Ferran Adrià, before setting up his own studio, where "graphic and product design converge to provide creative solutions."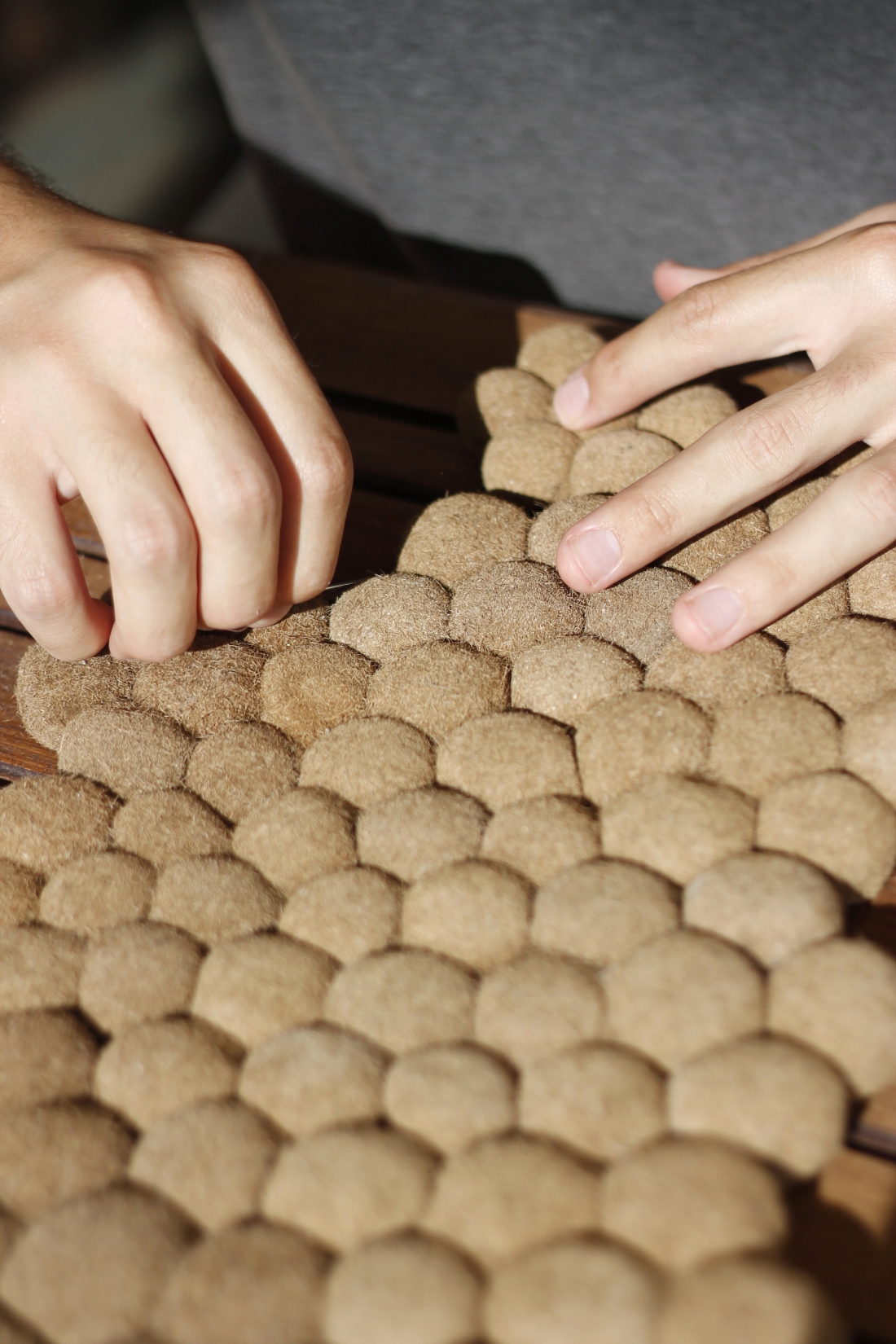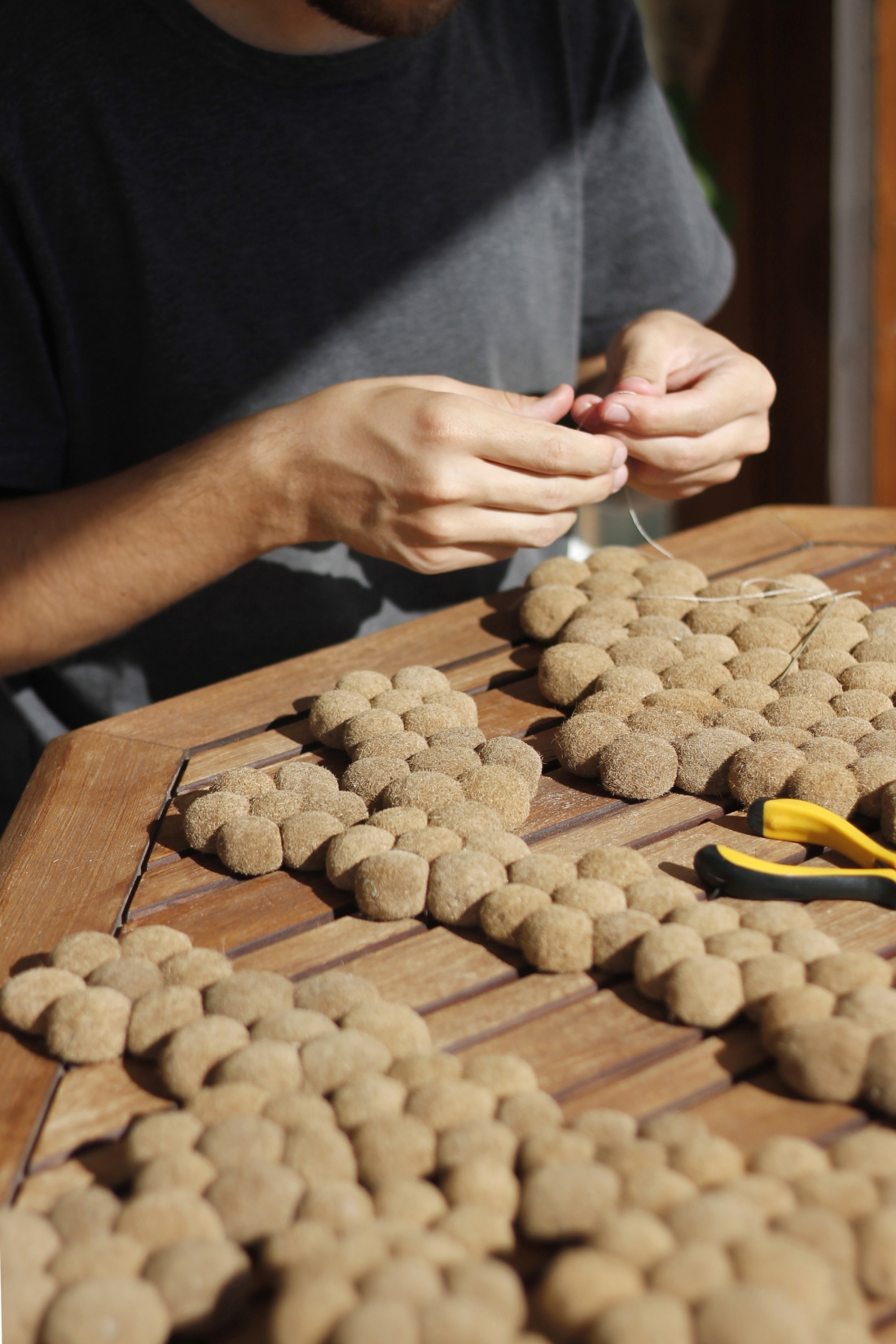 "We want to take a step back into the design process and think about the materials we are using to shape our world, and then create sustainable alternatives for designers and companies. After all, pollution is a design choice. Sustainability should be a must, as functionality is, this is one of the biggest challenges facing our profession."