Primo Specialist Washpod by CDUK: A hygiene-first solution for public spaces.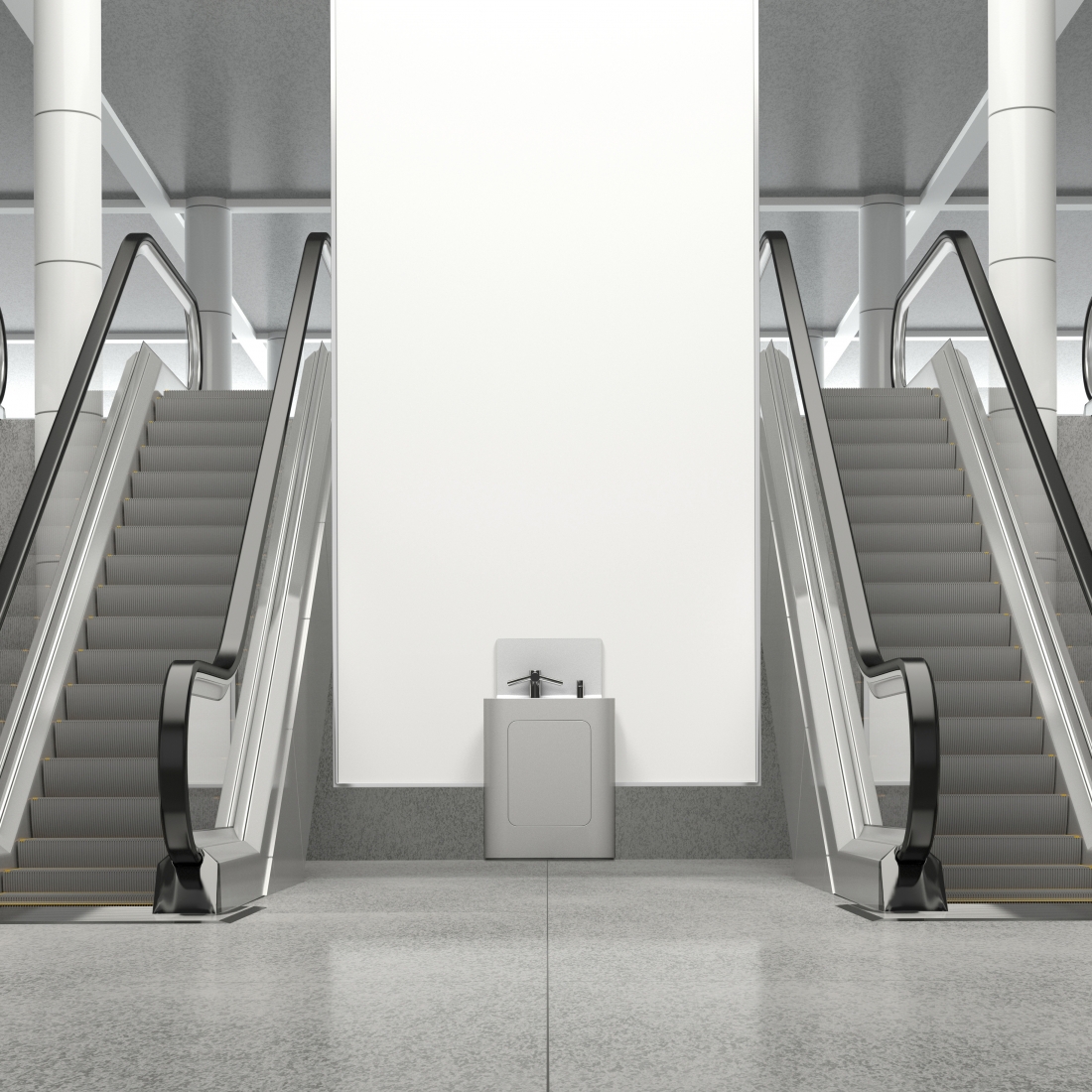 Leading supplier of surface materials, including Corian Solid Surface and complementary products, CDUK, has launched a new Washpod adding to the Primo range of wash basins and troughs.
The pandemic has highlighted the importance, more than ever, of hygiene within our public spaces not only in the short-term to reduce transmission, but also in the long-term, as our attitudes towards hygiene and cleanliness change. Responding to these demands, CDUK wanted to produce a product that supports customers as they are challenged to ensure public spaces are well equipped with the infrastructure needed to provide the very highest standards of hygiene.
Having worked together with product designer Neil Wilson and fabrication partners to design and manufacture, CDUK has created the ideal solution for public spaces where additional or pop-up hand wash stations are required.
The Primo Specialist Washpod is an elegant, free standing wash station made from Corian Solid Surface with a seamless finish. The non-porous Corian is easy to clean with minimum maintenance, impenetrable to bacteria and fungi and with no need for grout, the station is perfect for demanding high-traffic environments. The Washpod can be integrated into public spaces within airports, train stations, the workplace, hospitality venues, retail, and educations environments. It can also be used as a modular solution in commercial washrooms for refurbishment projects or to provide additional handwashing facilities.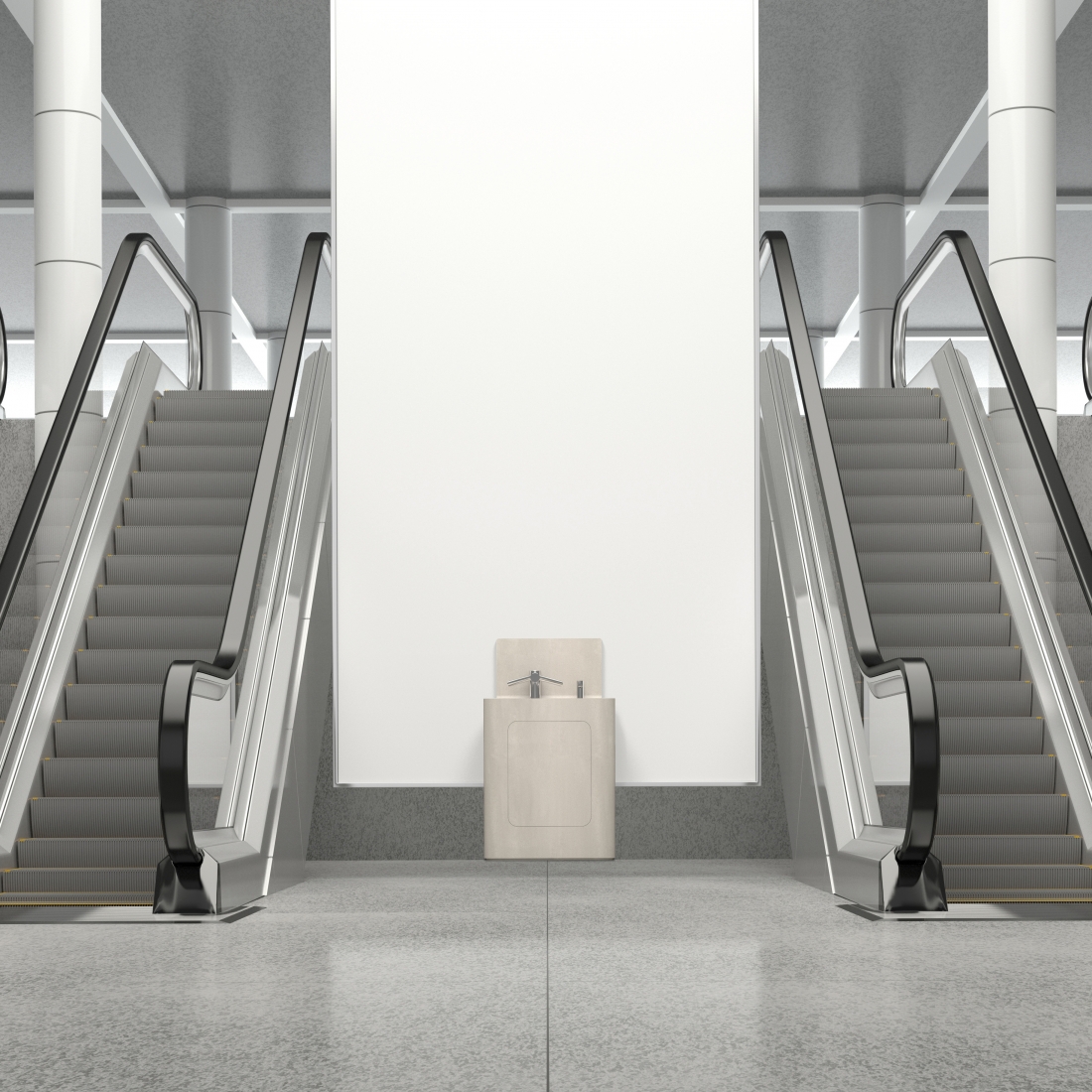 Andy Noble, Divisional Managing Director, CDUK, commented: "We are very proud to launch and deliver the Primo Specialist Washpod to the market. The Washpod is the perfect solution for those looking for a functional yet modern wash station which prioritises hygiene for users.
At CDUK we push the boundaries of materiality by providing products which respond directly to the needs of our customers and demands of the market. Adapting and innovating is an integral part of how we work and continue to deliver imaginative solutions while supporting our customers through a journey, helping them to unlock their full potential through expert advice and technical knowledge."
Neil Wilson of Neil Wilson Design, said: "We set out to design a product that liberates hand washing from being closeted and hidden, we wanted to create a hand hygiene station that can be situated in more up-front locations. Corian was the obvious choice of material for the station due to its antibacterial qualities and the fact that it can be fabricated to form a seamless unit."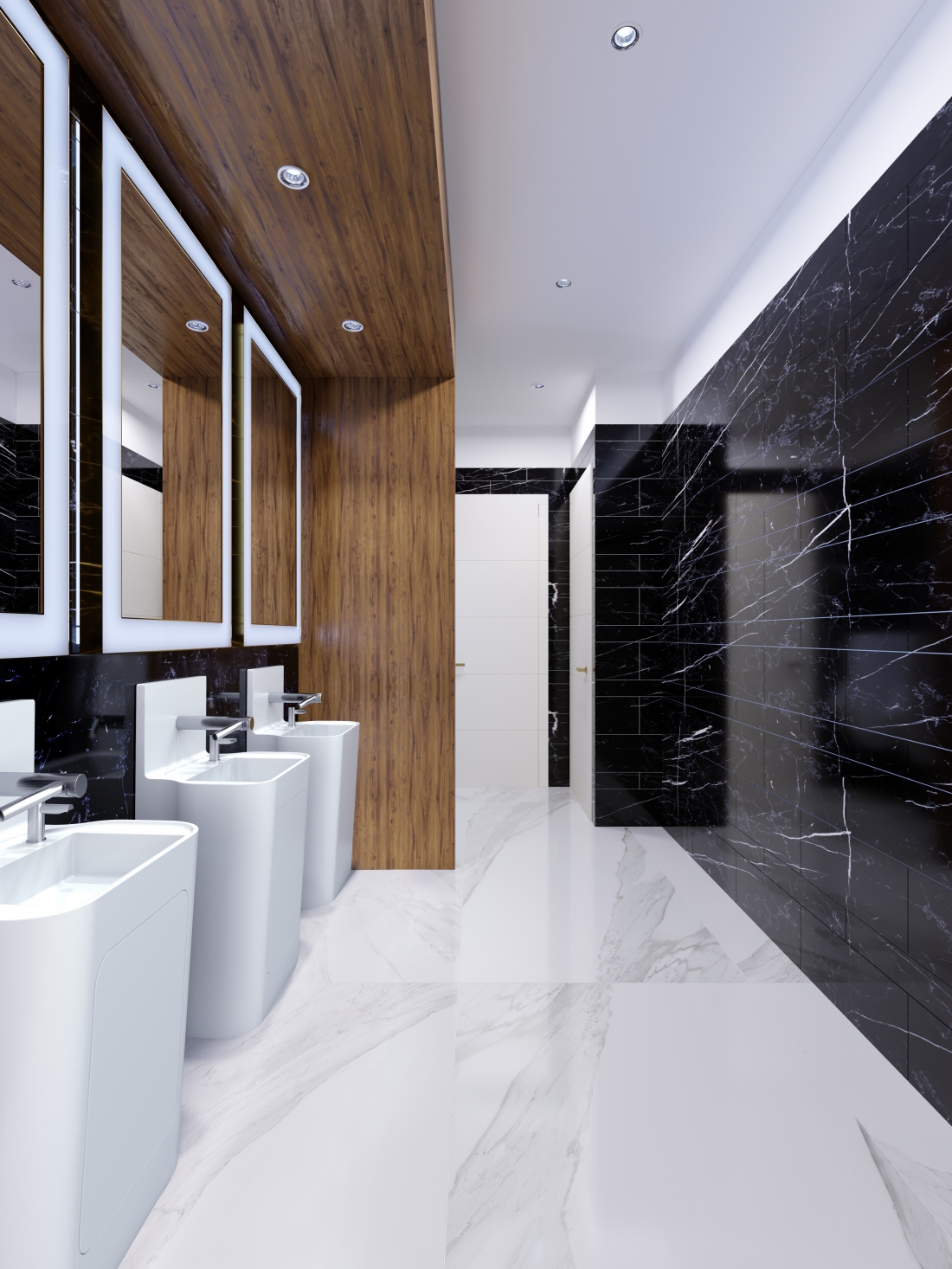 Primo by CDUK is a design-led range of premium thermoformed vanity basins and wash troughs made from Corian Solid Surface. First launched in 2019, the Primo range includes basins, wash troughs, with the Washpod being the latest addition to the Primo Specialist range.
Like other Primo Specialist Wash Basins and Wash Troughs, the Primo Specialist Washpod is specially design to work perfectly with the advanced technology of the Dyson Airblade Wash+Dry tap, together creating an optimum all-in-one solution to modern washroom design and delivering a superior combination of functionality, design, and crucial hygiene control.
This is called The Washroom Solution, a package exclusive to CDUK. The package eliminates the need to swap stations between washing and drying, it is the fastest way to dry hands hygienically with HEPA-filtered air and it is more cost-effective than using paper towels. The Washroom Solution is ideal for high-traffic washrooms and allows for more space in the washroom. Plus, 98% saving on the use of paper towels making it cost-efficient and sustainable.
With over 40 years-experience providing solid surfaces materials and complementary products, CDUK understands the marketplace and constantly seeks to deliver the most innovative, relevant and practical ideas and products to customers to help them achieve their design ambitions.
CDUK supports customers through a journey, from sourcing the best products and materials to helping them unlock their full potential through expert advice and technical knowledge.