Sanitary ware by d line: Form follows function.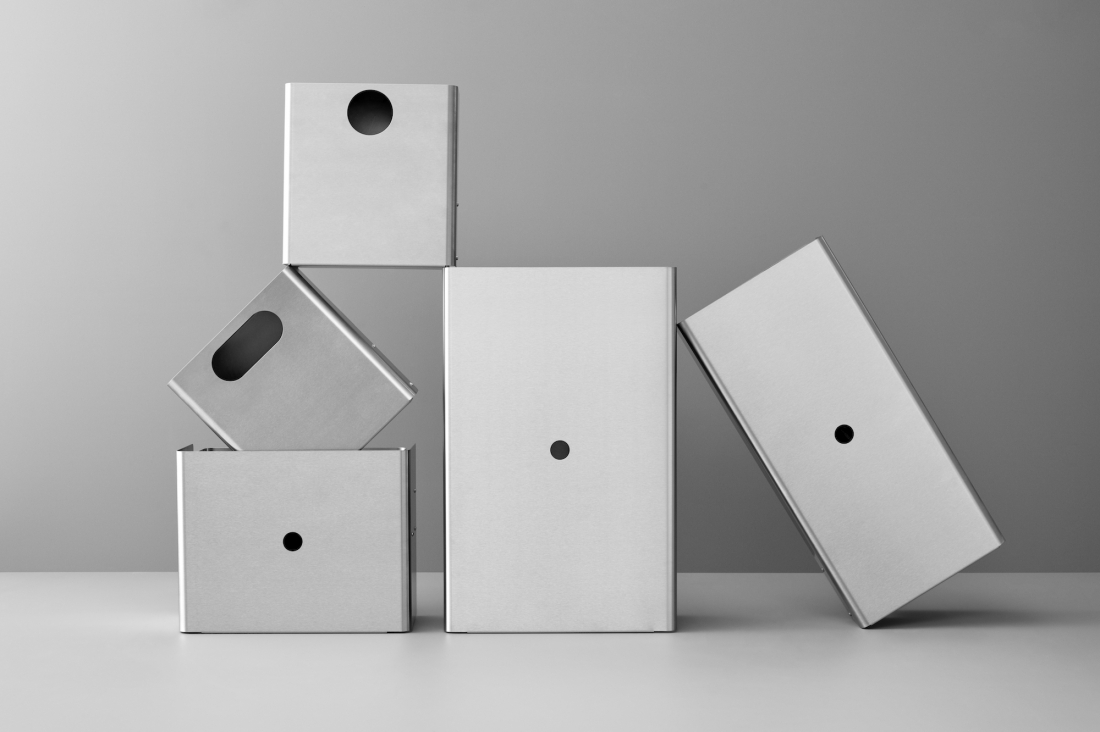 In Touchless, technology and innovation meets timeless design for an addition to d line's series of cohesive, modular architectural sanitary ware.
Designed by Knud Holscher, the sleek Touchless pieces continue the d line curved iconography, with their rounded edges and functional circular hole detailing, all while embracing the latest innovations in motion-sensor technology.
Qtoo:
Across its spectrum of clean-lined bathroom taps, shower heads and accessories, d line's Qtoo collection has been precision-designed to the simple ethos of: 'form follows function'.
Founded on an established collaboration with award-winning Danish design studio, Hans Thyge & Co., the pieces in the Qtoo range blend minimalistic silhouettes with innovative ideas, balancing soft, feminine shapes with perfectly composed geometric lines.