Top 5: Colour inspiration 2021.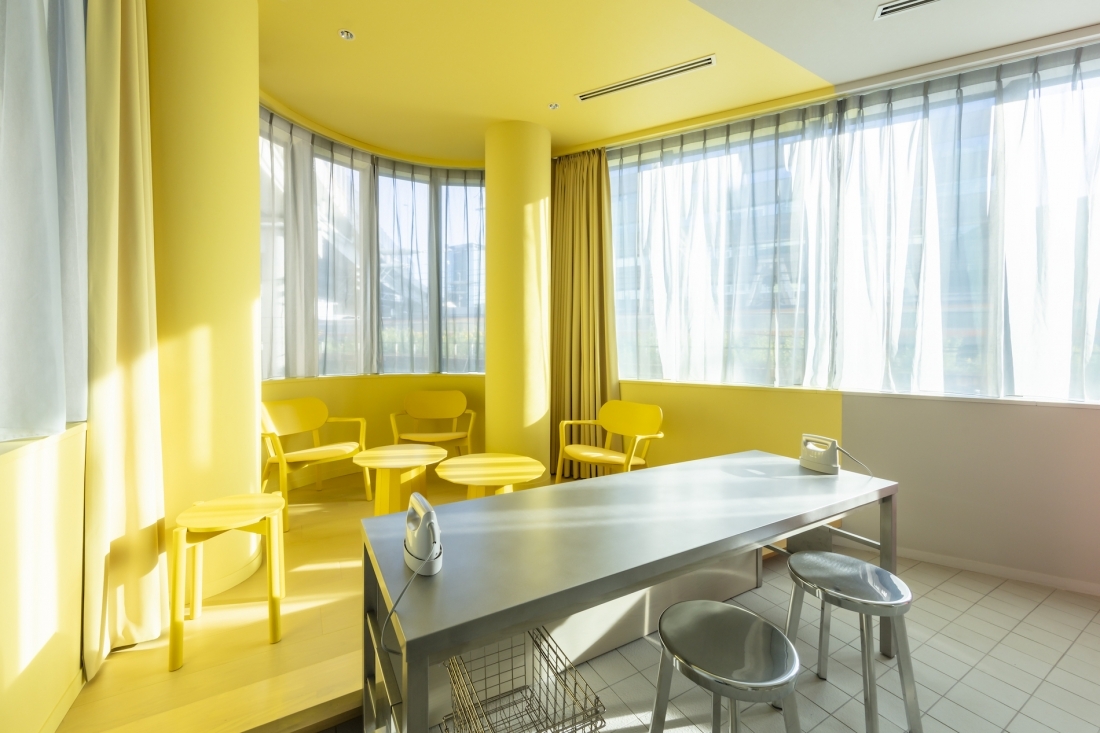 As we bid our farewells to the last of the summer sun, our thoughts turn to darker evenings, lower temperatures and higher heating bills.
For that reason we wanted to add a splash of colour into your day. So, without further ado, here are our top colour inspiration stories of 2021 so far...
Crown Paints highlights the importance of colour in the workplace. Wherever that workplace may be.
The concept of the office has changed beyond recognition over the past 18-months. As well as including a dedicated workplace, it now extends to kitchen tables, conservatories, bedrooms and everywhere in between.
With this in mind, and as our internal environment has never been more important to our physical and emotional wellbeing, Kathryn Lloyd, colour specialist from Crown Paints, takes a closer look at how the use of colour can have a profound effect on how we view and use the spaces in which we work.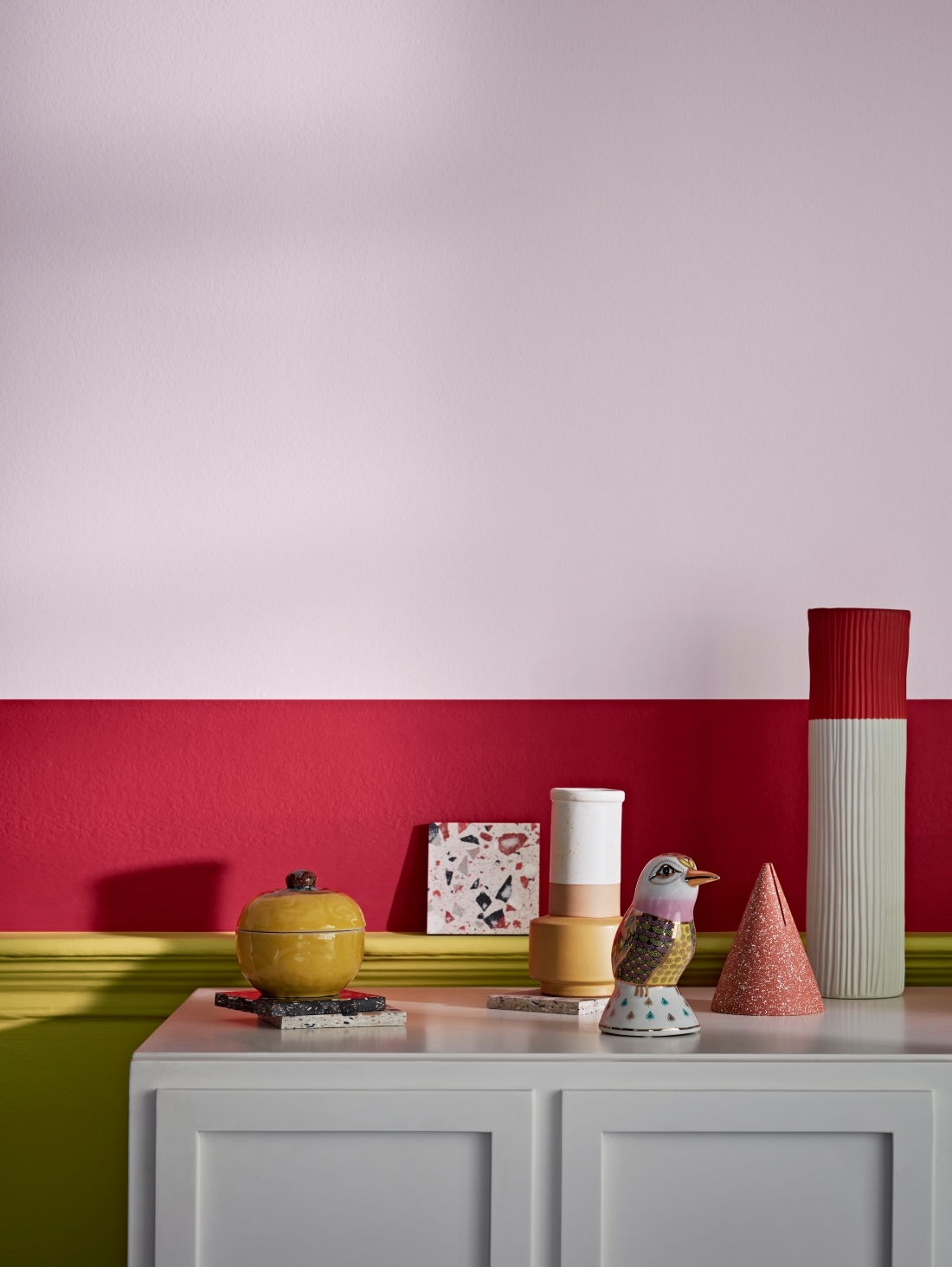 Toggle Hotel Tokyo invites guests to be on or off.
Toggle is truly an urban hotel, located in the heart of Tokyo. The triangular site is bound by the Metropolitan Expressway flying over an extension of the historic Imperial moat on one side, while the Chuo Line, the main railway line that crosses Tokyo, runs past on the opposite side.
Responding to the grey monochrome urban setting the architecture and interior of Toggle Hotel is all about movement and colour. The architecture emphasises the horizontal movement of the cars and trains, with continuous window bands which trace the dynamism of the urban infrastructure and express speed.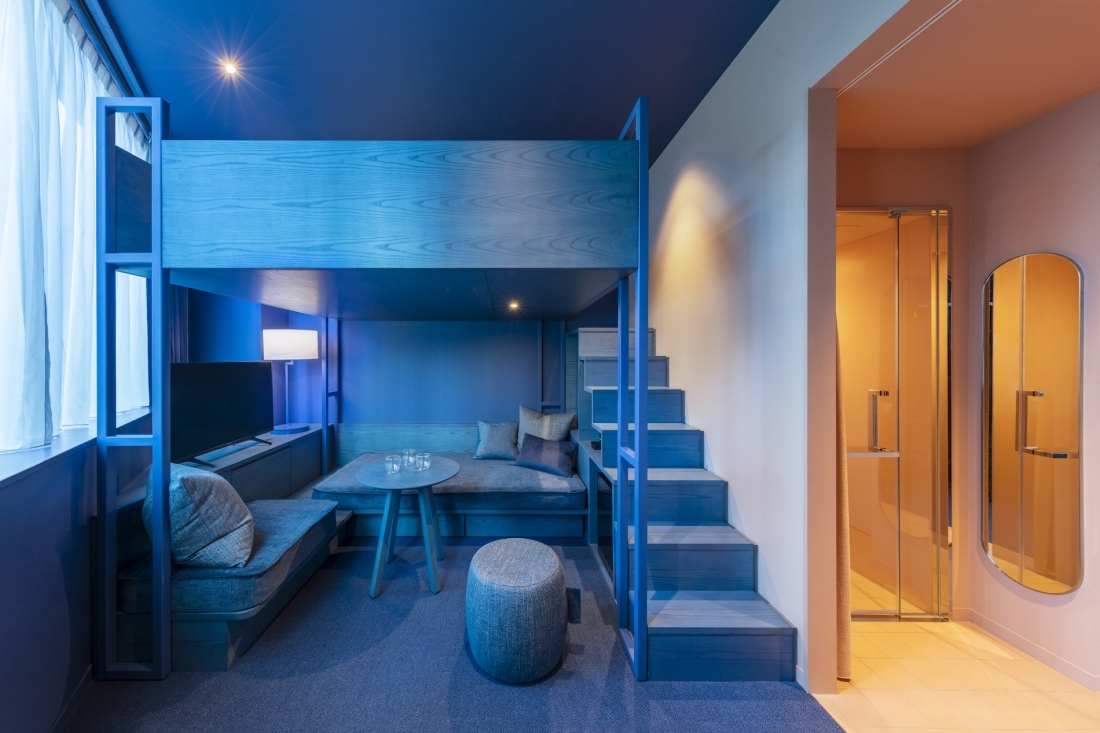 Vibrant pops of colour and geometrics for Hyatt House, Tampa.
Stonehill Taylor has completed the interiors at The Hyatt Place/Hyatt House, Tampa. Situated in the city's downtown, the hotel sits directly across the street from its historic City Hall. This new dual branded development encompasses the 230-room Hyatt Place and the 115-room Hyatt House, the latter which allows for extended guest stays - a sought-after option for those looking for a change of scenery.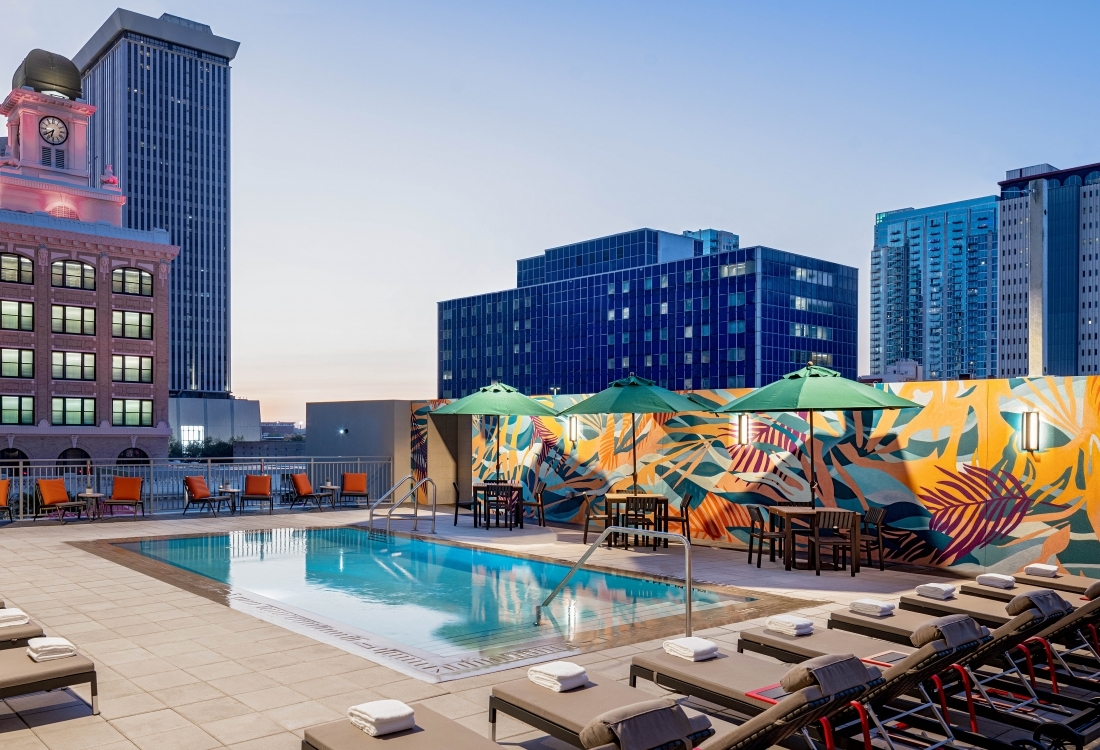 Dharma Taylor x Paul Smith: Traditional carpentry and textiles with a 'why-not' attitude.
Dharma Taylor has partnered with Paul Smith to present an exhibition of woodwork and large-scale textiles as part of London Craft Week.
Each one-off piece has been created exclusively for Paul Smith to display throughout October. Made from solid oak, the woodwork pieces were crafted in memory of Dharma's great grandfather, who was a self-taught carpenter from Liverpool and based in Nottinghamshire, while the large-scale textile work takes inspiration from the designer's childhood memories of sunsets in London and the way "light and colour would reflect on the rooftops and window panes of houses".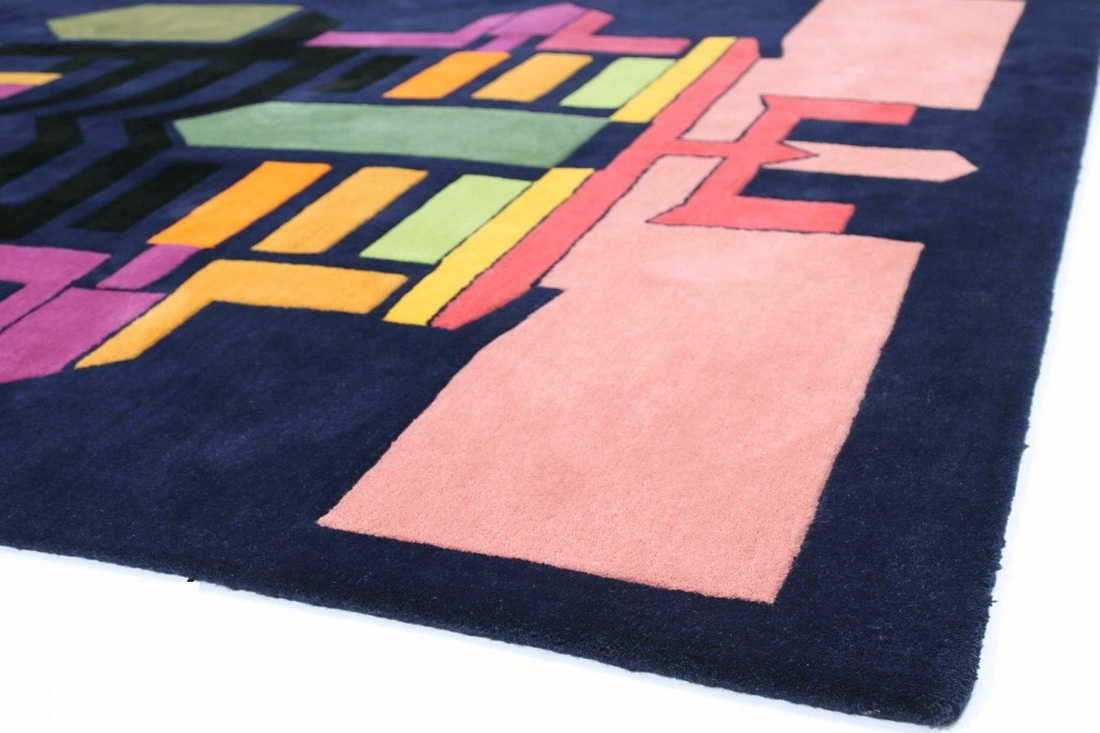 Wes Anderson-style swimming pool blue hues for jewellery shop in Mykonos.
"The jewellery shop that thinks it's a pool"; SAINT OF ATHENS & Elizabetta Gavellon create an indoor pool concept for a high-end jewellery store in Mykonos.
"Cosmopolitan and picturesque places like Mykonos tend to trap themselves in a dipole of rigid tradition and forced extravagance", says interior design practice SAINT OF ATHENS. So when it was tasked with creating a solution that "transcends the island's stereotypes" for client, Italian jewellery brand GAVELLO, no creative limits were set.