Room with a view: New home unveiled for The Hari in Hong Kong.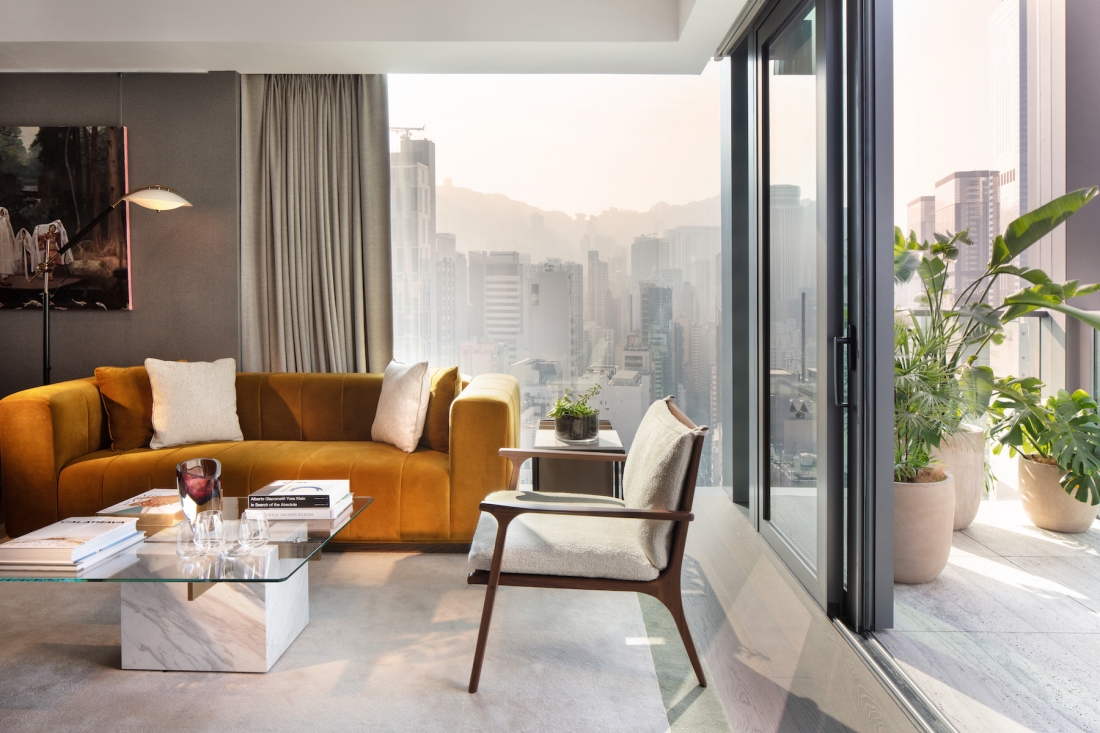 Building on the success of The Hari London, where the hotel brand first originated, Tara Bernerd & Partners has revealed new images of the design collaboration for The Hari Hong Kong.
The new destination hotel for 'those in the know' is situated in the vibrant, up and coming area of Wan Chai.
Taking its cue from owner, Dr. Aron Harilela, Chairman and CEO of Harilela Hotels, The Hari Hong Kong is a handsome hotel brand which seeks to inject modern luxury and social dynamism into the district.
As with all Tara Bernerd & Partners designs, locale is everything. Bridging the commercial pulse of Causeway Bay and the creative design scene of Wan Chai, the Practice has sought to contrast the commercial heritage of the neighbourhood with a contemporary forward-looking attitude. A polished palate is offset by mid-century furniture and striking artwork aimed at capturing the essence of entering into the chicest of Hong Kong homes.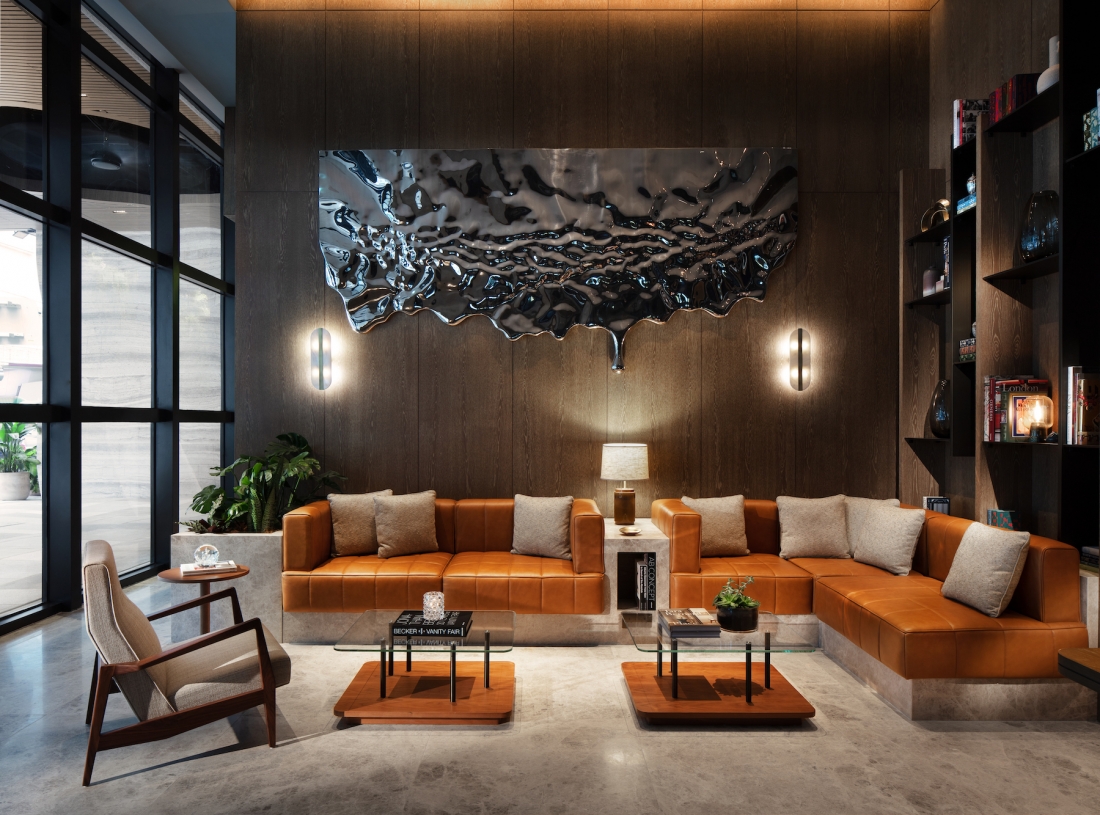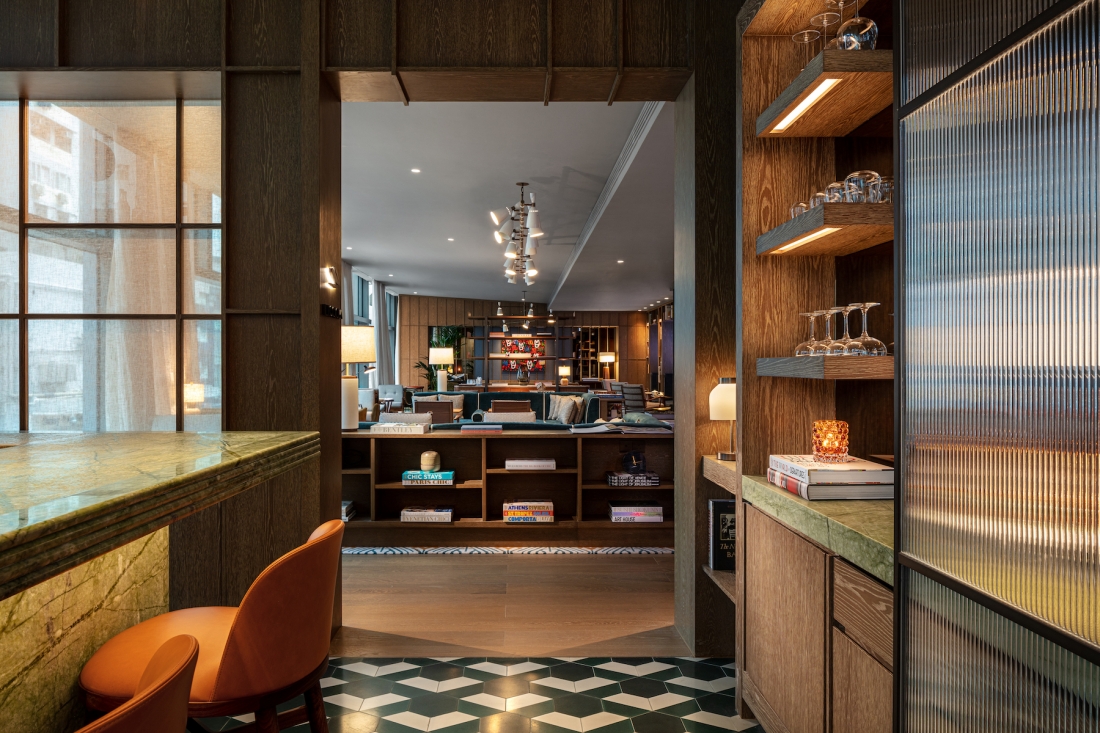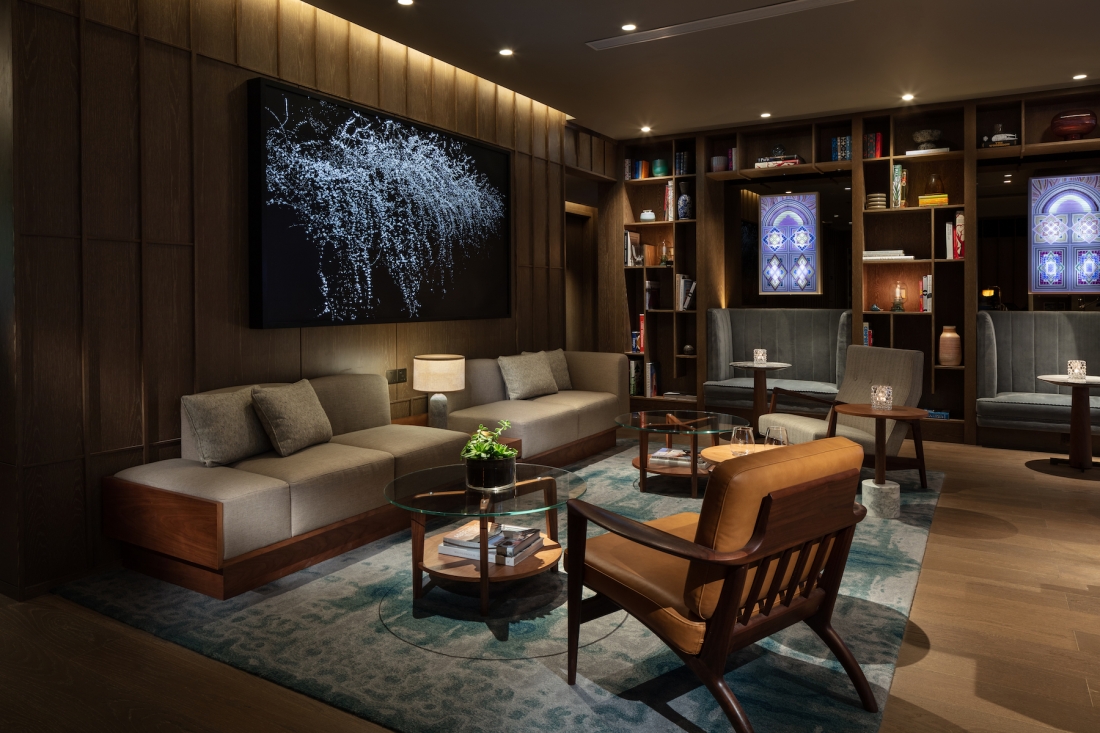 For The Hari Hong Kong, Tara Bernerd and Partners sought to create meaning and connection through a distinct sense of place. By taking a layered approach to the process, the Practice ensures each project undertaken is indigenous to the surrounding environment, and therefore finds its own unique identity.
Offering much more than simply accommodation, The Hari Hong Kong's mission is to reacquaint locals with the vibrant and historic Wan Chai district and fully immerse more discerning travellers with all the neighbourhood has to offer. Drawing upon the local culture, the history, the climate and the atmosphere of Wan Chai, the Practice created a design DNA that completely embraces the character and identity of the place The Hari Hong Kong is set.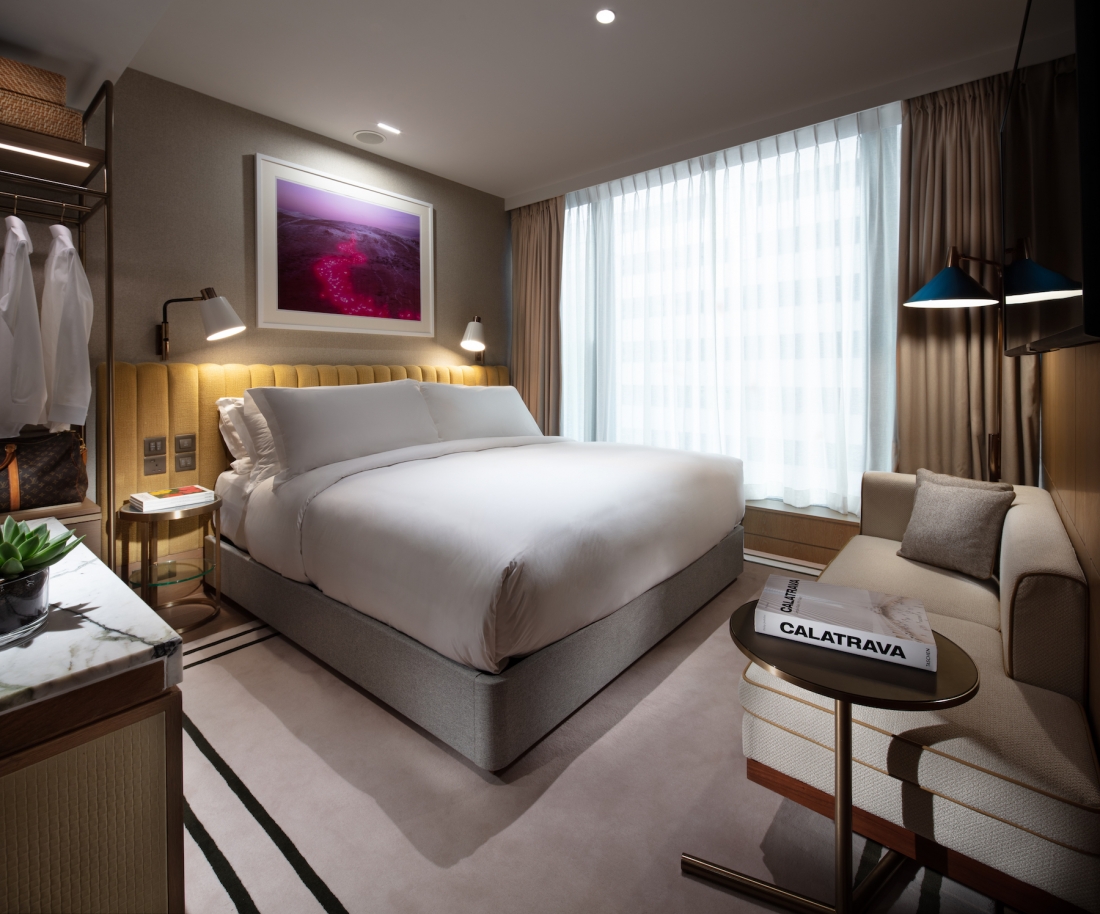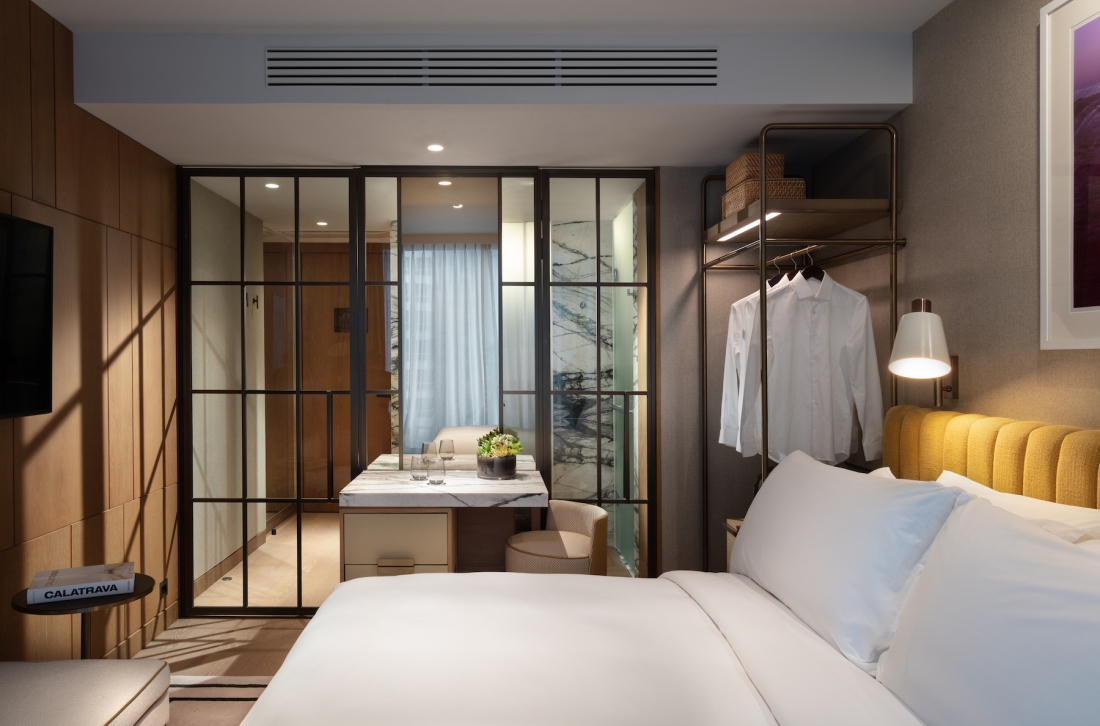 "I have personally worked with Dr. Aron Harilela for many years, starting with The Hari London, which opened in 2012. When we started talking about bringing the brand home to Hong Kong, I wanted to inject some of Aron's personal style and sensibilities into the design of the hotel. Inspired by his layered tailoring, I recreated this concept into our material and palette choices.
"Like a fine tailored suit, the hotel brings a London attitude to Hong Kong. Masculine yet approachable, the design provides a warm welcome across all aspects of the property from the bedrooms to the dining concepts." - Tara Bernerd, Founder, Tara Bernerd & Partners