Norwegian Presence: New digital event series celebrates Norway's circular-design economy.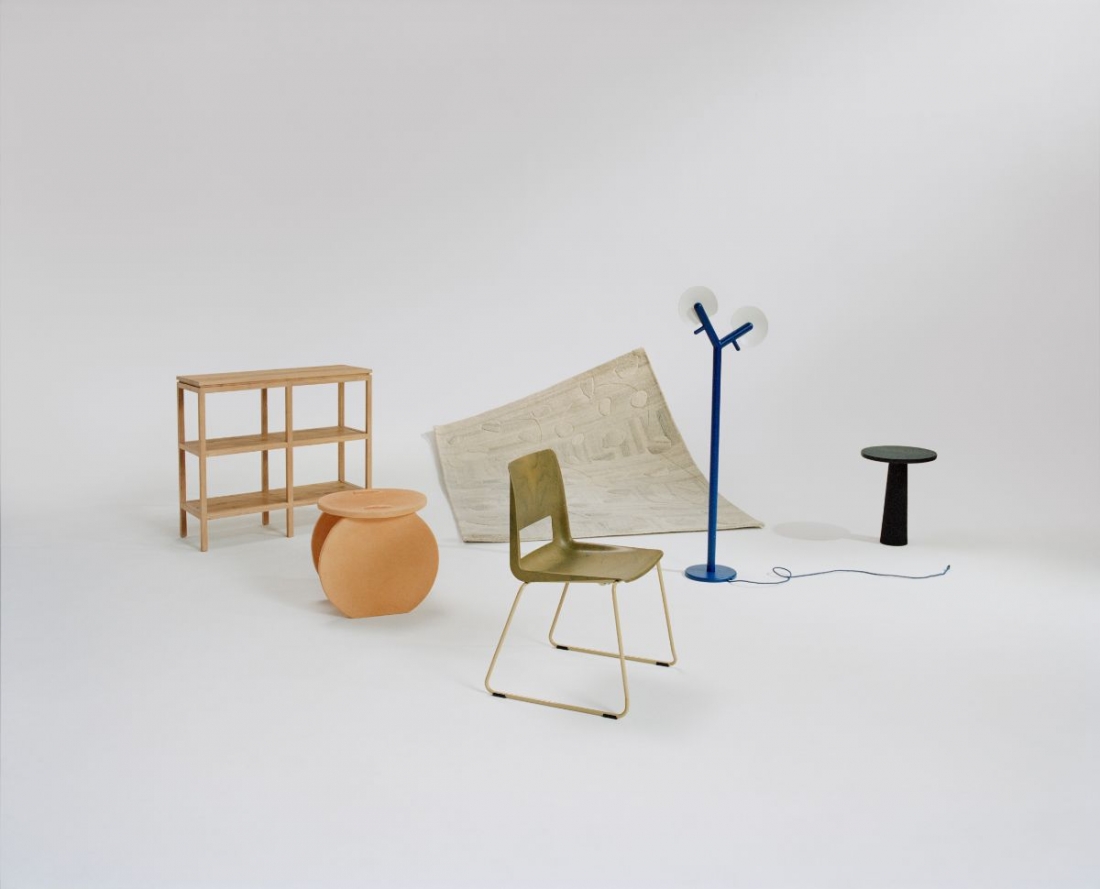 Norwegian Presence comprises a series of half-day online events that bring together the best Norwegian designers and manufacturers to explore the ideas, values and aesthetic trends shaping design culture in Norway and beyond.
Although each of the events will centre on a distinct theme, the overarching focus will be on the drive towards a circular-design economy, and the environmental and social sustainability inherent in Nordic design infrastructure.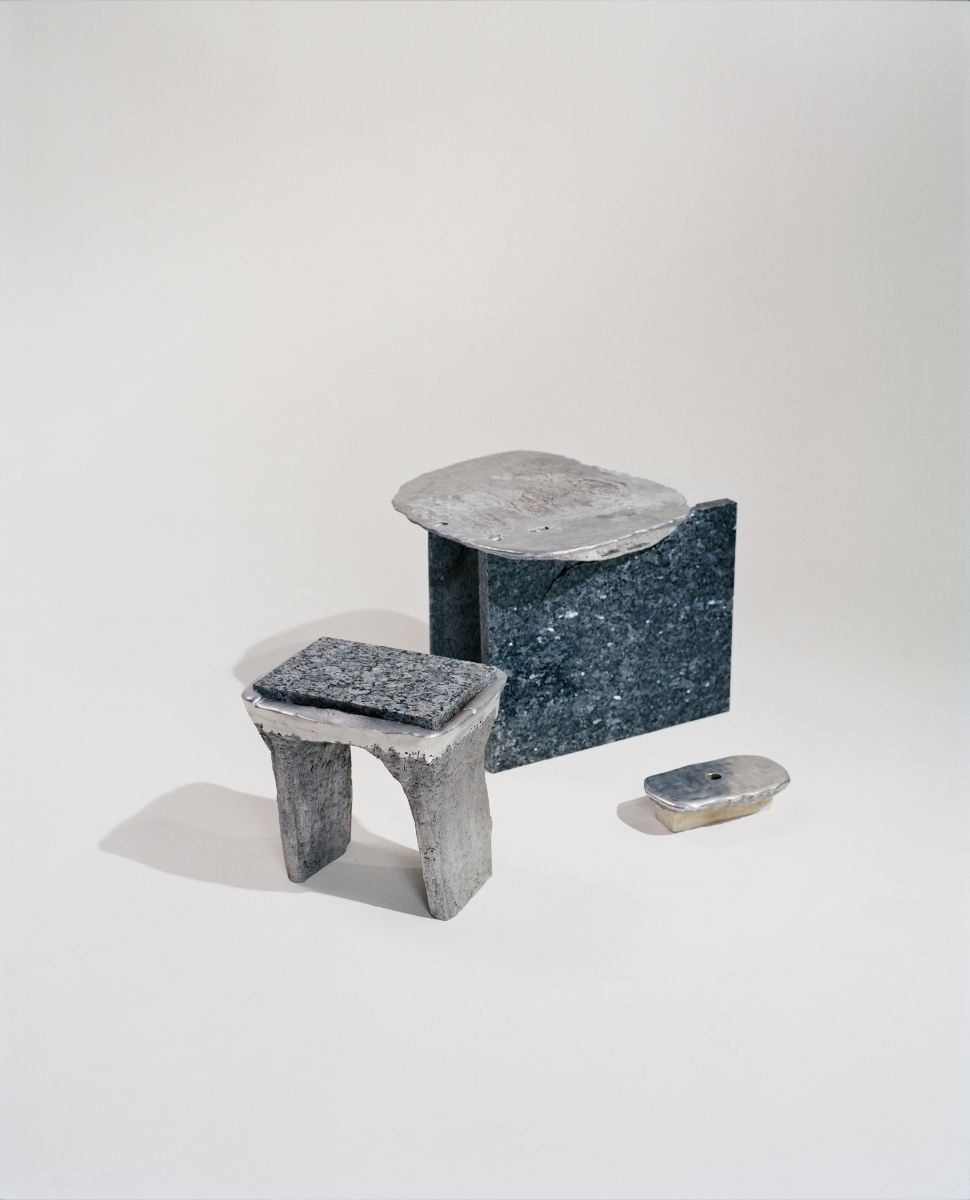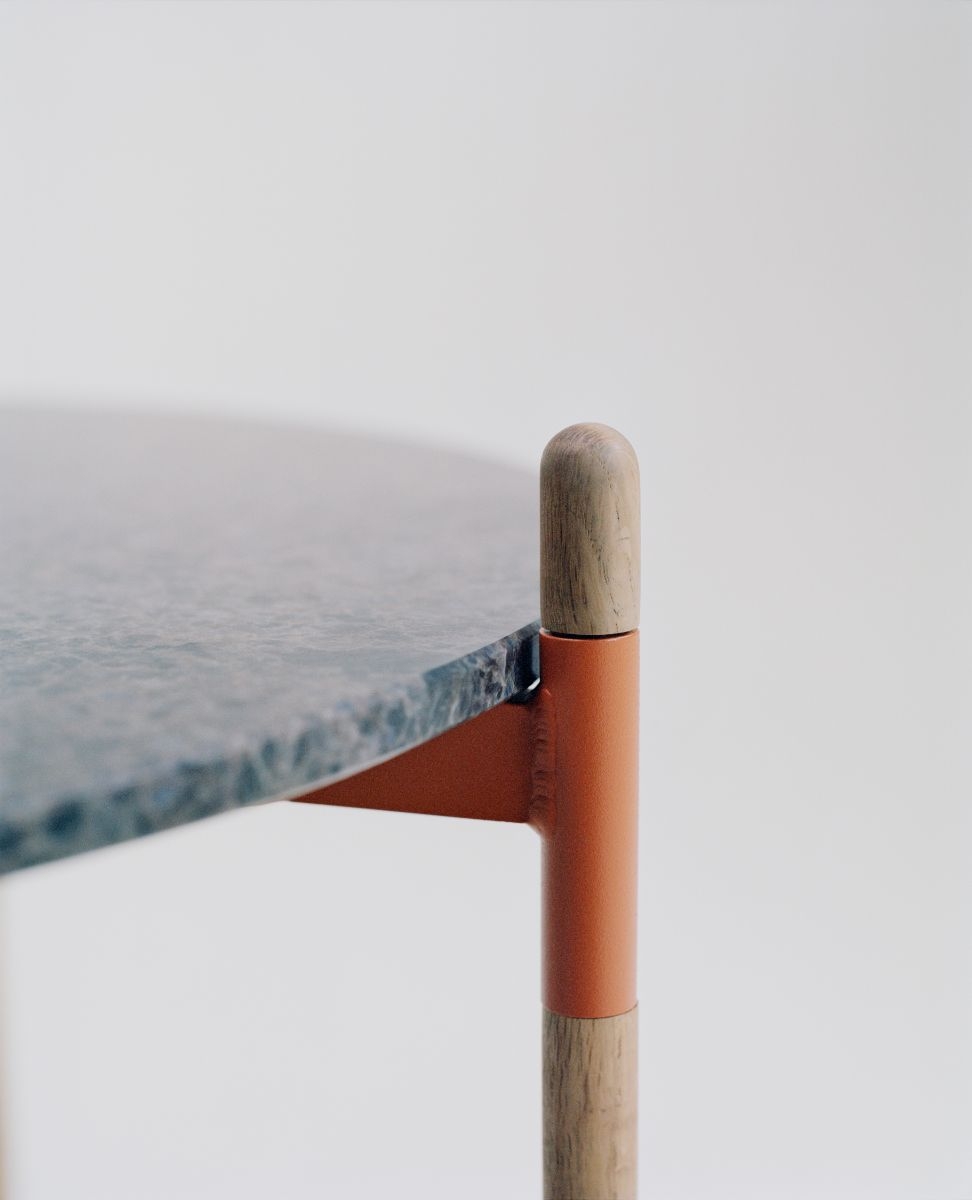 On 25 March, the theme is 'From maker to museum', inspired by one of the defining characteristics of Nordic design culture being a deep appreciation of craftsmanship and a concomitant respect for honest materiality.
This sensibility doesn't stop at the factory door; craft is ingrained in the approaches of Norwegian manufacturers operating at even the largest scales. Looking through the lens of a growing appreciation of bespoke design and small-batch production, this event will explore the path from designers and craftspeople to museums and collectors, and consider the role that manufacturers play in the journey between the two.
Participants include furniture designer and carpenter Philipp von Hase; Ali Gallefoss, who is exploring the material fusion of Hydro's aluminium and natural stone from Lundhs; Hamran, creator of the new craft-driven kitchen concept, Made by Wood; Vilde Hagelund, with degrees in both multimedia technology and product design she's named one of the world's most promising young design talents by Wallpaper*; Nils Stensrud holds a degree in architecture and now runs his own design practice focussing on small-scale architecture and furniture production; and Volver, a Norwegian design studio that creates rugs for private and public spaces with a focus on artistic expression and collaboration.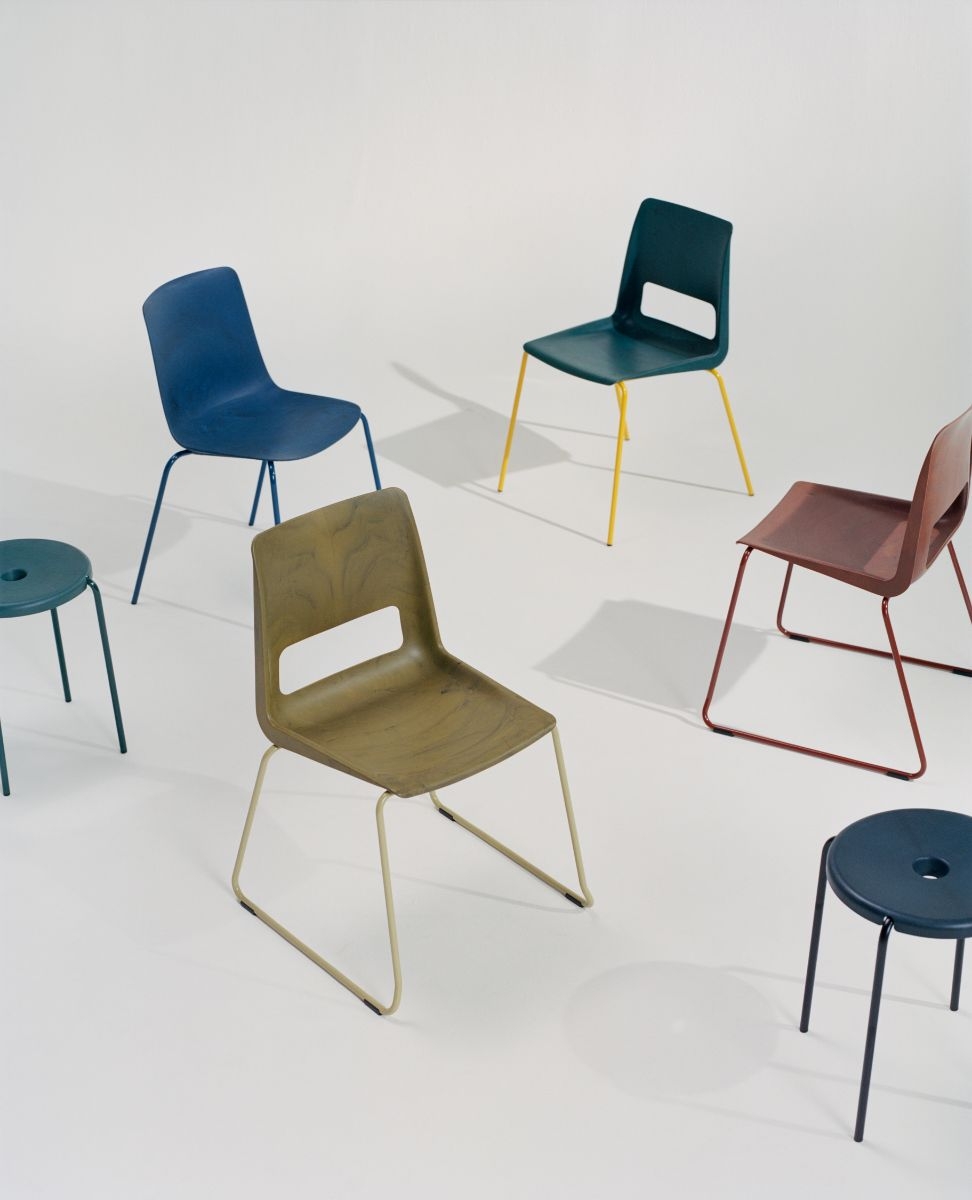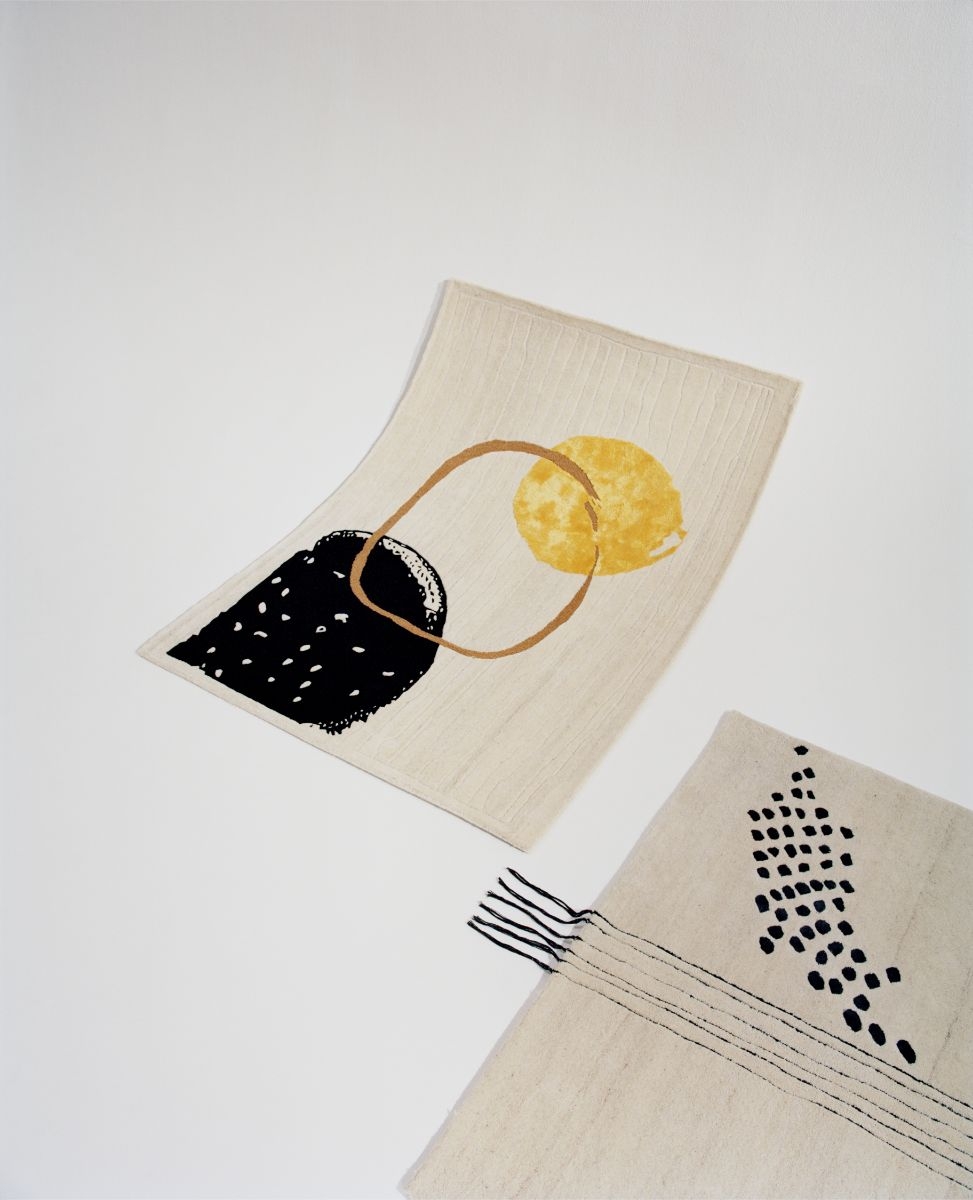 On 22 April, the focus is: 'A new paradigm in interior design?'
The Covid-induced blurring of the boundaries between homes and workspaces has coincided with an aesthetic shift. The distinction between private and public spaces are breaking down, and a new 'resi-mercial' style is emerging – characterised by warmth, texture, personality and intimacy. This event explores how new products and prototypes in Norwegian industrial design are reflecting these new interior trends, and how the designers and makers of Norwegian Presence are responding to the shift.
Participants include Håvard Dybwad and Øyvind Wyller, designers of the flatpack 'Stick' coffee table in stone, wood and aluminium; Fjordfiesta, producer of timeless Nordic furniture; Kiki Plesner, founder of Plesner Patterns, a Norwegian pattern design studio focusing on textiles and wallpapers; Tobias Berg, designer of the Kvitre armchair which could be easily repaired or replaced in response to wear, tear or simply the user's changing style and taste; and Gudrun, a small, family-orientated company, producing pillows and cushions with sustainable, high-quality wool.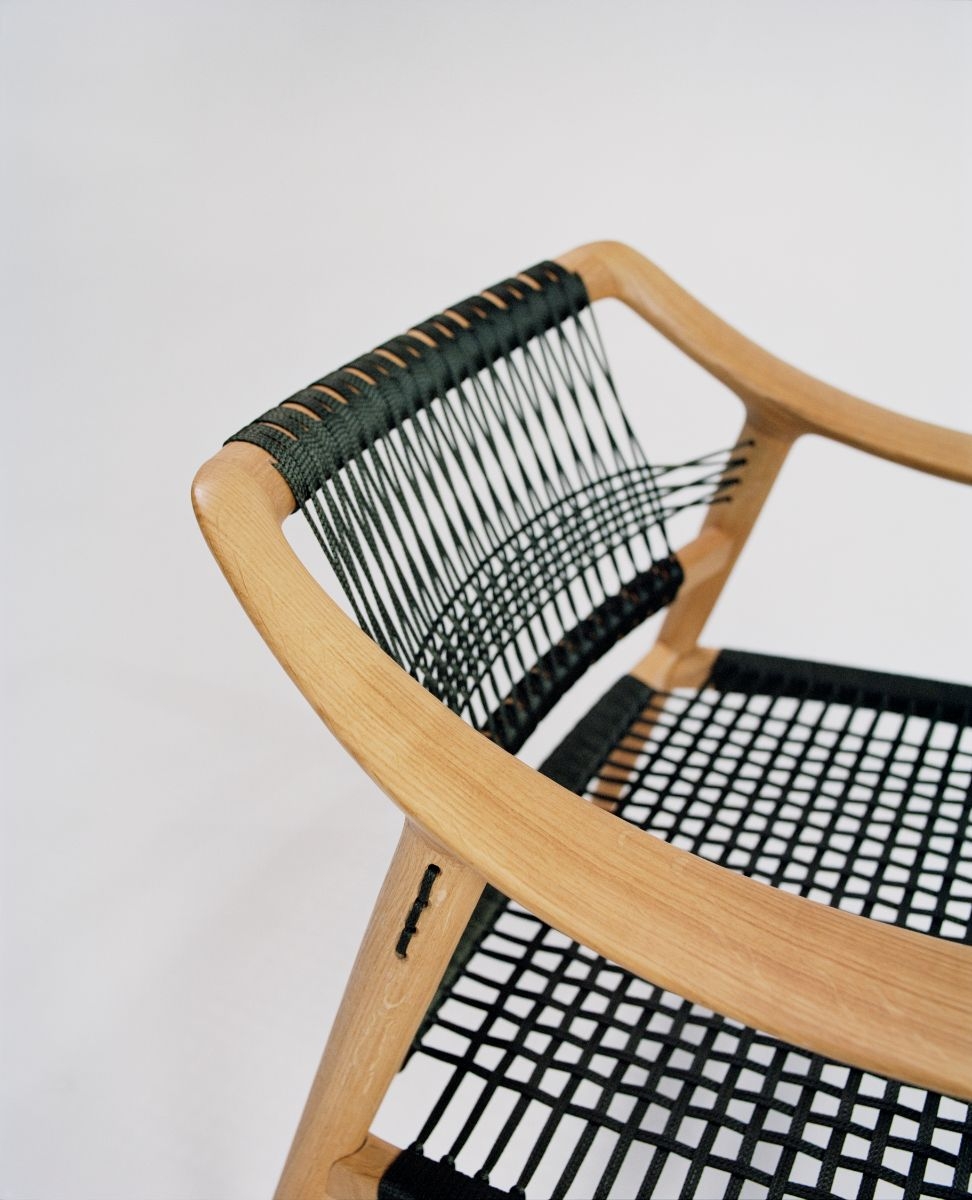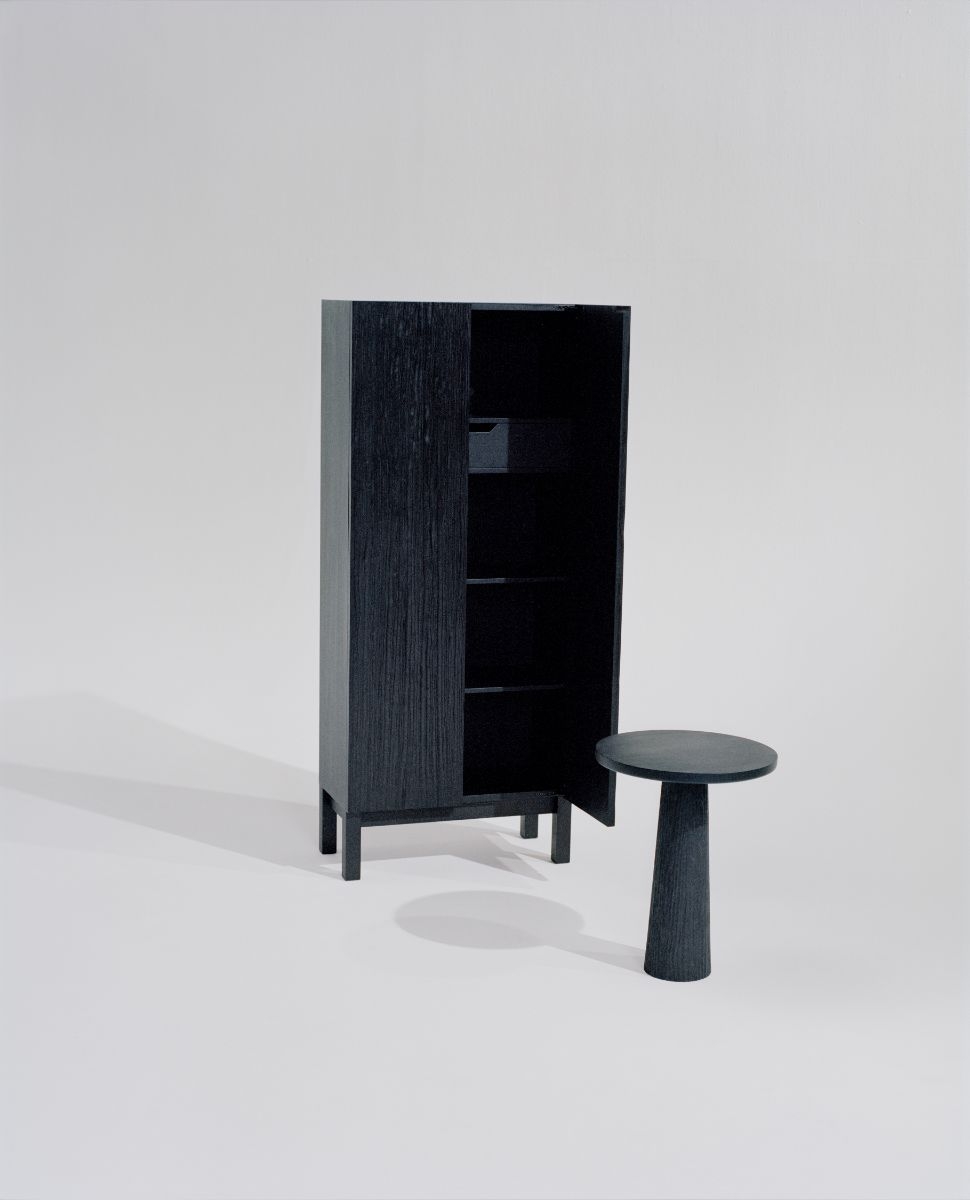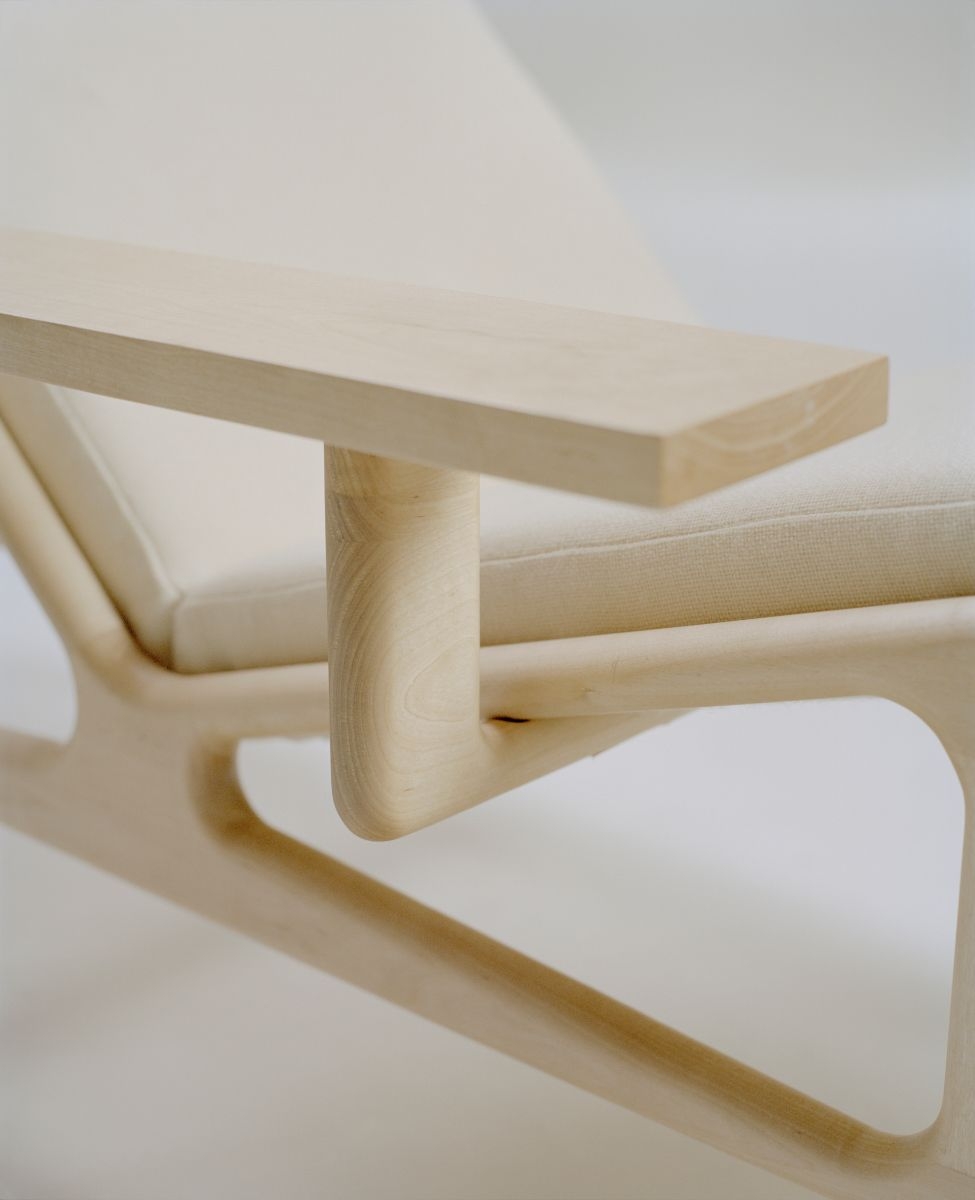 To attend the digital event, Norwegian Presence 2021, sign up for free tickets here.