SCAB Design for contract: design interprets the pleasure of being outdoors.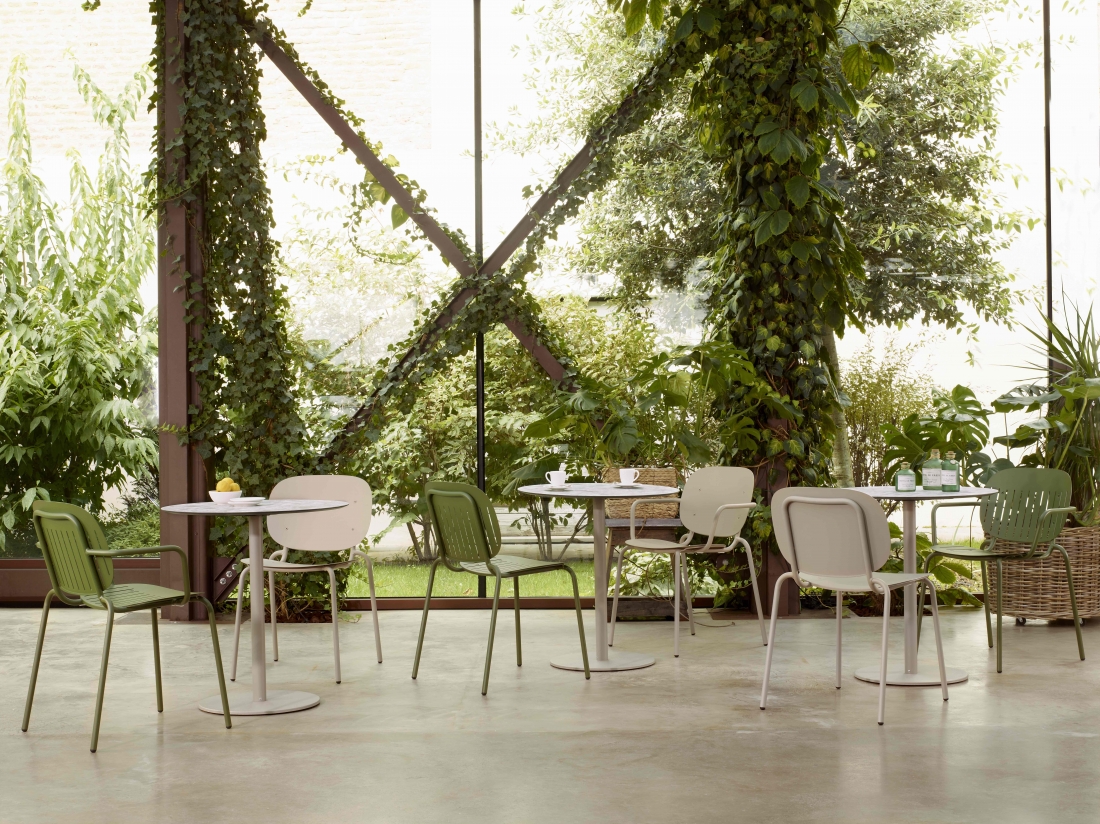 Vegetation that grows luxuriantly even when the calendar would dictate otherwise, celebrating the relaxing and regenerating power of greenery. SCAB Design celebrates the power of biophilia, a creative inspiration for interior designers and architects when creating new venues such as restaurants and cafes, where people can pleasantly enjoy their time.
Where the boundaries between outdoors and indoors fall and, responding to this new need, SCAB Design launches its new 2020 products: the SI-SI family of chairs, the TRICK barstool, both designed by Meneghello Paolelli Associati, and the TRIPÉ table system designed by RadiceOrlandini DesignStudio.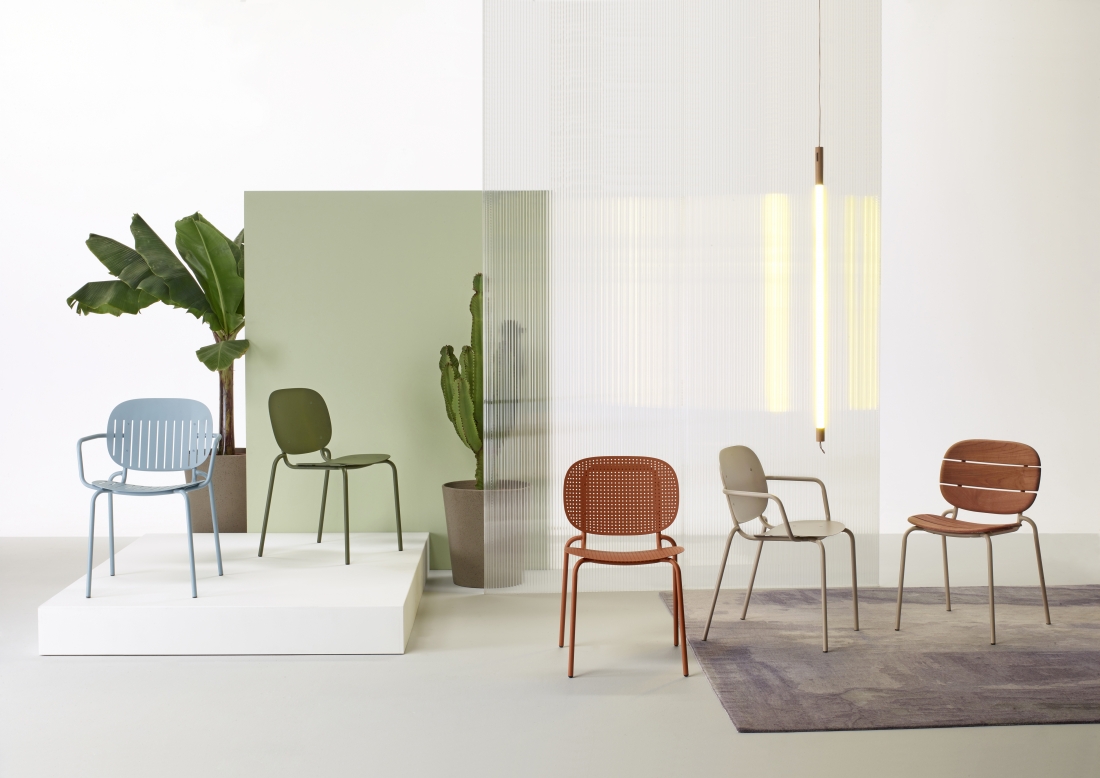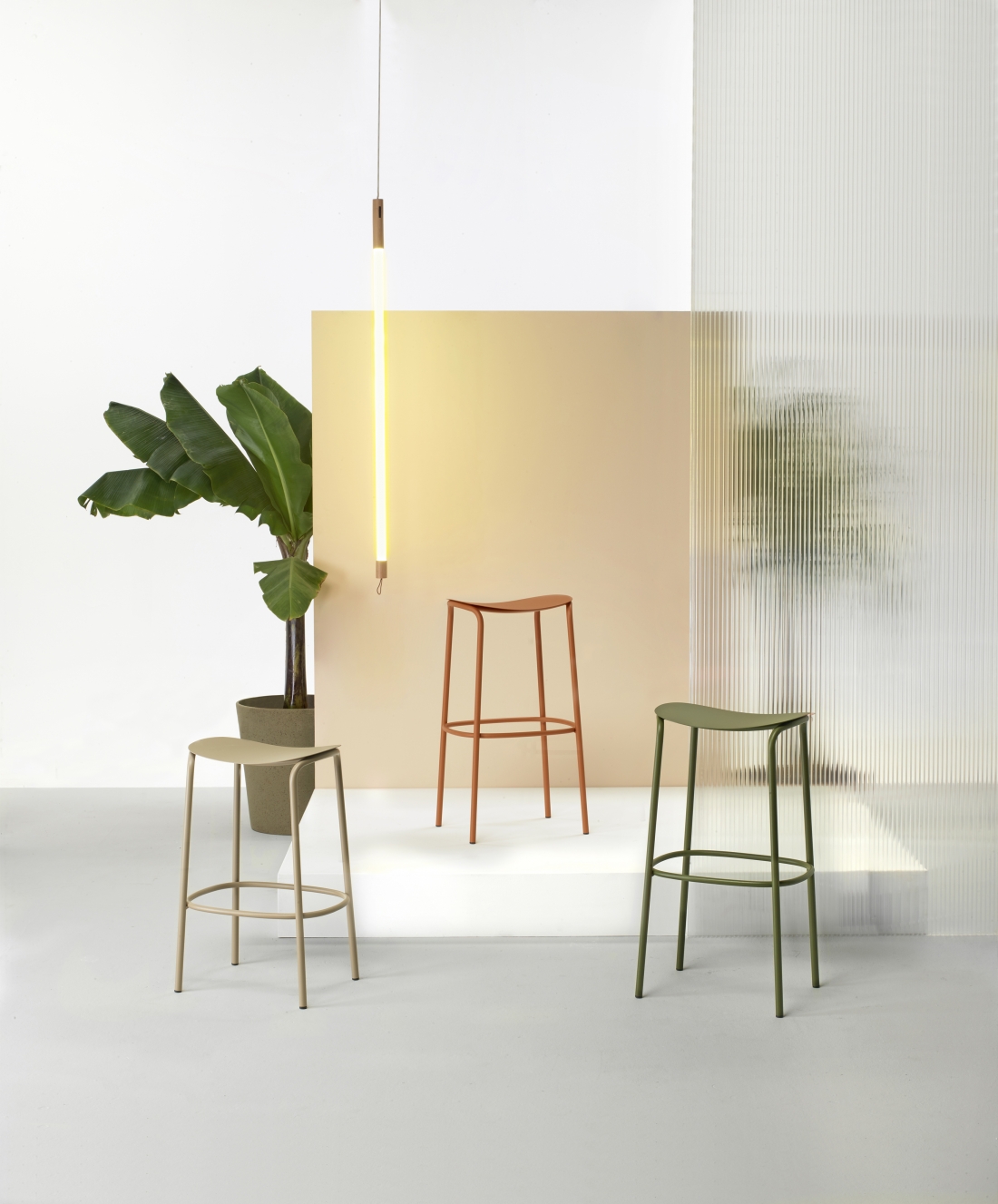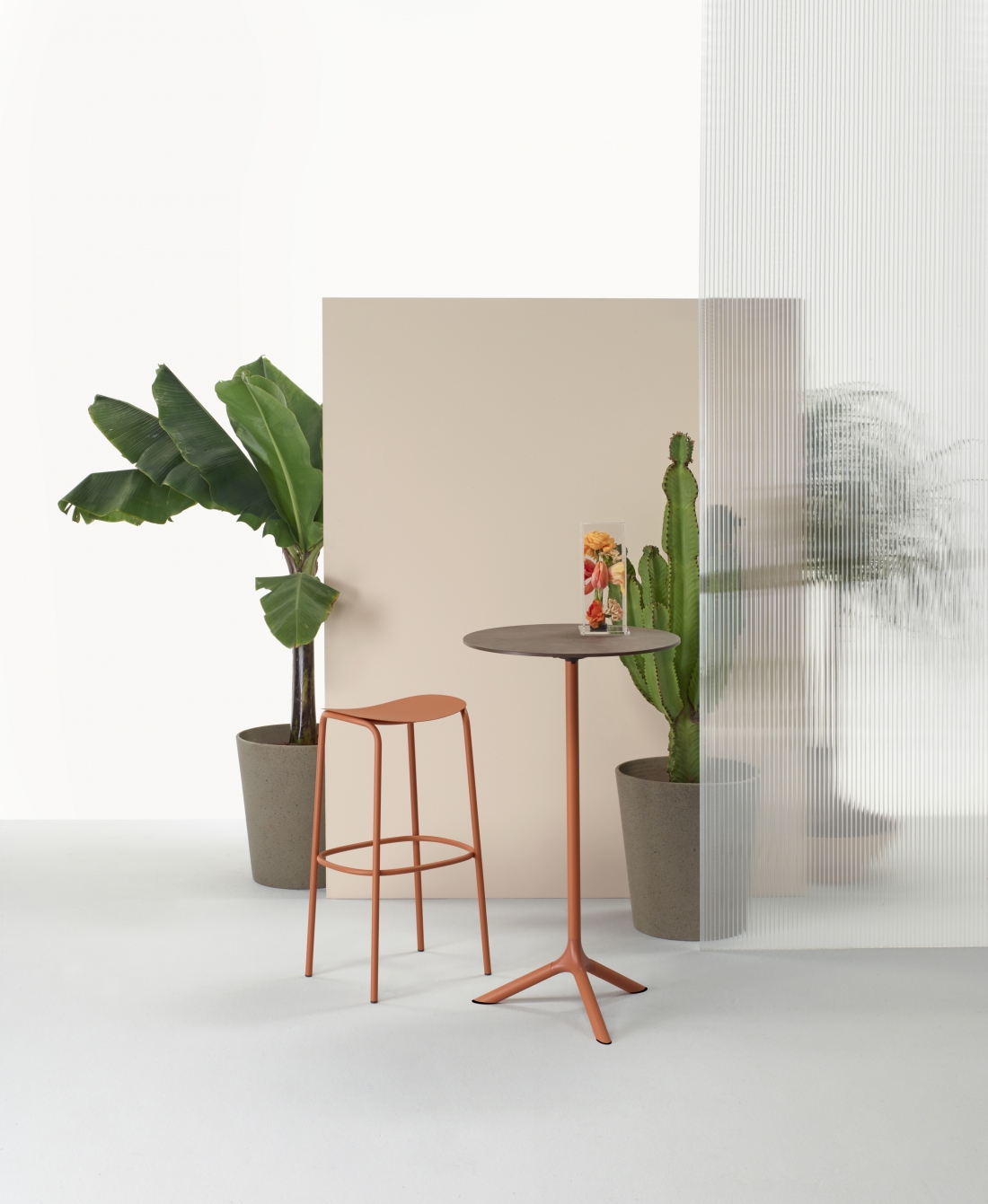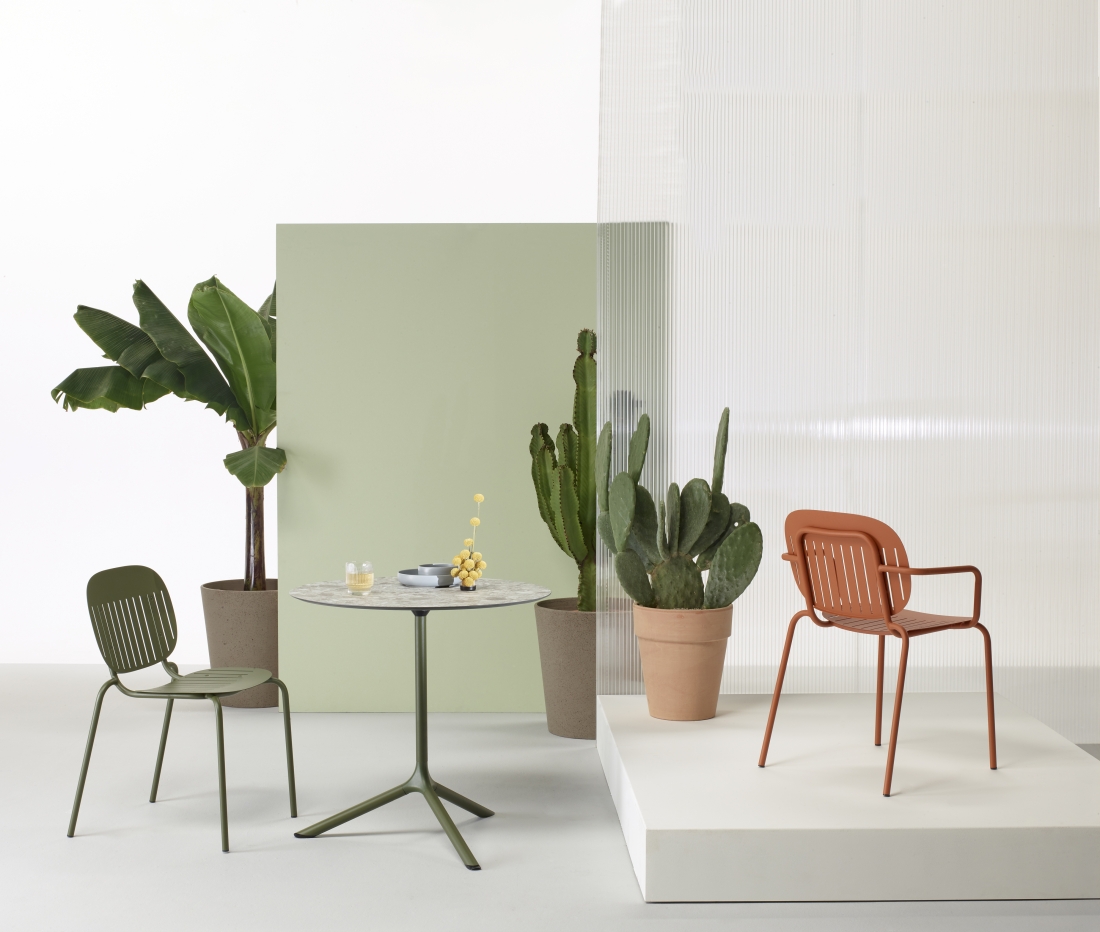 More about SCAB Design.