The CALA chair by Martin Ballendat for DIEMMEBI wins 2021 Red Dot.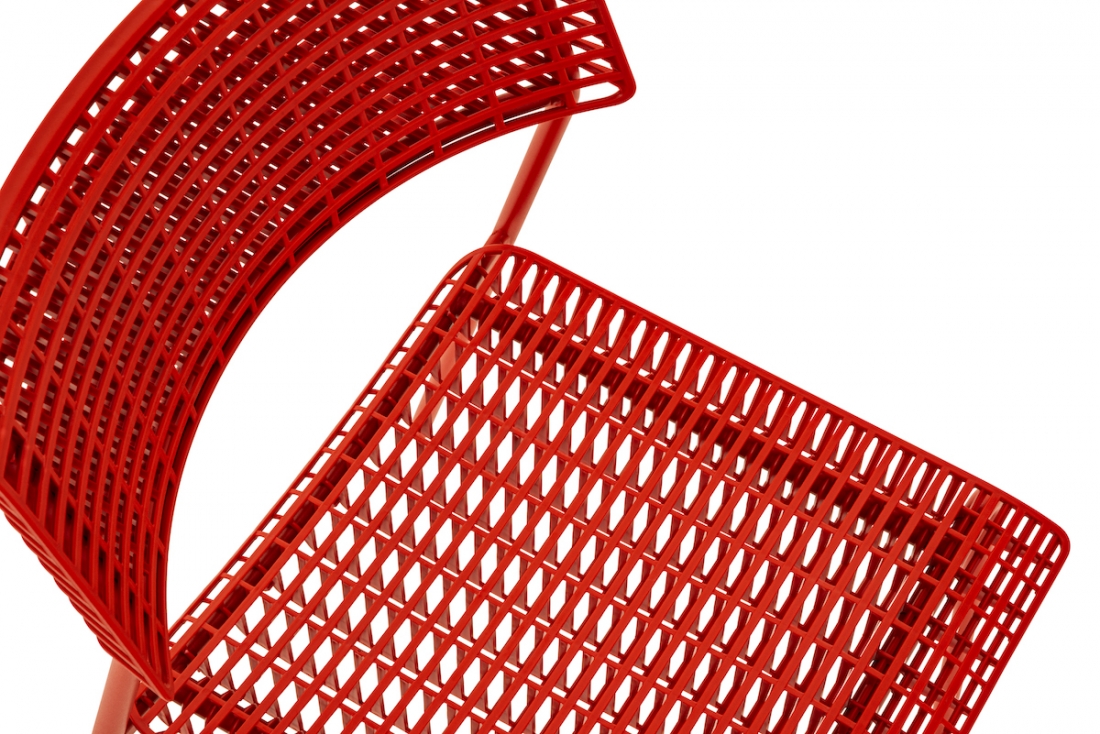 Stackable, functional, eco-sustainable and high-tech: introducing the CALA chair by Martin Ballendat.
"Eclecticism" was applied in bucketloads to producing a true "product innovation" for this first collaboration between the multi-award-winning German designer, known internationally for his design versatility, and manufacturer DIEMMEBI. The fruits of their combined labour, the CALA chair, has been recognised with a Red Dot Award: Product Design 2021.
"Available in different colours and frames, CALA stands out for its highly stackable reticular structure, which makes it ideal for the office environment.
"It is highly appreciated for its aesthetics and uniqueness in every contract and hospitality context. Minimalism, comfort, and functionality unite Ballendat and the Venetian brand. CALA best interprets a minimalistic and captivating style, linear yet attractive, with an eye to the future and environmentally friendly - it is composed of recycled materials: metal from sustainable sources and "ReMade in Italy" certified second-life plastic."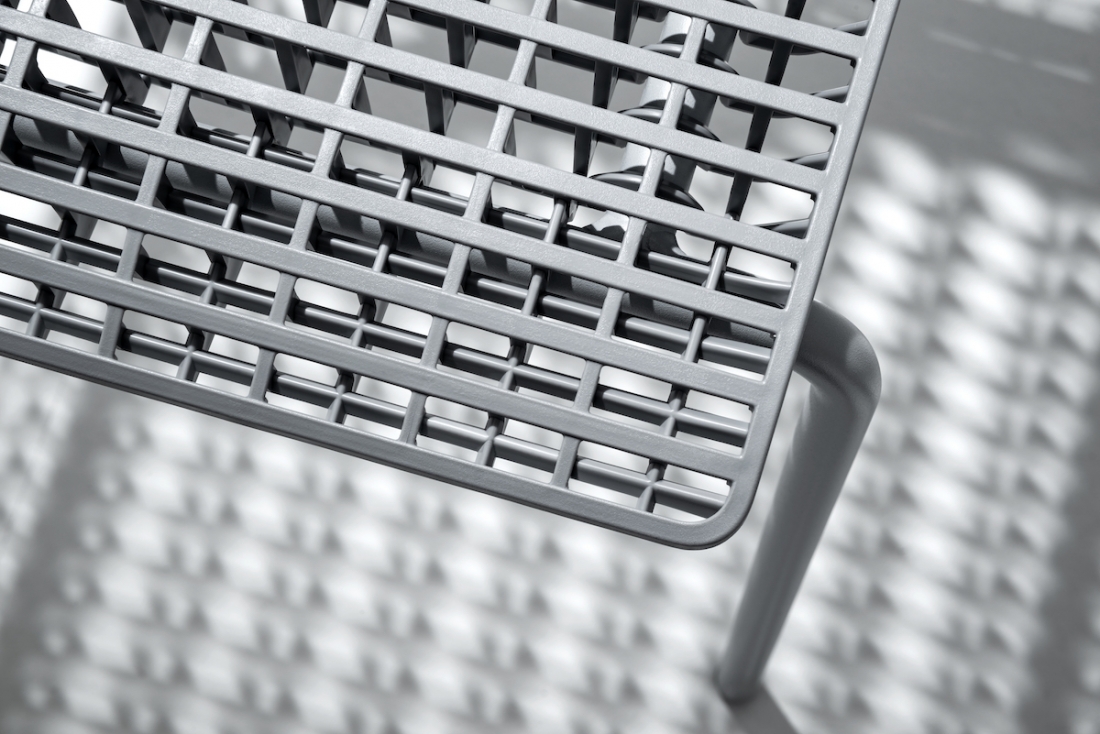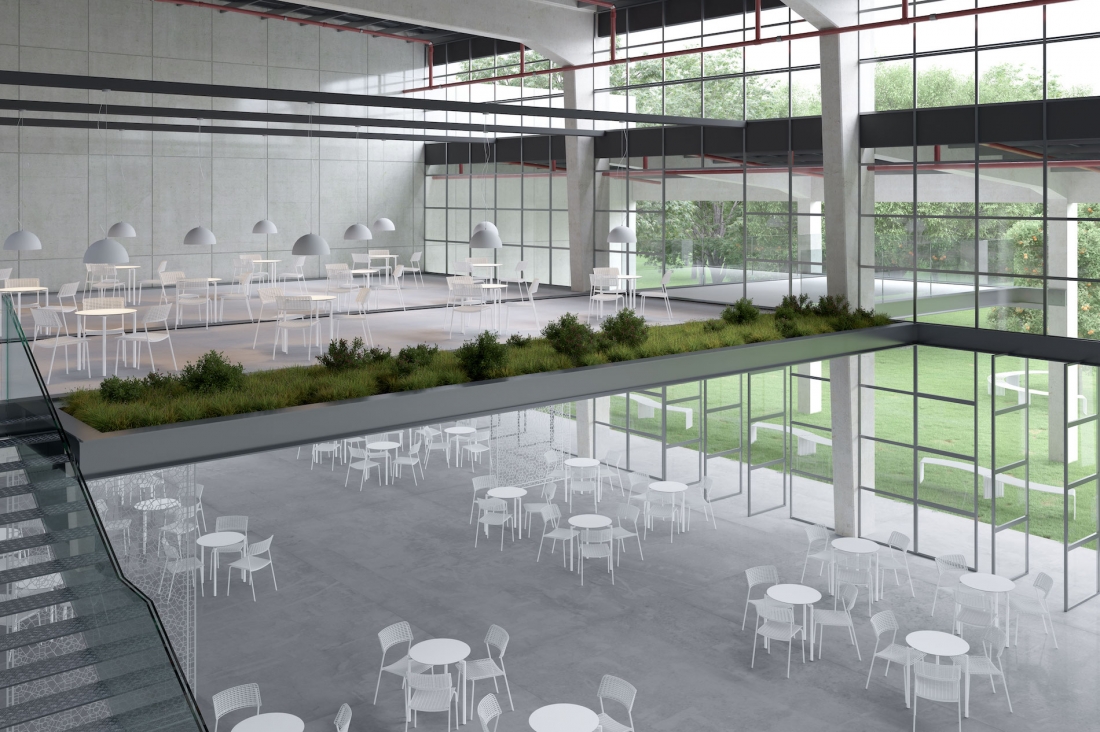 The unique feature of stacking chair CALA is the extraordinary transparent technical design of seat and back-rest, manufactured using injection moulded plastic with a cross-linked structure. The moulded part receives its interesting lattice design by the crossing of the two halves of the open-and-shut tool.
Inspired by the architecture of Santiago Calatrava, CALA combines its architectural aesthetics with a deep design study, which allows a malleable material such as polypropylene to acquire extreme resistance in the lightness of an aerial plastic structure. A lattice that embraces a superior quality steel frame by using a patented interlocking system without the need of screws.
The Red Dot judging panel was said to be "In search of good design and innovation", and CALA fit the bill. The product will be showcased in an online exhibition on the Red Dot website from 21st June 2021. This date also marks the beginning of Red Dot Design Week.