Ultrafabrics expands revolutionary Volar Bio range with stunning earth-inspired colour palette.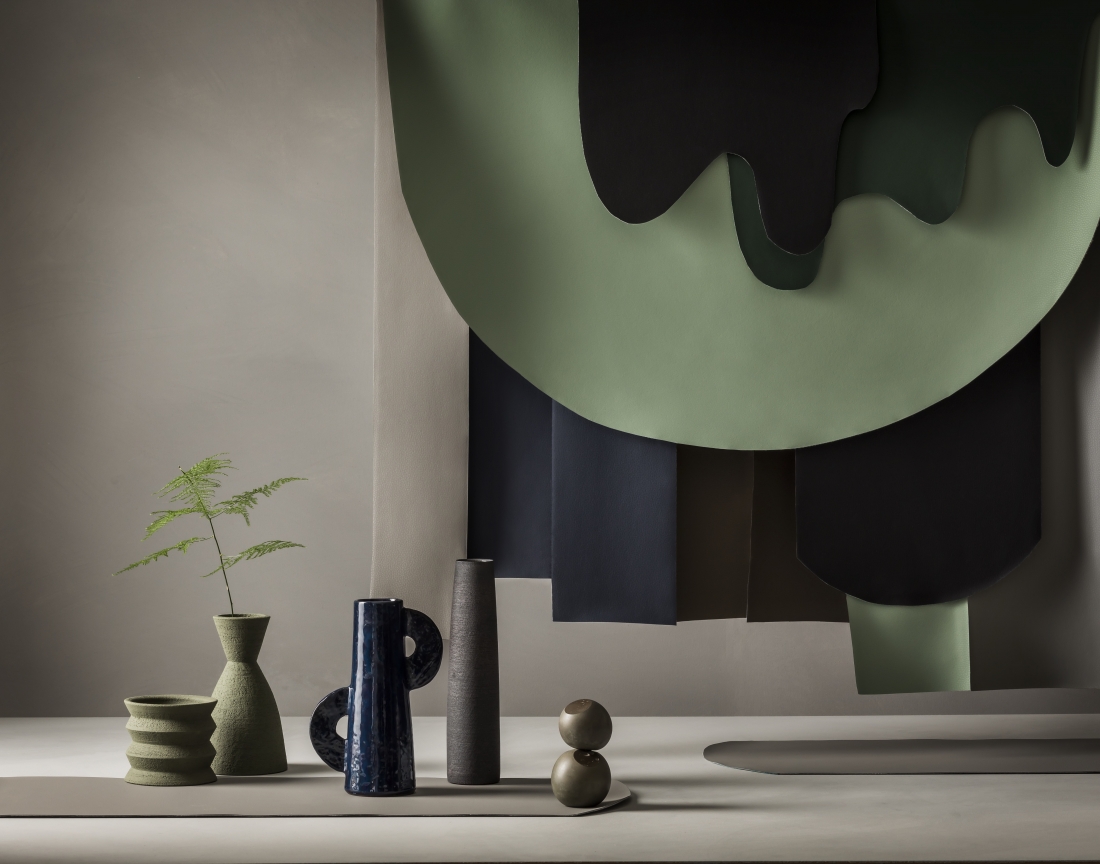 Ultrafabrics, the world's leading animal-free fabric manufacturer, introduces a bold new range of colours in its Volar Bio range.
A go-to performance fabric for global brands such as Herman Miller, Jaguar Land Rover, Airstream, Gulfstream and United Airlines, Ultrafabrics continues to show its commitment to building a more sustainable future.
These six new colours include rich neutrals inspired by the earth's surface, and complex shades that signify organic dye sources. The new colours are: Indigotin, Matcha, Spinach, Porcini, Pitch Black and Café Noir.
Committed to reducing dependency on finite resources, Ultrafabrics has incorporated renewable plant-based materials into the multiple layers of unique product construction. The collection is the first of its kind, and includes corn by-product and wood pulp materials to create a 29% biobased leather alternative that is suitable for upholstery, vertical surfaces and fashion. The biobased construction is certified by the BioPreferred® program, which is managed by the U.S. Department of Agriculture (USDA) and is designed to provide useful information to consumers about the bio-based content of a product.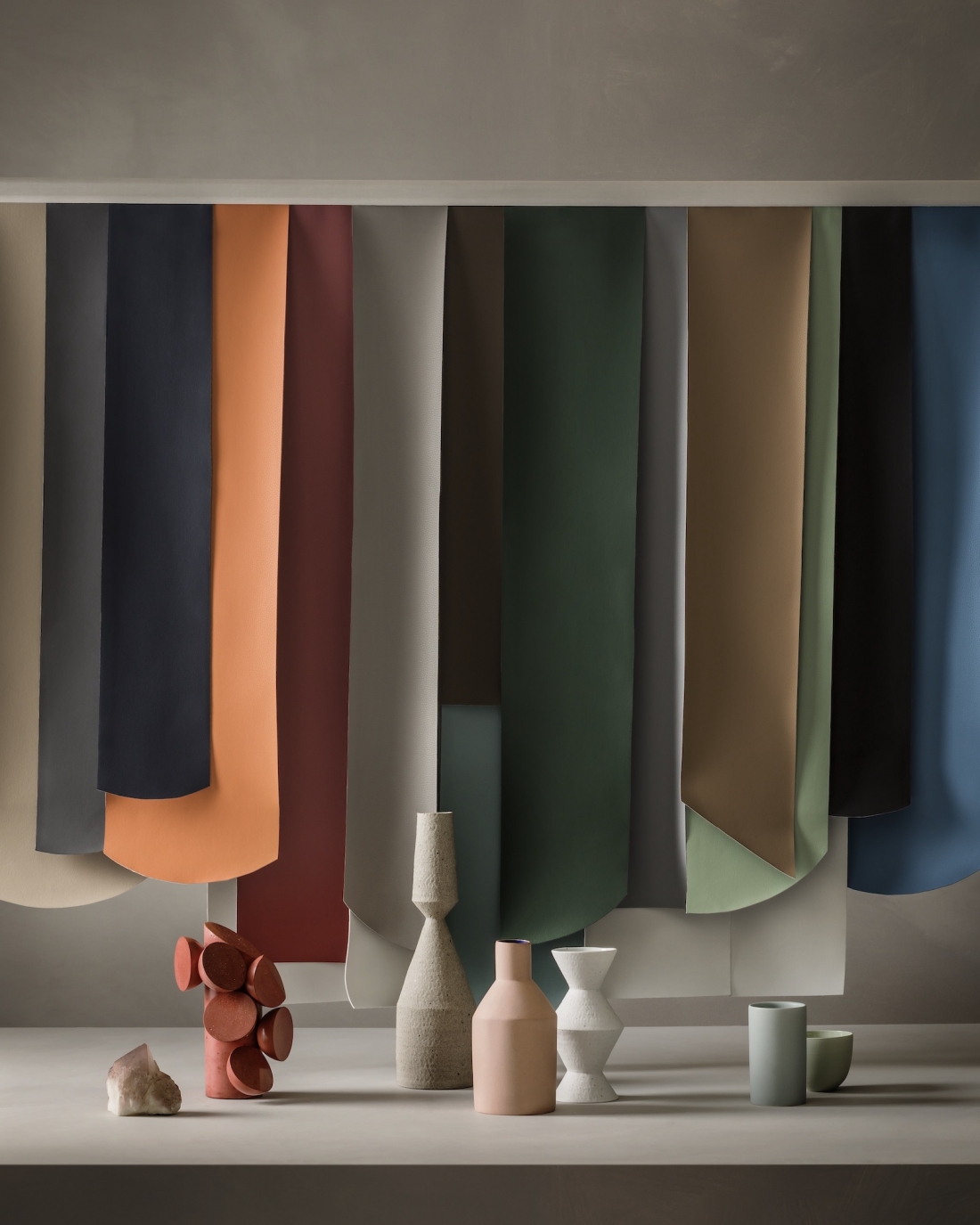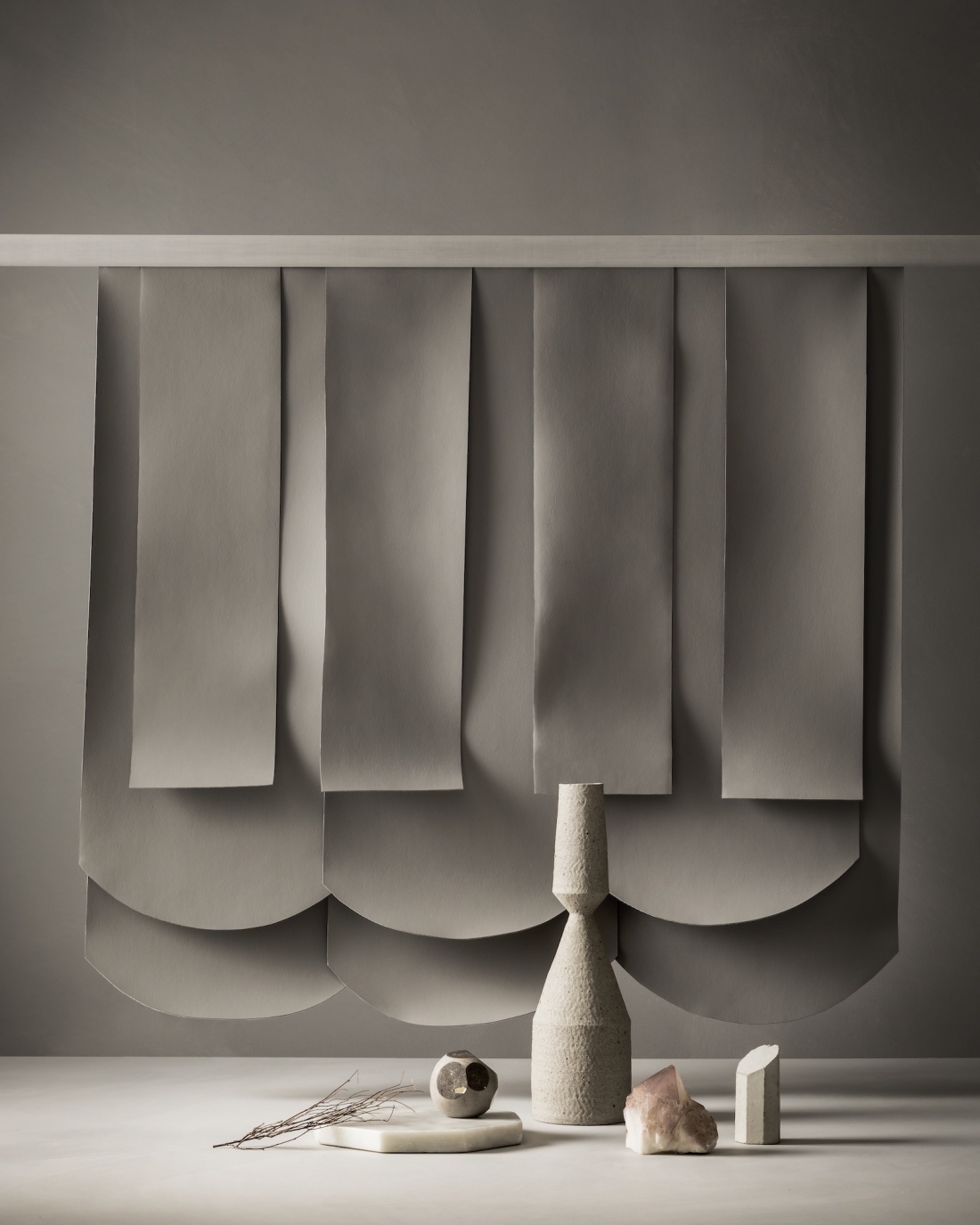 "Volar Bio was introduced in September 2019 as a symbol of Ultrafabrics' commitment to having an expanded sustainable offering by 2030. Its resounding success with architects, designers and specifiers in all of our markets was so positive we needed to expand the colour offering so we now have 15 on offer," says CEO Clay Rosenberg. "Internally, we are deeply committed to making a meaningful move towards sustainability, and we are listening to the consumer, who is asking for these products."
The natural-feeling surface, crafted in Japan, means it can be used to upholster anything from residential furniture to commercial-bases surfaces in offices, hospitality, retail or healthcare. All Ultrafabrics products can withstand serious, frequent cleaning to C.D.C standards and are sought- after solutions where post-Covid hygiene is a priority. This fabric can also withstand bleach without losing its colour or altering its appearance. Additionally, the fabrics are suitable for use for vegan interiors.
"Our brand partners and specifiers come to Ultrafabrics not only for our quality and innovation, but also our vast colour selection. The six new tones were added in response to customer feedback," says Nicole Meier, director of branding. "There was a need for neutrals to round out the palette and adding these six new tones brings a full spectrum of 15 beautiful options. The new hues come from biophilic inspiration – elements from the earth such as soil, sand, dirt – and it completes the colours that are inspired by plant and other organic dye sources. The new range complements the existing palette of mineral-inspired shades."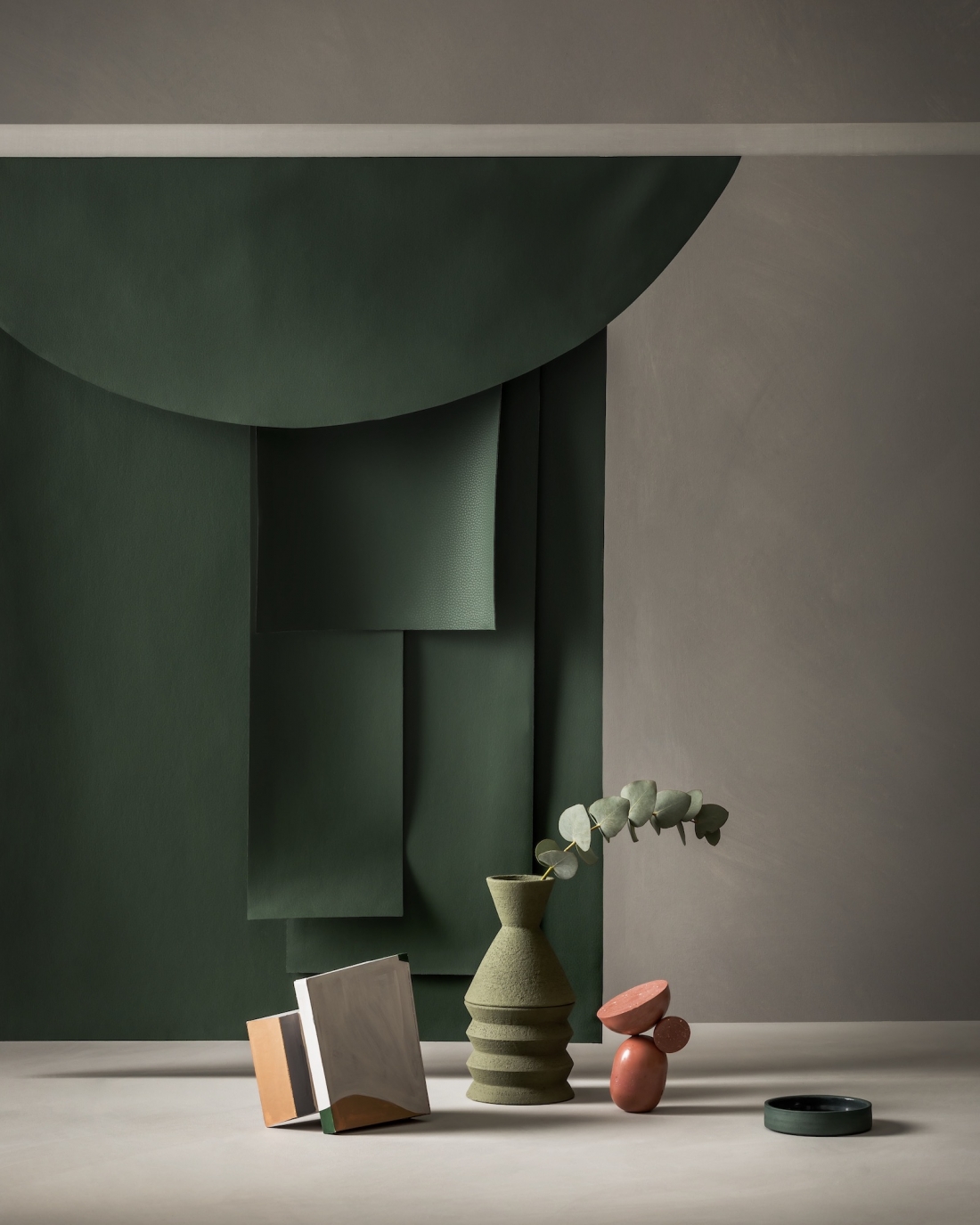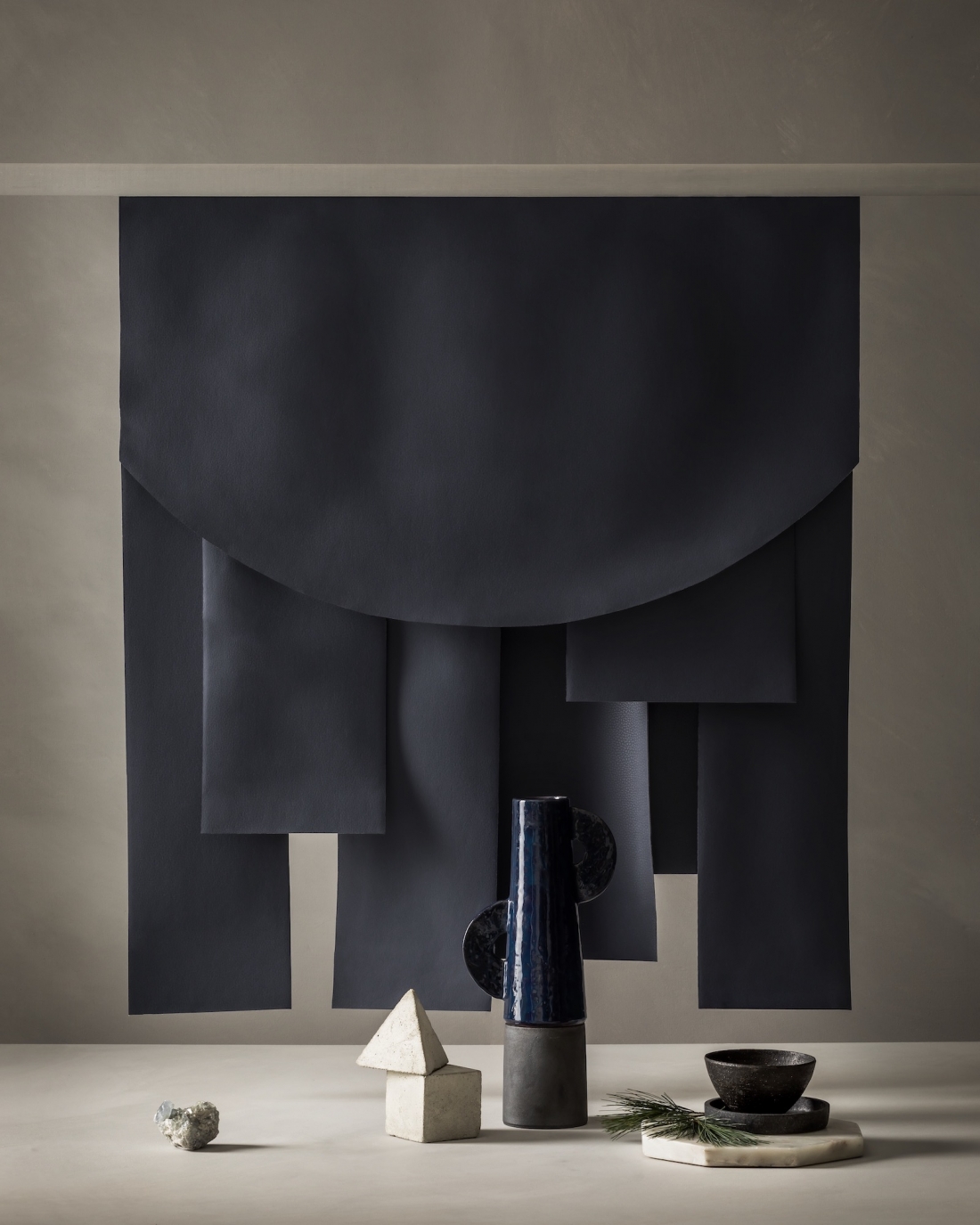 Ultrafabrics aims to pioneer innovative materials that conserve resources and protect the wellbeing of people, animals and the planet. Volar Bio marks the beginning of the company's dedicated journey towards a sustainable future. By 2025, the Ultrafabrics goal is to include bio-based ingredients and/or recycled content in 50% of new product introductions. By 2030, that goal will increase to 100%, with existing collections evaluated along the way. The brand is addressing sustainability from all aspects including product quality, material innovation and transparency.