Paper Games: A playful capsule wallpaper collection by Christian Lacroix creative director.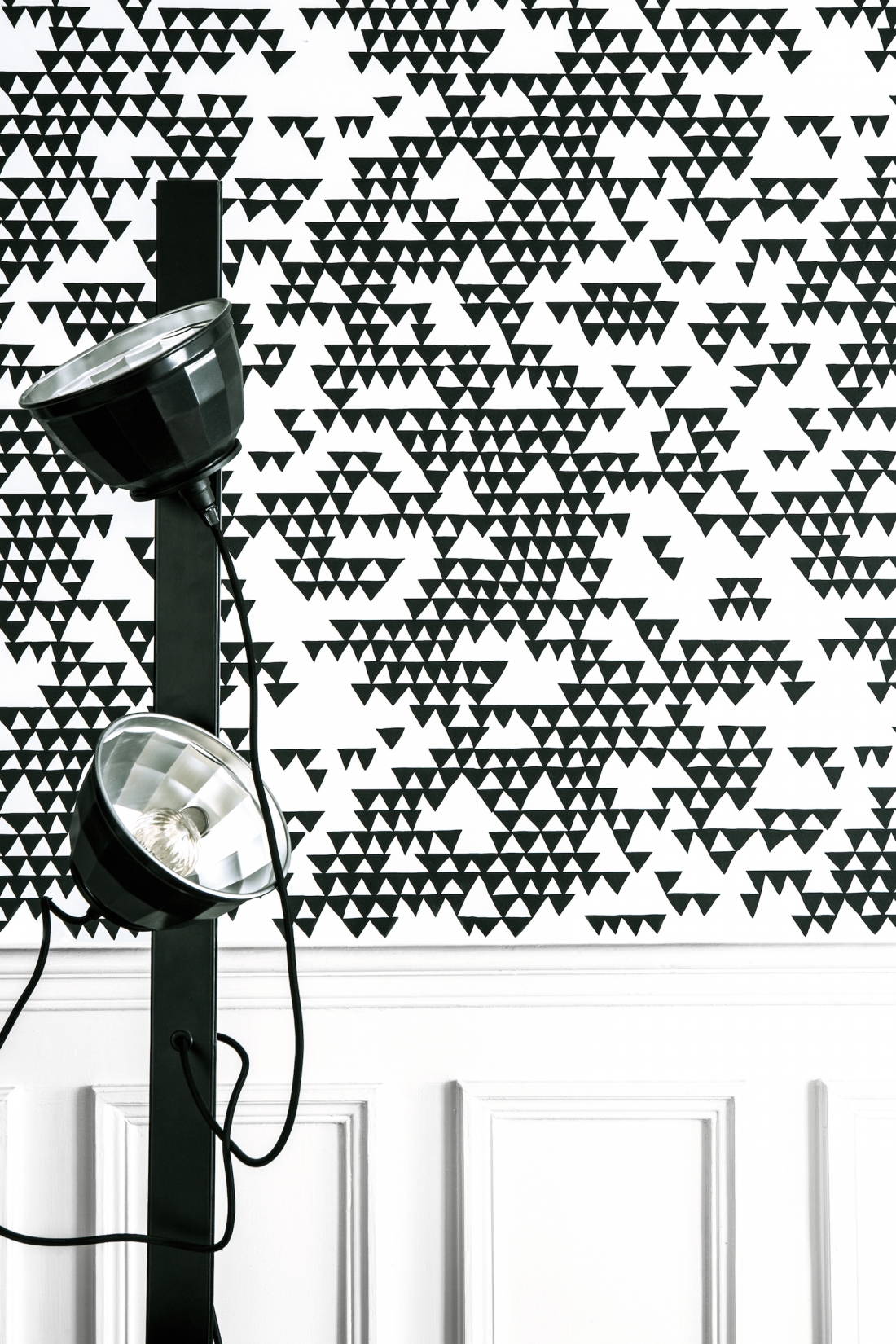 Graham & Brown has teamed up with Sacha Walckhoff, designer & Christian Lacroix creative director, to produce Paper Games; a playful and colourful capsule wallpaper collection.
Paper Games celebrates the art of paper cutting, a traditional craft dating back to the origins of paper creation in China, where it was used to form stencils to decorate fine silks. In Britain, paper cutting inspired the famous Wedgwood Jasperware. In 19th century Switzerland, the craft became synonymous with scenes of rural mountain life, where time was passed on long winter evenings shaping silhouette landscapes of the Pays-d'Enhaut in black paper using scissors, knives, and even sheep shears.
Sacha Walckhoff and Graham & Brown have adopted this technique to produce a graphic wallpaper collection, featuring joyful and contemporary flowers and trees. The striking colour palette stretches from saffron yellow to sky blue; a monochromatic palette of black and white is used to define the graphic patterns echoing Walckhoff's recognisable stylistic approach.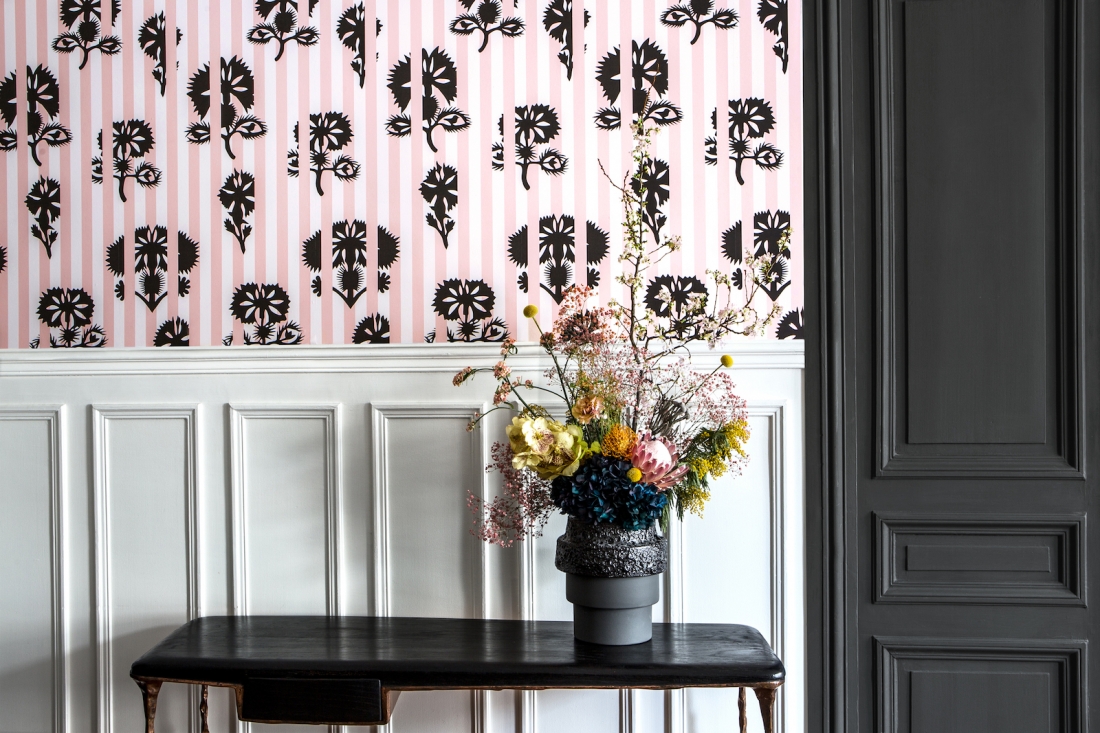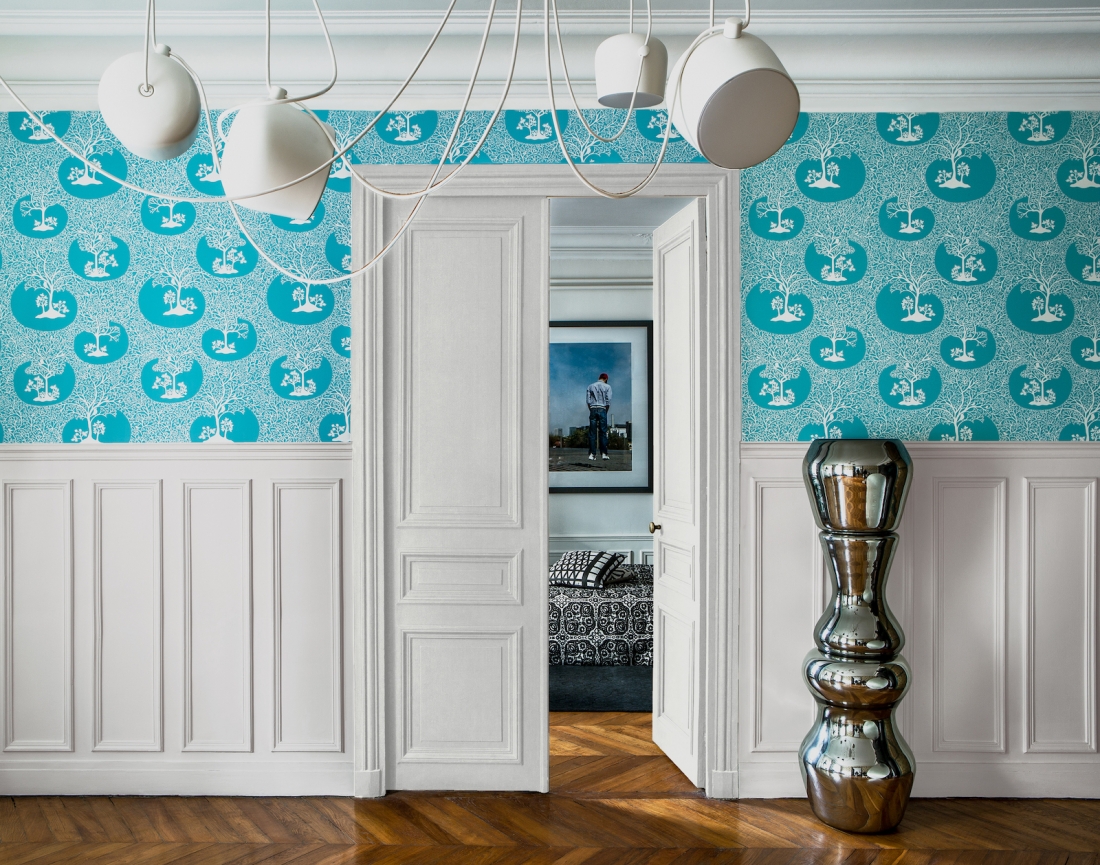 "When Graham & Brown gave me carte blanche to imagine a capsule wallpaper collection to celebrate their 75th anniversary, I was immediately on board. Graham & Brown was founded at the end of the Second World War, at a time in our history when we needed to rebuild ourselves, to rediscover our 'joie de vivre' and to bring back some cheerfulness into our interiors", explains Sacha Walckhoff.
"Today, the situation is different of course, but lately we have all been spending more time at home and many of us have had to and will continue to rethink the layout and the decoration of our homes. In my opinion, this collaboration could not have come at a better time and I'm delighted."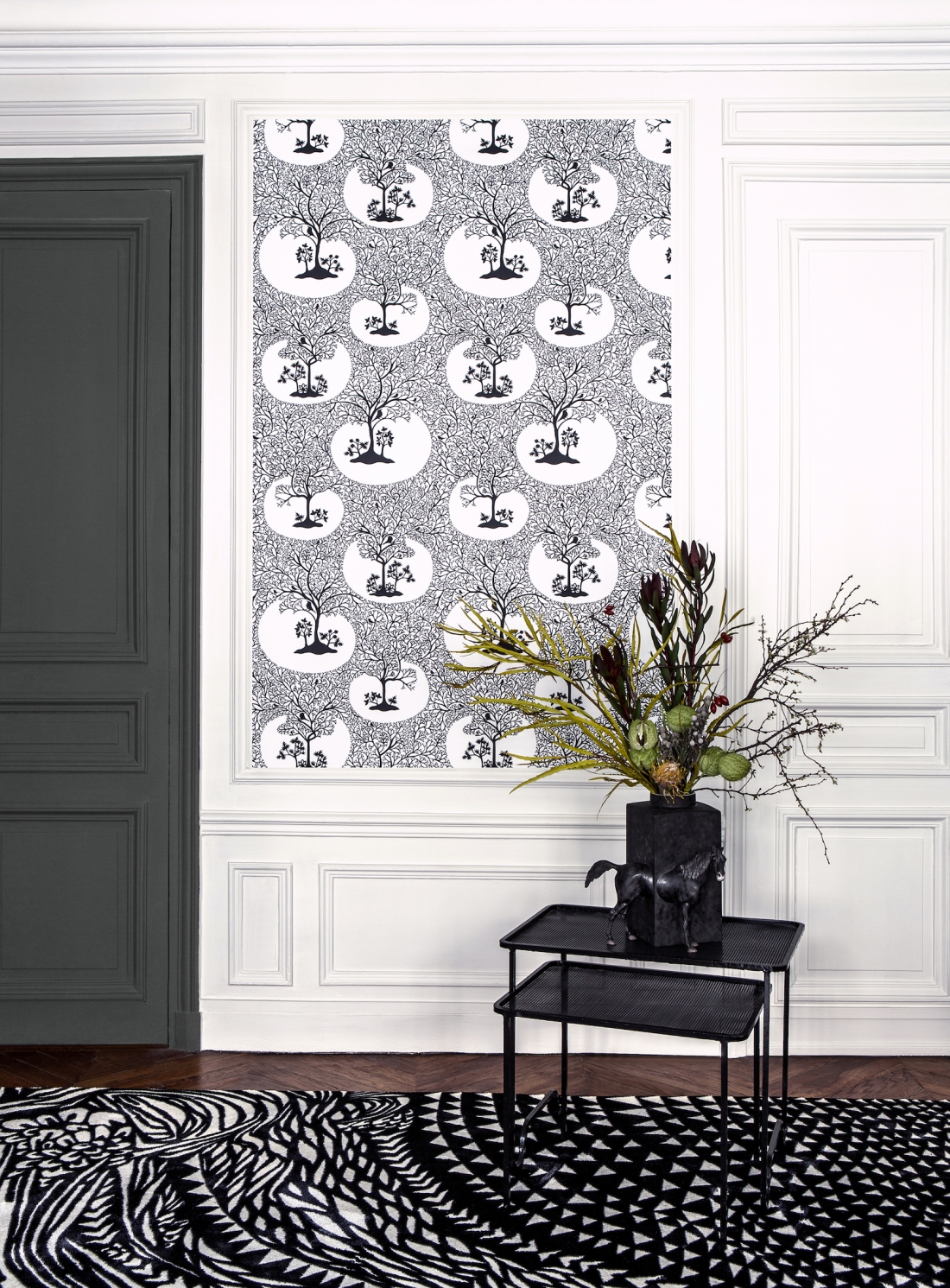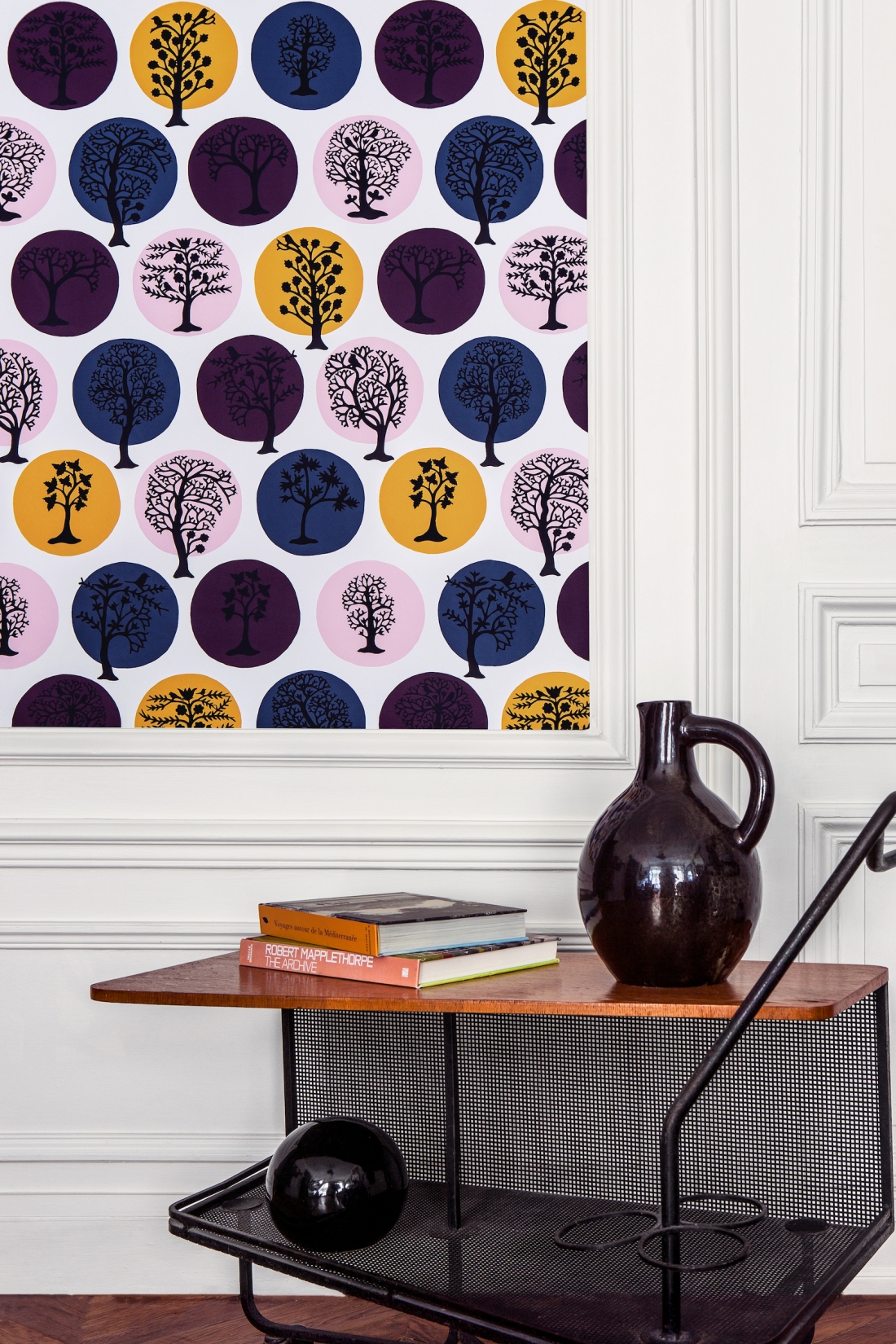 Alan Kemp, head of brand marketing at Graham & Brown adds: "Graham and Brown has an impressive record of collaborating with great international design talent, so as we approached our 75th anniversary we were looking for a someone to take a different perspective of the thing we all love, wallpaper. Sacha fitted the bill perfectly, with his unique style and imaginative interpretations, Paper Games touches on the very essence of Graham & Brown and adds mystery and whimsy.
"It's an amazing achievement born out of the unique circumstances of 2020 that we have still yet to meet in person and the whole collaboration has been made remotely. Yet despite the distance, the work has drawn us together to create something beautiful."