Ege Carpets transfers the architecture of nature to its ReForm Transition collection.
Ege's ReForm Transition collection is borne from a desire to "bring the architecture of nature into today's modern, professional interiors".
Three designs are offered in multiple levels and a palette of natural shades. Irregular textures, layers and structures from outdoors translate into interior designs reflecting key elements of this seasonal cycle: Seed, Leaf and Fibre.
The range is directly inspired by nature's own virtuous, recycling process, with seeds transforming into mature, flourishing foliage that will eventually crumble into delicate textures only to become seeds again for a new beginning.
The organic tactility and sensuous feeling of these materials is defined by a multi-level loop construction that adds depth and interesting detail to the patterns and colours. The designs are available in an extensive range of soft and faded colours reflecting the hues of nature.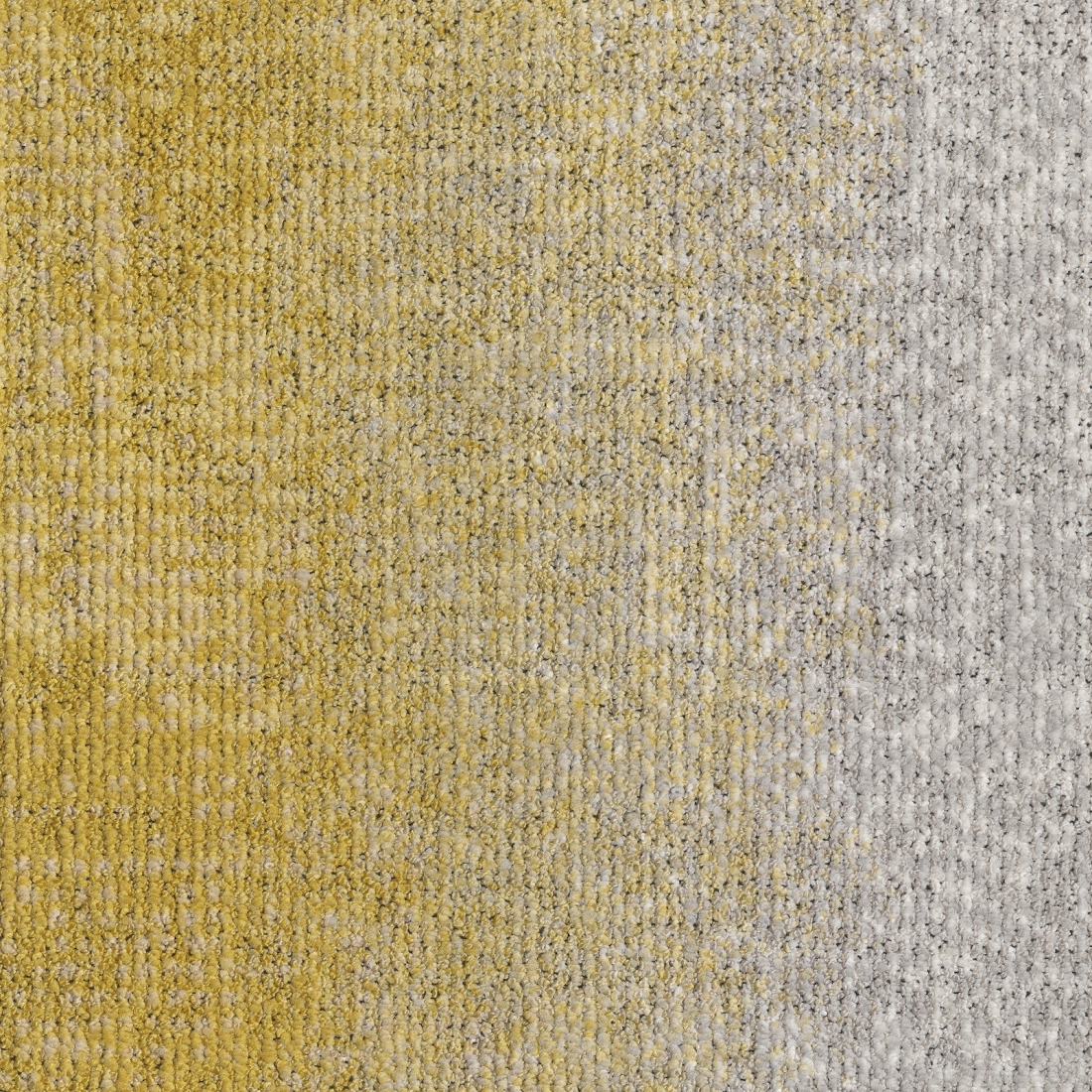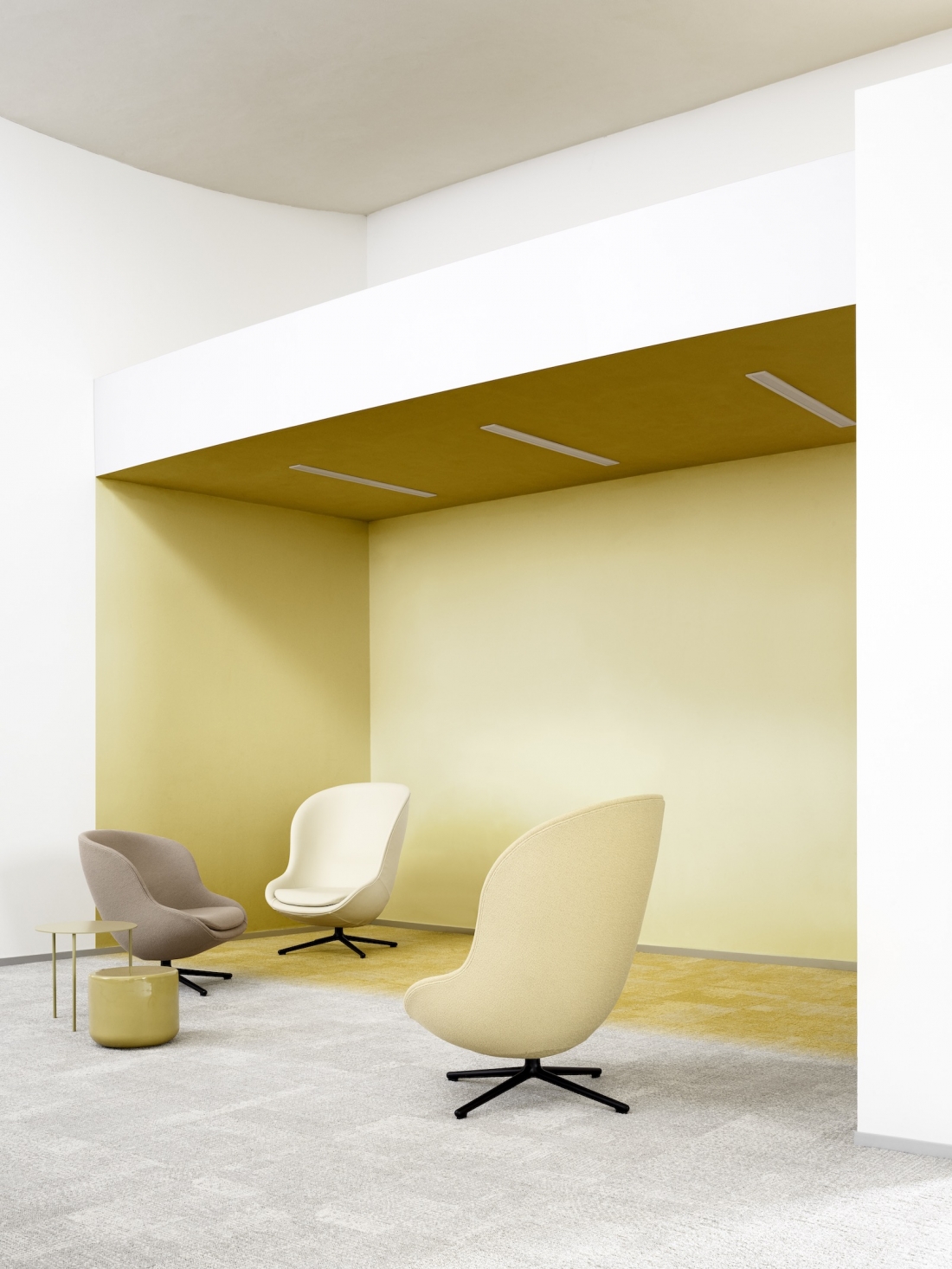 Each colour in the palette has been carefully researched, coordinated and selected in terms of the role they play in facilitating good physical and mental health; greys and browns from the earth provide a soothing, safe and solid ambience, while greens and blues bring new energy, creativity and optimism.
The collection actively protects sea life by finding meaningful purpose for drifting nets that account for one tenth of the waste in the ocean. Abandoned fishing nets are collected, cleaned and reborn as hardwearing ECONYL® yarn that makes up the carpet construction.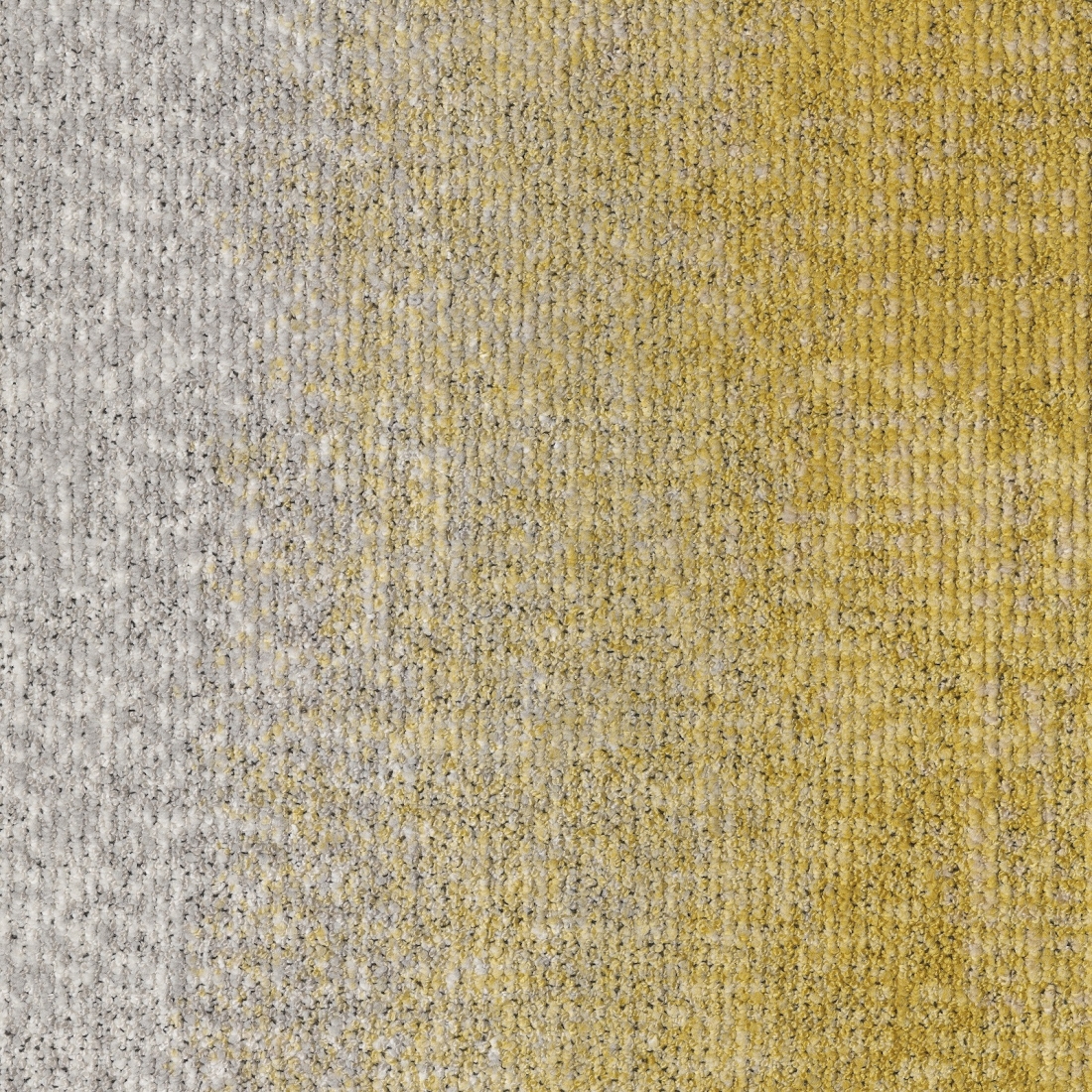 Used plastic bottles are recycled into the patented Ecotrust backing that comes as a standard feature with all tiles from Ege Carpets. An innovative production technique turns the bottles into a soft yet strong felt material with great comfort and acoustic performance.
Transition is available in tiles, planks and wall-to-wall, so the options for creating one-of-a-kind designs are endless.