SCAB Design - Lisa Filò and Lisa Club chairs win a Red Dot Award 2020.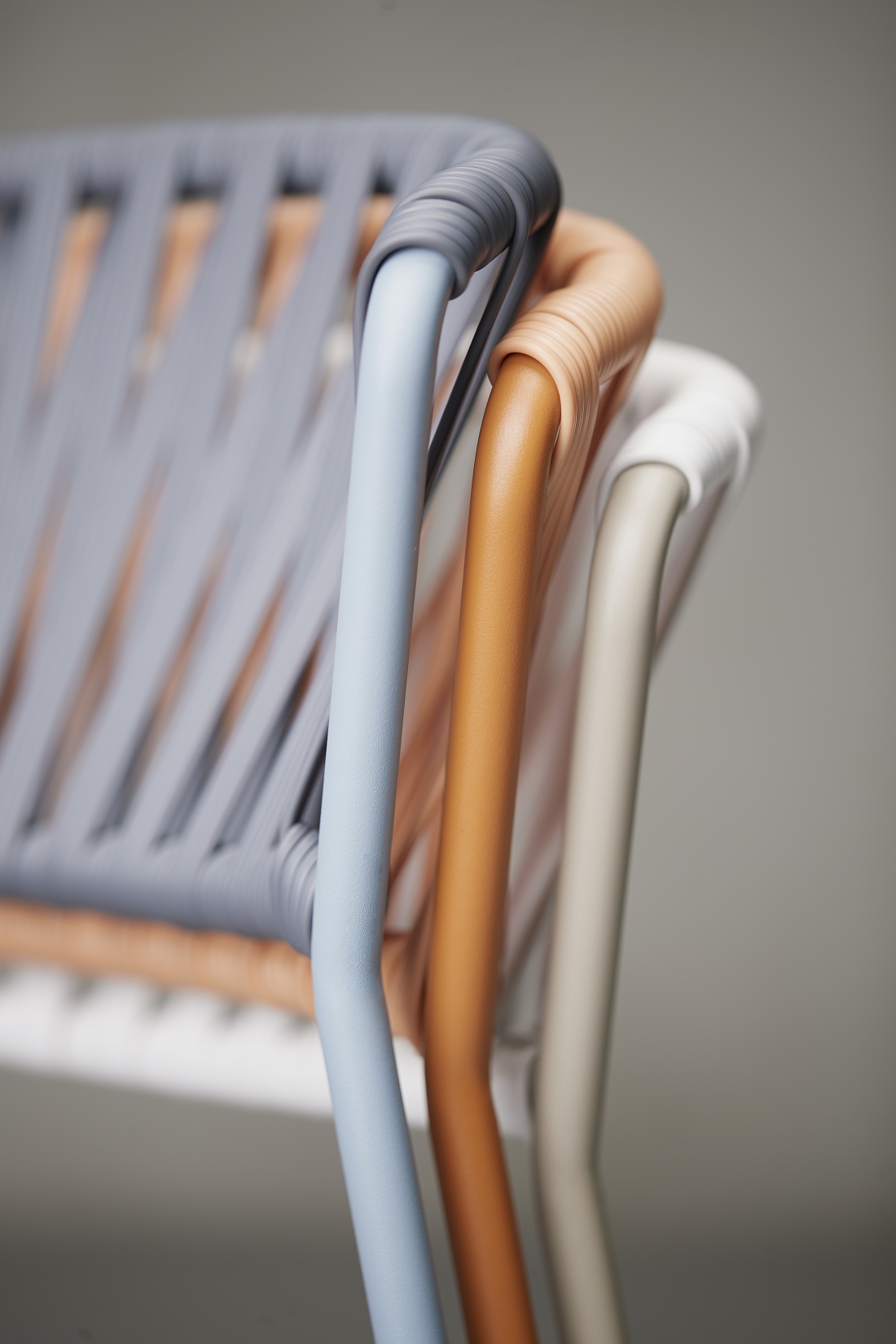 SCAB Design - The Lisa chair designed by Marcello Ziliani in 2018, and the subsequent variations continue to win awards and prizes, the last of which was given in March 2020. To Lisa Filò and Lisa Club, the Red Dot Award, Product Design 2020.
Both collections – which consist of a chair, with or without armrests, and a lounge version – have been designed as outdoor furniture. However, this reinterpretation takes its shape from the same design matrix thanks to the use of different materials.
The seat and the backrest for Lisa Filò, have been designed in nautical rope, made exclusively for SCAB Design in four colours that suggest refined marine atmospheres. For Lisa Club, extruded PVC with a nylon core was used to create a practical, light weight chair with a distinctive retro feel. Both models can be stacked.
SCAB Design is naturally delighted to have received this international award, which, for over 60 years, has been a reference platform for designers and companies of "good design." A seal of quality for a product notable for its design value.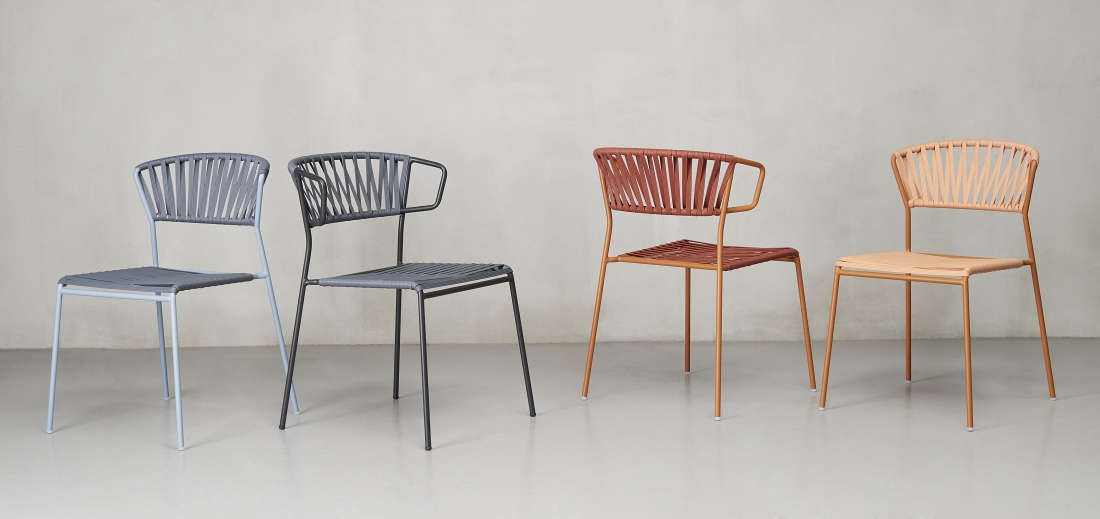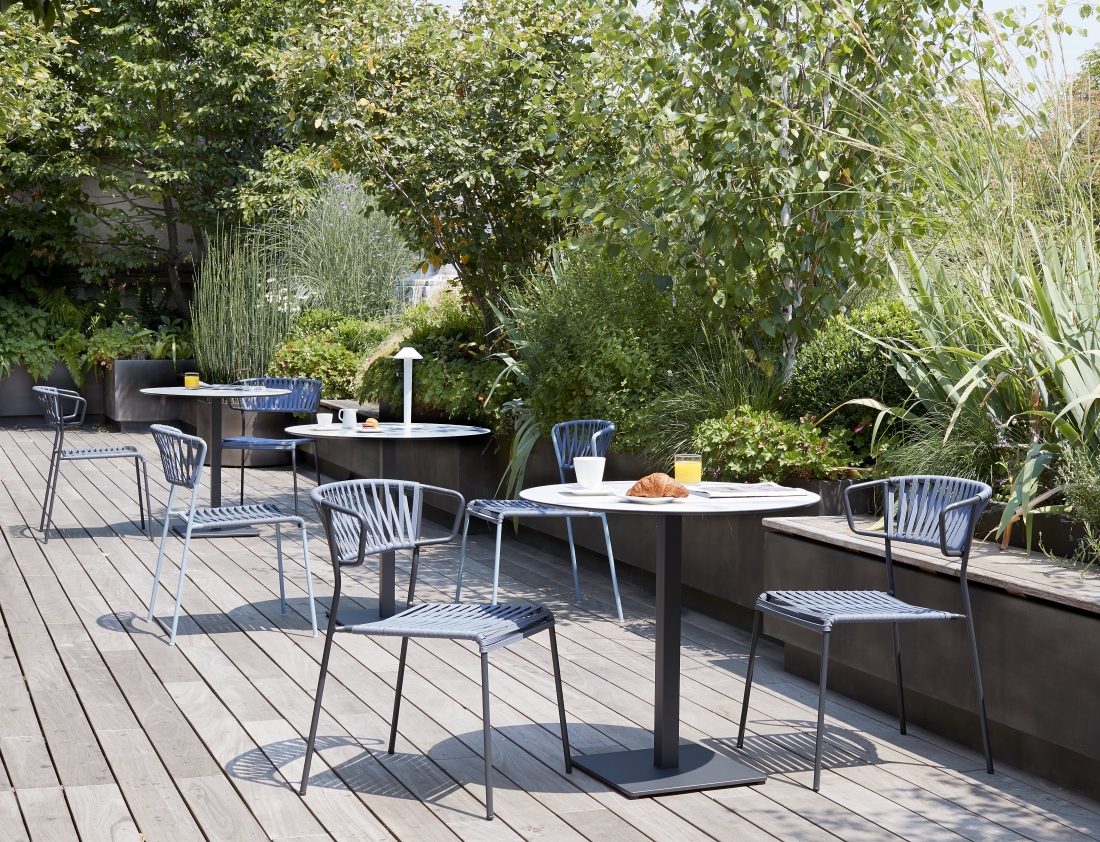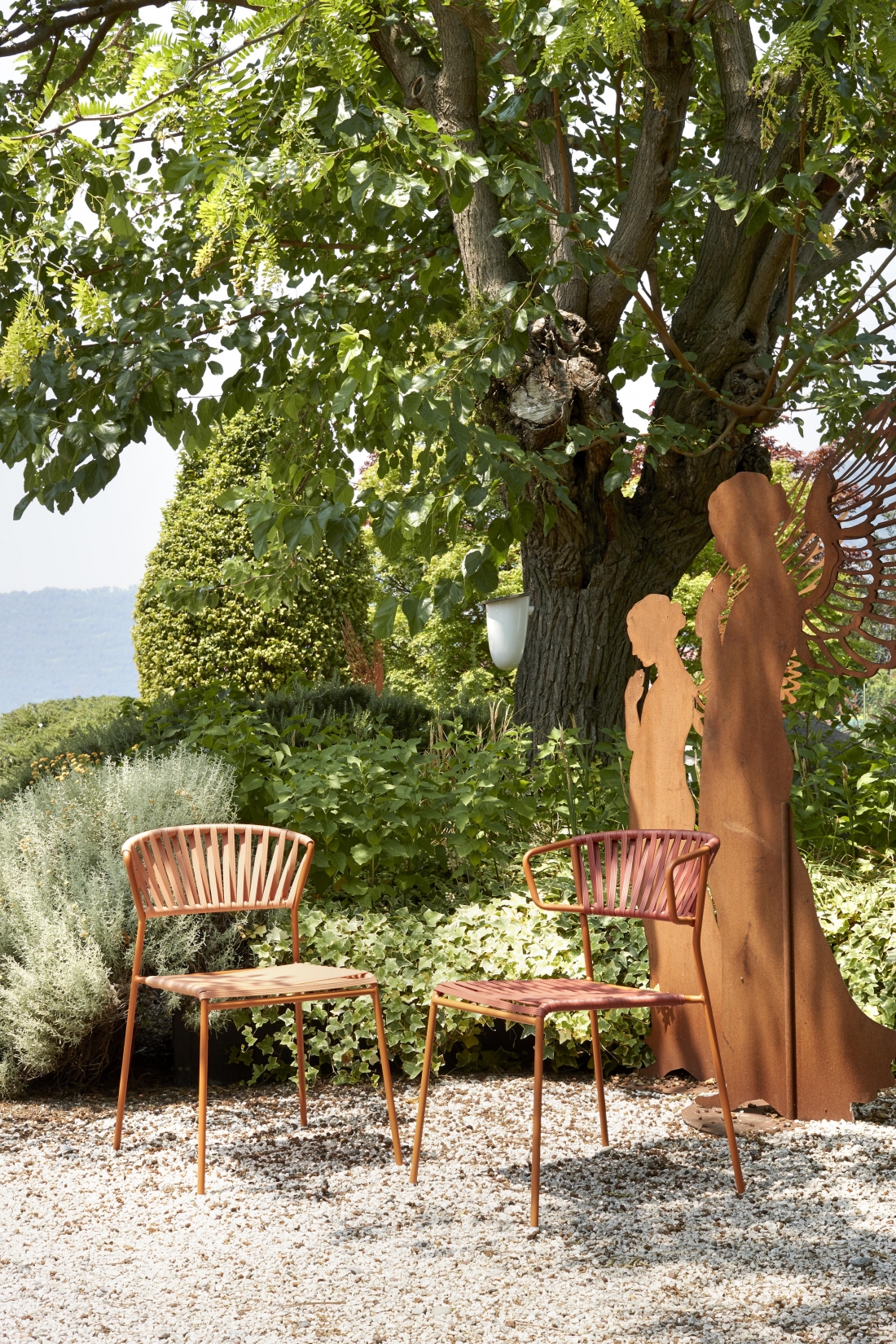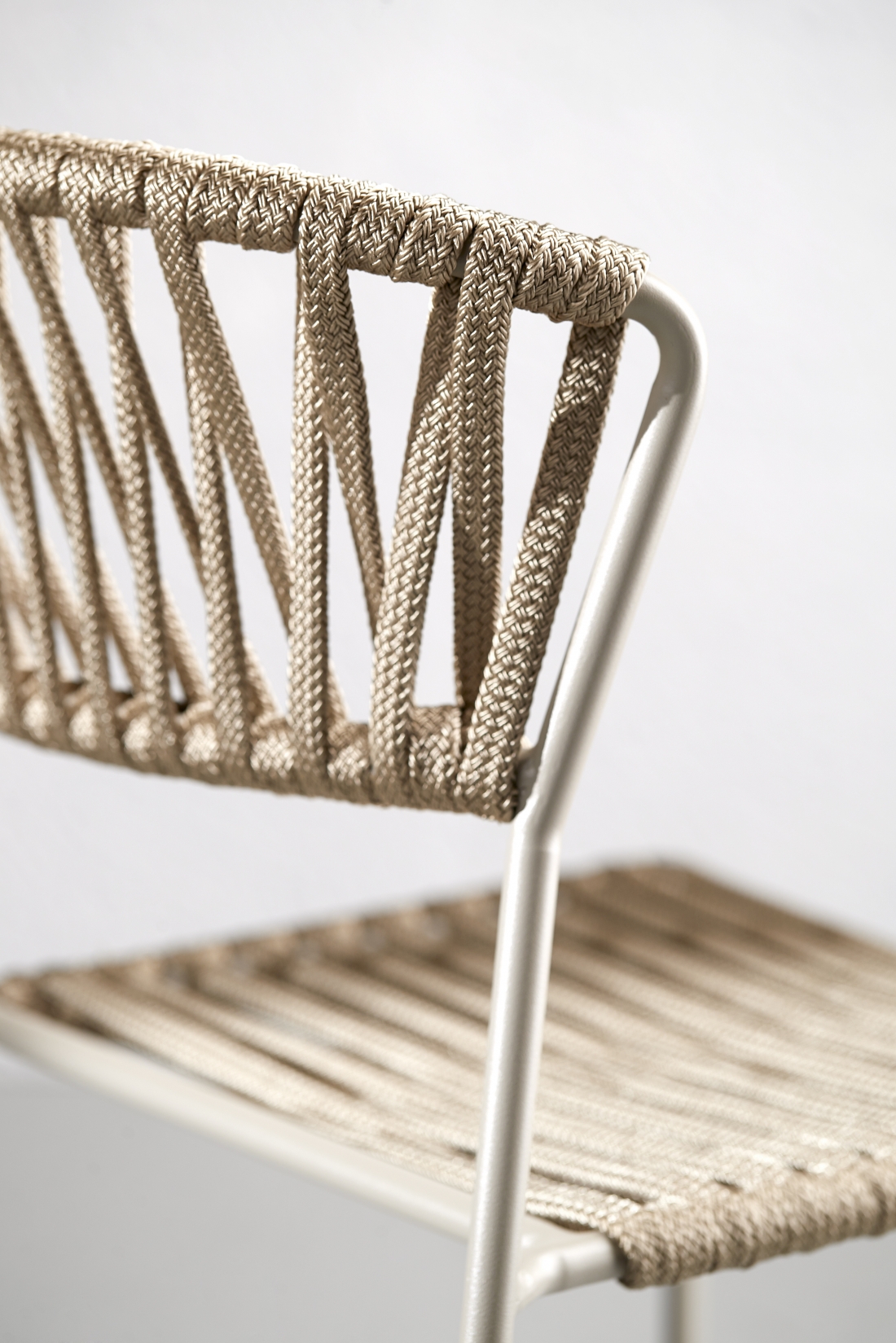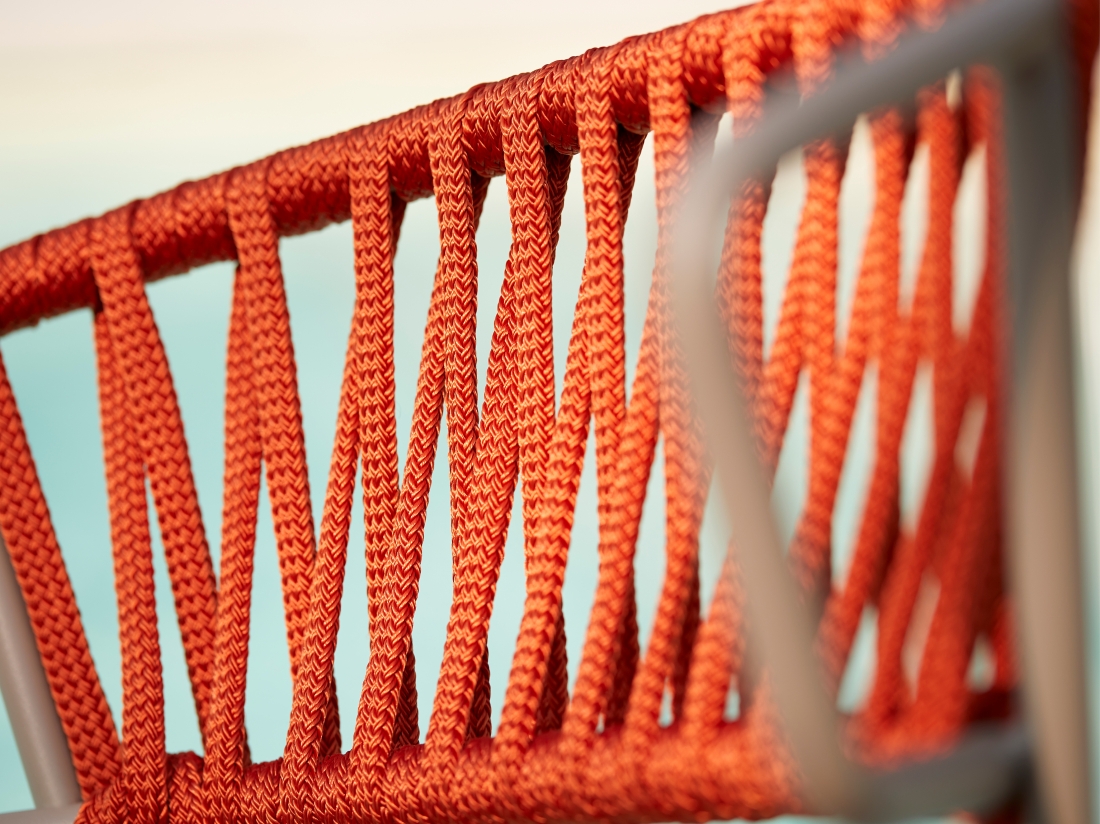 Learn more about SCAB Design.