The bathtub according to LAUFEN.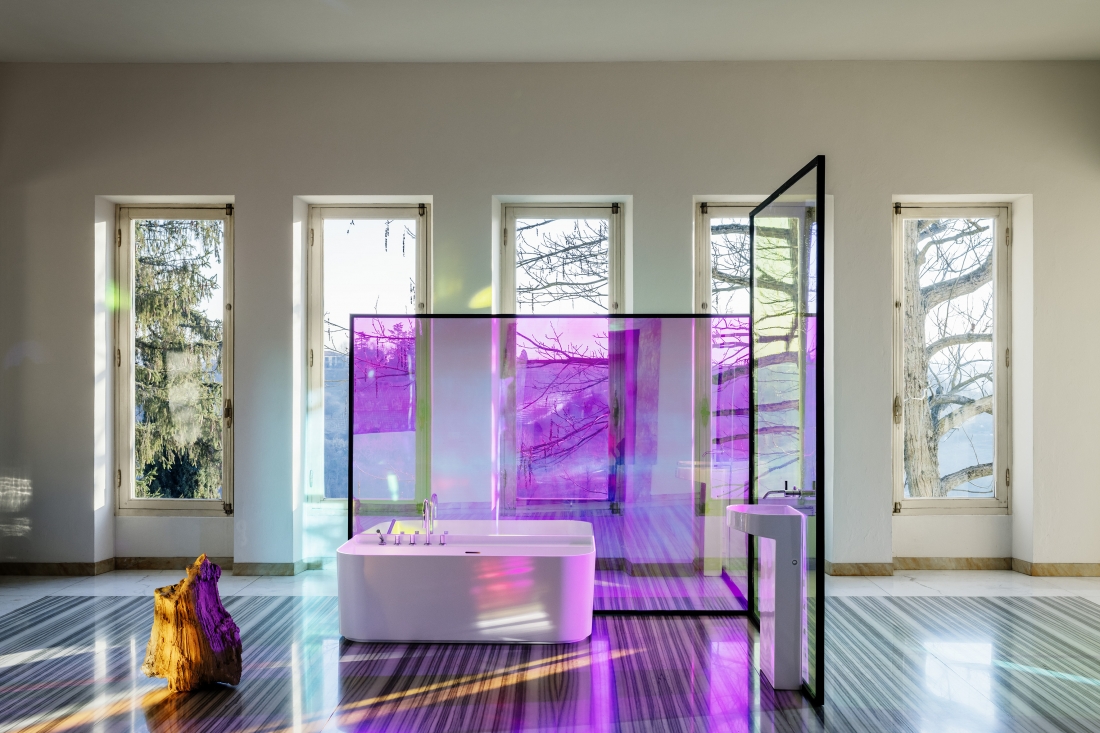 LAUFEN collaborates with some of the world's best designers, celebrating their different influences, ideas, concepts, and multicultural approaches combined with the Swiss company's philosophy, which has given rise to new visions for the bathroom, using new and innovative materials.
SONAR
For SONAR, Patricia Urquiola has created a distinct formal language giving the sublime ceramic material a three-dimensional texture.
Expressive and, at the same time, minimalist, Sonar plays with curves and angles, emphasizing the slender lines of the material.
The bathtub has an integrated storage tray and is made with Laufen high-tech Sentec* material. With its round lines, it dialogues with the elegant lines of washbasins and basins. Two versions available one freestanding made of Marbond** composite material, and one wall connected version in Sentec*.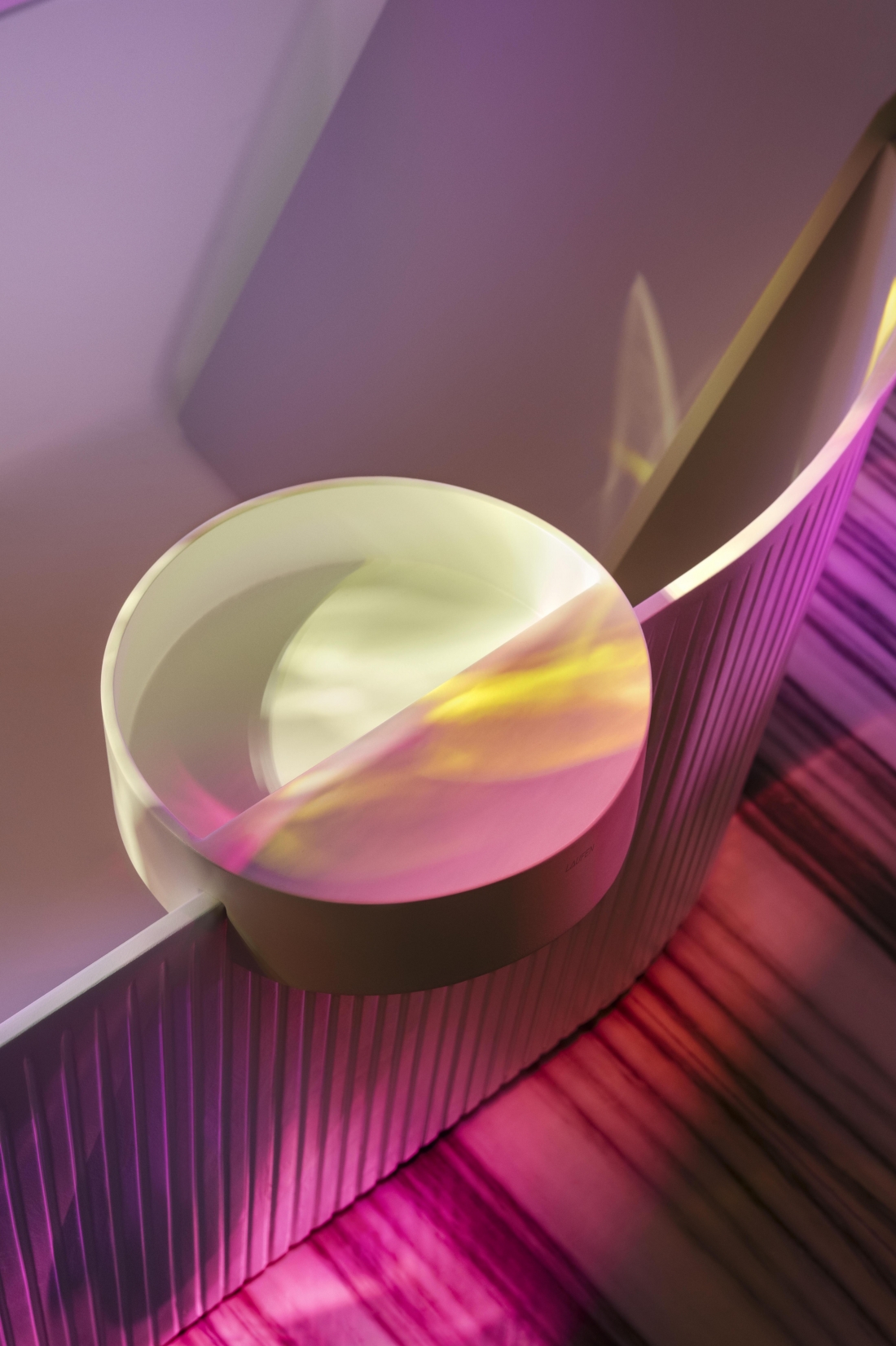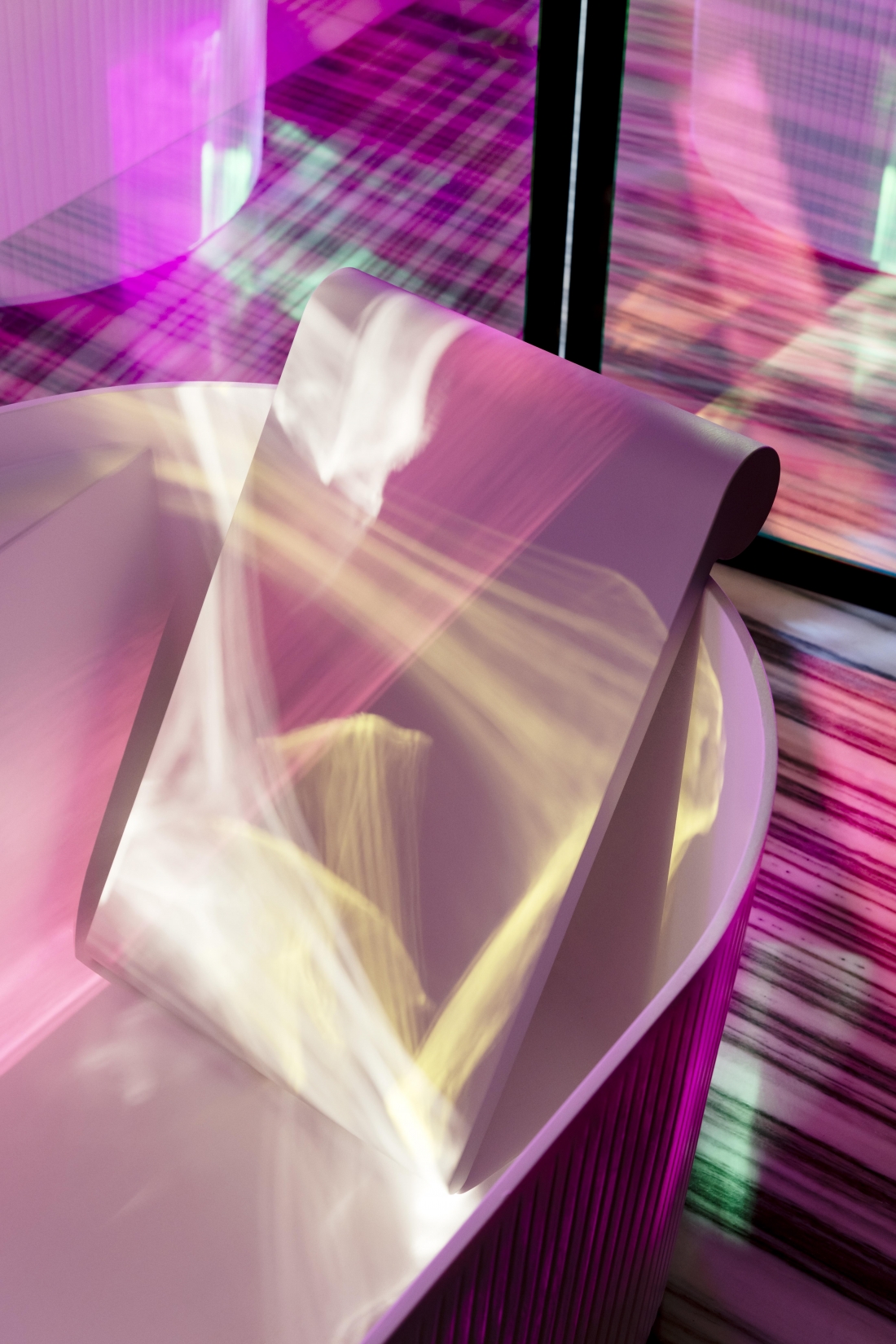 INO
With the INO bathroom collection, French designer Toan Nguyen reinterprets the classic shapes of the sanitary ware and the washbasin.
The real protagonist of this collection is the bathtub, which cleverly exploits the creative possibilities of the innovative Sentec* resin: the lines are sober and the walls light but extremely stable and resistant, this is the result of the single wall molding.
The freestanding bathtub has a welcoming silhouette enriched by a small and inviting headrest that seems to whisper to enter and be enveloped by a warm and relaxing bath.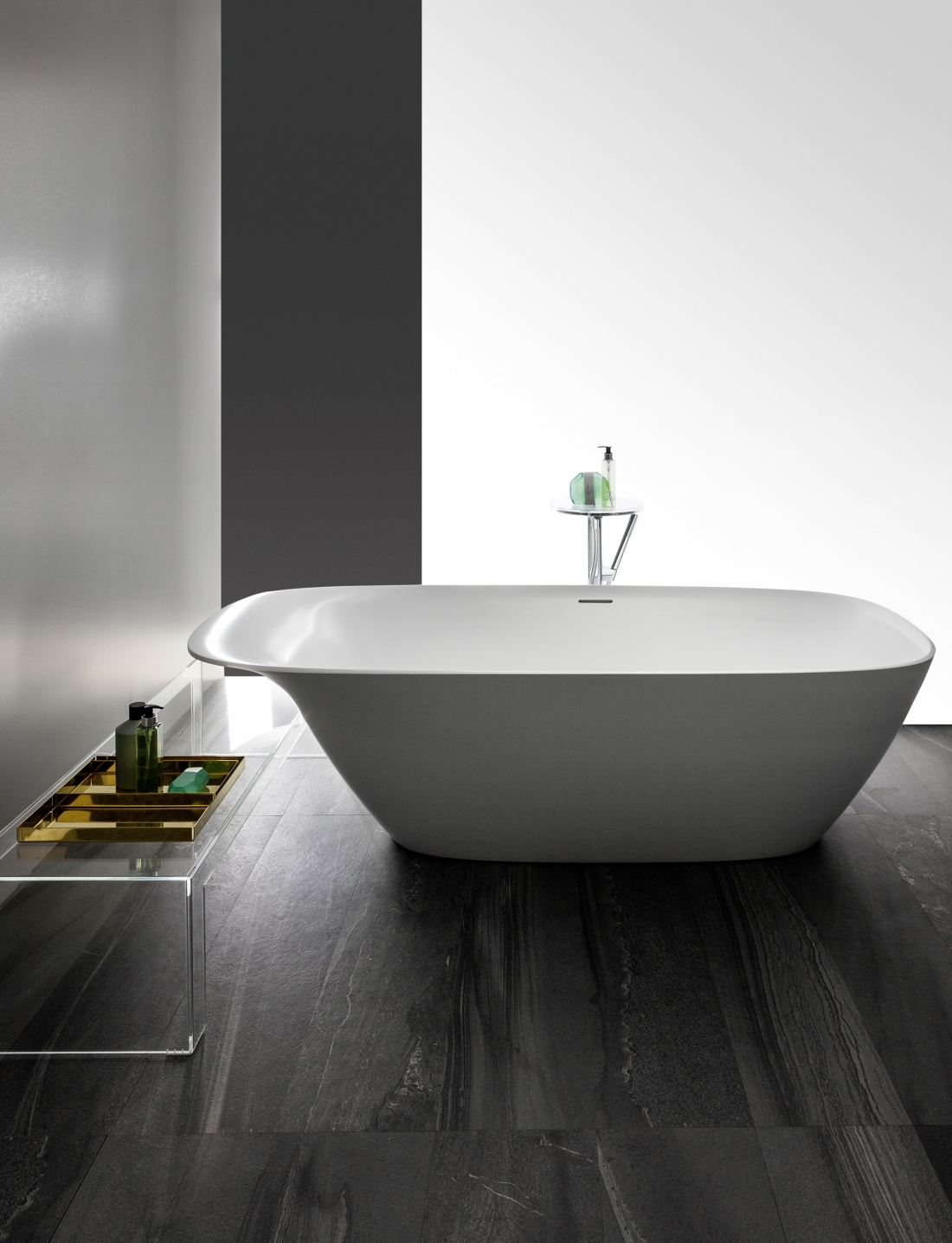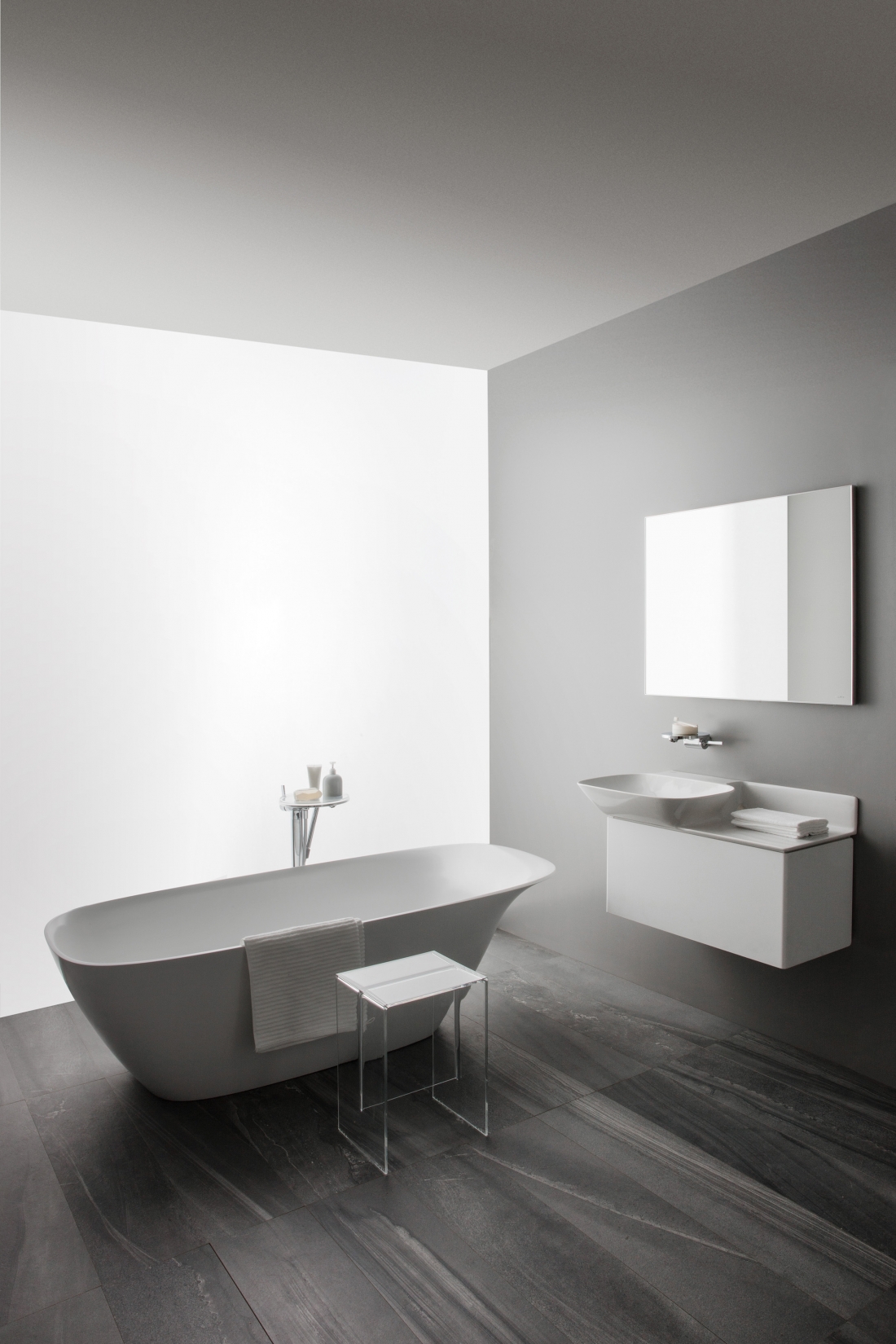 VAL
In the bathroom collection VAL, Konstantin Grcic demonstrates the creative potential of ceramics.
The collection is characterised by clear geometric forms, thin walls, extremely narrow edges, and gentle radii. The freestanding bathtub is the real eye-catcher of the entire collection and is available in both the classic oval and round shape.
Thanks to its thin edges, it perfectly matches the same family's washbasins with its elegant and light design. Its velvety white and easy-to-clean surface caresses the skin, encouraging you to enjoy a longer and more relaxing bath.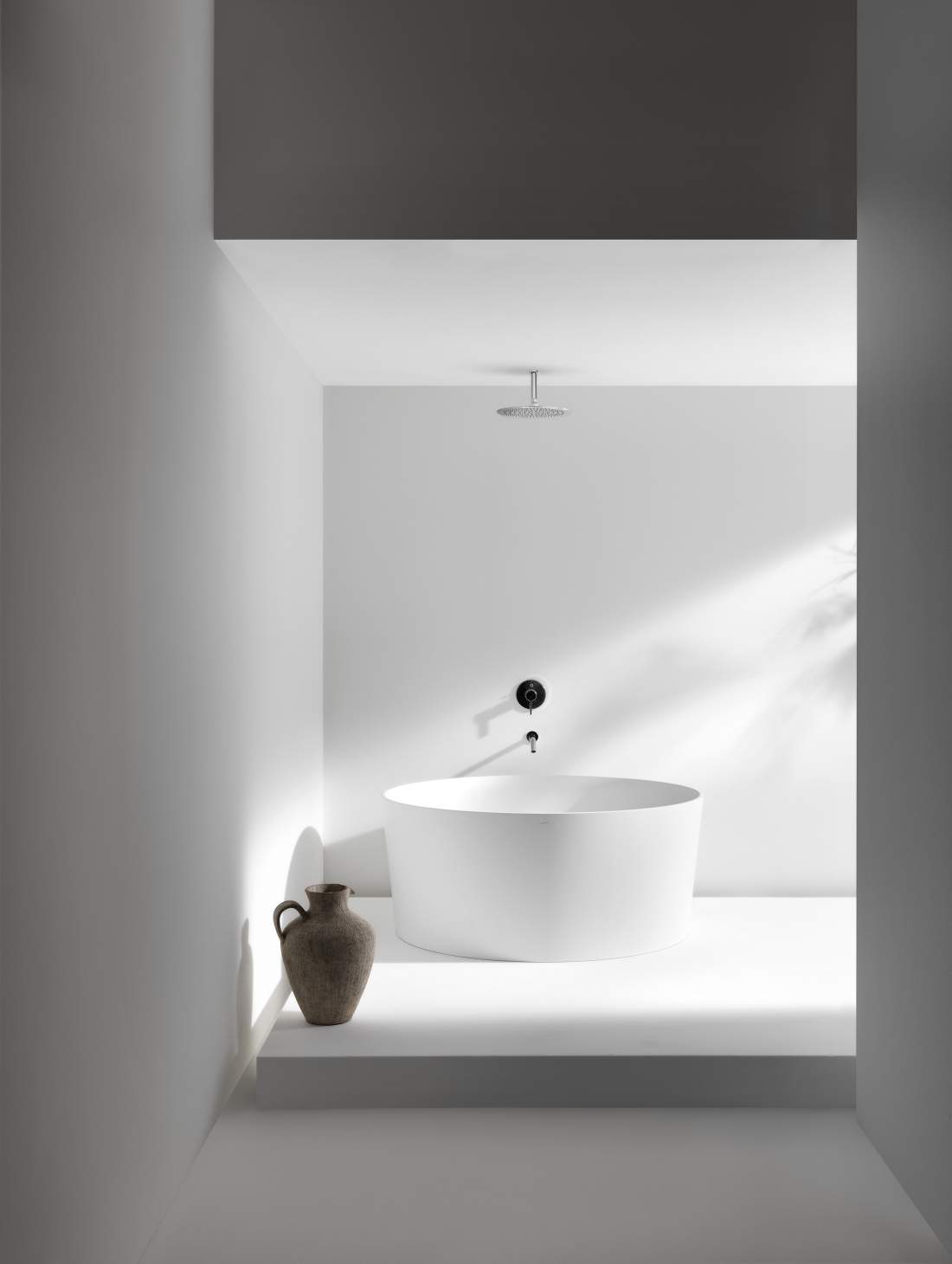 *Sentec is an innovative mineral composite material that combines all the technical and aesthetic properties suitable for a bathtub. The touch sensation is velvety and shiny, warm, and pleasant. Furthermore, the Sentec surface is easy-to-clean, anti-bacterial, UV-resistant, and also highly resistant to scratches.
**Marbond is a composite material made of two layers that are extremely well connected with each other. The basis is formed by a high-quality mineral casting material,  the surface is coated with a very thin acrylic layer. Marbond is very easy to clean, hygienic, and high temperature resistant.
Learn more about LAUFEN.