VIGANÒ & C. A new brand, unpublished collections, and restyling of their image.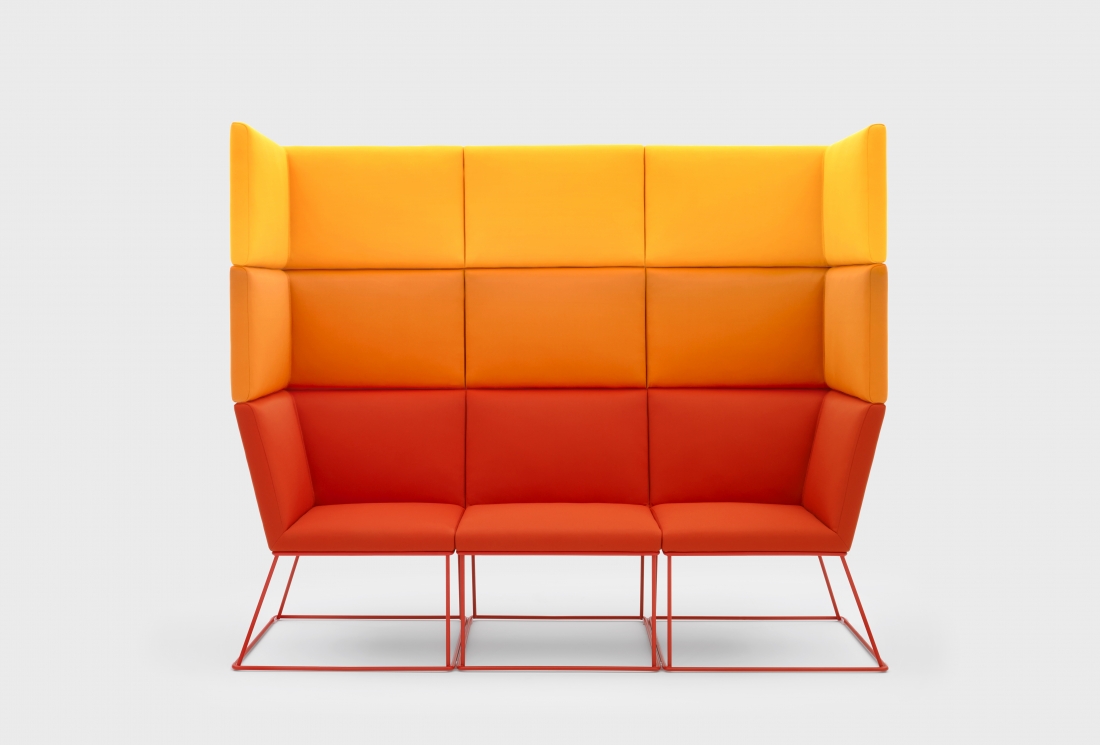 In 2021 VIGANÒ & C. will celebrate 60 years. Since 1961 the Company has positioned itself as a protagonist in the production of armchairs and office systems.
Given this important milestone, Basaglia + Rota Nodari Studio, responsible for the Artistic and Design Management of the Company, has restyled the design elements of the Company, while maintaining the brands underlying values ​around ​design and implementation. At the same time a new brand Viganò office chairs will be launched, supported by a renewed website, an abundant catalogue of new products, images, and colours.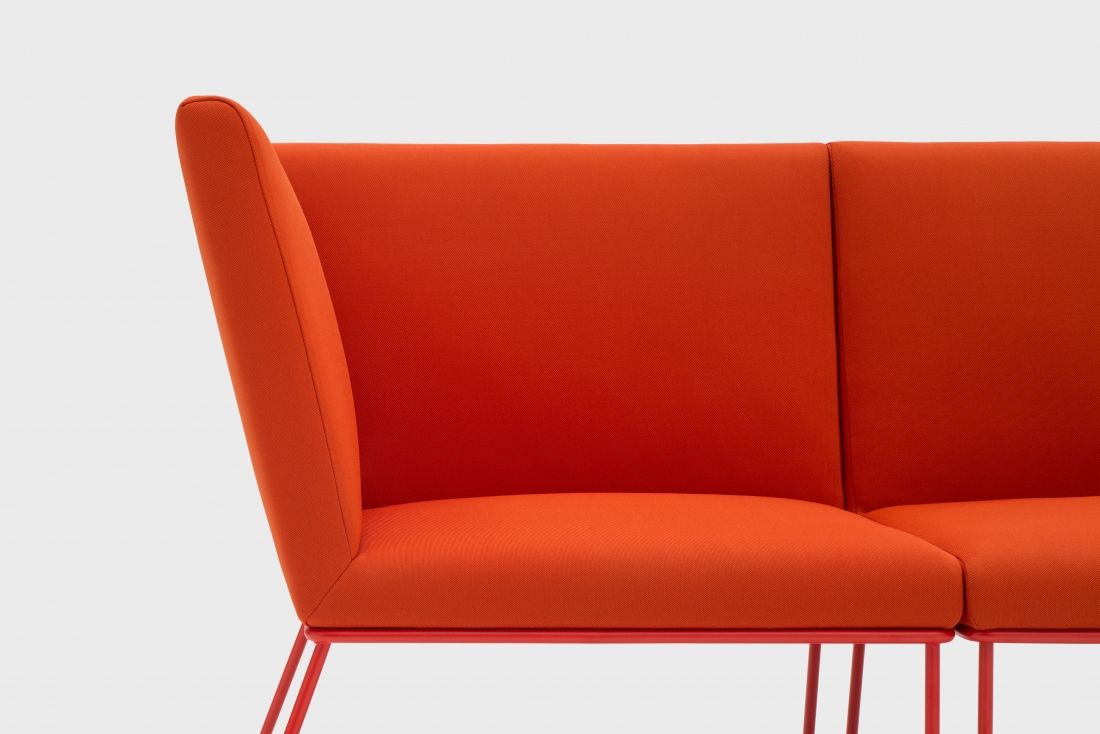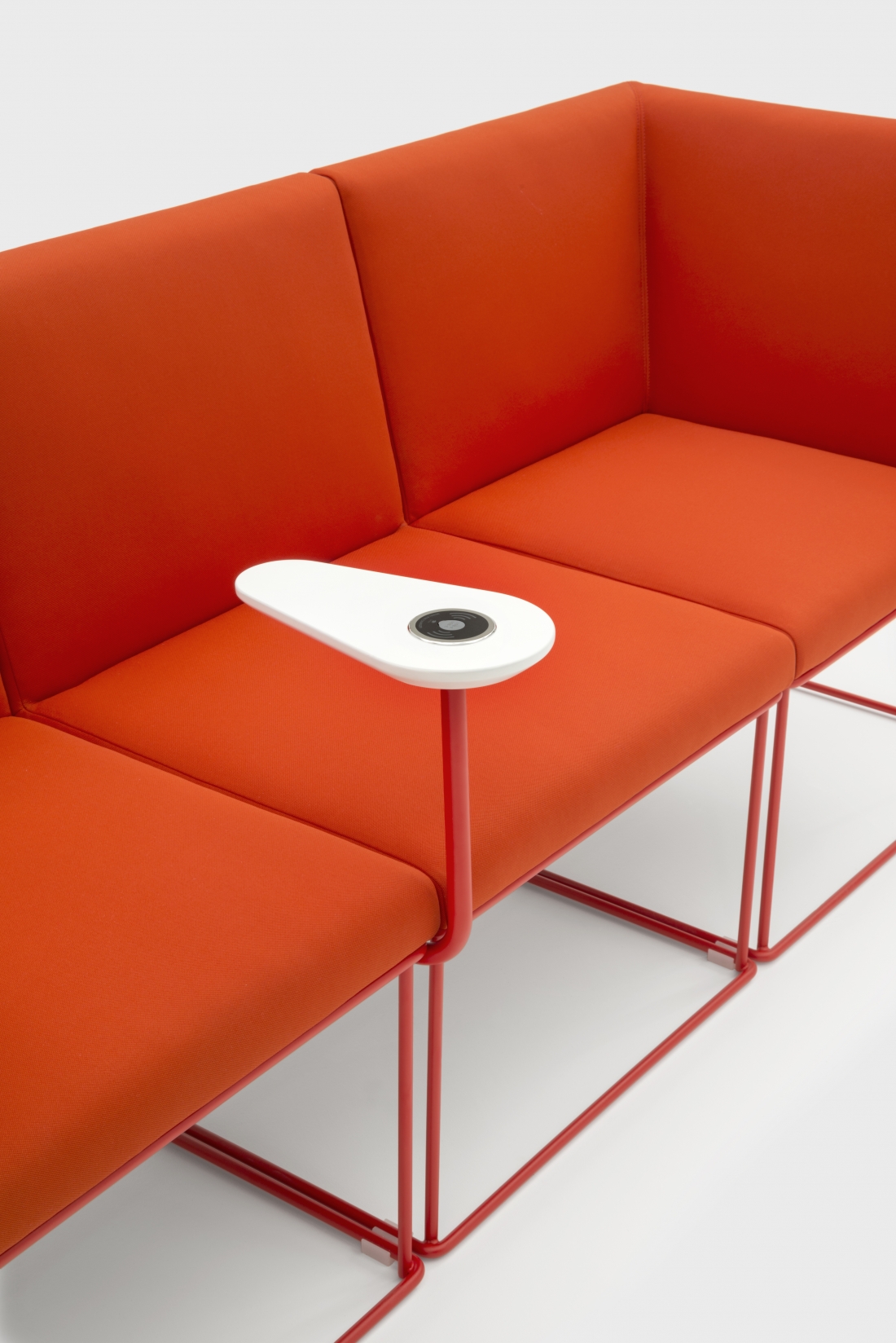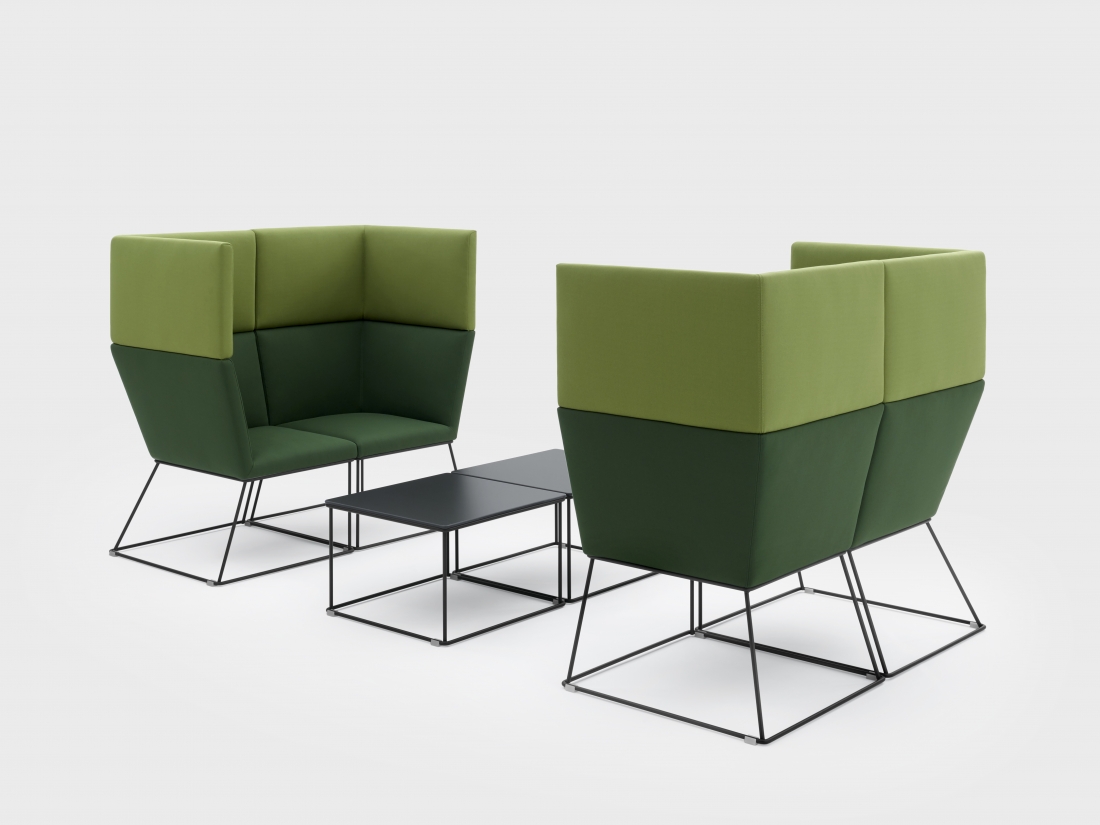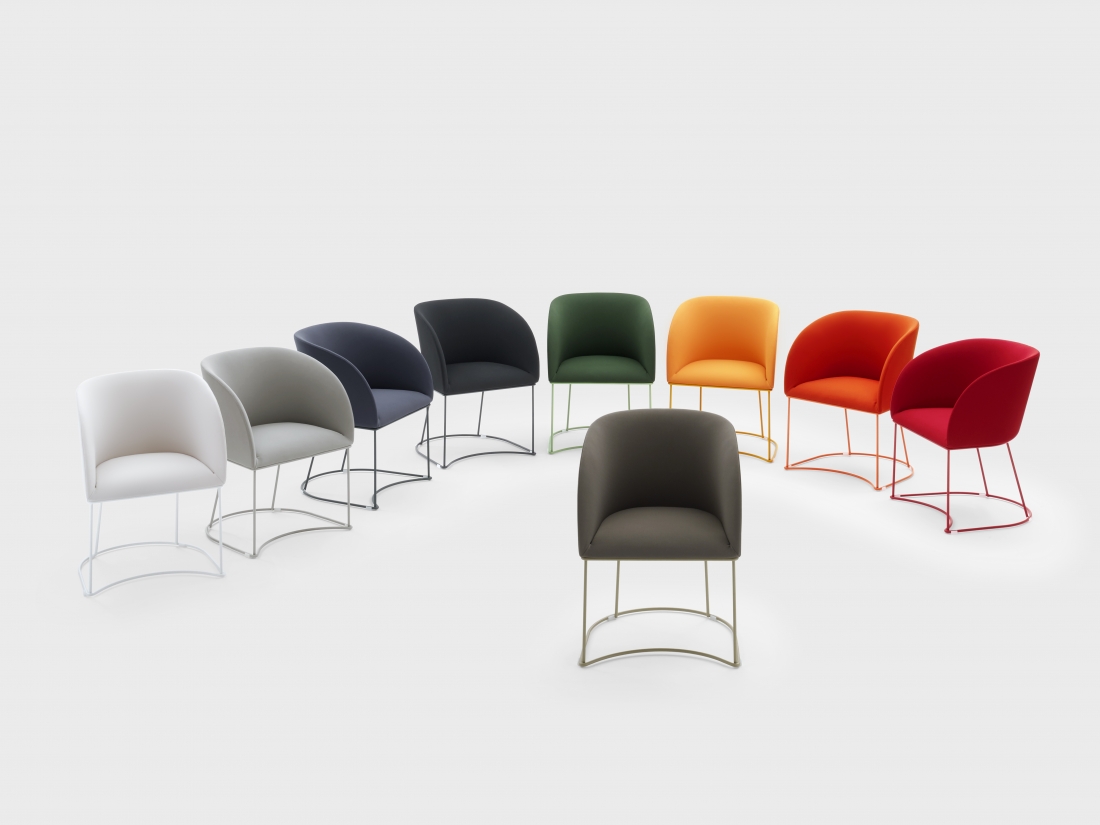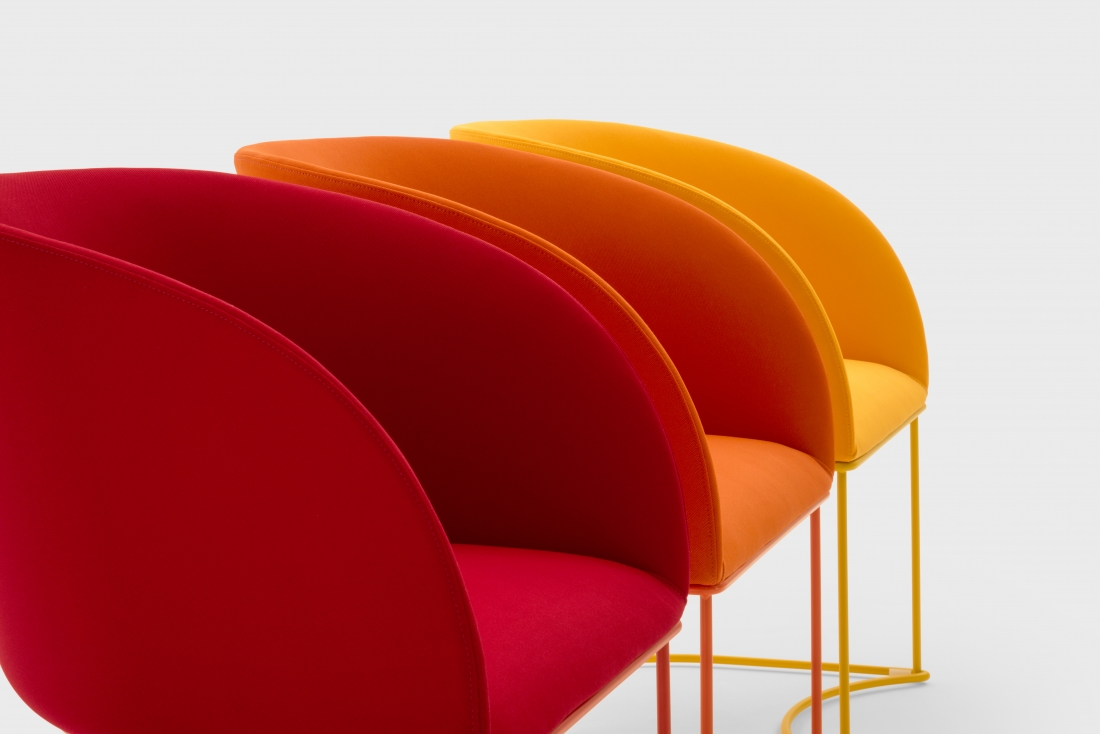 VIGANÒ & C. has always presented a personal and innovative way of living in a workspace environment, in terms of both style and function. Its new collection is now moving into living and outdoor areas with Viganò Office, using materials such as wood and finishes suitable for outdoor use.
Many new upholstered products designed by Basaglia + Rota Nodari Studio, such as the George sofa, dedicated to the office and hotel rooms: start from a simple basic module, creating countless variations, from the pouf to the corner sofa. Modularity is also available in height, from 78 cm to 158 cm, thanks to the way the piece stacks via three different modules. In this way, informal meeting spaces are created, waiting rooms, and groups of cosy conversational areas.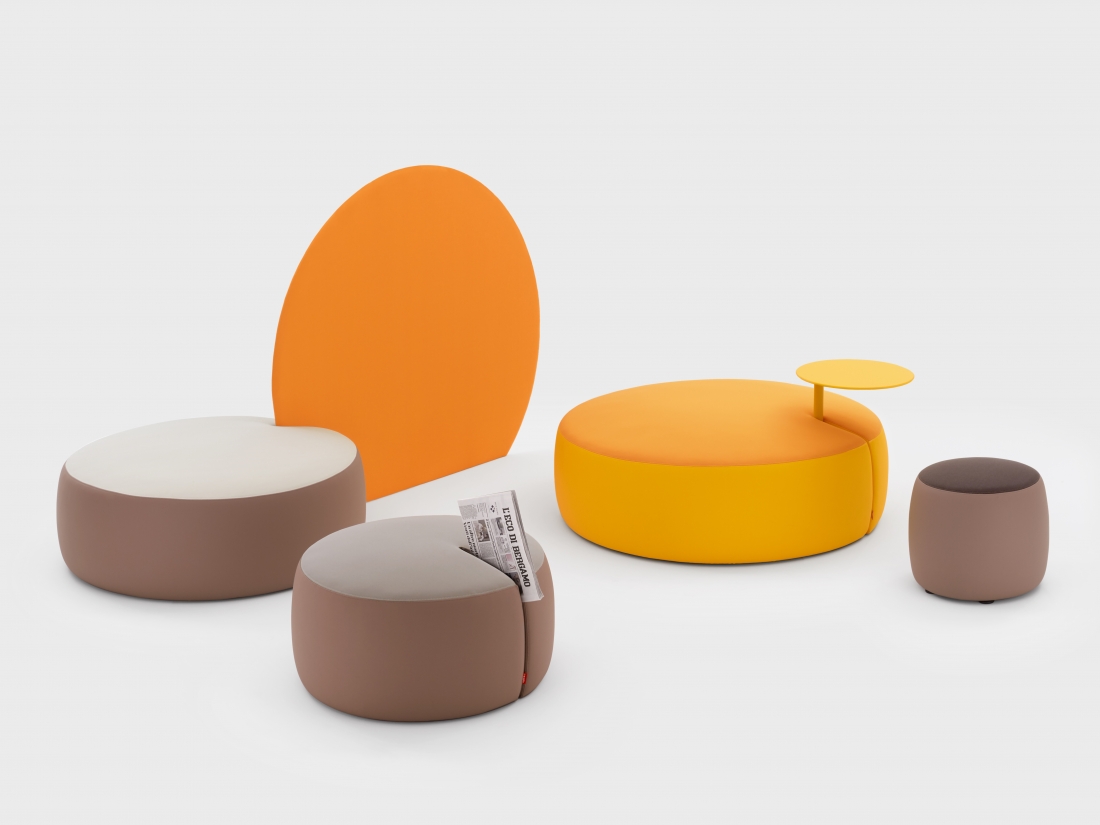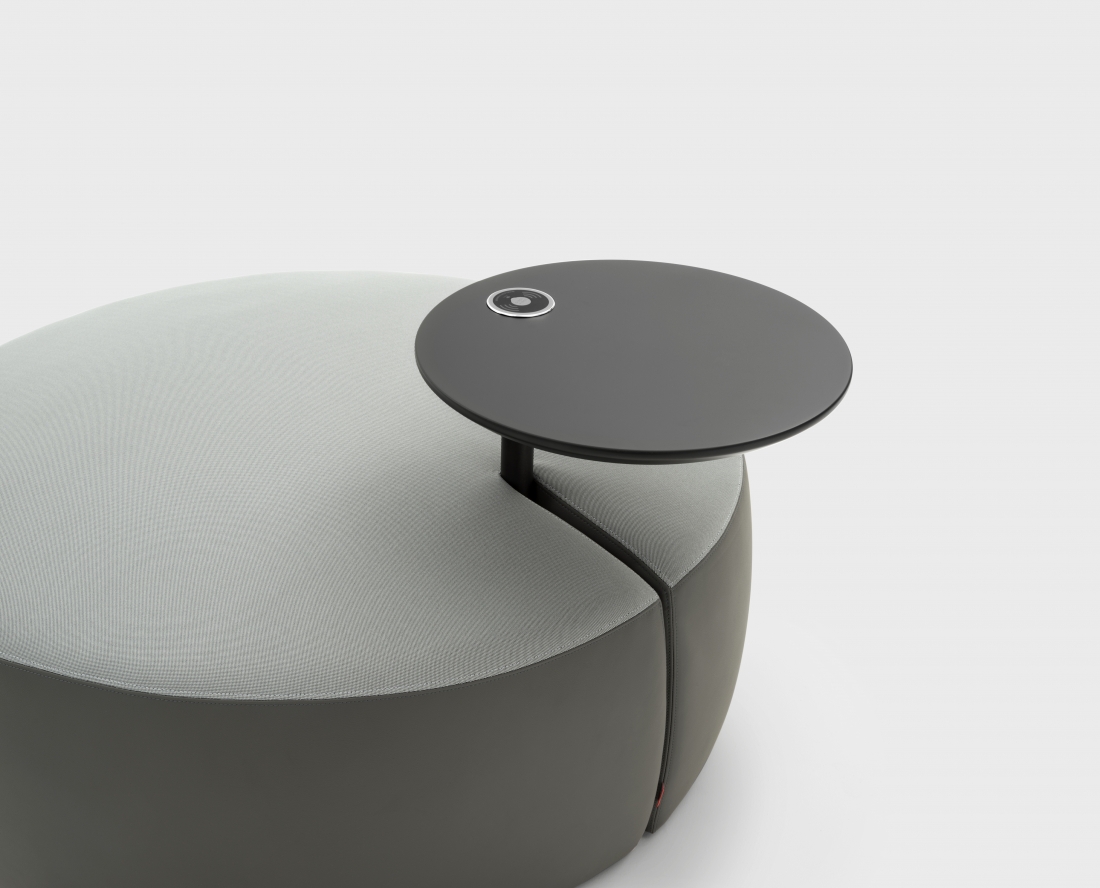 The Tommy pouf is also innovative thanks to its characteristic cut that allows you to insert a newspaper or magazine, accommodate a table with the option of an induction charger and an integrated USB connector. Milly is also available in a chromatic palette, and many finishes adding vibrancy to any workspace.
VIGANÒ & C. - A philosophy continues unchanged, offering chairs and accessories of great simplicity, designed and manufactured with unrivalled know-how around; materials, technologies, and ergonomics.
Learn more about VIGANÒ & C.