Workspace Design Show: One-week countdown.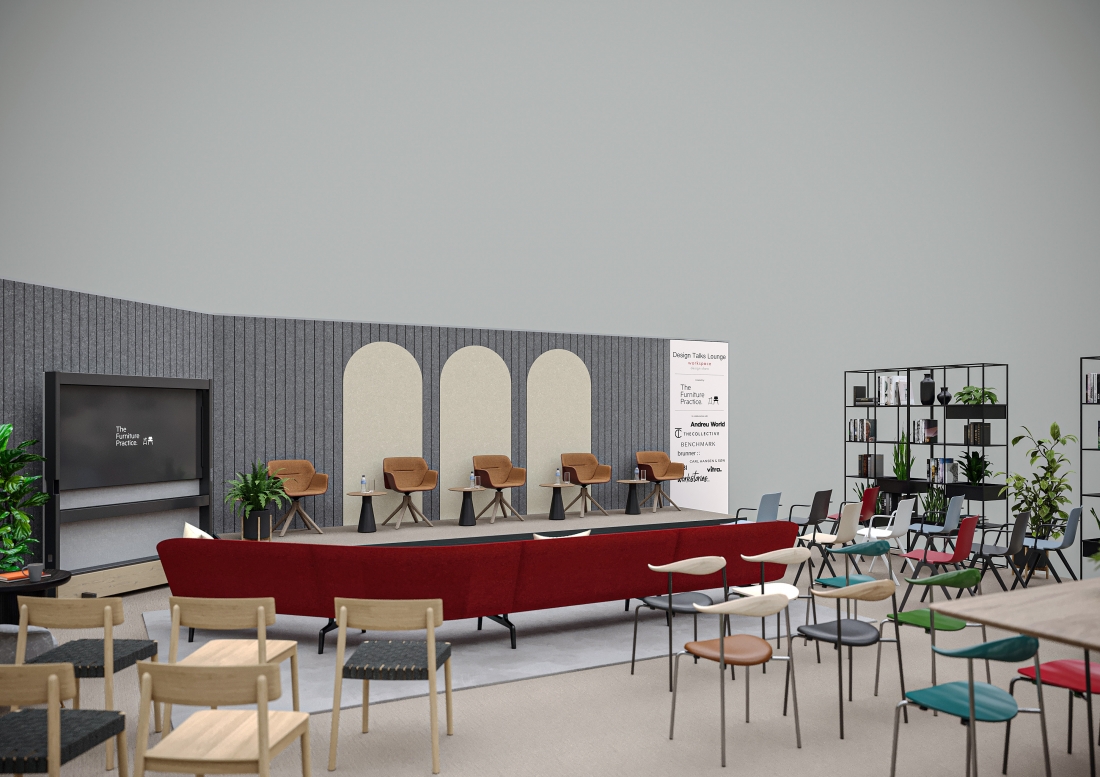 Next week, the Workspace Design Show will open its doors for the first time, welcoming the commercial interiors community to discover and discuss tomorrow's places of work.
As the first UK exhibition in this sector since the lockdown of March 2020, the show has the potential to significantly change the next chapter of the world of work. The enthusiasm from speakers and visitors is affirmation that this is a much needed live debate for the industry to discuss the numerous issues that surround the complex topic of work and where it takes place.
A survey conducted by Envoy and Wakefield Research showed that 94% of people asked wanted to work in the office at least once a week, with nearly half saying the ideal number of days in the office was a full five days per week.
YouGov also asked those working from home in the lockdowns what they missed most about the office. Two thirds said seeing work colleagues and friends again was the thing they missed most and nearly half responded that they missed face to face meetings.
With this in mind, Workspace Design Show will provide the perfect arena for professional conversations around the evolving workplace of today and tomorrow.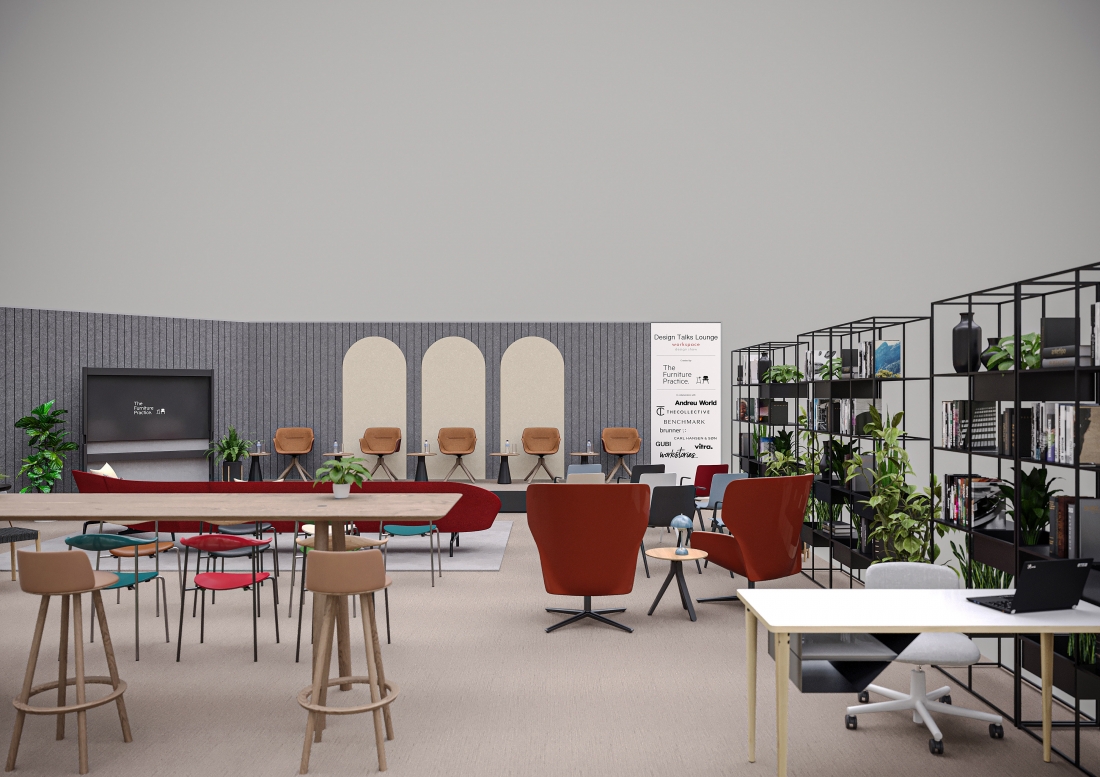 On 4 November, the show will kick off at 10am with numerous debates and workshops, including 'Designing the Experience of the Future Workspace' chaired by Daniel Gava, Brand Strategy Advisor for the Architecture & Design Industry, and speakers Natasha Bonugli, Founder and Creative Director at The Bon Collective, and Erik Behrens, Creative Director at AECOM.
To see the full programme and register for your ticket, visit workspaceshow.co.uk.
The Workspace Design Show runs from 4-5 November 2021 at the Business Design Centre, London.