Agua's VerdEco collection is made from 100% upcycled textile waste and manufactured with zero water.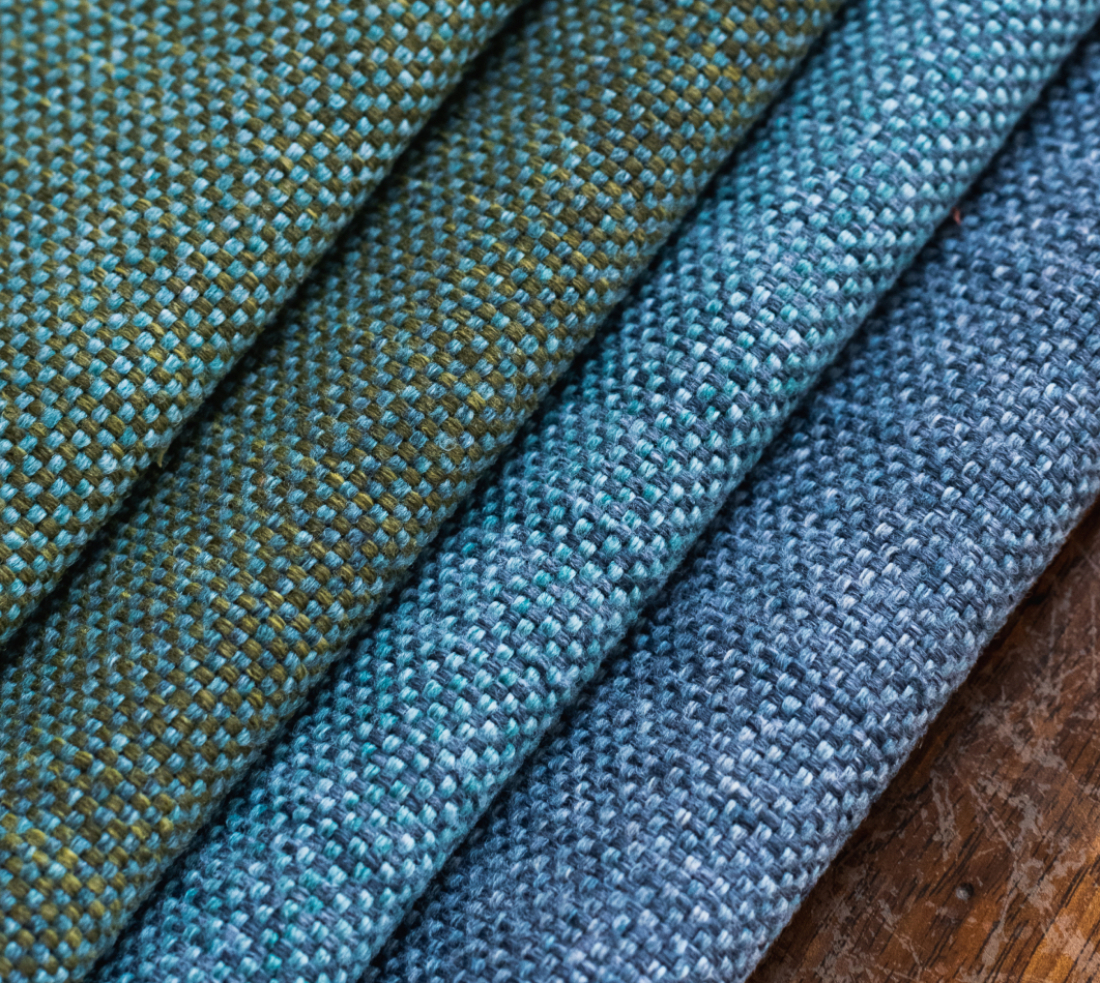 The latest upholstery fabric collection from Agua uses 100 per cent recycled yarn, and zero water in its production.
Developing a suite of sustainable upholstery fabrics has long been on Agua's agenda. And after years spent on developing the best way to create affordable materials to suit the contract fabrics market, it found a solution.
As well as making strides to improve its energy consumption as a business, including installing solar panels and electric forklift trucks at its longstanding Bolton facility, Agua secured a partner mill that's capable of weaving sustainable fabrics to meet the criteria needed to launch the VerdEco collection - the company's first sustainable fabric, available in 35 shades with a rich mix of melange colours.
"Not only is VerdEco truly sustainable, it's made from 100 per cent recycled material and uses zero water in its production.
"This is an important step forward for Agua as a business, and the first of a few different sustainable fabric ranges that we plan to launch in the near future. At Agua, we're committed to ensuring that we take meaningful steps to offer clients fabrics that not only perform well, but meet today's rapidly changing CSR and sustainability requirements."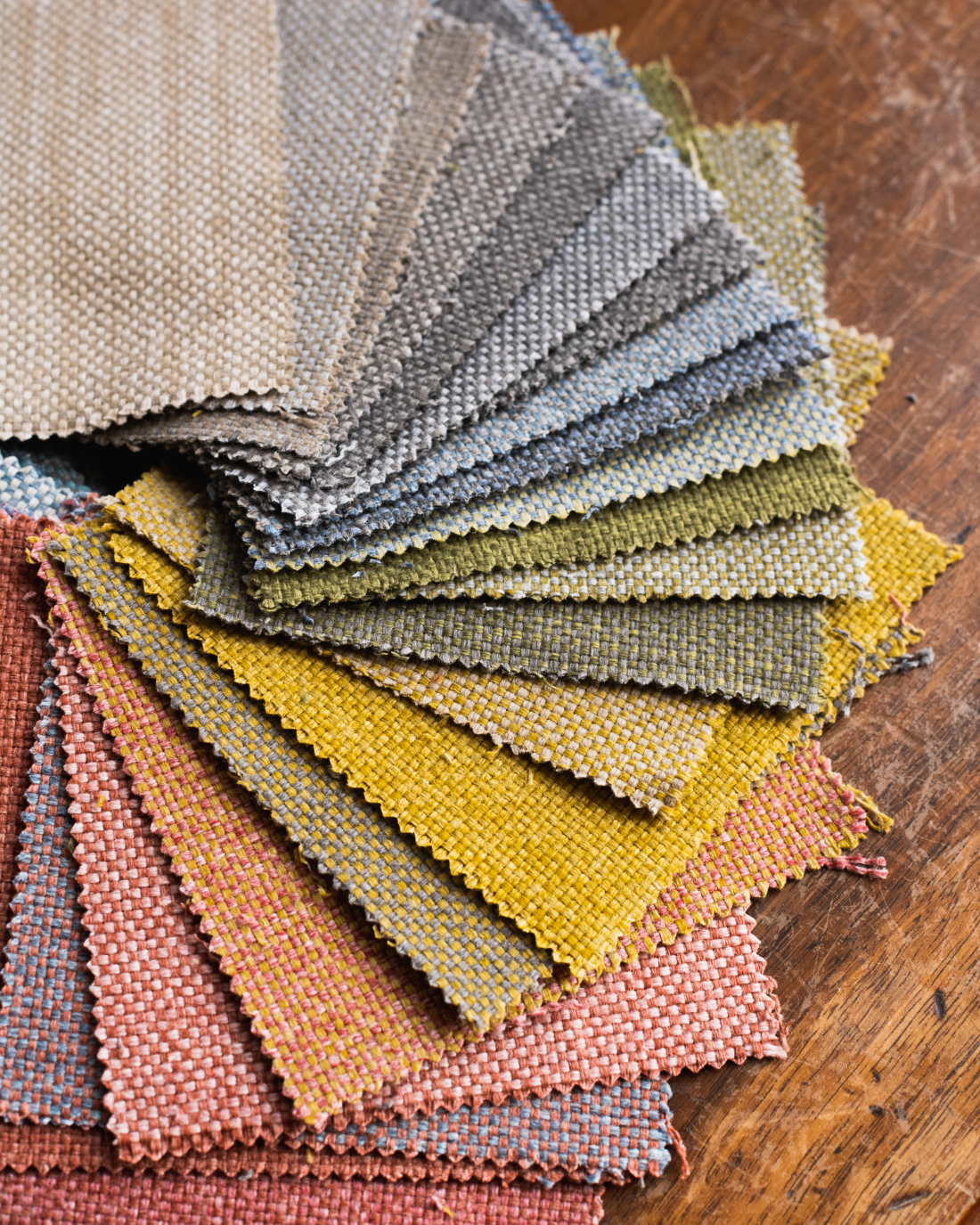 The collection is produced from pre-consumer textile waste; by-product materials from fibre, yarn and woven fabric. These waste products are collected and mechanically recycled into granules, which are then re-spun into yarn, re-woven, quality checked and shipped to Agua in recycled packaging. Crucially, the production process uses zero water, with new yarn colours being carefully composed from recycled fibre and checked for consistency by the mill.
As a water-free fabric, VerdEco is chemical-free too, and uses significantly less energy in its production than conventional upholstery fabric. On average, 250 litres of water is saved when upholstering a three-seat sofa in Verd Eco. This figure represents the normal average quantity of water consumed by upholstery fabric used to cover a standard three-seater. As such, at scale, the water and energy savings available by choosing VerdEco are significant for furniture manufacturers and specifiers alike.
In terms of its performance features, VerdEco is crib 5 and IMO inherent, with no back-coating needed to achieve these fire retardant standards. However, in a commitment to keeping the collection truly sustainable, the fabric has not been treated as Agua does most of its other soft fabric ranges, therefore, VerdEco isn't waterproof, stain resistant or antimicrobial, as is the core Agua collection.
To find out more, visit aguafabrics.com, or pop into Material Source Studio in Manchester or Glasgow, where Agua is a partner.