Allgood extends its Contego collection to defend against infection.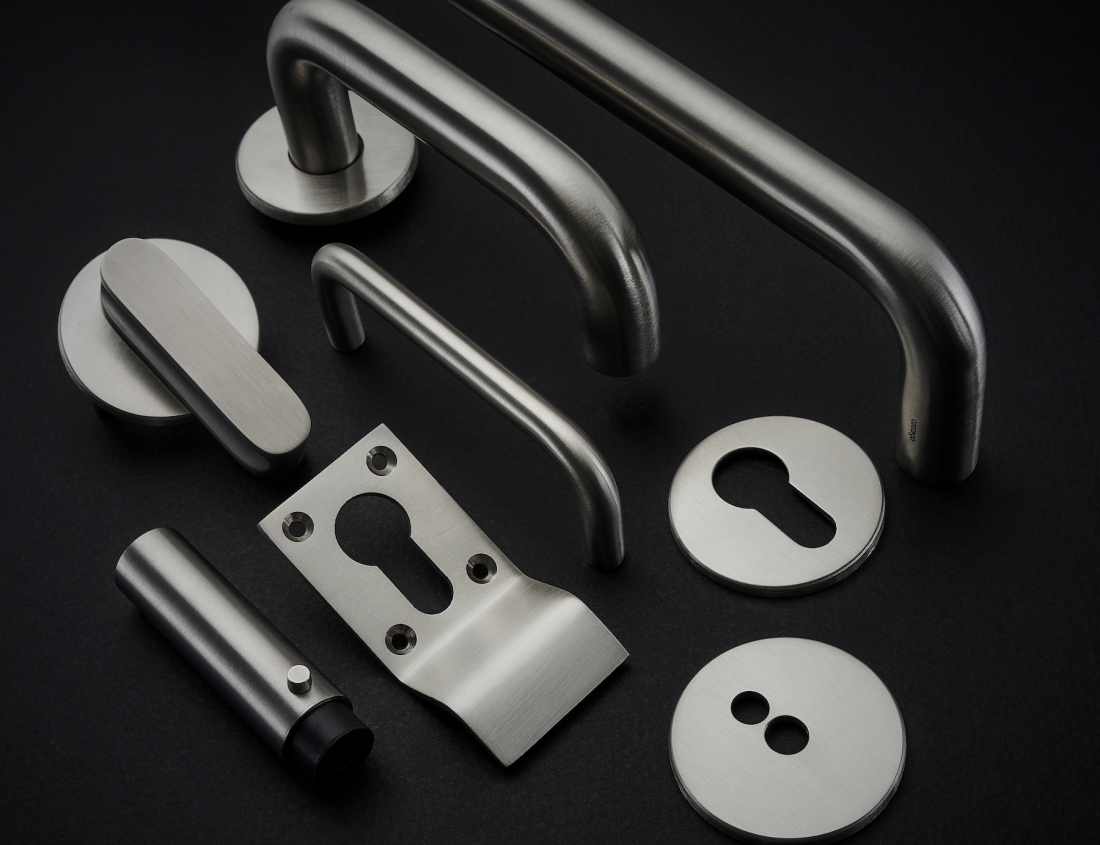 Allgood, the leading UK architectural ironmonger, has expanded its antimicrobial copper alloy range – Contego™.
The fully-coordinated hardware collection - proven to kill COVID-19 in as little as one minute, as well as 99.9% of all viruses and bacteria - now includes new options for levers, pull handles, WC turns and other tactile items using designs from its popular Mode and Modric ranges.
Contego is a vital first defence in tackling the spread of infection in any building and workplace. Already installed in healthcare environments across the world, including several of the UK's National Health Service (NHS) facilities such as Great Ormond Street Hospital and St Thomas' Hospital in London, The Francis Crick Institute, and the Al Jalila Foundation in the UAE, the new, improved range is responding to accelerating demand from non-healthcare sectors for further products.
With the UK Government confirming the steps out of lockdown, architects and building managers are increasingly thinking about the health risks associated with the workplace and other public spaces. Alongside established COVID-secure measures of social distancing, regular cleaning, and personal hygiene, the building itself has an important role to play in reducing transmission. With the World Health Organisation stating 80% of infections are transmitted by touch, it is important to develop strategies to cut this to a minimum.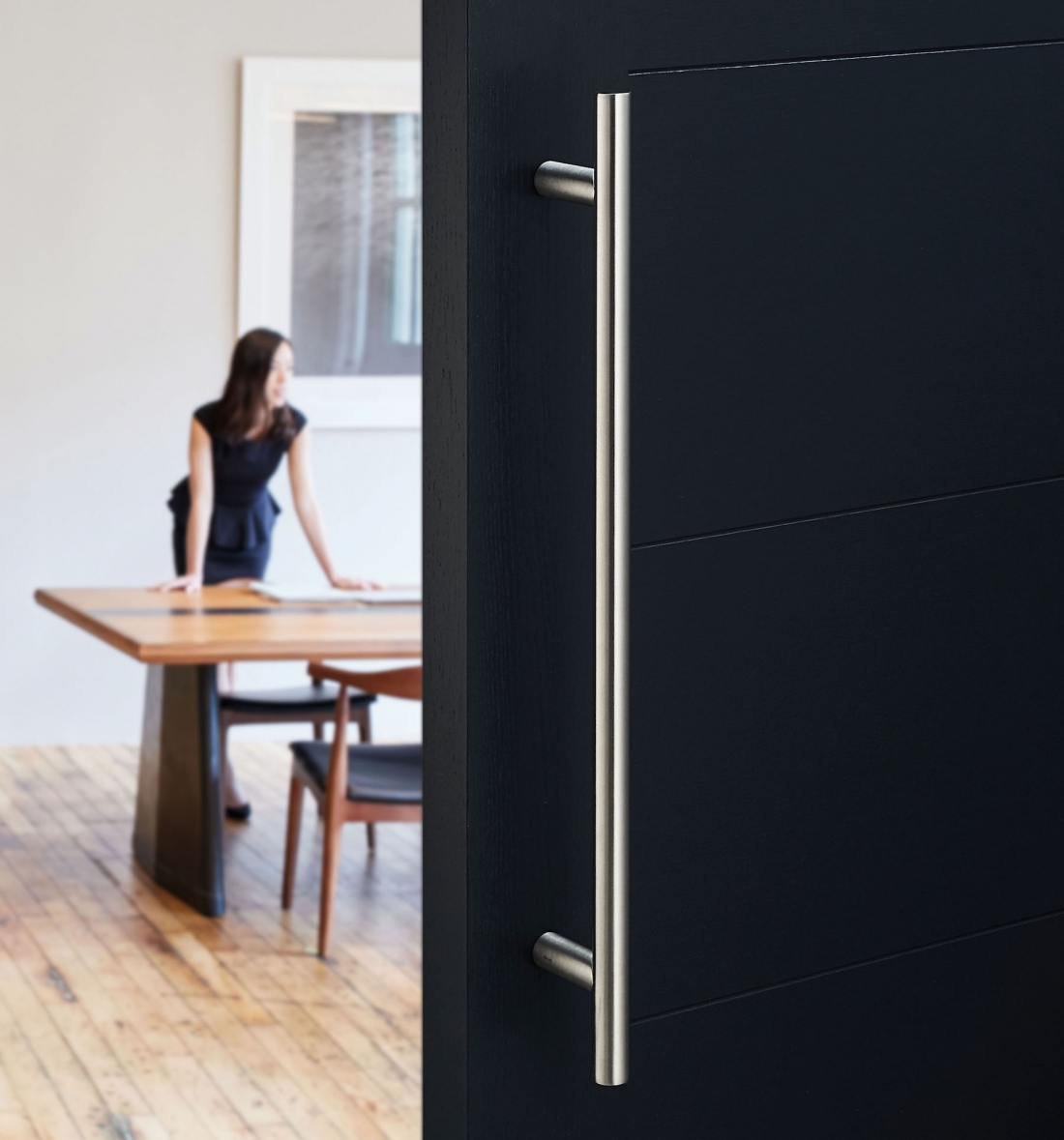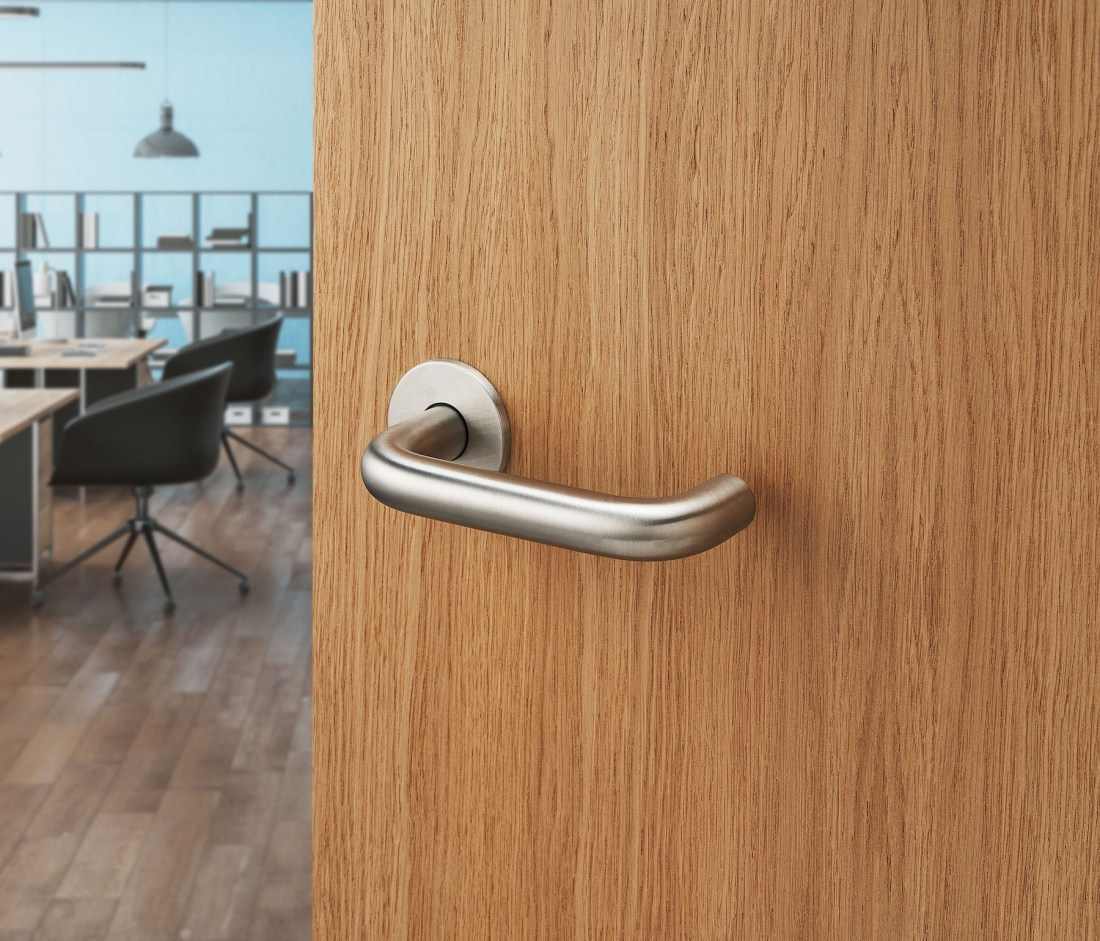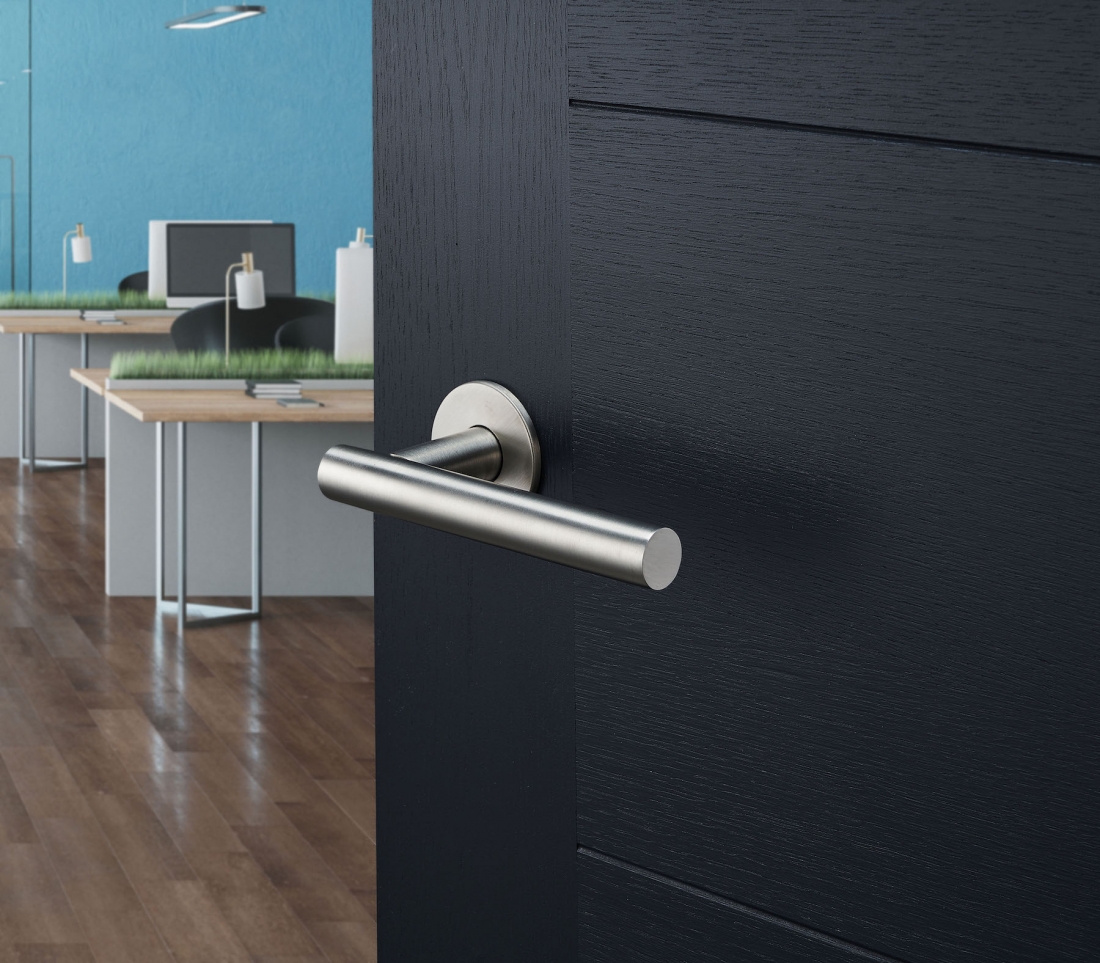 One way is to introduce as many contactless access points as possible using automated, touch-free solutions for infection hotspots to help staff and visitors move around a building safely. Where this is not possible for practical or cost reasons, Contego provides a major defence in tackling the transmission of viruses and bacteria. Developed and manufactured in Allgood's dedicated facility in Birmingham since 2010, the range has been installed worldwide.
Alistair Higgins, Chief Executive of Allgood, comments: "As we return to our workplaces and public spaces, tackling the risk of transmission within our buildings is of paramount importance. The pandemic has seen a number of new building products launched that promise to make people safer by killing COVID-19. Some of these products, like Contego, do so. Many do not. It is vital that evidence is provided to prove that a product has antimicrobial performance in typical indoor conditions.
"Contego is supported by over 200 independent scientific studies in laboratories and the field, unequivocally proving copper kills 99.9% of infections in as little as a minute, including COVID-19. There is no equivalent body of evidence for any other touch material.
"Contego has been part of our portfolio for over a decade and has been installed in prestigious healthcare and scientific projects across the world. To meet growing demand, we have now expanded the range to offer more solutions to other sectors."