Gresham marries form and function for elegant and versatile Klyro collection.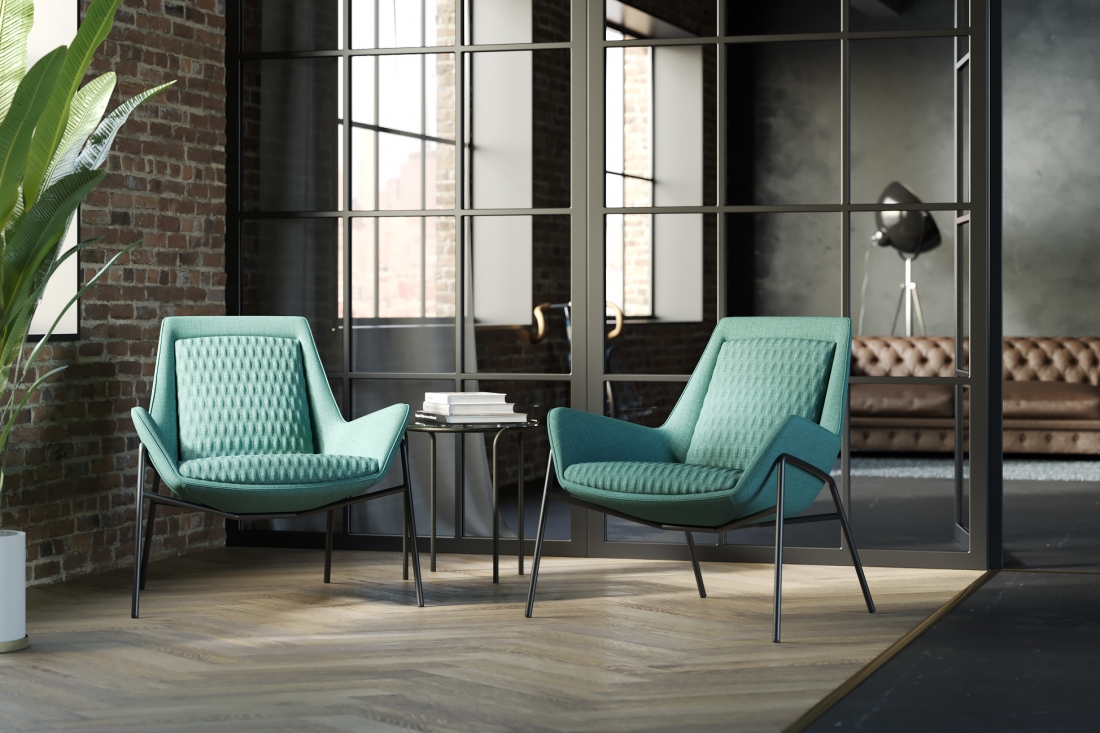 Gresham reminds us that commercial furniture can be stylish and elegant, as well as functional with the launch of its new Klyro collection.
The latest addition to the Gresham portfolio, Klyro features lounge and meeting chairs to suit every hospitality and workplace environment, from hotels to co-working spaces.
With luxury, comfort, and contemporary style firmly in mind, the collection comprises armchairs in high wing-back and low-back options, alongside a two-seat sofa, giving options for creating different room layouts or defined areas.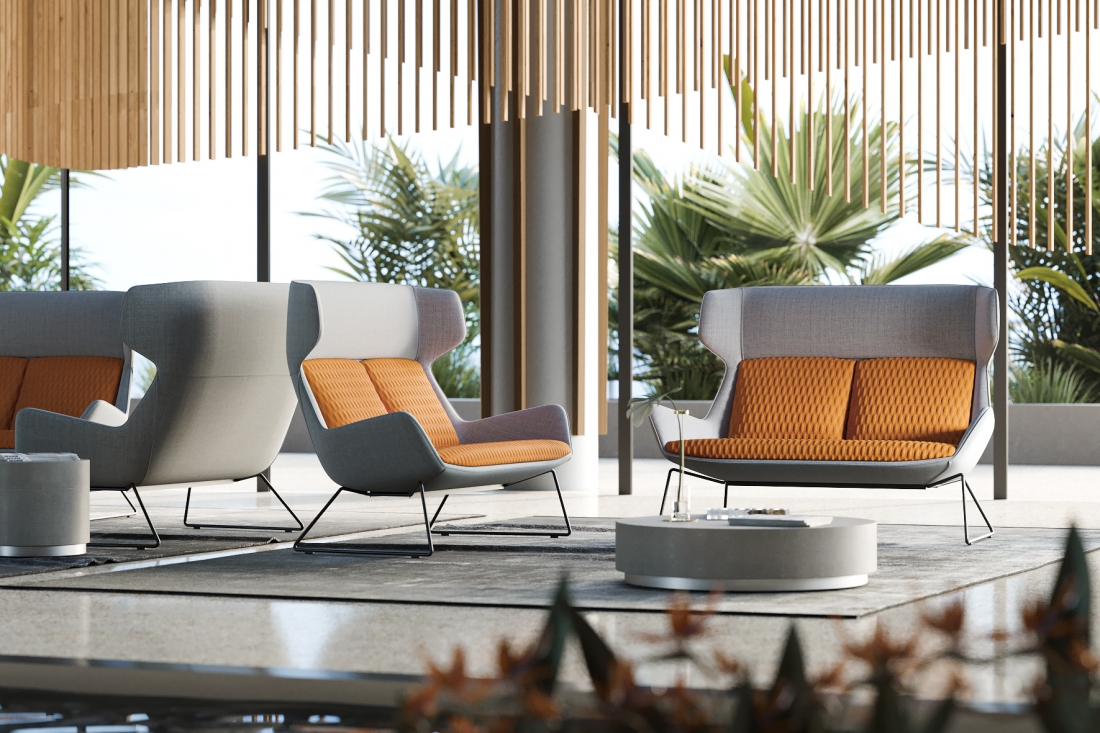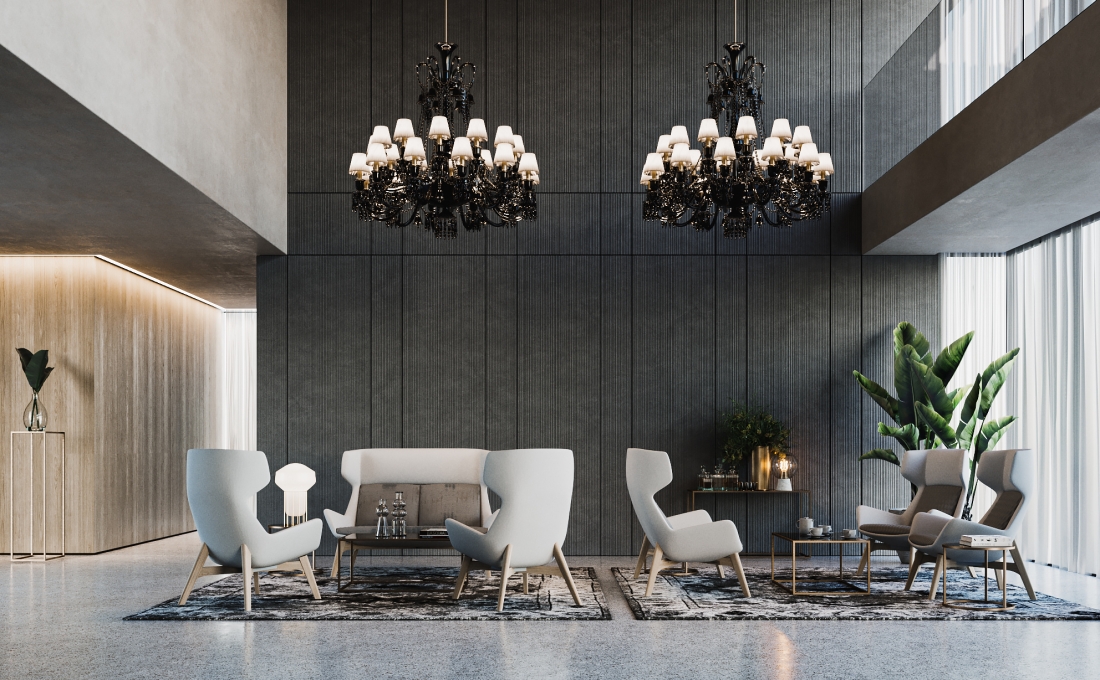 Dark and light wood bases gives the Klyro pieces the versatility to fit into a traditional or cutting-edge design. While the crisp, two-tone upholstery offers further flexibility with a wide range of colours to complement any interior design scheme. The meeting chairs are available with wooden or metal, fixed or swivel bases.
All of the materials used in the Klyro Family are 100% recyclable, in line with Gresham's commitment to environmental sustainability and reducing carbon emissions.