Artemide launches striking new colourways of the iconic TOLOMEO micro bi-colour lamp and the FATO bi-colour.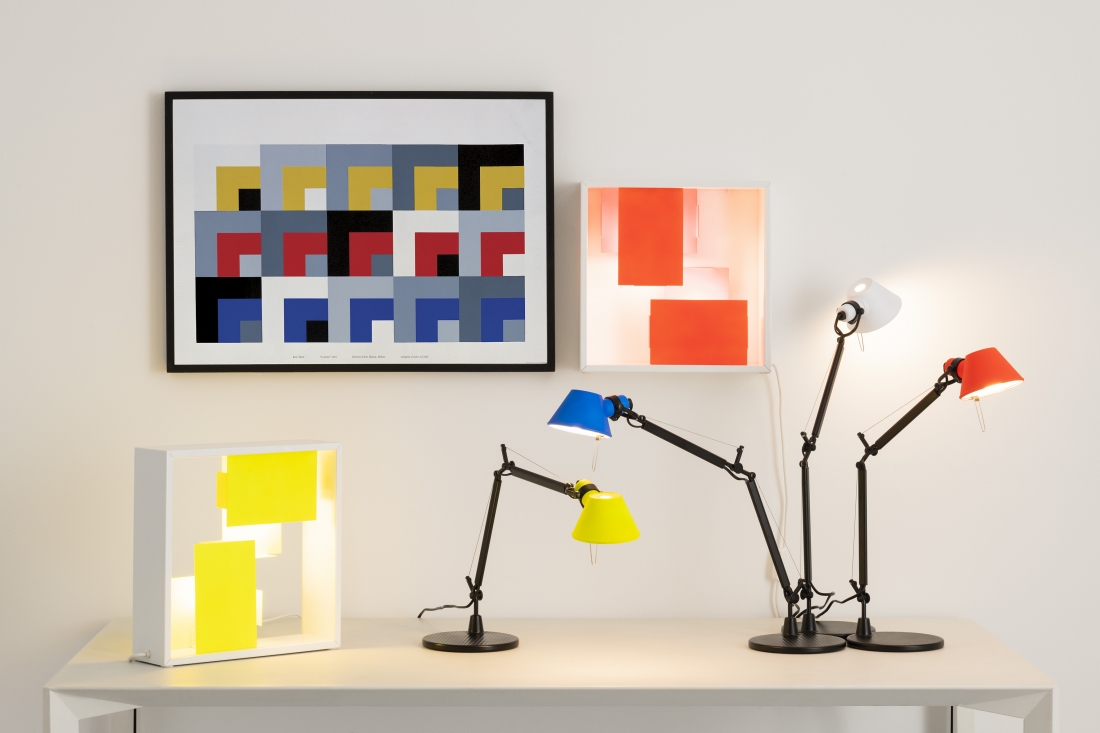 Artemide has launched the iconic Tolomeo Micro lamp designed by architect Michele De Lucchi and Giancarlo Fassina in 1987 in four striking new pop colours – Yellow, Blue, White and Coral.
Celebrating its fiftieth anniversary this year, the Fato designed in 1969 by Italian designer Gio Ponti has also received a contemporary Christmas update and is now available in bold Coral and Yellow colourways.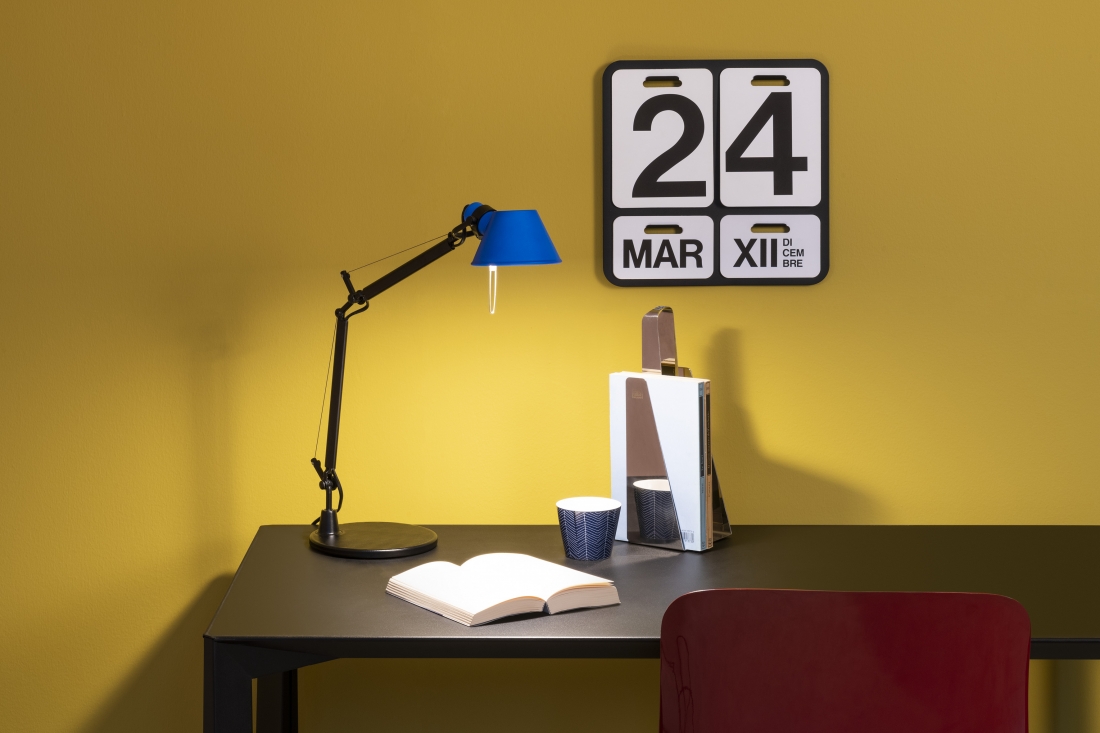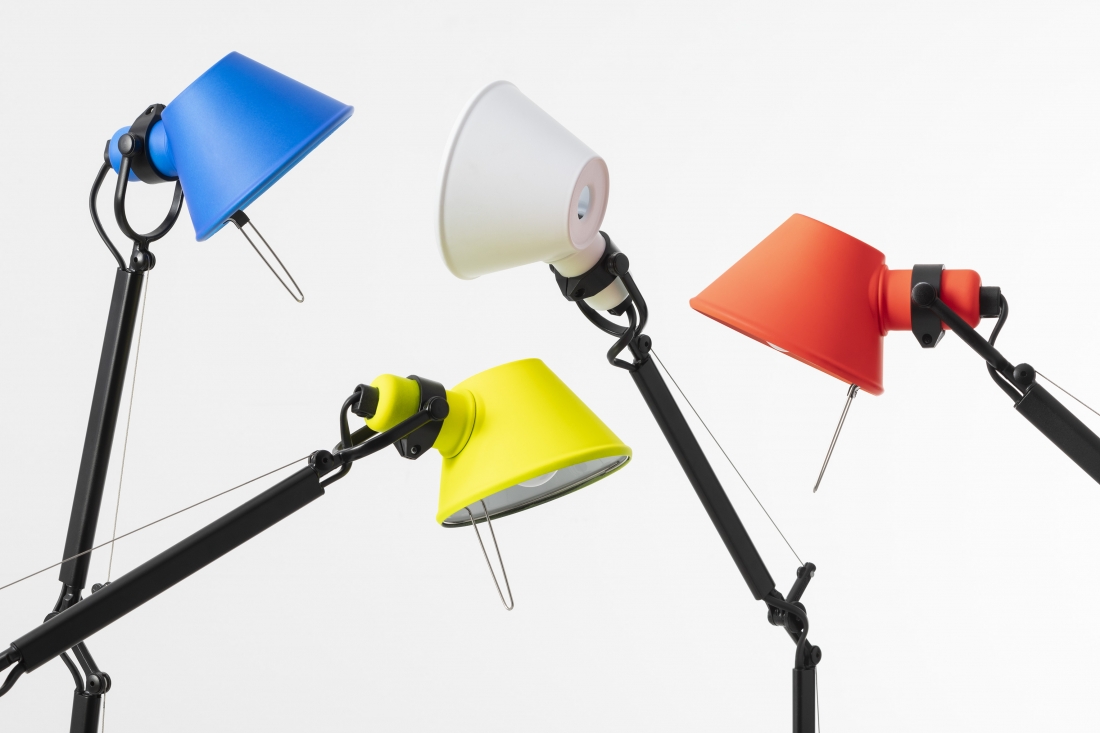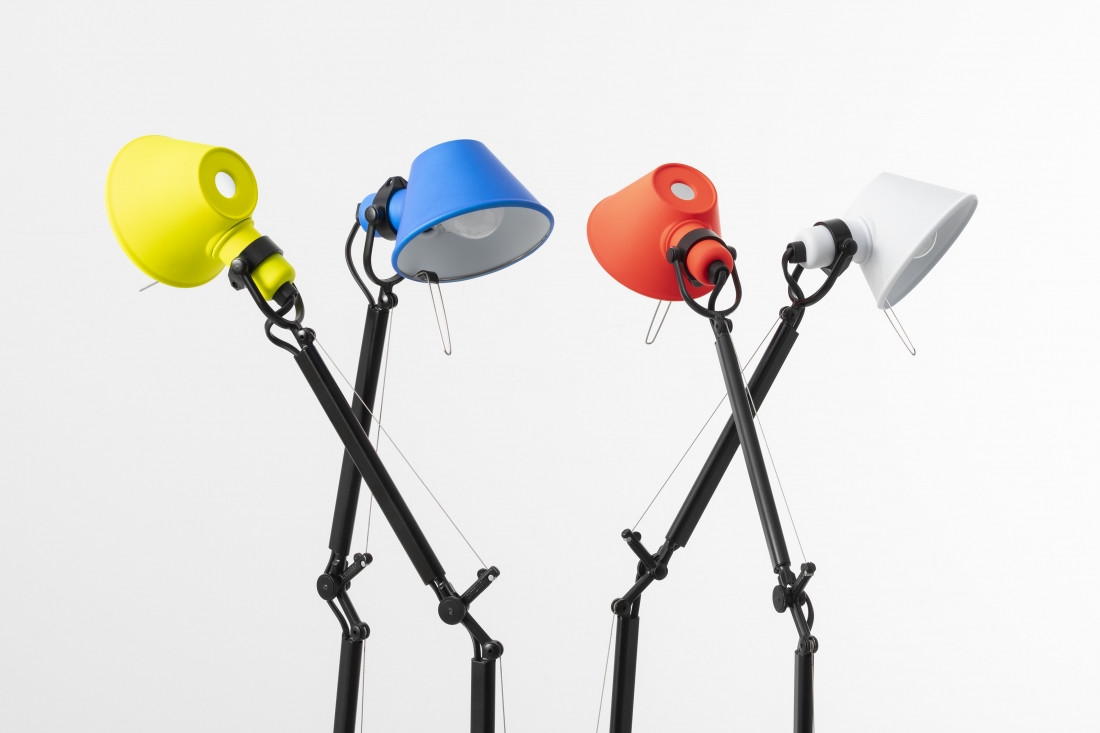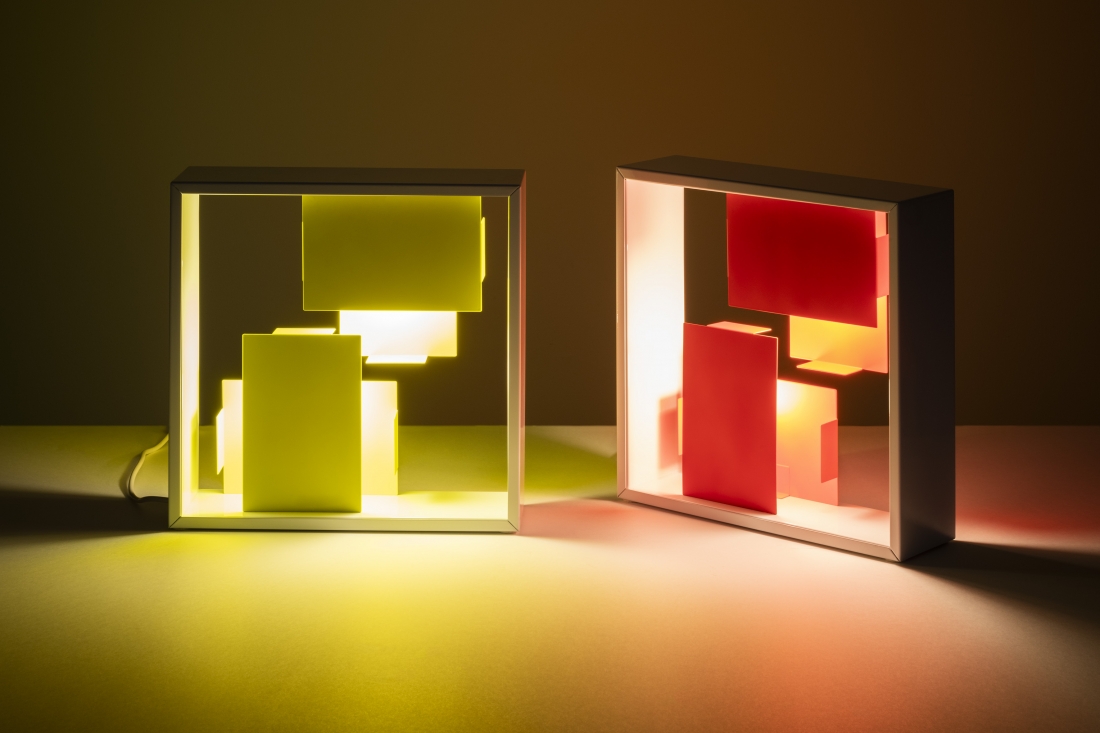 Fato and Tolomeo are Artemide's evergreen products, iconic and sustainable: "The future of light is everyone's future. We design interactivity to generate interactions. We are not alone in creating our products." - Artemide.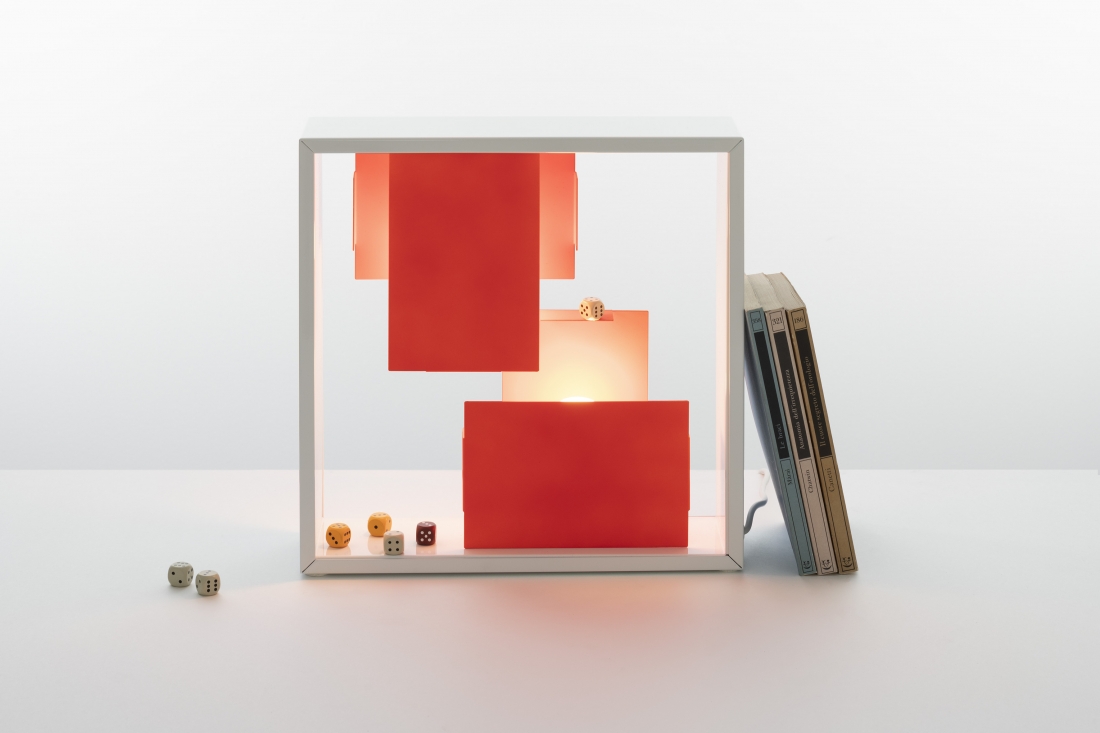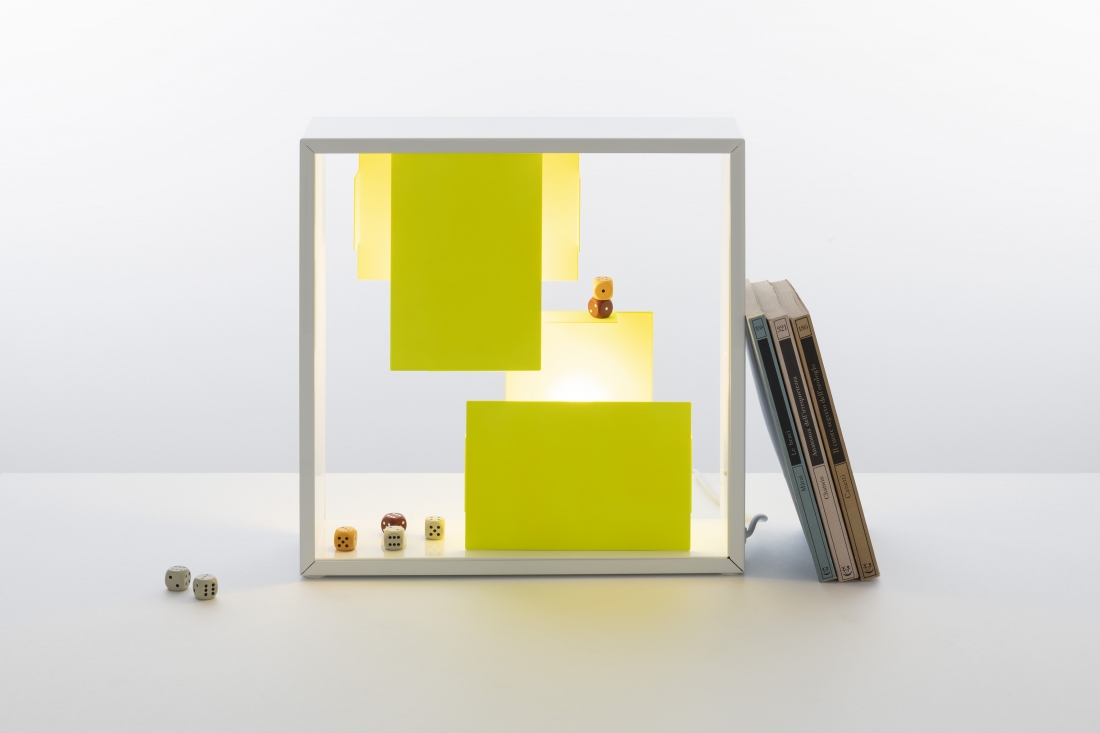 Founded in 1960 by Ernesto Gismondi, Artemide is based in Pregnana Milanese, Italy, and operates through 24 subsidiaries. Its distribution network includes 55 branded showrooms in cities around the world. Artemide products are distributed in 98 countries.
With five manufacturing units in Italy, France, Hungary, and Canada, two glass-works, and one Research & Development centre supported by prototyping labs and groundbreaking tests, the Artemide Group currently has more than 750 employees, including 60 engaged in R&D, thus confirming the key role of innovation in the Group's success.
At Artemide, technological research, partnerships with outstanding architects, as well as sociocultural investigation have been from the outset at the origin of innovative projects capable to illuminate the future with unabated power.
Today the Artemide collections convey a unique mix of values: the approach to human and responsible light goes hand in hand with design and material savoir faire, combining next-generation technology with ancient wisdoms, a perfect expression of sustainable design.
Learn more about Artemide.