Bespoke Atelier aims to redefine wallpaper with No Rules.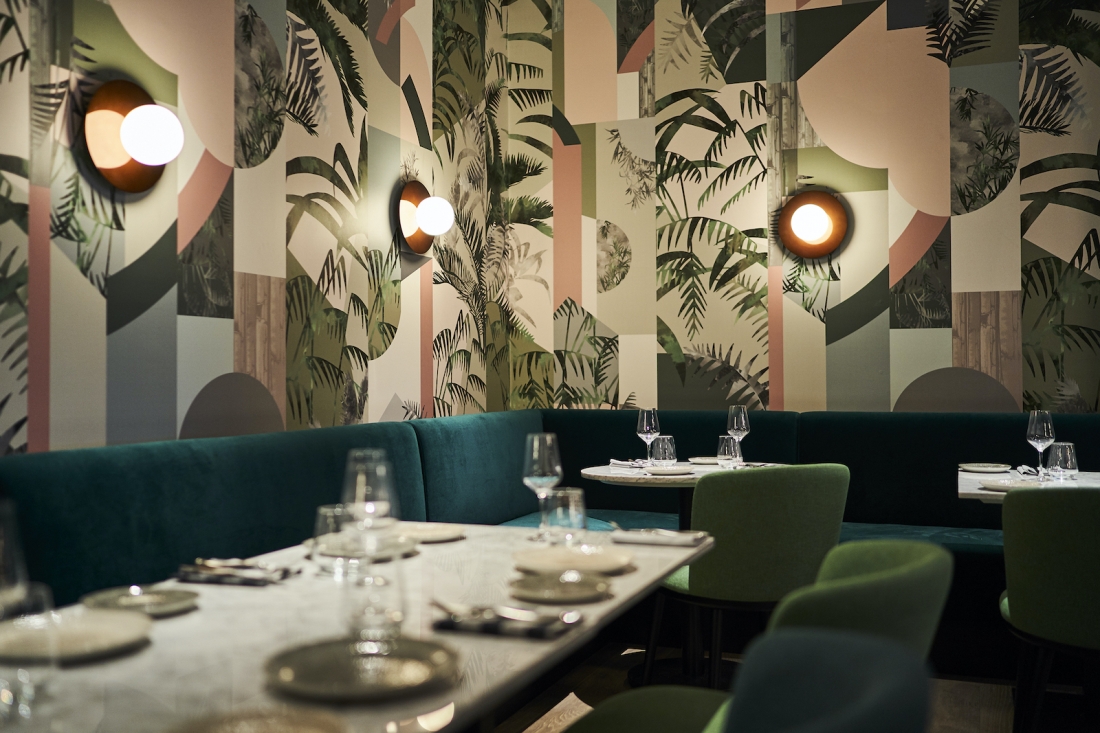 Glasgow-based Bespoke Atelier has launched an online platform to provide its customers with access to bespoke wallpapers, through flexible and customisable designs.
The No Rules range was designed with the commercial interior design market in mind, but it can equally be specified for residential projects, offering complete individuality for all spaces.
Designs are non-match, meaning there is no standard repeat - all parts of the roll work together to create a seamless wallcovering. This makes install easy as wallpapers can be applied from left to right or top to bottom, without worrying about lining them up. Each roll comprises nine metres of completely unique illustrations, so when the wallpaper is applied, it will appear as a true work of art.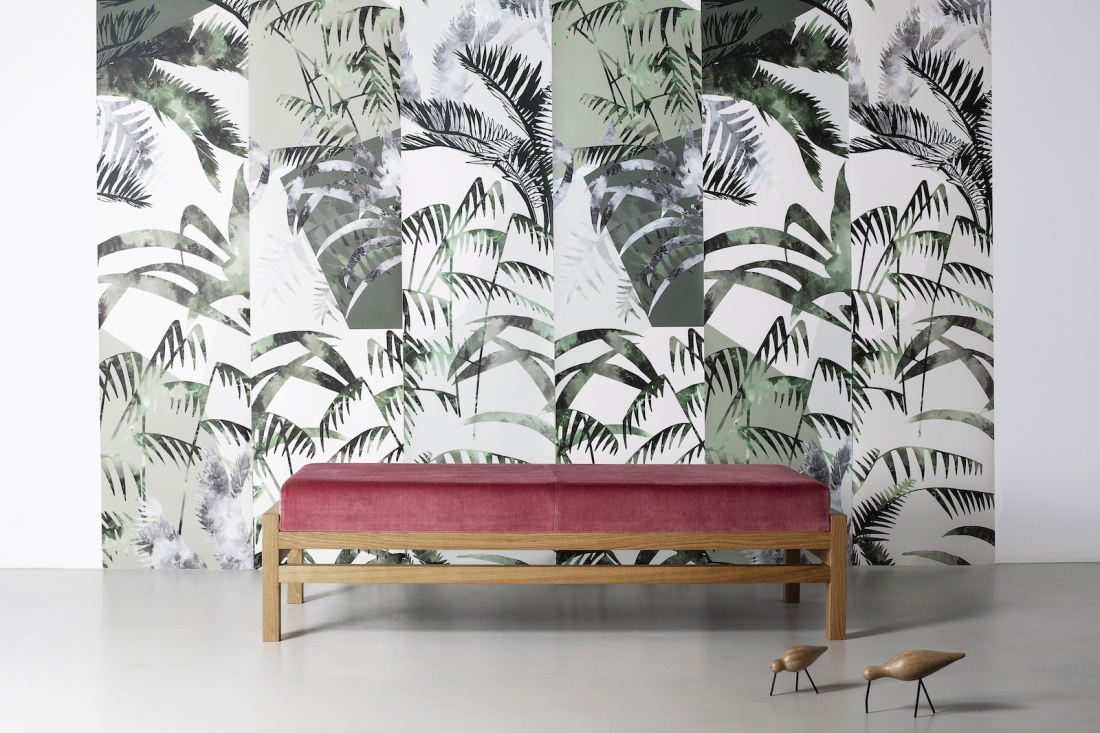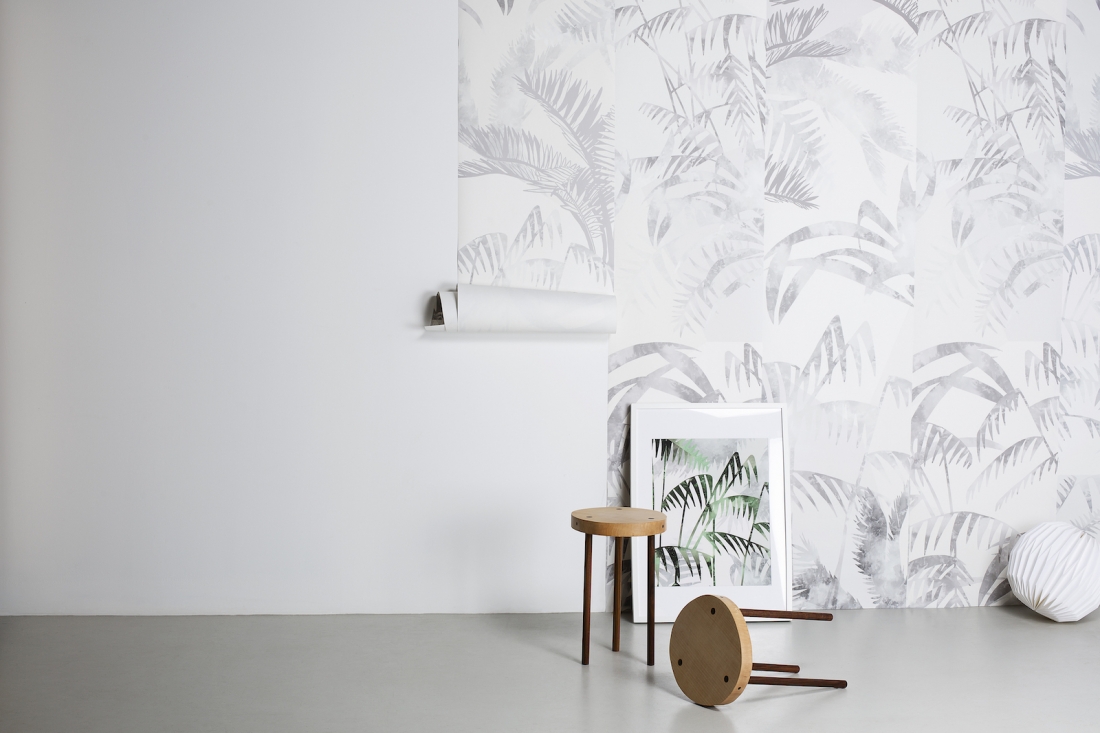 "With everyone spending more time at home at the moment, our botanical inspired wallpapers will help bring the outdoors indoors and uplift your spirits. We are excited to provide design lovers with the opportunity to create their own murals using our 'No Rules' wallpaper. Creativity and flexibility are words that are not normally associated with wallpaper, we hope to change this by opening up the possibility of bespoke design through a fun, versatile and easy to use product." – Yvonne Elliott-Kellighan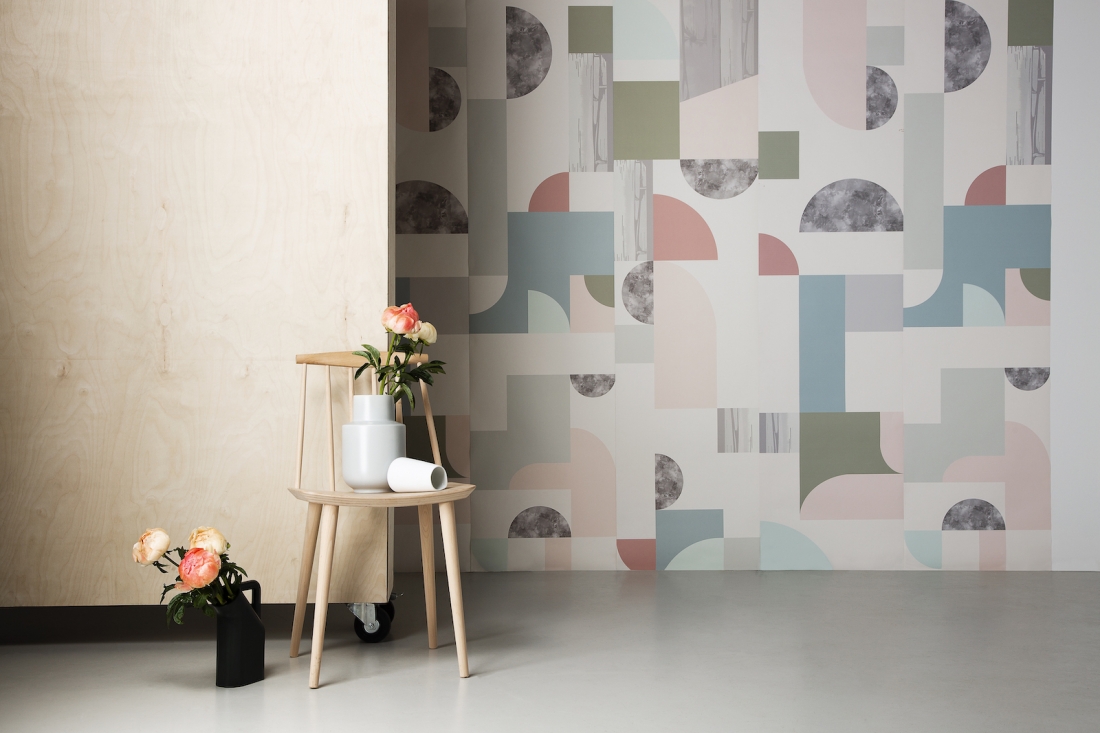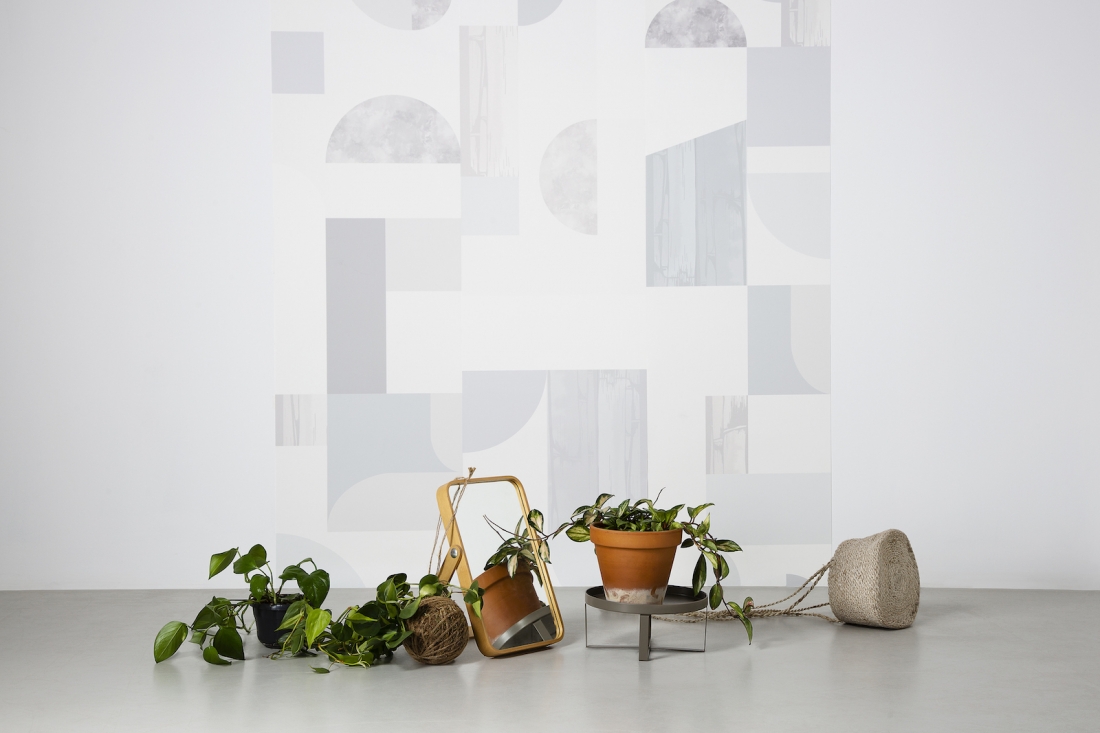 Designed in Scotland and printed in the UK, the wallpapers are of the highest quality and have stellar environmental credentials. All Bespoke Atelier wallpapers are FSC approved and use eco friendly inks. Designs are printed to order and due to the non-match design formula there is no paper wastage during the install process. In addition, for every roll of wallpaper sold Bespoke Atelier plants one tree in the Scottish Highlands.
No Rules Wallpapers are now available in three designs: 'Jungle', 'Reflections' and 'Halfmoon', each available in two colourways: the vibrant 'Dawn' and calming 'Dusk'.