Stay Safe with Camira's advanced textile treatment.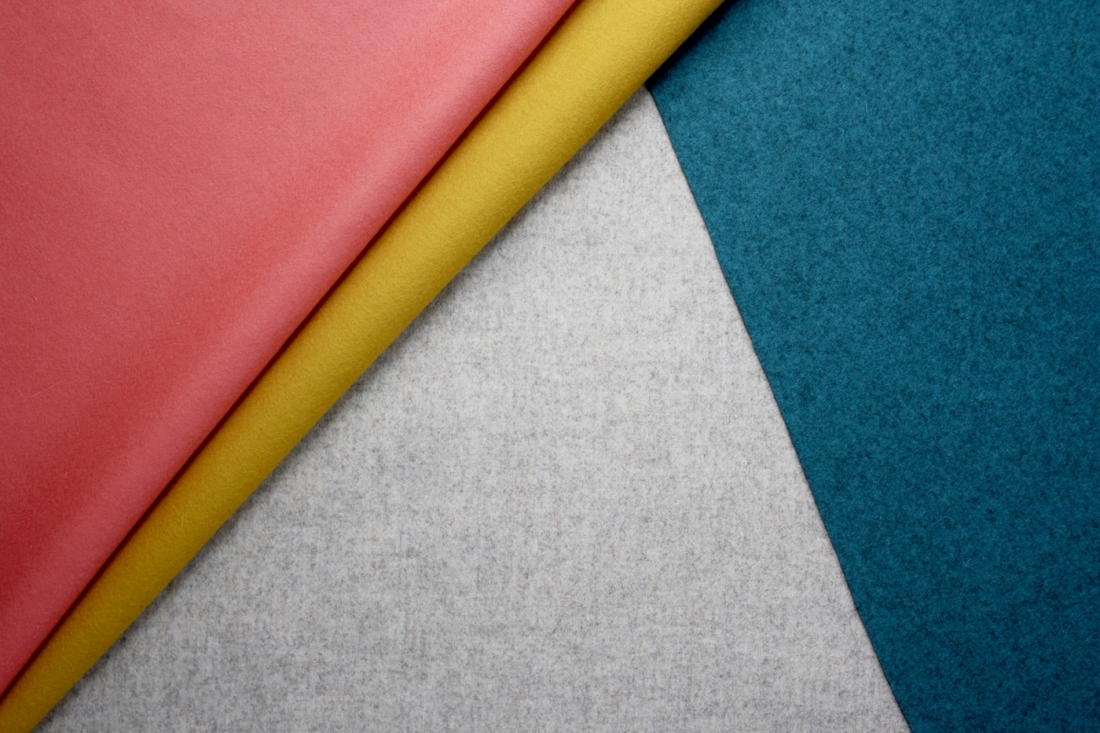 UK-based fabric manufacturer, Camira, has announced the global launch of StaySafe, an advanced textile treatment befitting the Covid age.
When applied to a fabric, this state-of-the-art technology destroys viruses and kills bacteria – ensuring upholstery does not act as a potential source of transmission.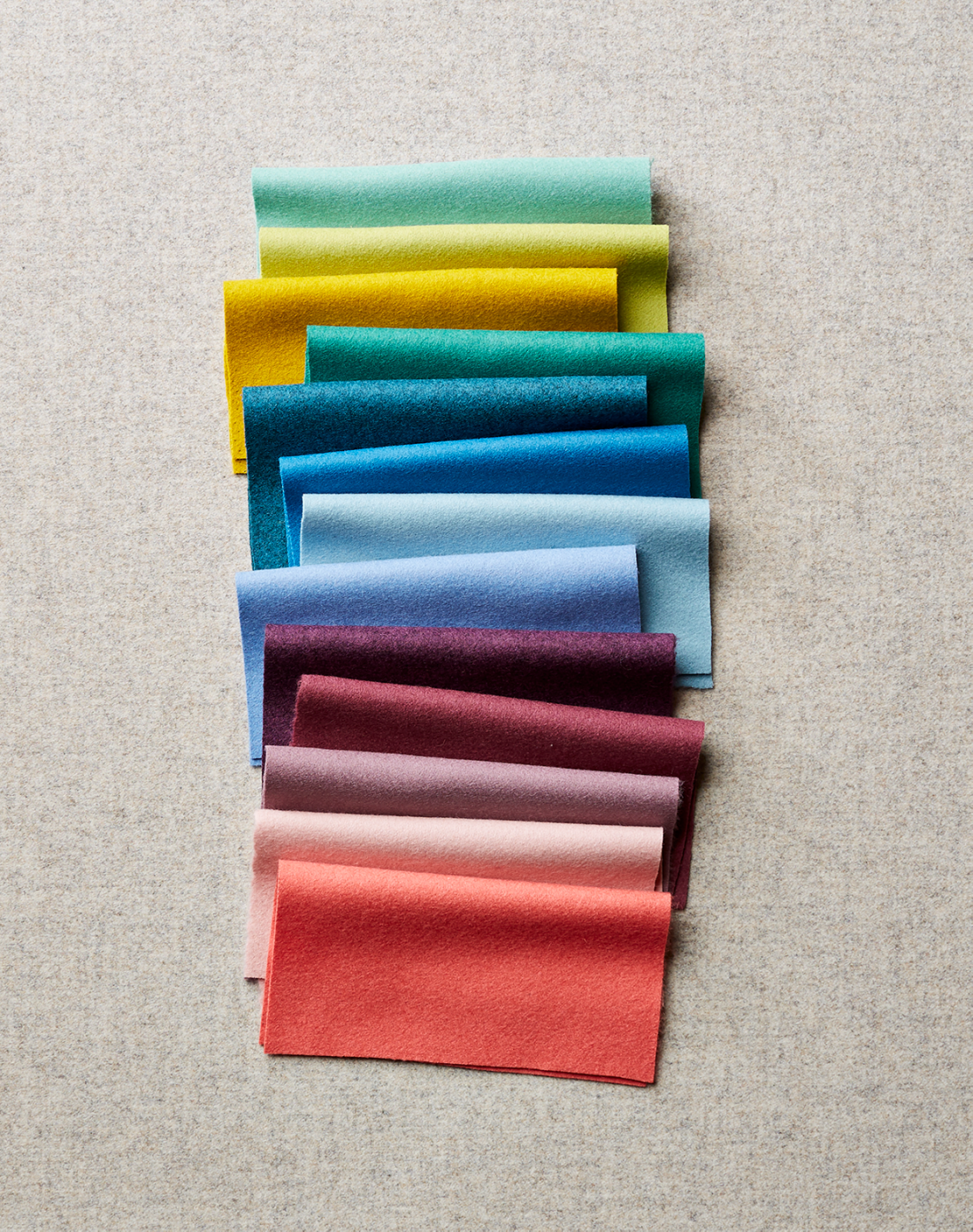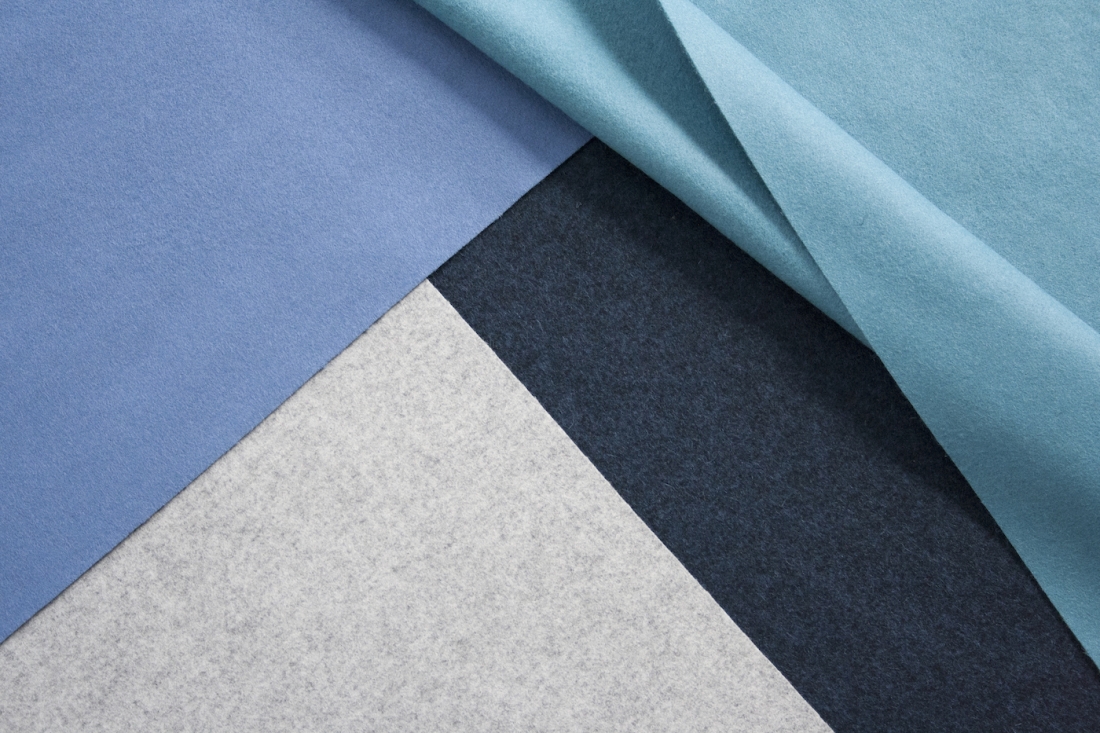 It's ideal for use in commercial interiors which feature multi-occupancy furniture – such as universities, offices, hotels and restaurants – acting as an effective safeguard measure to help prevent the person to person spread of both viruses and bacteria.
StaySafe works in three simultaneous ways to attract, attack and ultimately destroy a virus. It comprises a high-powered combination of silver and liposome technologies which firstly attract a virus, then attack the virus membrane, depleting it of cholesterol and allowing the silver to kill the entire virus. Independently tested to ISO 18184 and AATCC 147 and determined to reduce viral activity on a fabric by 97%, the treatment provides an enhanced layer of protection to interior spaces.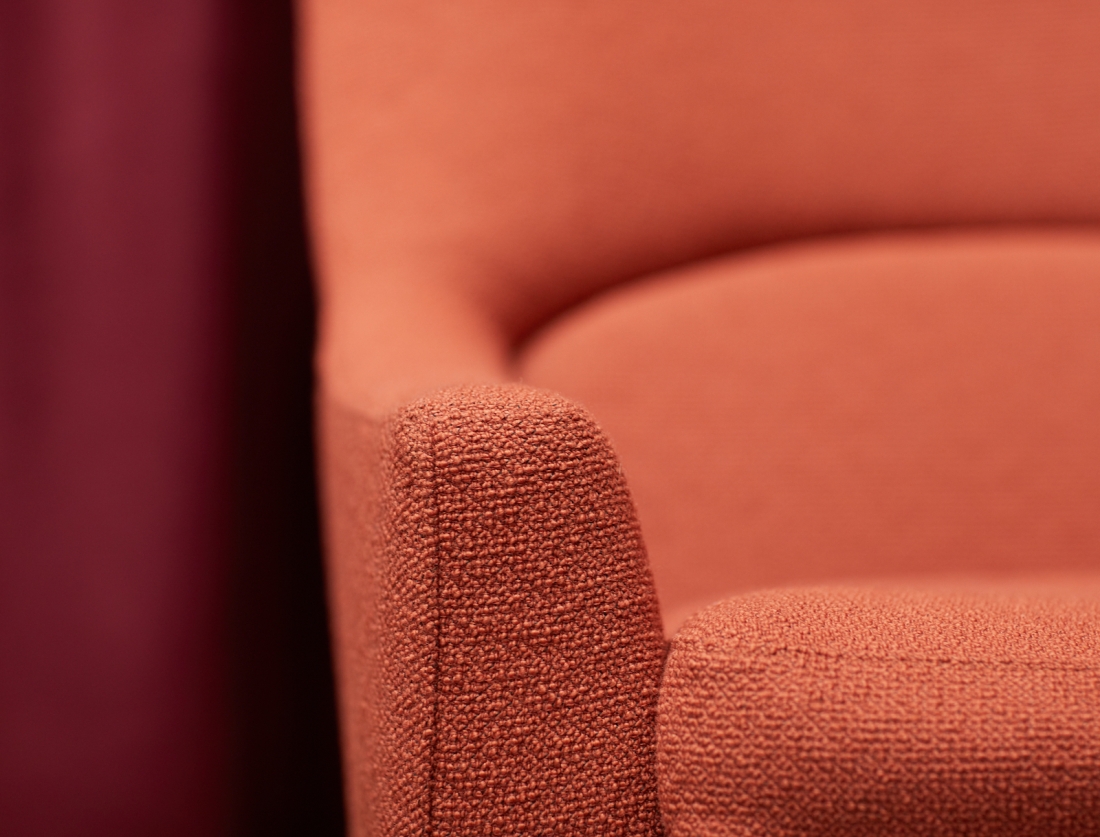 Amanda Heeley, director of operations and quality, comments: "We're extremely proud to bring this new textile treatment to our customers – the product of rigorous research and independent testing, it is a true testament to the knowledge and expertise of our team.
"Available on a wide range of our most popular fabrics, Camira StaySafe provides incredibly high anti- viral and anti-bacterial effectiveness and, during a time in which hygiene and health are of critical concern, this has never been more important."