CDUK and Corian® Automated 3D Fabrication Solution offers endless design possibilities.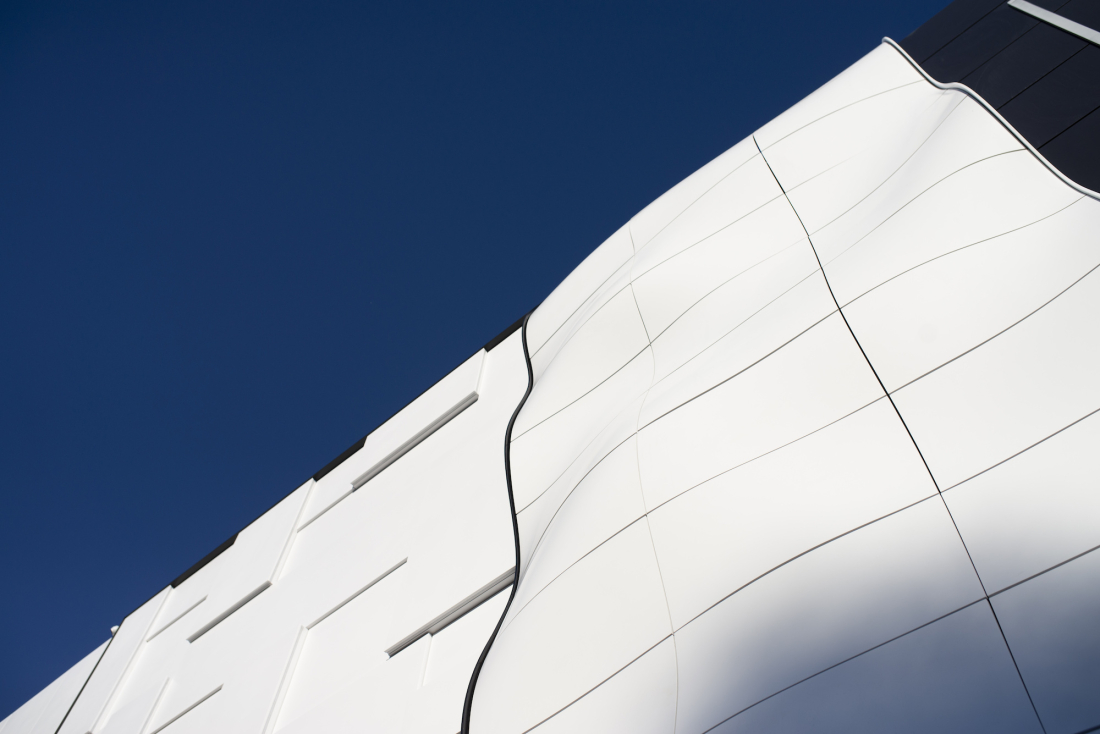 Following changes in a fast-paced and demanding industry, CDUK - exclusive supplier of Corian® Solid Surface - introduces the new Corian® Automated 3D Fabrication Solution.
This innovative technology allows for a cost-effective, sustainable design process by use of digital methods to optimise and process data during design.
How? Parametric designs are sent to a flexible, reconfigurable mould that shapes the panel. This allows unique, durable, vertical installations with complex geometries, curves and irregular forms to be effortlessly created. The new moulds eliminate the need for similar wooden ones, reducing the fabrication journey's environmental impact. In our industry, where sustainability is key, this digital method is certainly a necessity.
Another core element of this digitalisation is the benefit given to architects and designers who can now create much more efficient parametric designs without the worry of manual trials, human error or the need for simplification due to high-fabrication costs.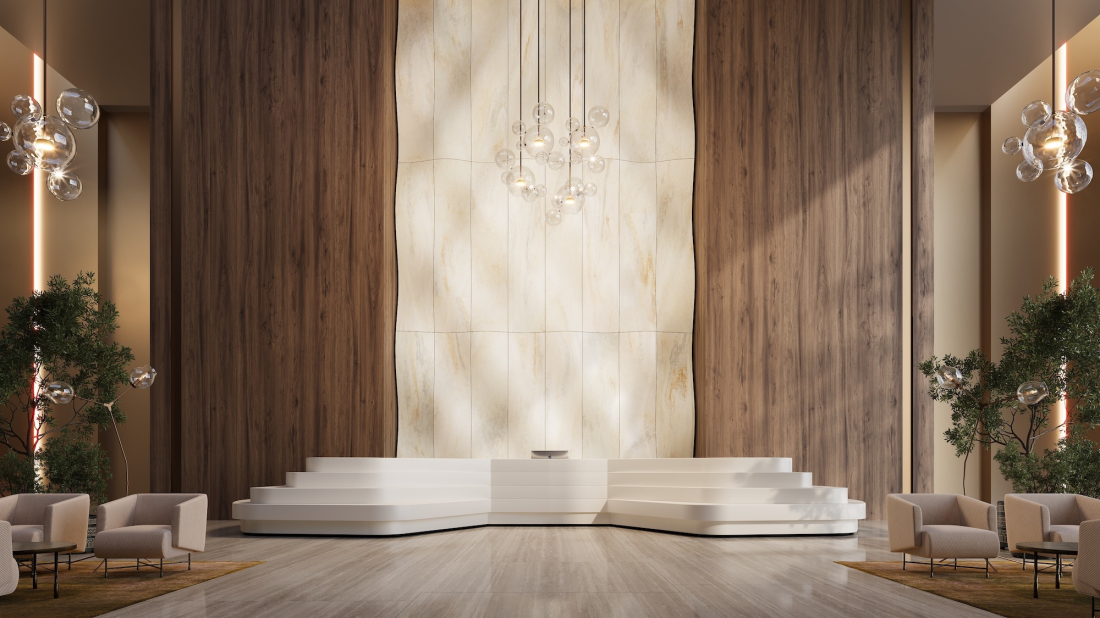 Corian® Automated 3D Fabrication Solution allows for a streamlined process, which can deliver intricate 3D panels at a pace that is up to 10 times faster than standard current processes. These faster production times where less panels are required to form designs result in lower costs and the ability to deliver much larger projects in much less time.
"Technological advancements continue to change how we design and build, streamlining and simplifying the design process to cut monetary and environmental costs. We are proud to work with Corian® Design to bring the Corian® Automated 3D Fabrication Solution to the UK and Ireland - it will help both the A&D and fabricator community to work more efficiently and deliver exemplar projects, both functionally and aesthetically, to help shape the next chapter of our built environment." - Andy Noble, Managing Director at CDUK
These new advancements are suitable for both exterior and interior cladding projects. Anything from feature walls to complex parametric facades are possible. Designs are flush and beauty is never compromised due to the installation of sheets without visible joints, even on larger areas. Non-porous, repairable, UV-stable and fade-resistant properties all ensure that the product stands the test of time.
Written by Daisy Ainsworth