Crown Paints' Interior Colour Book: Exploring the social impact of colour.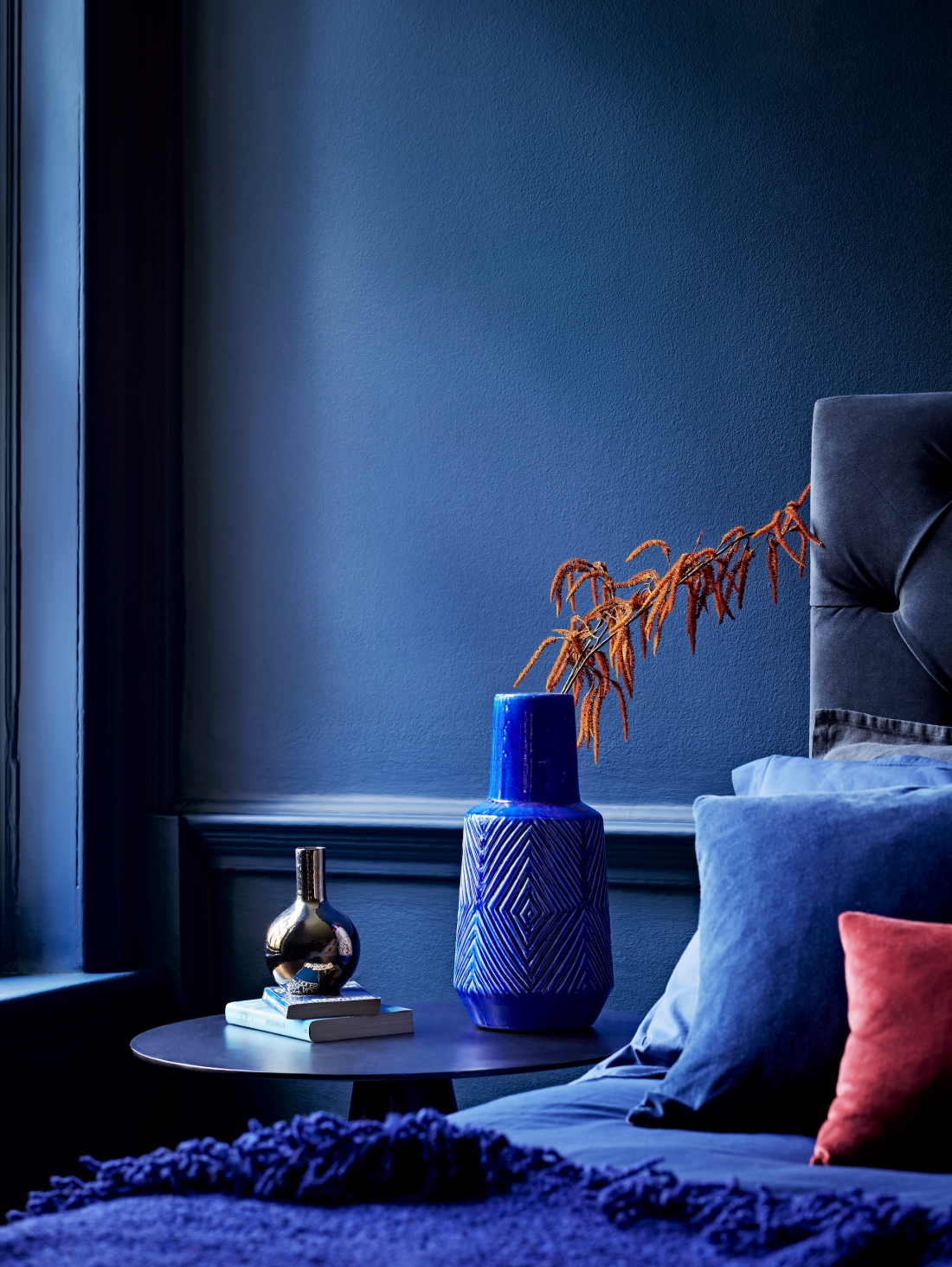 Leading paint manufacturer Crown Paints has launched the Interior Colour Book, the second in its successful series of colour inspiration guides.
As an industry leader in the psychology and application of colour, the Colour Book is created by Crown's team of colour specialists and pools this expertise to equip architects, designers and specifiers with the tools required to specify colour effectively across different sectors.
Examining the social impact of colour
Colour is key when it comes to creating accessible environments that cater for people with different needs, including dementia, autism and visual impairments.
A leading objective of the book is to educate and inform on how to use colour to create environments for everyone; thereby recognising the potential of colour to foster inclusivity.
Crown's extensive work in this area has recently been highlighted as part of The Autism ASPECTSS Design Index.
Harnessing colour psychology
In addition to the application of colour in social settings, the science behind colour is also a focus of the book; exploring the impact of colour on human behaviour. Colour is a subjective matter, and on many occasions there is neither a right nor wrong answer, however by analysing its basic properties – such as hue, saturation and lightness – Crown reveals how application can change our perception.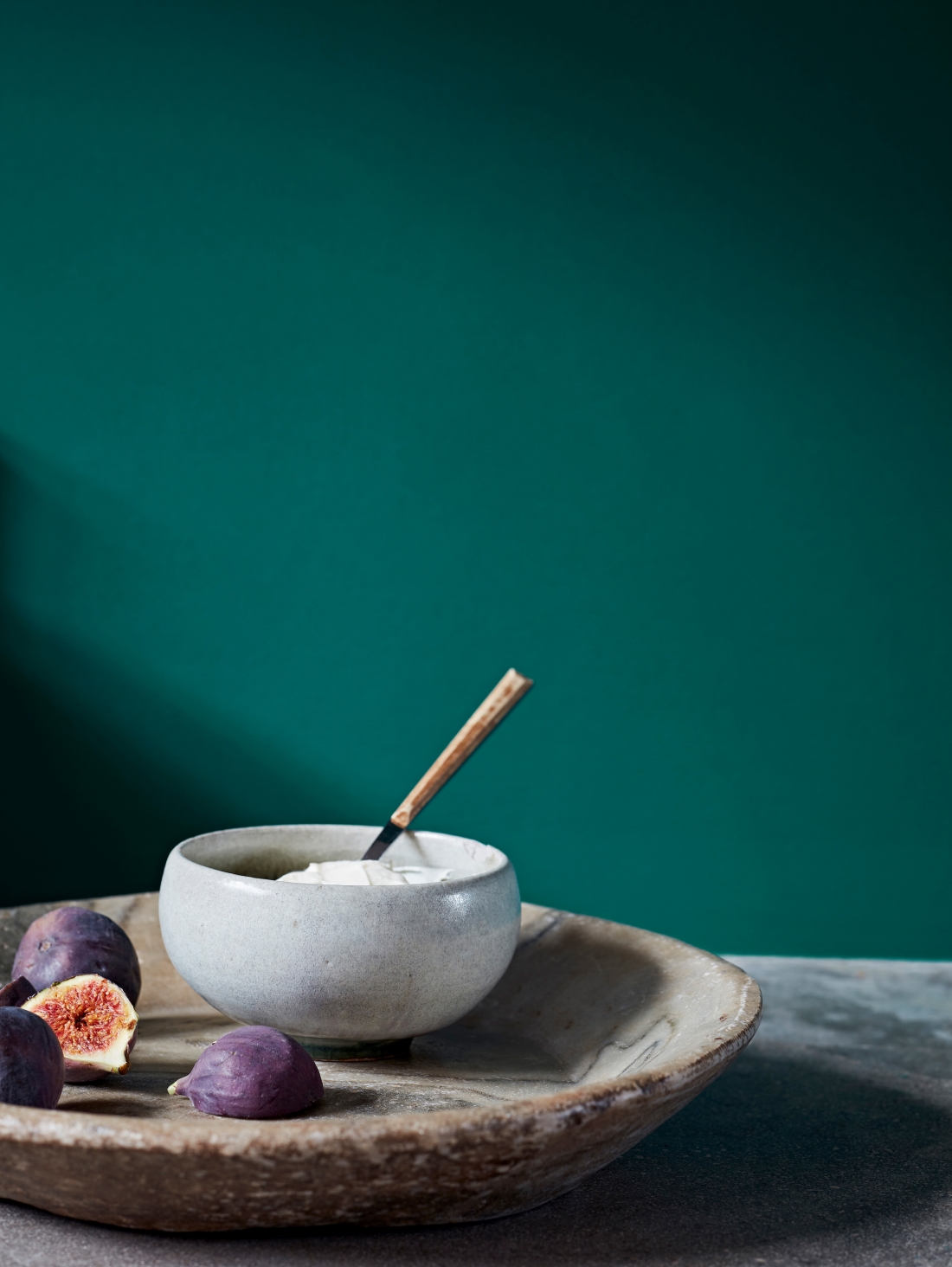 Crown Paints Colour Specialist, Jemma Saunders, comments: "Following positive feedback from the launch of our Exterior Colour Book in 2020, we're delighted to offer a new interior guide that aims to inspire and educate specifiers, architects and designers. At Crown Paints we understand that interior design goes beyond simple colour palettes, so it is important to consider a multitude of factors, such as colour psychology and inclusivity."
Further offering its expertise to the architecture and design community, The Crown Colour Service comprises a comprehensive suite of practical tools - from colour consultations to Crown's innovative Pure Paint Samples.
Its new colour measurement and look-up tool, COLOURKEY - a handy pocket-sized tool for specifiers that comes with a free-to-download app - uses LED technology to colour match to a database of over 6,000 colours.
For more information and to request a copy of the Interior Colour Book, visit crownpaintsprofessional.com.