Workspace Design Show 2021: The countdown is on.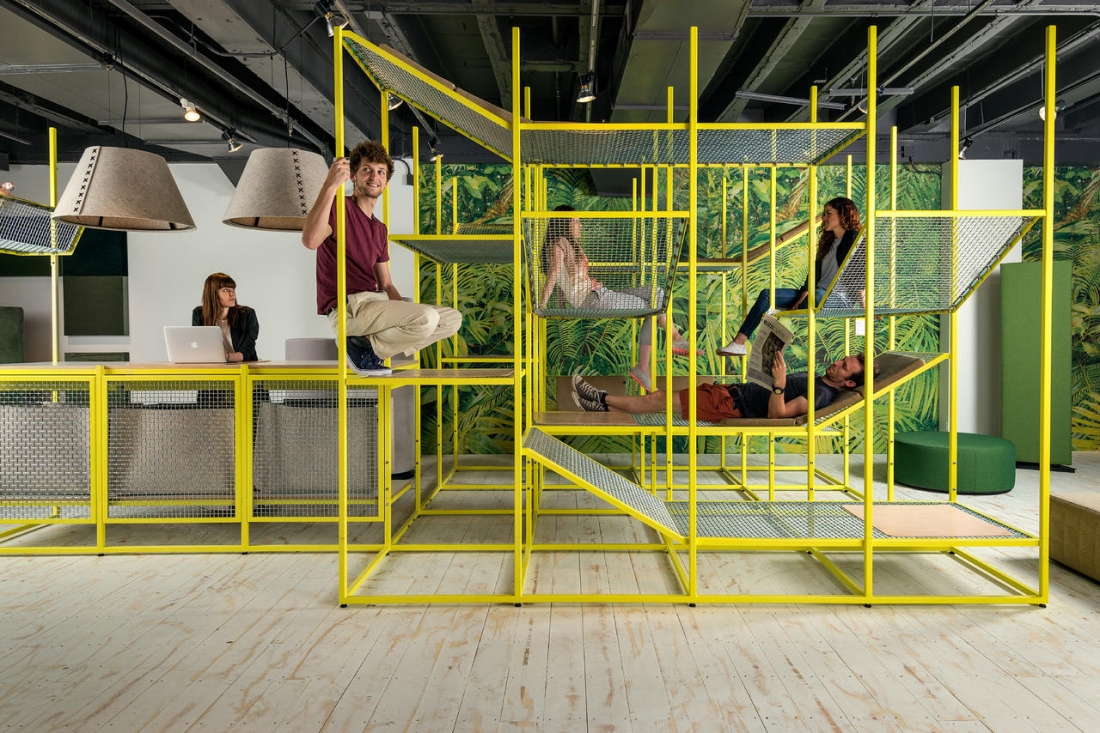 The countdown is well underway for the upcoming Workspace Design Show. The new and exciting event will take place on 4-5 November at London's Business Design Centre, with a webinar series in the run-up.
With the theme of 're-designing tomorrow's commercial interiors together' the show aims to unite architects, designers, developers, contractors, facilities managers, procurement managers and more in one place to explore and share the latest industry thinking from product launches to a comprehensive talks program to networking opportunities aplenty.
The event was founded by Esha and Charlie Bark-Jones, who together have a wealth of industry experience between them and are supported by an expert panel of leading industry figures.
International furniture-led consultancy The Furniture Practice will be showcasing the latest high-end furnishings available from world-class brands such as Vitra, Gubi, Brunner and Andreu World, to create a stunning environment for the conference talks at the show.
Other brands on display at the show include Buzzispace, Actiu, Dams Furniture, TC Office Group, Abstracta, Interface, Camira Fabrics, Mute, Kettal, IOC Project Partners and many more.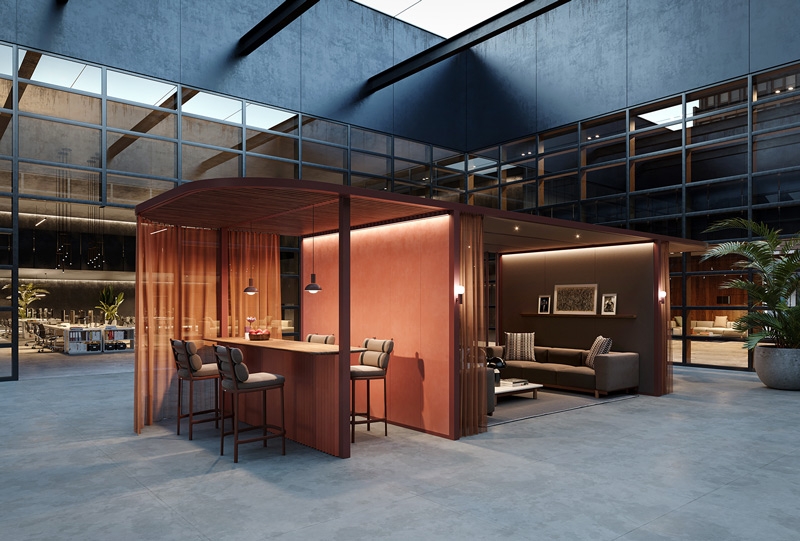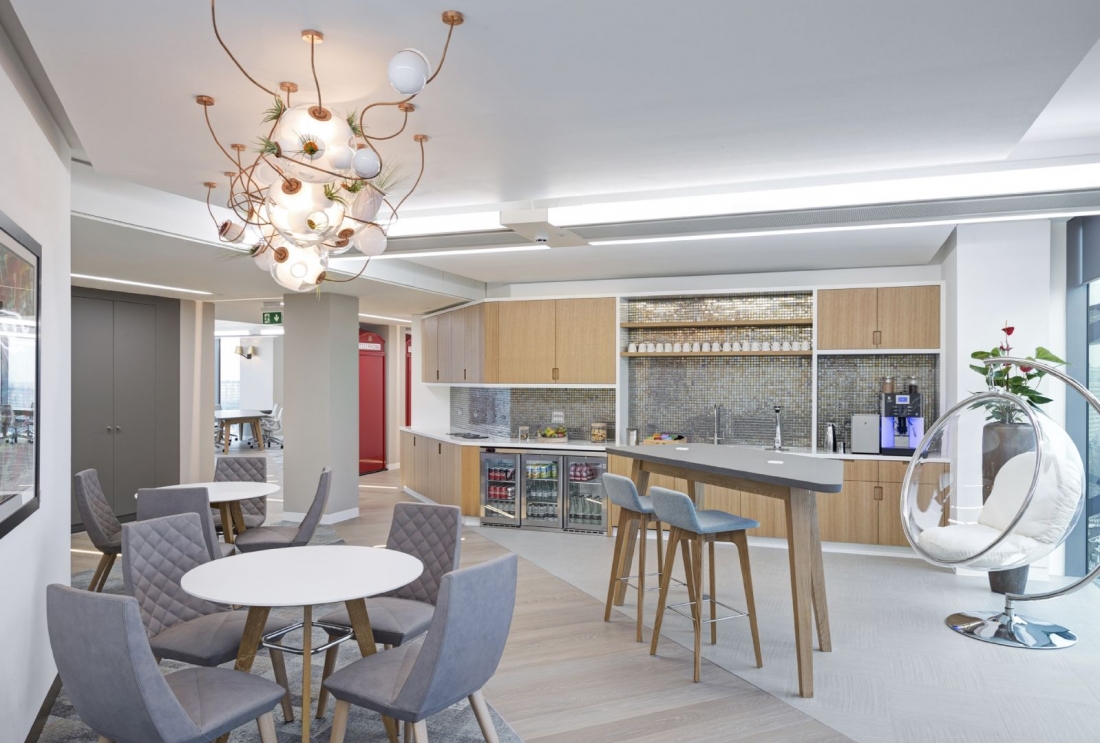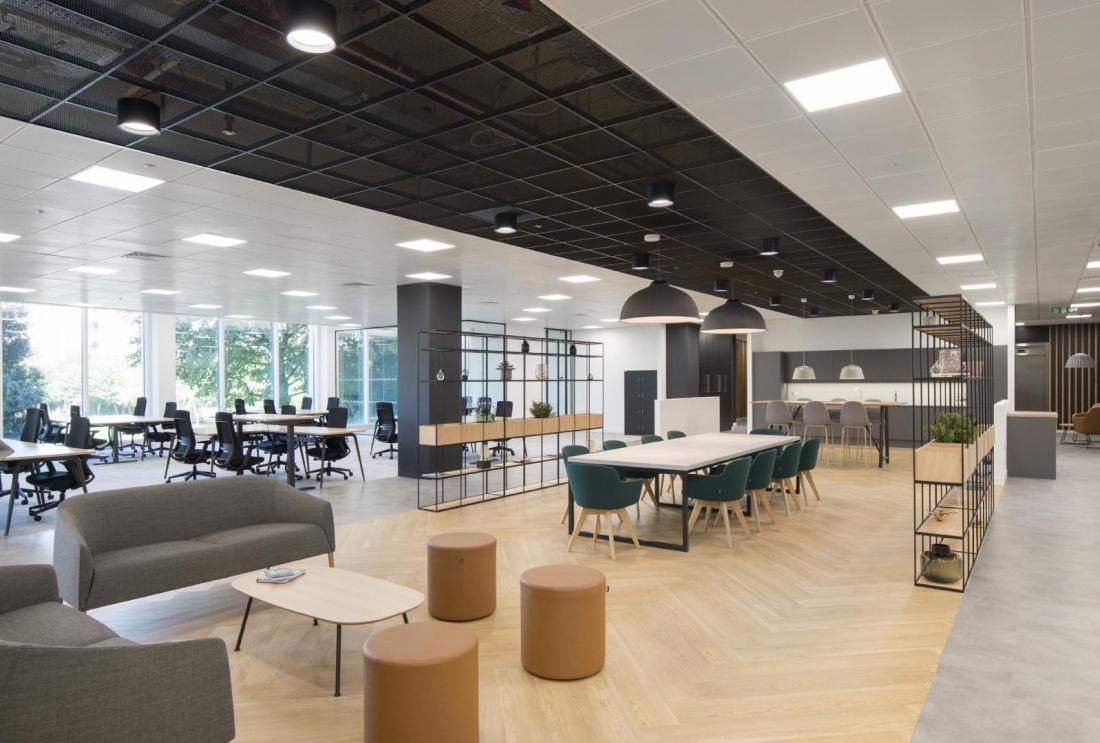 The anticipation continues further with the announcement of a series of well-respected voices from end-user clients at the Workspace Design Talks, including: Robert McLean, Head of Real Estate & Design at PwC; Emily Harding, Workplace Design & Culture Lead at Aviva; and Alan Bainbridge, Head of Workplace & Corporate Real Estate at BBC.
In the build up to the event, Stephen Guy, Chief Integration Officer and Chief of Staff at McCann World Group comments: "This is a great opportunity to hear from a broad and diverse group of workplace industry leaders to inspire a new sense of place for greater collaboration, connection and creativity."
Matt Waring, editor of arc magazine, a publication dedicated to lighting design in architecture, will be chairing the third instalment of the 'Spotlight Series,' a webinar programme created by the team at Workspace Design Show, and running prior to the event's opening.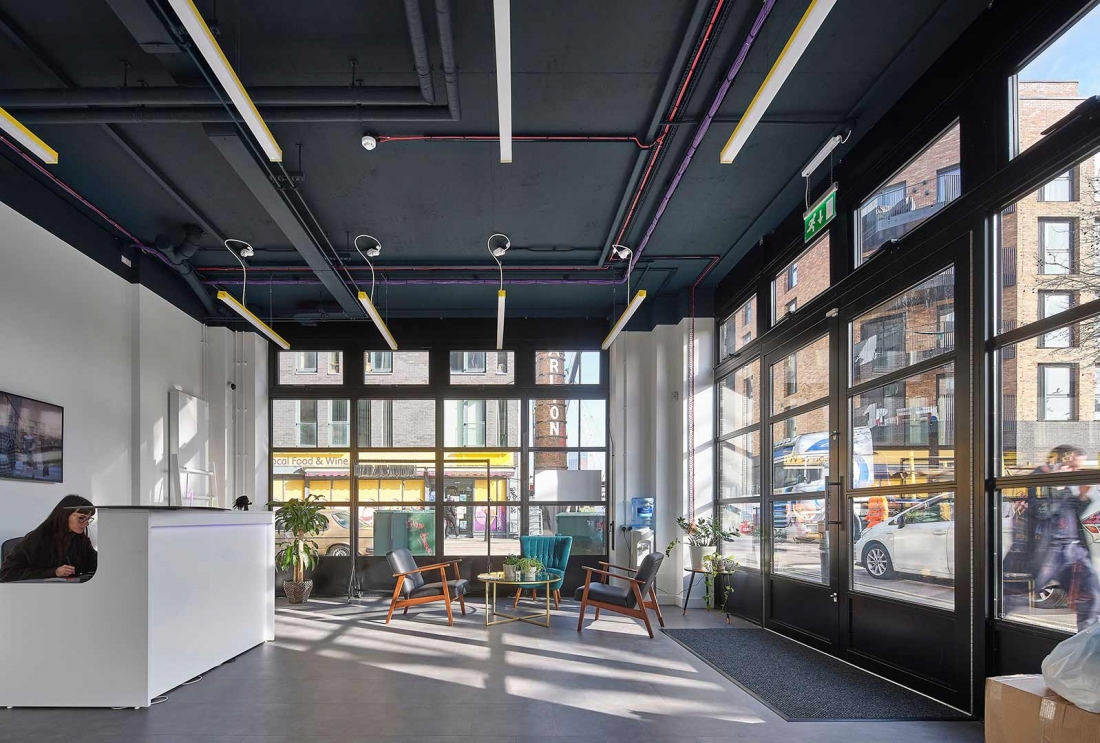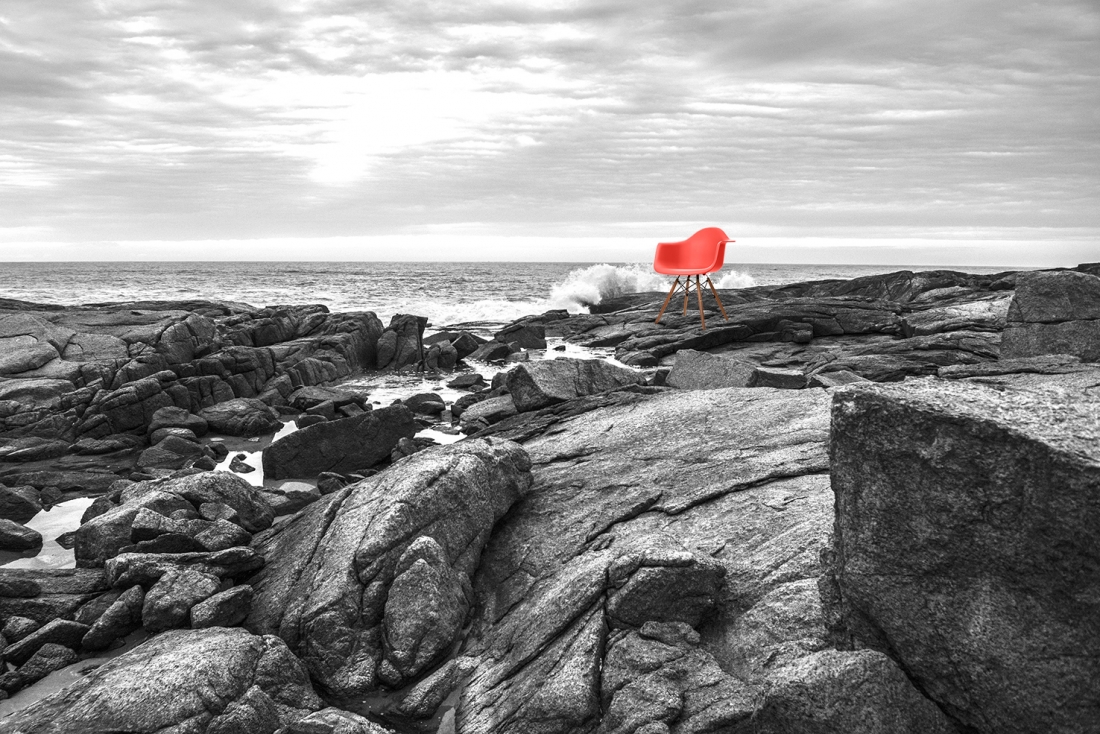 Event registration will open this month - visit workspaceshow.co.uk/register-to-attend to book your tickets and register for the pre-event talks.
The Workspace Design Show will take place on 4-5 November 2021, at the Business Design Centre, London. For further information visit workspaceshow.co.uk.
All images used courtesy of Workspace Design Show