Design Nation adds to its rich and diverse pool of highly skilled designer-makers.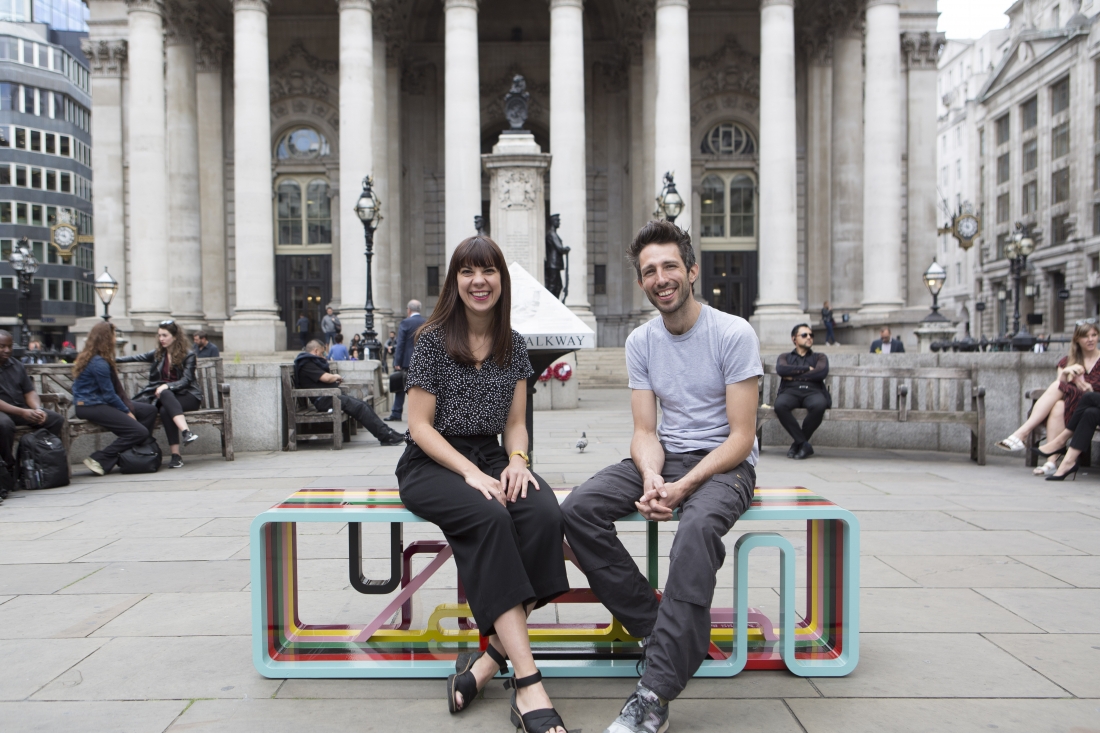 Over the last 20 years Design-Nation has championed and emphasised the value of design and craft as an integral part of the UK's creative and cultural legacy.
Continually collaborating with UK-wide partners and funders, Design-Nation's aim is to 'strengthen business and creative development opportunities for the contemporary design and craft sector'. 
Design Nations portfolio contiunes to grow with the addition of 5 new members, Porter + Trundle, Emily Jo Gibbs, Harriet Caslin, Helen Slater Stokes and Kirsty Adams adding to the rich and diverse pool of highly skilled designer-makers whose collective works demonstrate authentic, exceptional craftsmanship and design ability.
Porter + Trundle
Artists, Porter + Trundle create design objects that exist both as functional entities and artistic sculptures. Inspired by abstract colour- eld artists and the methodologies of master craftsmen and women, their work combines contemporary colour and form with traditional methods of fabrication and are particularly interested in the exploration of new and sustainable materials.
In 2019, Porter + Trundle won the London Festival of Architecture City Benches Competition which saw their London Underground inspired bench installed outside Bank Station and the Royal Exchange. They also won the Richard Seager Annual Arts Award and will be participating in the Craft Council Hothouse 2020 talent programme.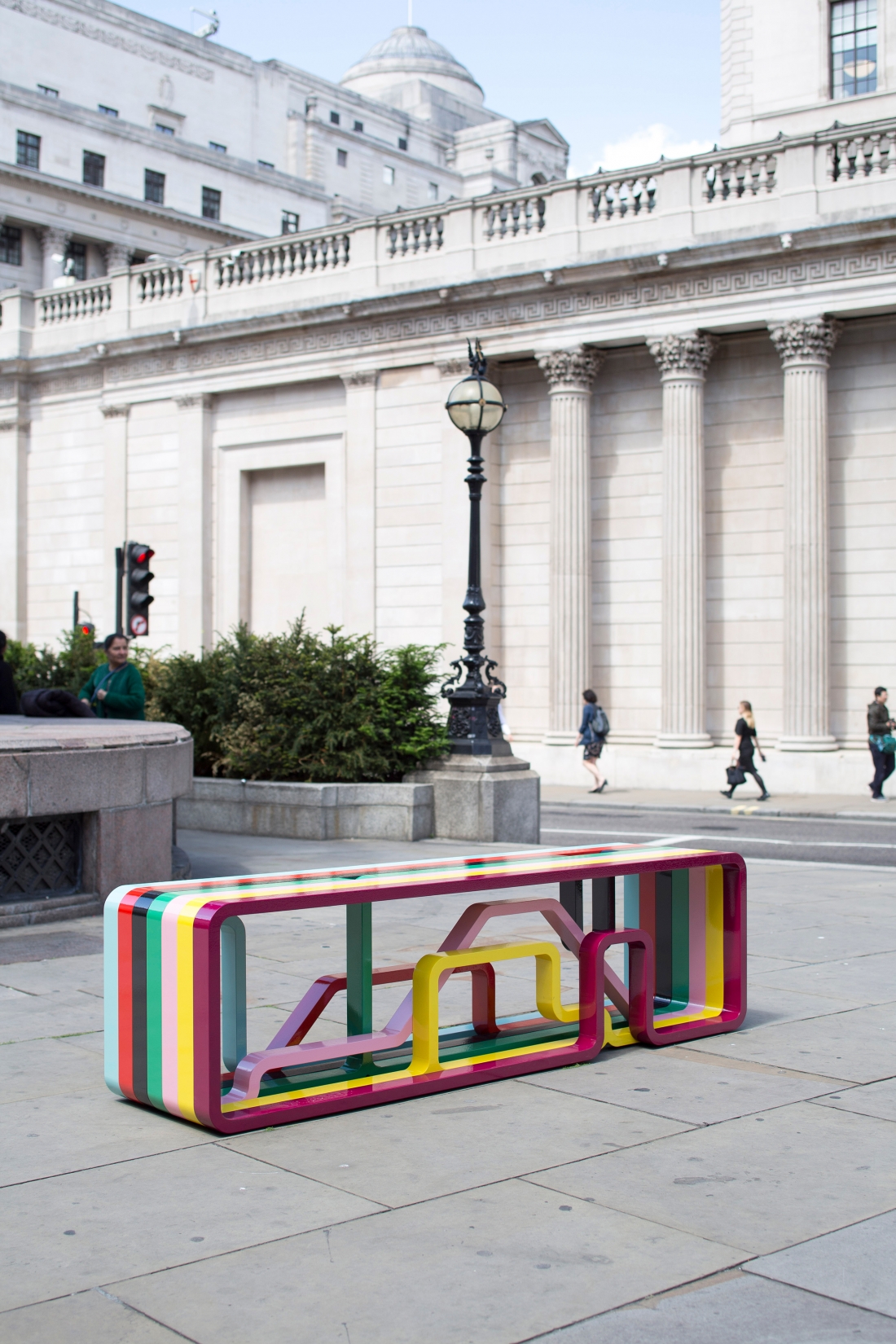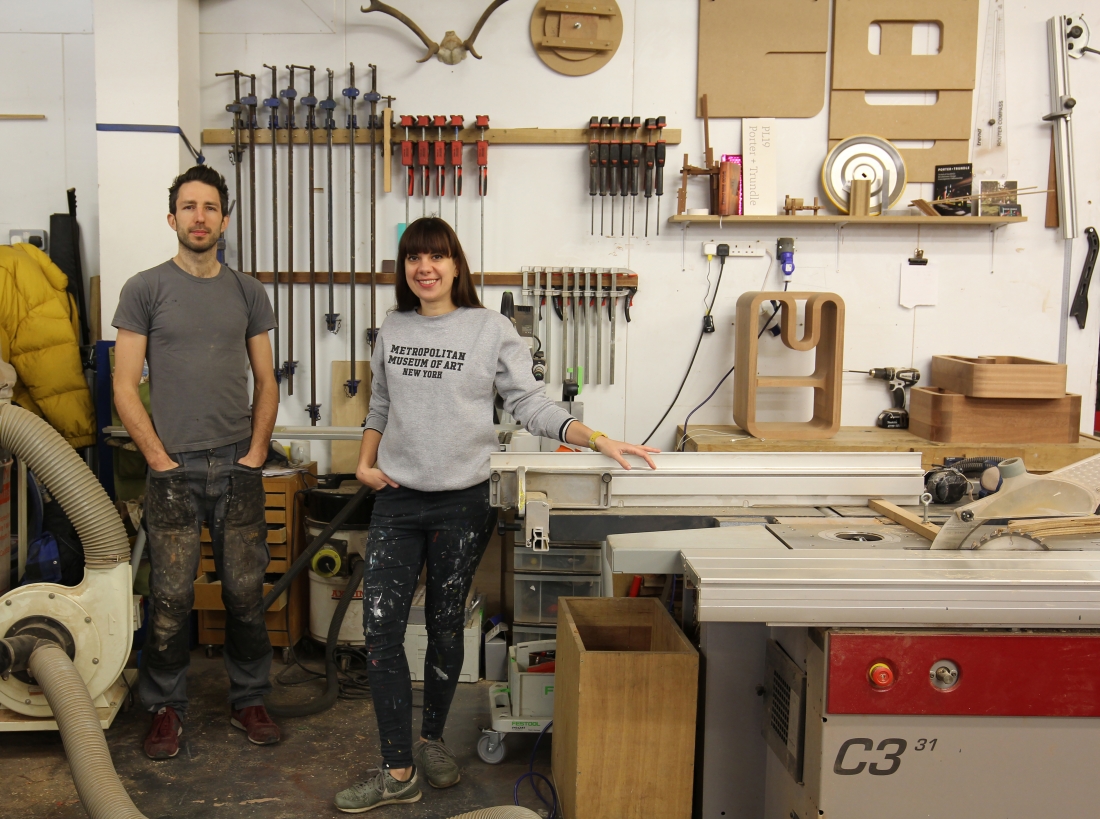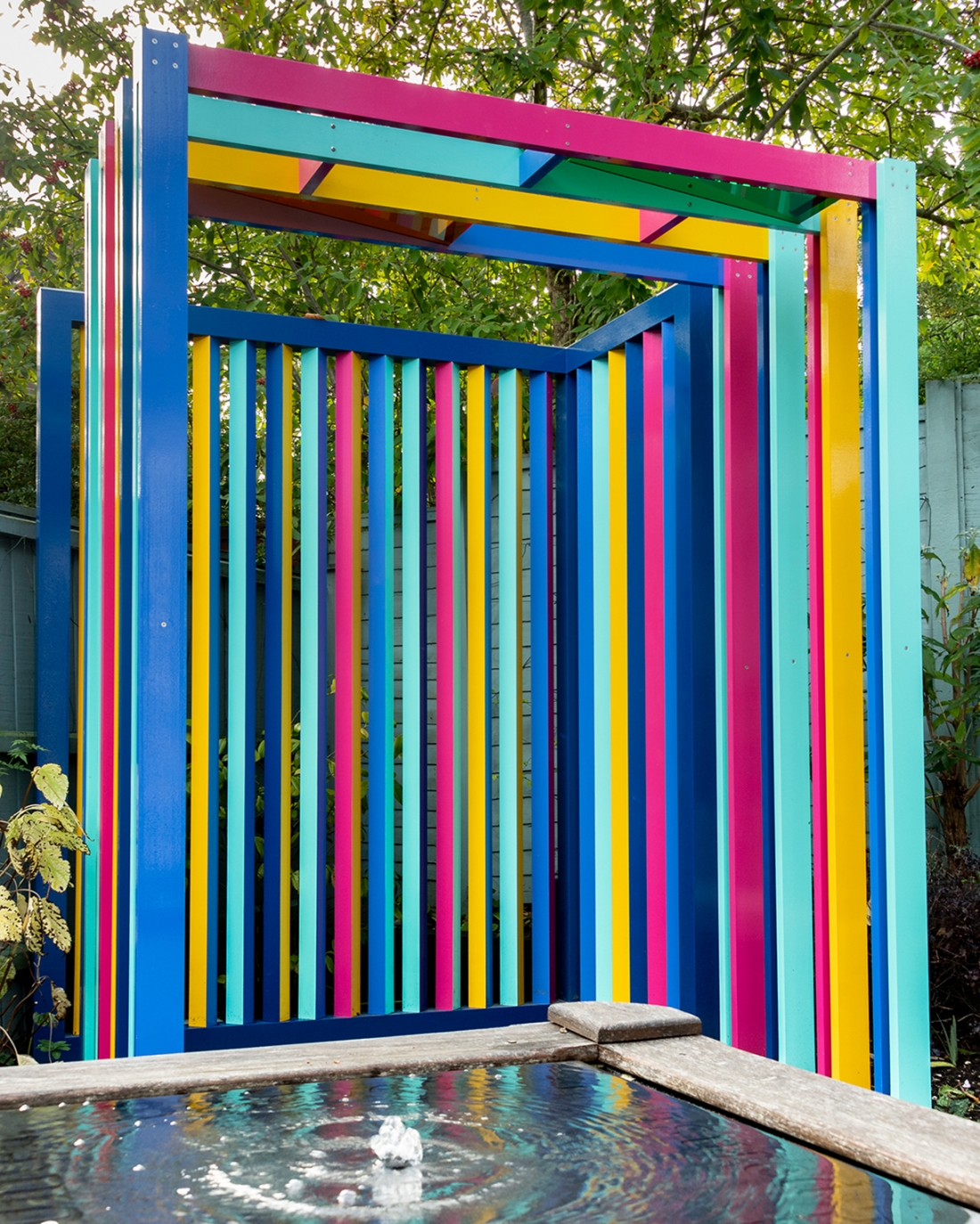 Emily Jo Gibbs
British textile artist, Emily Jo Gibbs creates hand-stitched portraits and still life works constructed from a collage of silk organza with a delicate graphic quality. Throughout her work, she observes the quiet beauty of things, a knobbly stick or the worn handle of a well-used tool.
Over the past two decades Emily Jo Gibbs has established an international reputation for her delicate textiles, receiving critical acclaim with examples of her work in The Victoria & Albery Museum, The Crafts Council Collection and The Museum of Fine Art, Houston.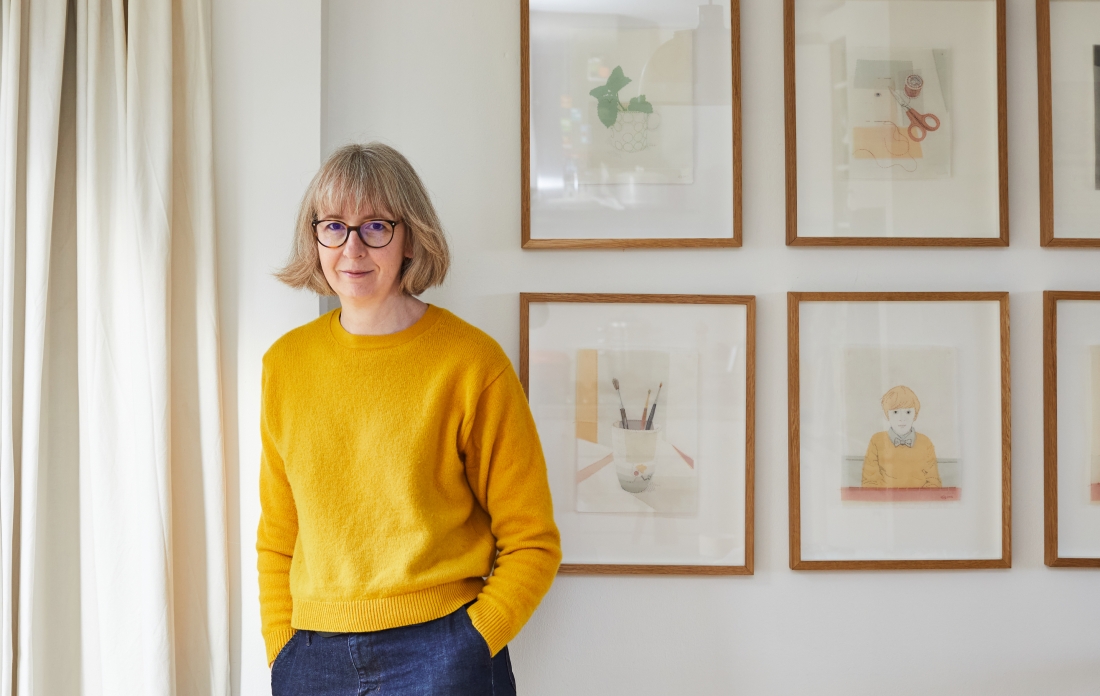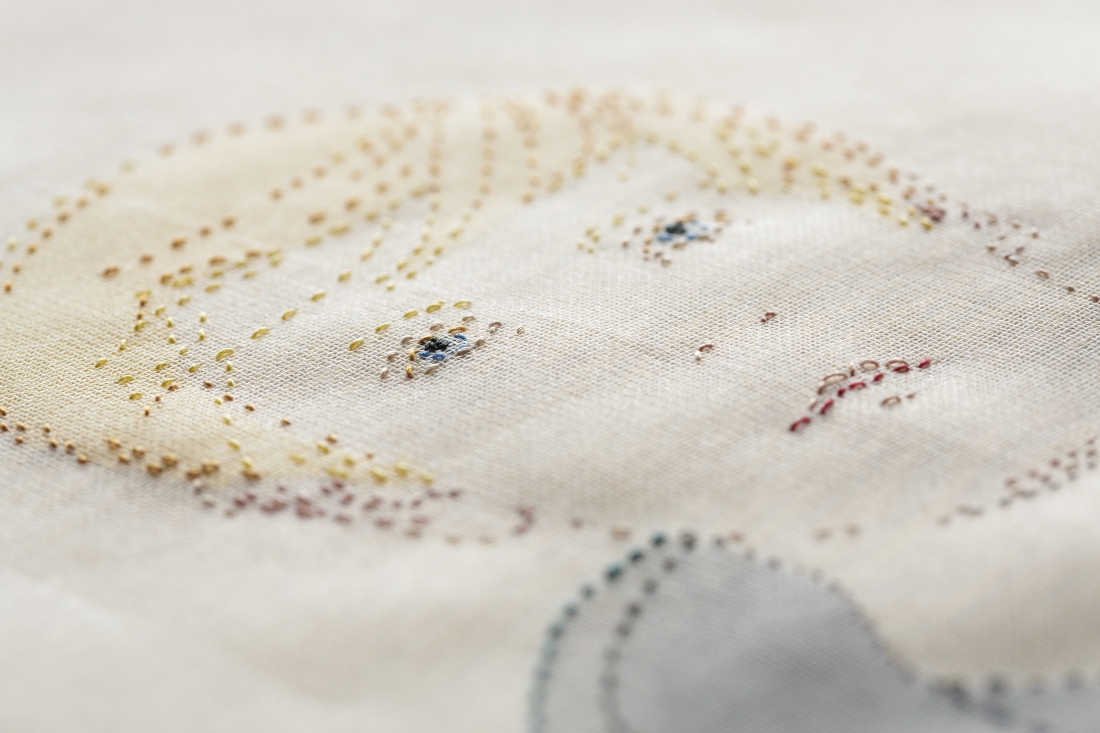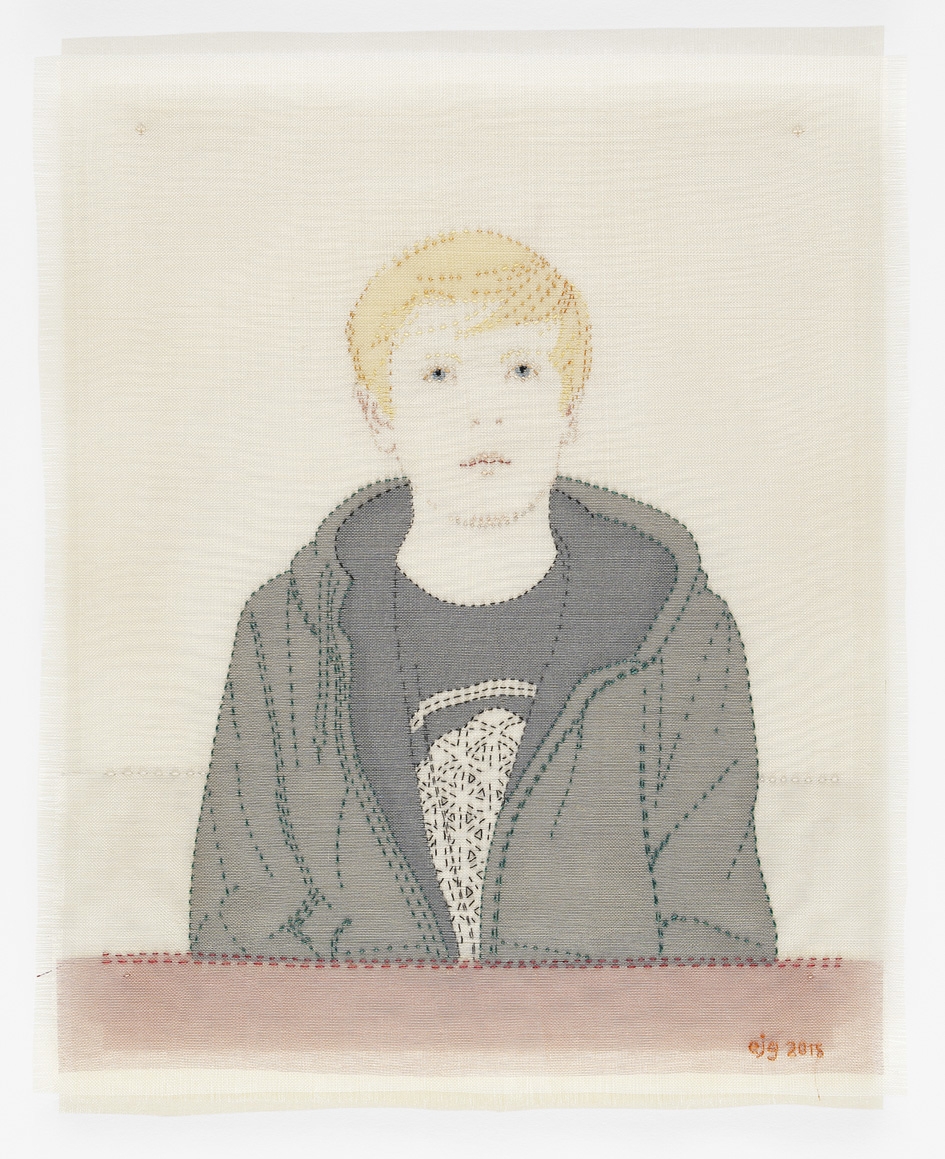 Harriet Caslin
Ceramicist, Harriet Caslin, designs and makes ceramic lighting and tableware predominantly from slip cast porcelain. Drawing inspiration from midcentury design and op-art, her work explores the use and repetition of line to create uid, immersive patterns which are translated to unique, functional and tactile homewares, nished with super soft satin glazes for everyday use.
Also inspired by the use of light in her practice, Harriet has explored and developed techniques to push porcelain and its natural translucent quality to its limits in the production of her lighting, to achieve a transformative result from day to night.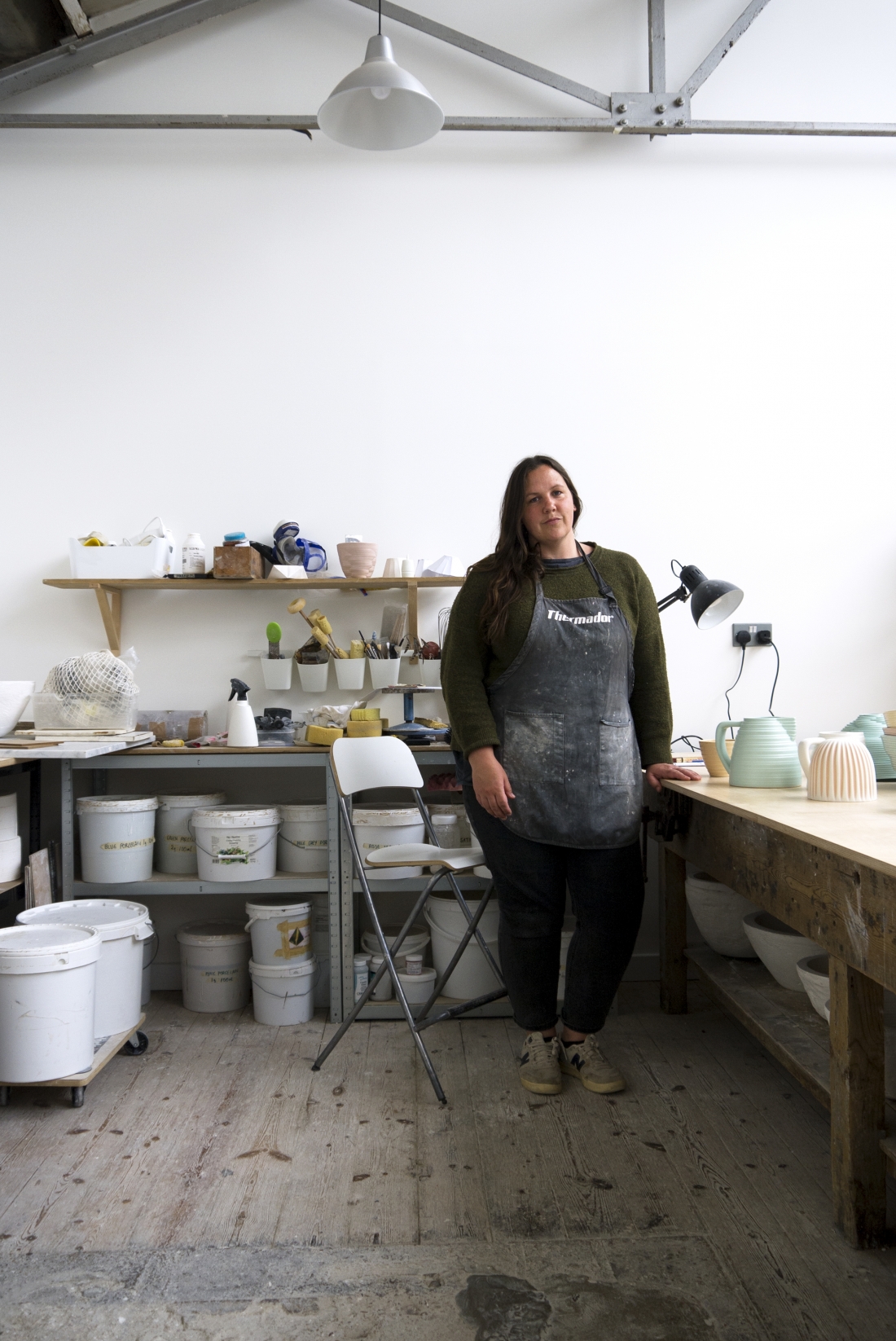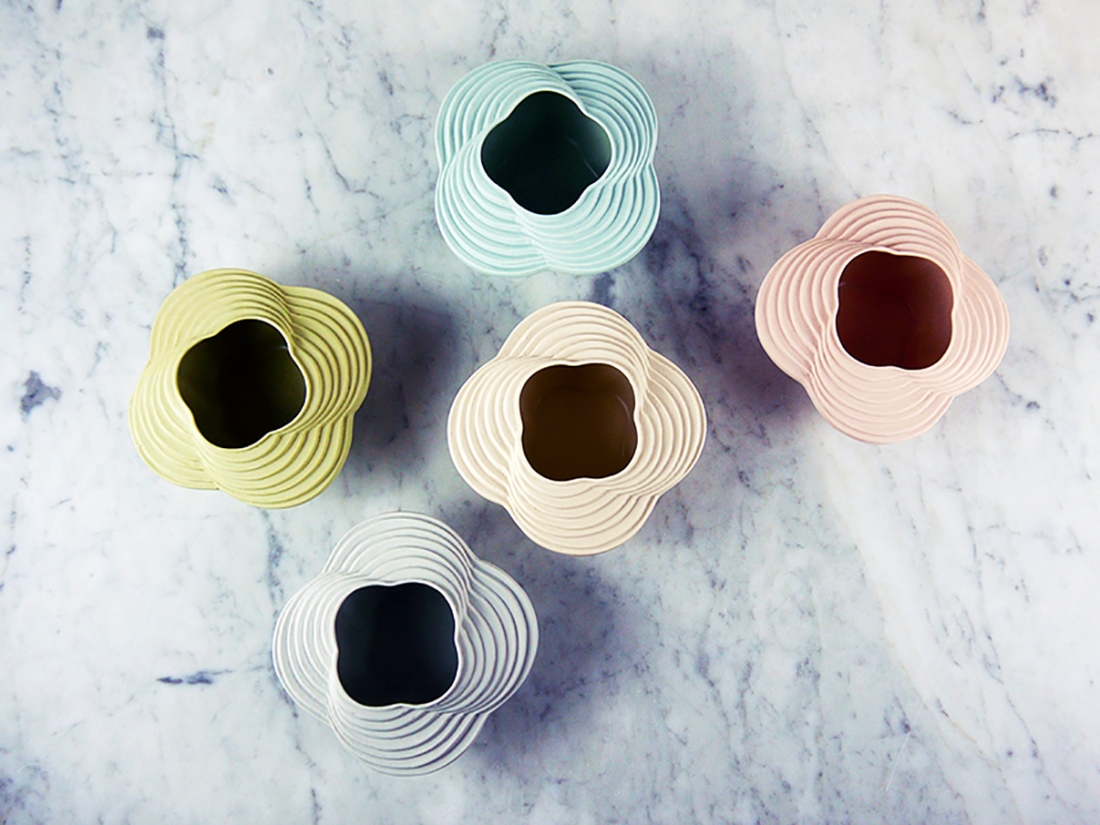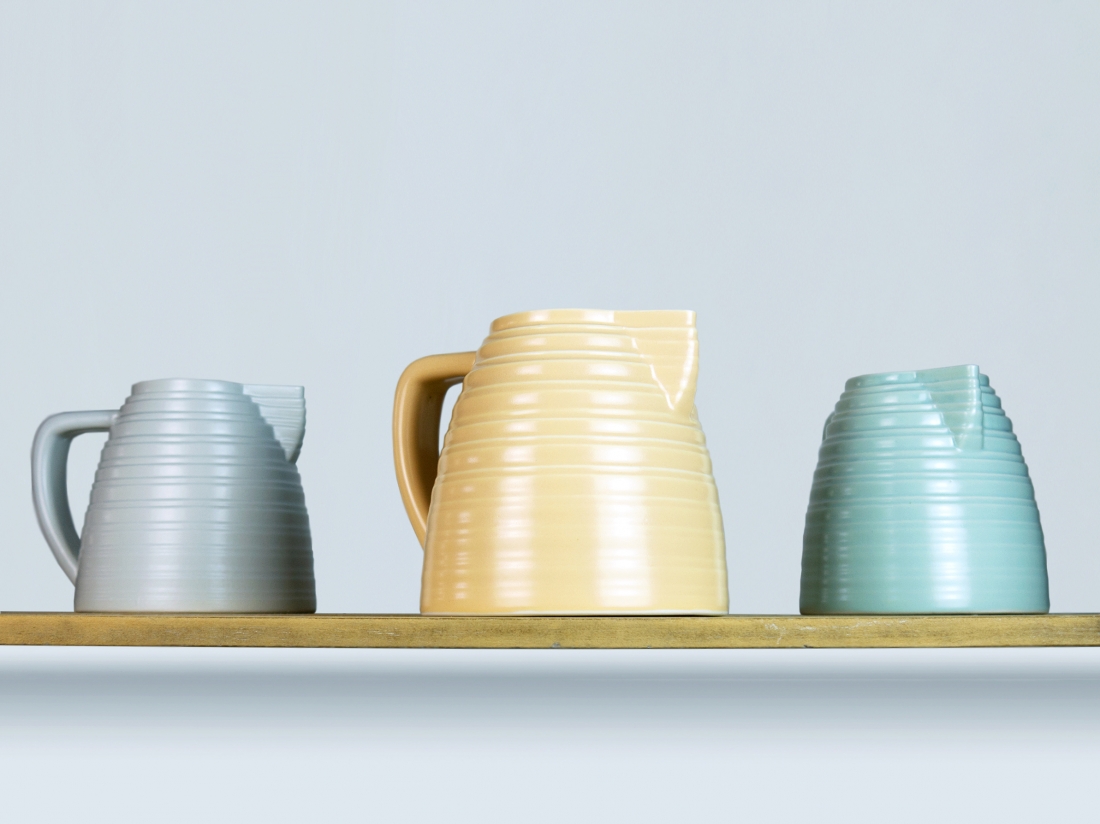 Helen Slater Stokes
Glassmaker, Helen Slater Stokes produces work for gallery exhibition both nationally and internationally. Her work has developed greatly over the years and in addition to gallery pieces, she has worked on private and public art commissions; ranging in scale and context from life-size outdoor gurative works, public hospital commissions, glass staircases and smaller bespoke works for private clients.
Helen's artwork draws inspiration from notions of 'place' and 'space', within the context of landscape, and how these are perceiced within changing environments. The work explores the creation of 3D or spatial images, within glass, and the notion of glass as a facilitator, in working with and challenging our perception of space. Helen's glass works address traditional artistic spatial illusionary methods, via drawing, such as perspective and tonality, in order to create virtual landscapes or spaces. These unique glass pieces vary in scale from dramatic life size gures, to be displayed outdoors, to delicate table top casts for interiors.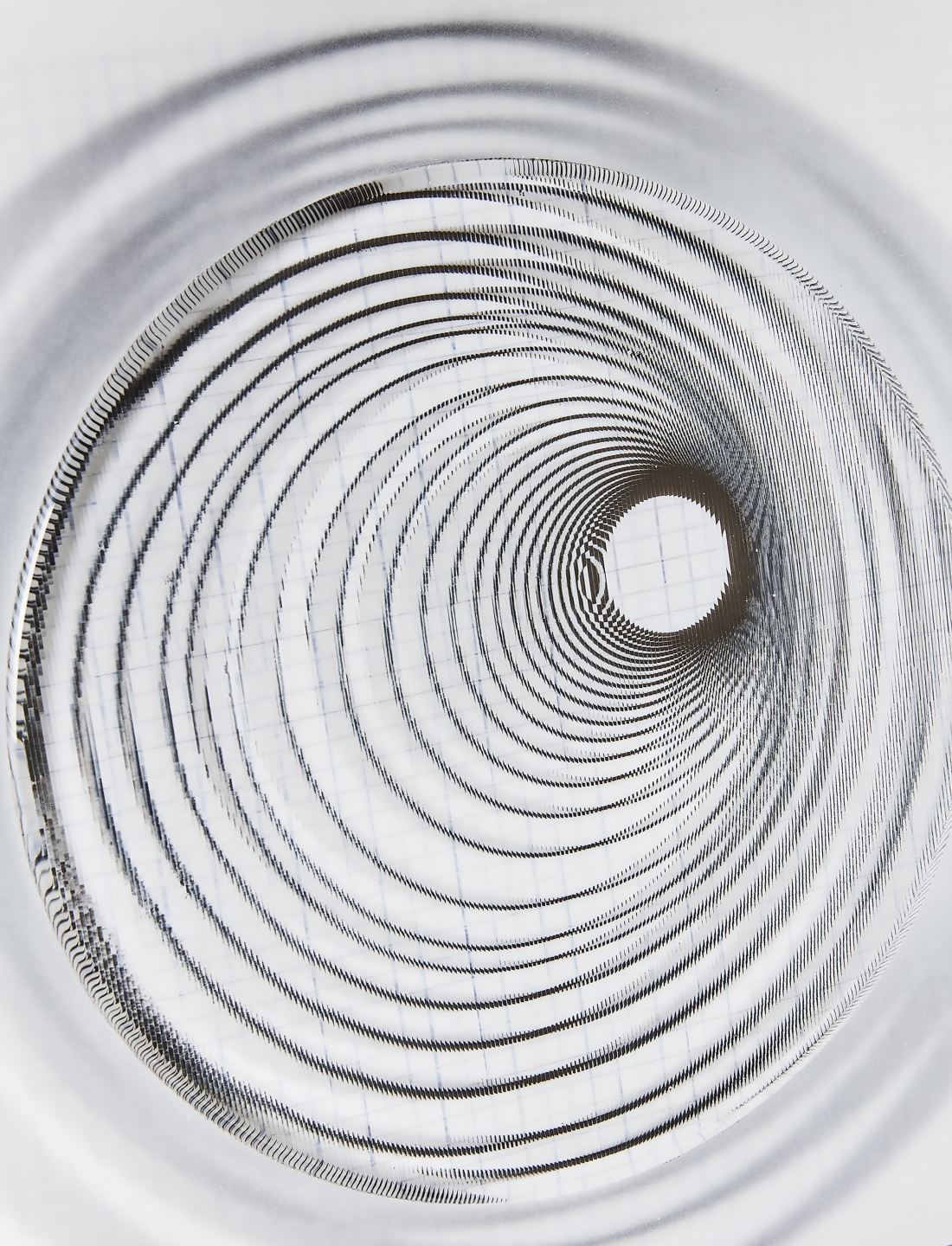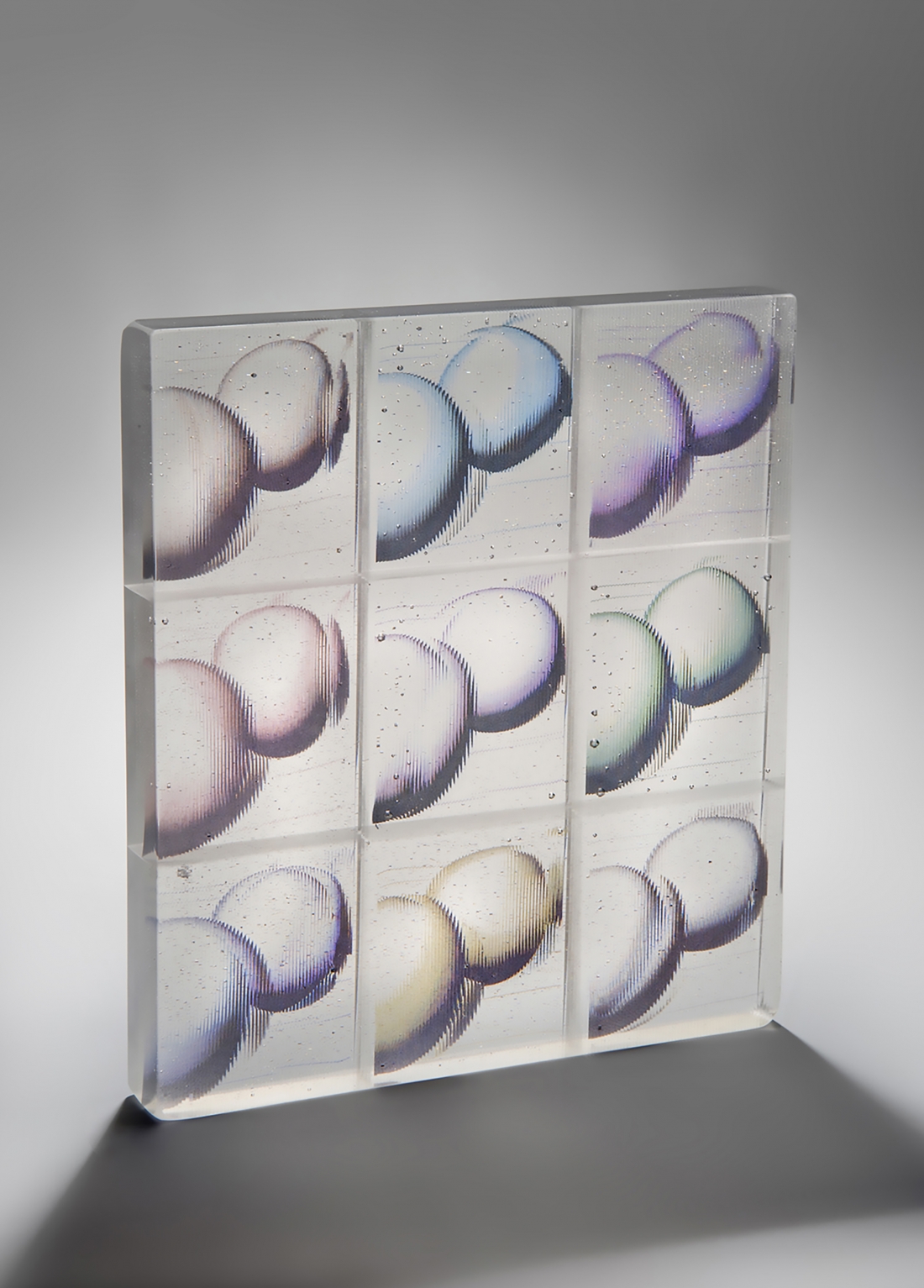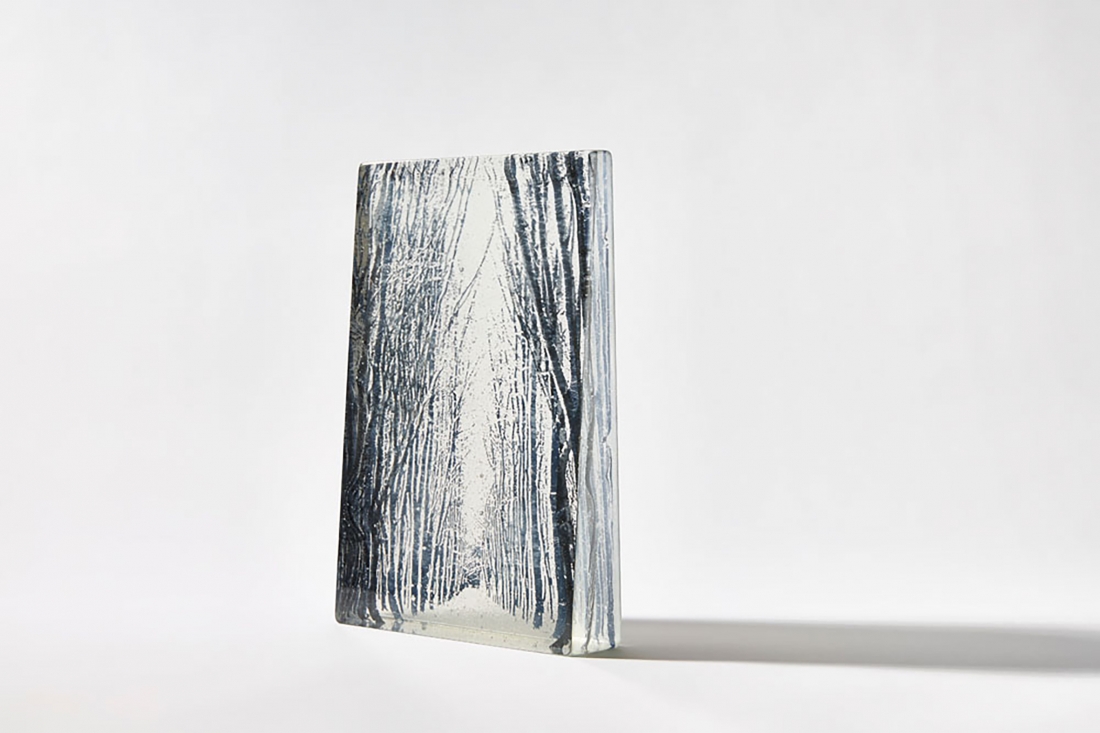 Kirsty Adams
Ceramicist, Kirsty Adams has created a unique collection of award-winning studio ceramics with a delicate style of throwing gained through her training in Japan on the potter's wheel. Each piece contains elements of spontaneity and individuality: textured lines are combined with the incidental marks of the glazing technique. Using a Japanese comb tool to enhance the throwing lines, each vessel and container has its origin in functionality, whilst adhering to a consistent aesthetic value.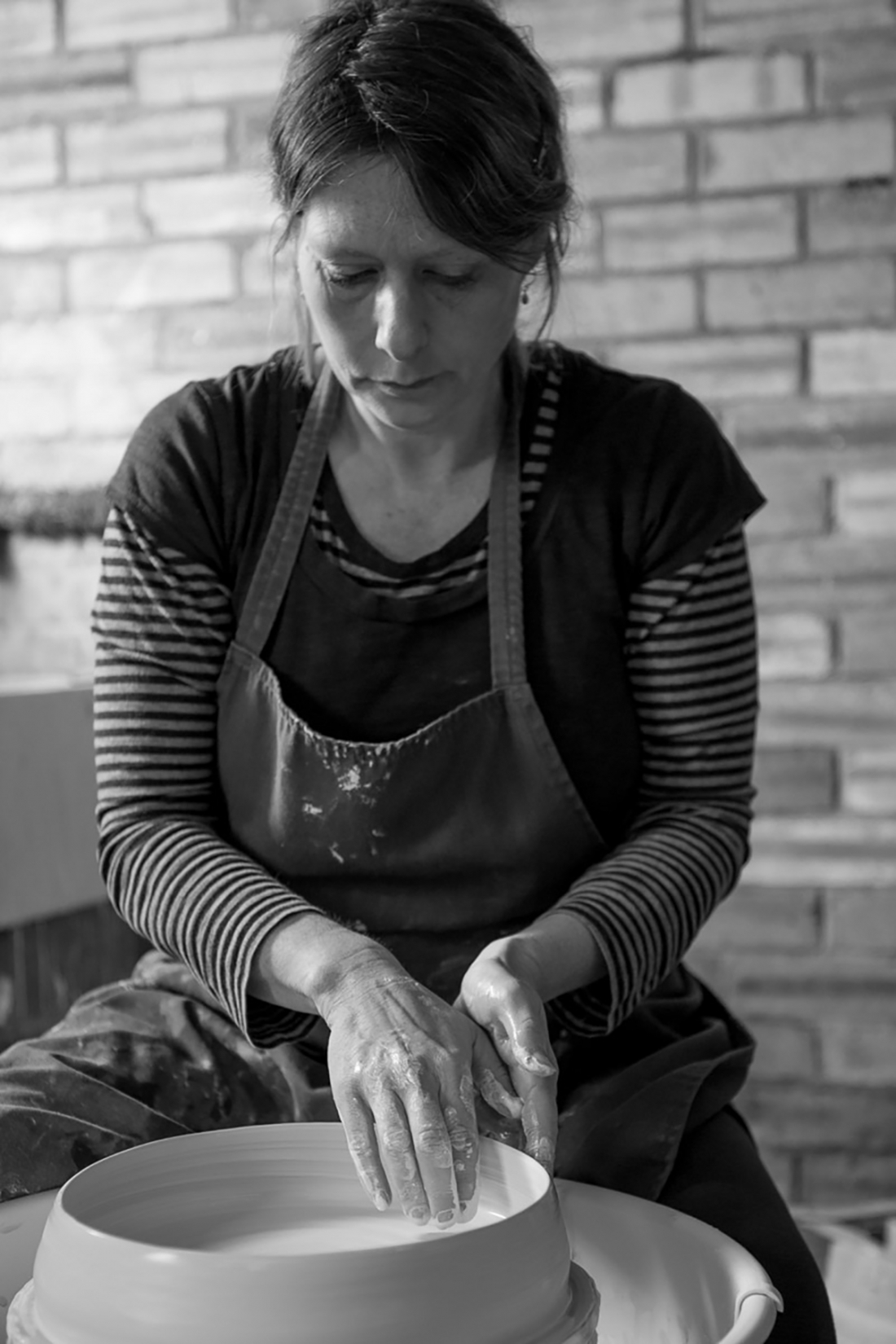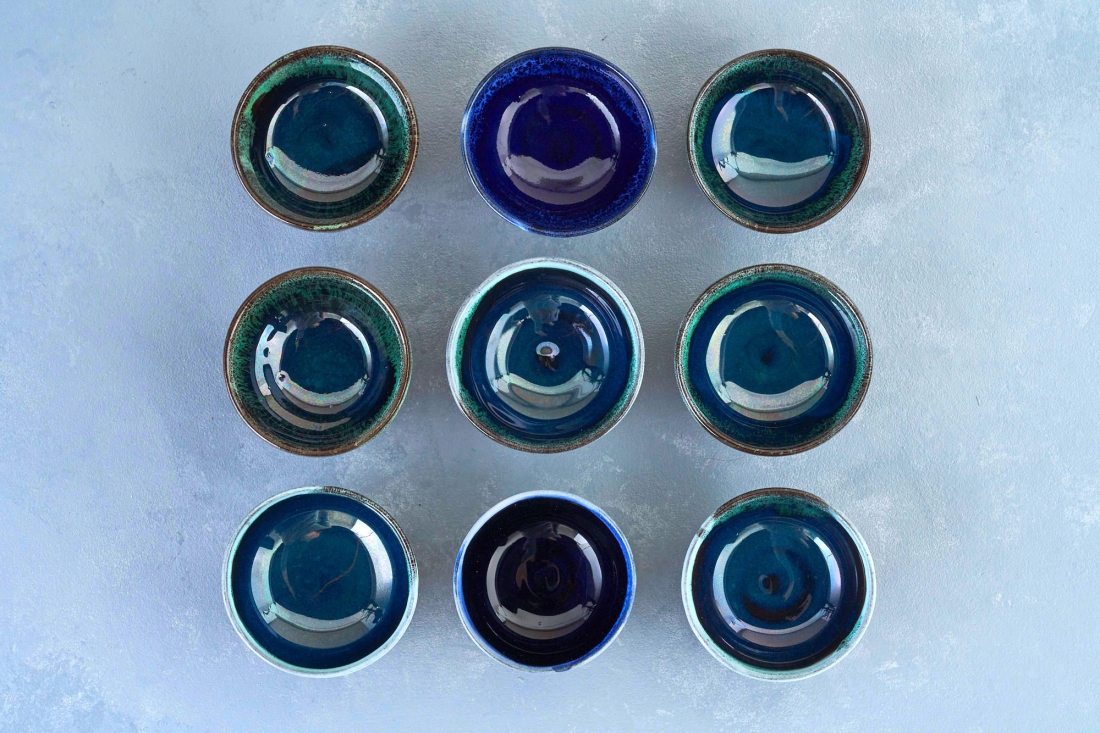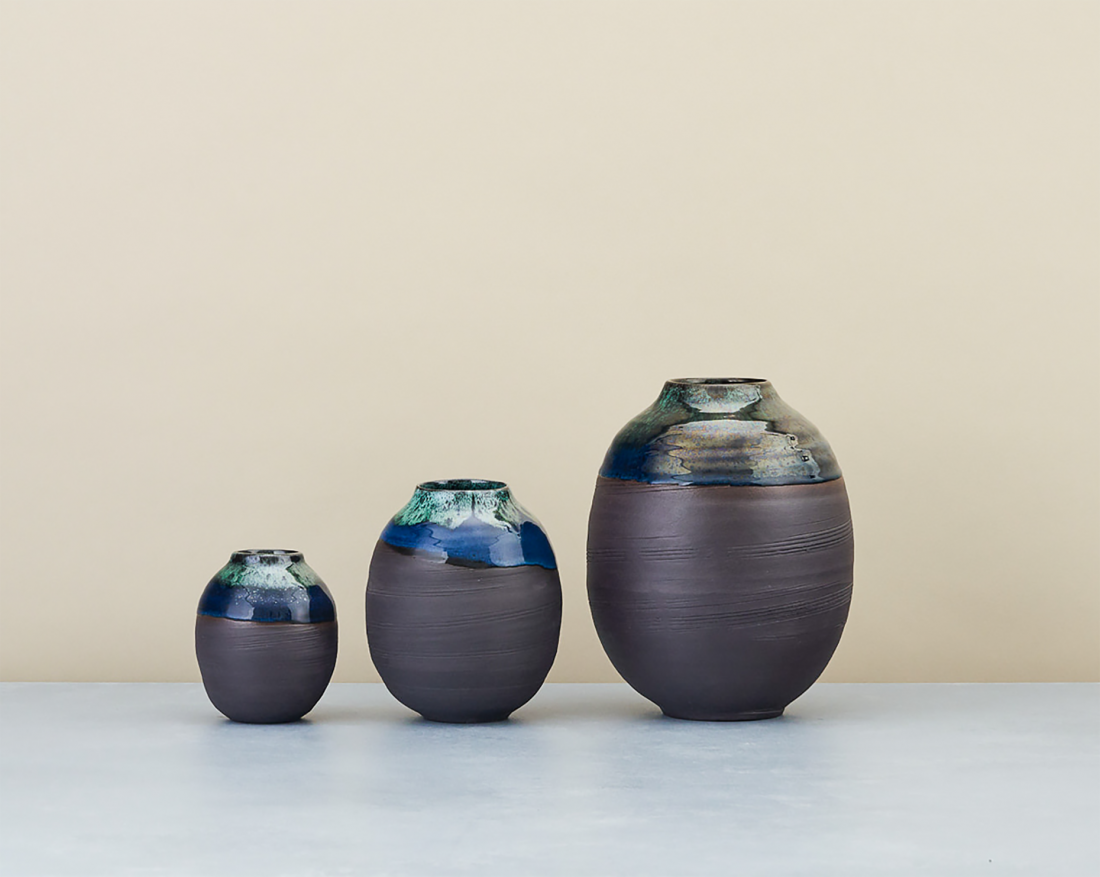 Discover more about Design-Nation.