Hem builds upon the classic Touchwood Chair designed by Lars Beller Fjetland.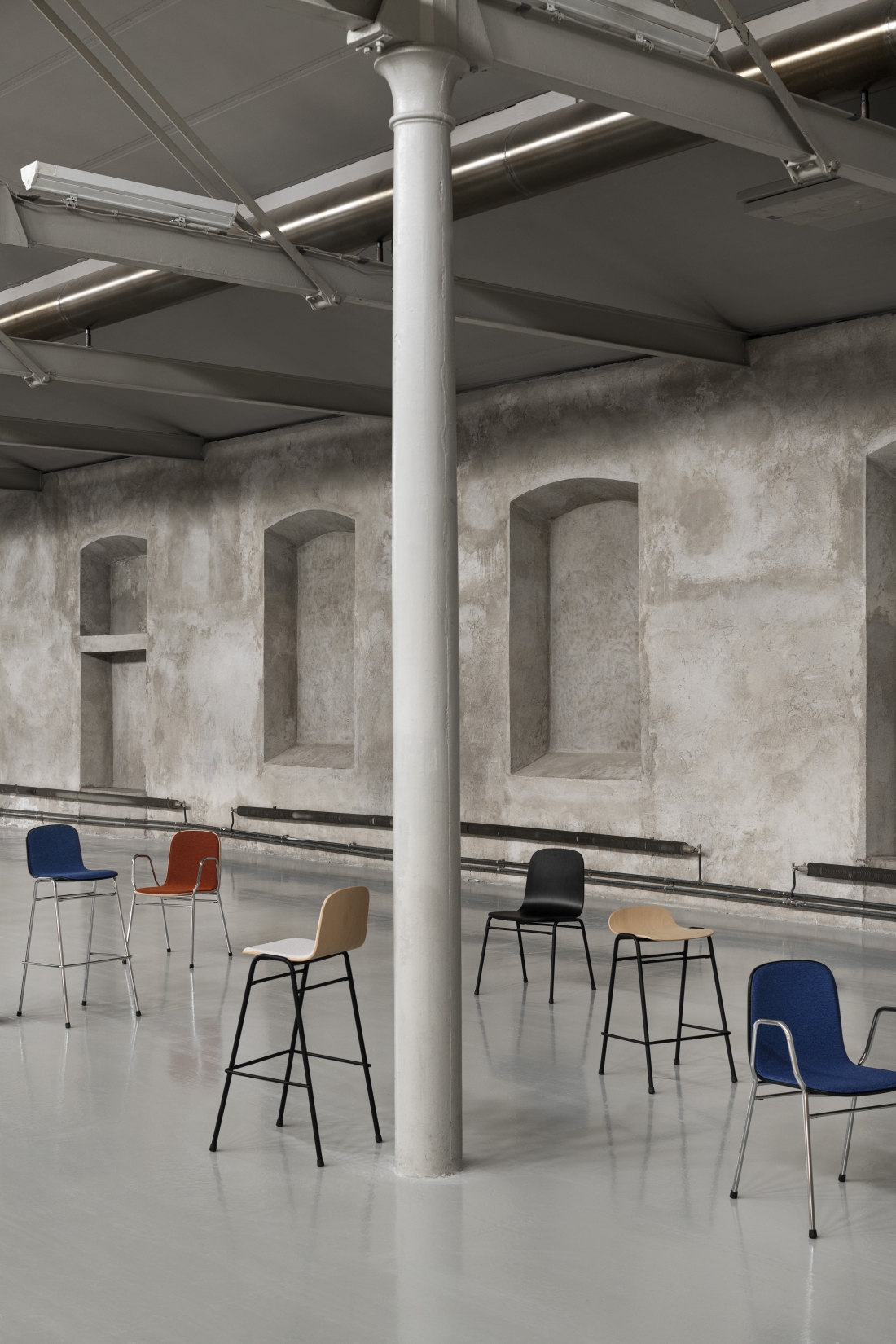 Hem, the Stockholm-based design brand, introduces the expanded Touchwood Family. Building upon the classic Touchwood Chair designed by Lars Beller Fjetland for its first-ever collection, the new family of seating encompasses new upholsteries, finishes, styles, and colours to offer 72 different variants.
With its slender profile, flexing backrests, sturdy design, and comfortable seat pad, each piece in the Touchwood Family is easy to use within homes, classrooms, offices, restaurants, and public spaces.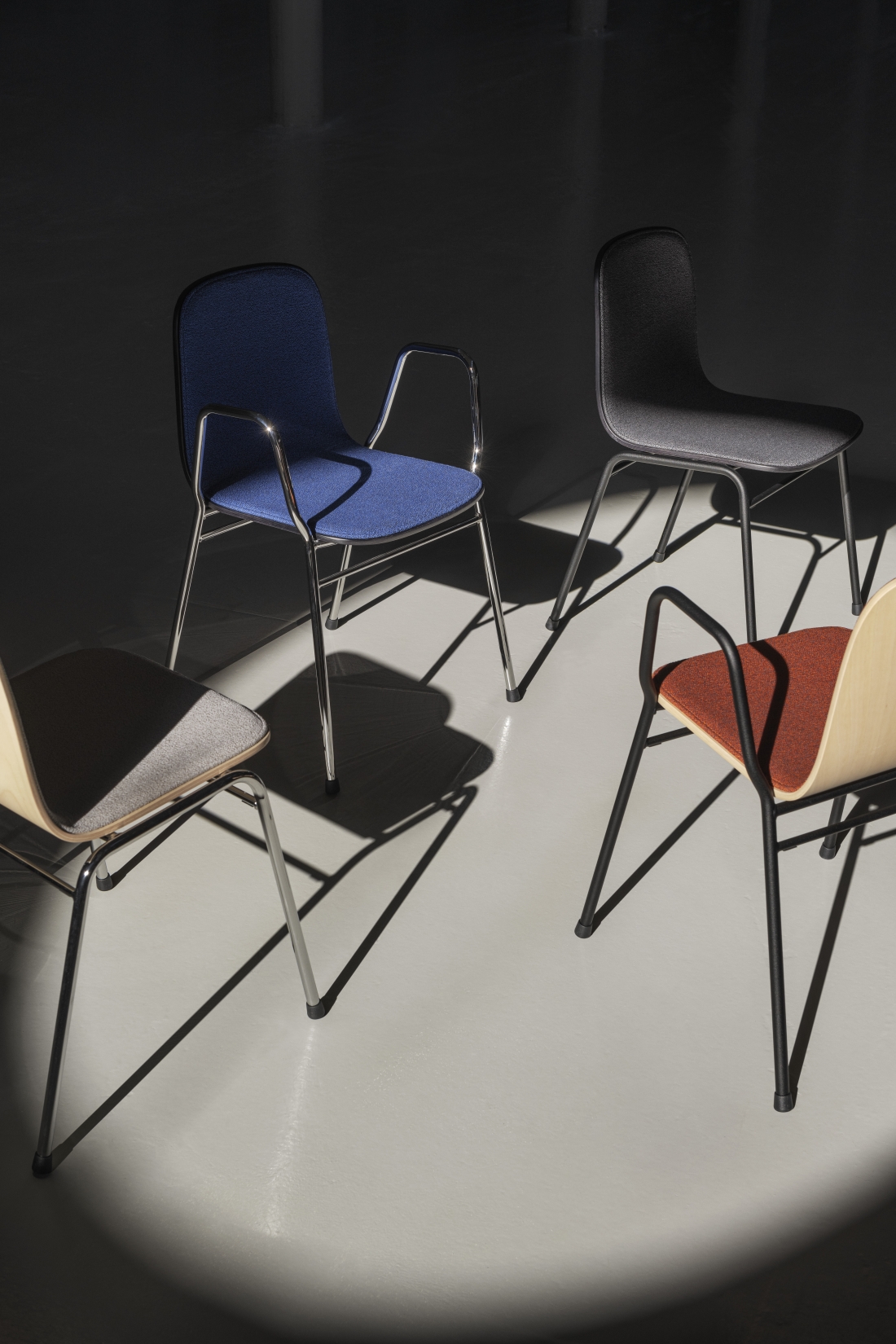 "The Touchwood extension came as a direct response to the demand we've seen for a collection of extra durable furniture for both public and private environments," said Hem founder and CEO Petrus Palmér. "We presented Lars with this challenge, and we both agreed that the versatility of the Touchwood chair would be the perfect place to start."
Hem is now offering Touchwood in six styles with optional armrests, creating a family of chairs that includes an armchair, a counter stool, a bar stool, a bar chair, and a counter chair, in addition to the original chair. The chair legs and armrests now come in either black powder-coated steel or chrome, while the seat itself comes in Natural or Black Beech, with the option to add a layer of foam for extra comfort upholstered in Rohi Sera fabric. Well-known from Hem's Kumo Sofa and Kendo Chair, the Rohi Sera fabric are now available for the Touchwood collection in Calla (a sandy, off-white), Canyon (a deep, fiery orange), Graphite and Cobalt, a brilliant blue introduced specifically for this chair family.
Created in response to the growing demand for versatile, durable, and beautifully rational seating for private and public spaces, the entire Touchwood Family was designed to meet all standard requirements for the contract industry, while also providing comfort and warmth for the home. The metal-finished versions are BIFMA certified, a qualifier for Education, Government, and Healthcare projects, as well as for many major corporations, and the wood version, in addition to bringing warmth to space, is certified according to the highest European durability standard (L2).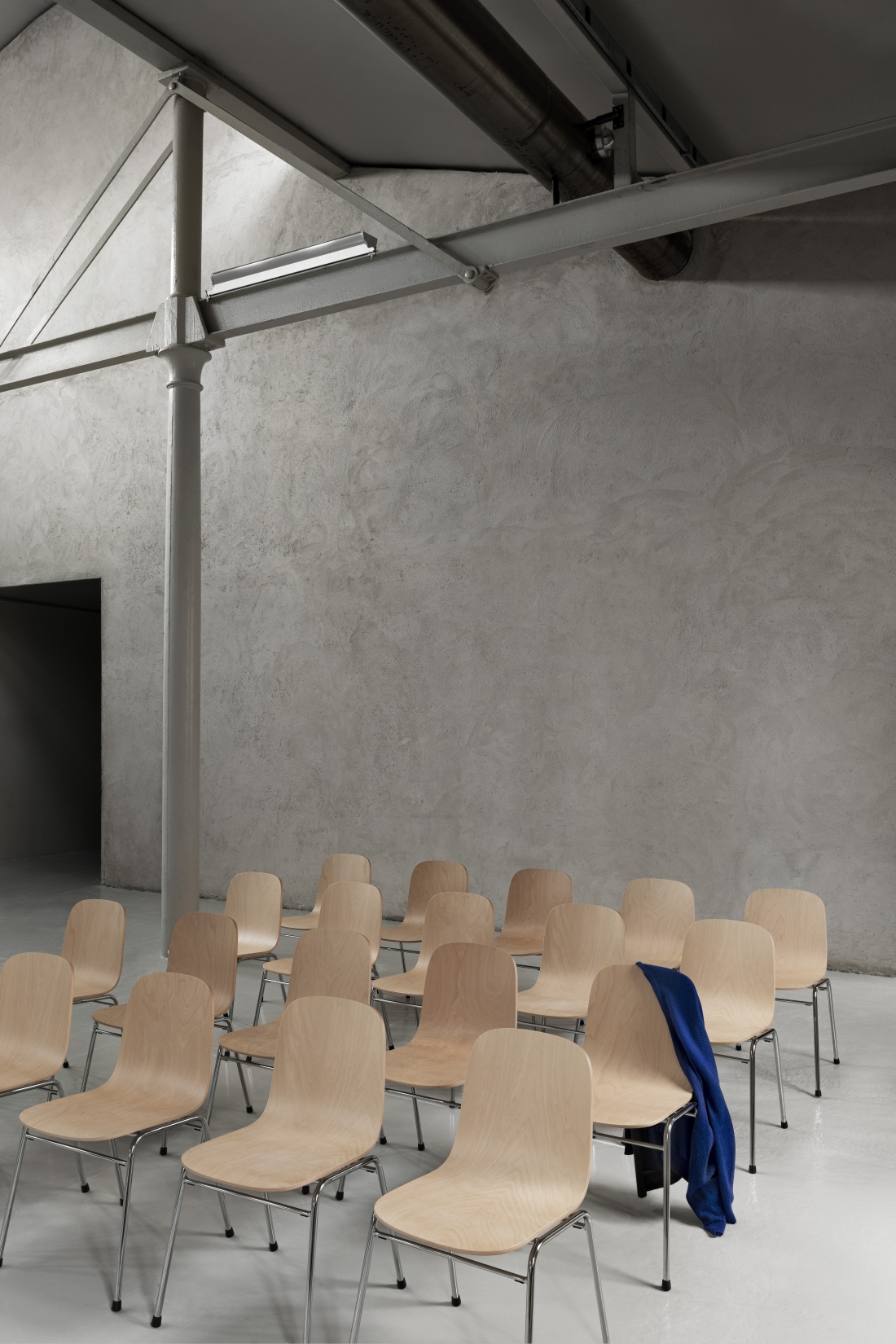 The seat design provides comfort for hours, and the broad range of color, upholstery, and finish options allows Touchwood to integrate well in every home, work, and hospitality space. Prioritising durability, flexibility, and the need for space-saving, Hem designed each of the Chair options and the Stool options to be stackable with one another, regardless of armrests; and developed a nearly invisible bumper to protect the wooden shell and the textile when stacking.
"The design language from the Touchwood originates from the same DNA as school furniture from the 50-60s, so it felt natural to revisit this typology when extending the collection," notes Touchwood designer Lars Beller Fjetland. "By strategically stripping away any unnecessary components, the remaining parts have been given exactly as much love and attention as deserved. Subtle yet distinct, the collection adds value, beauty, and comfort to its surroundings."
The popularity of the original Touchwood Chair in homes, hospitality projects, schools, creative studios, institutions, and offices highlights the increasingly interchangeable nature of furniture for public and domestic life. This evolution in many ways mirrors Hem's growth as a brand, as it continues to augment its original collection to meet the demands of individual customers furnishing their homes as well as contract clients ranging from Silicon Valley startups to leading educational institutions.
Discover more about Hem.