BIOHM announces the launch of its equity crowdfunding campaign.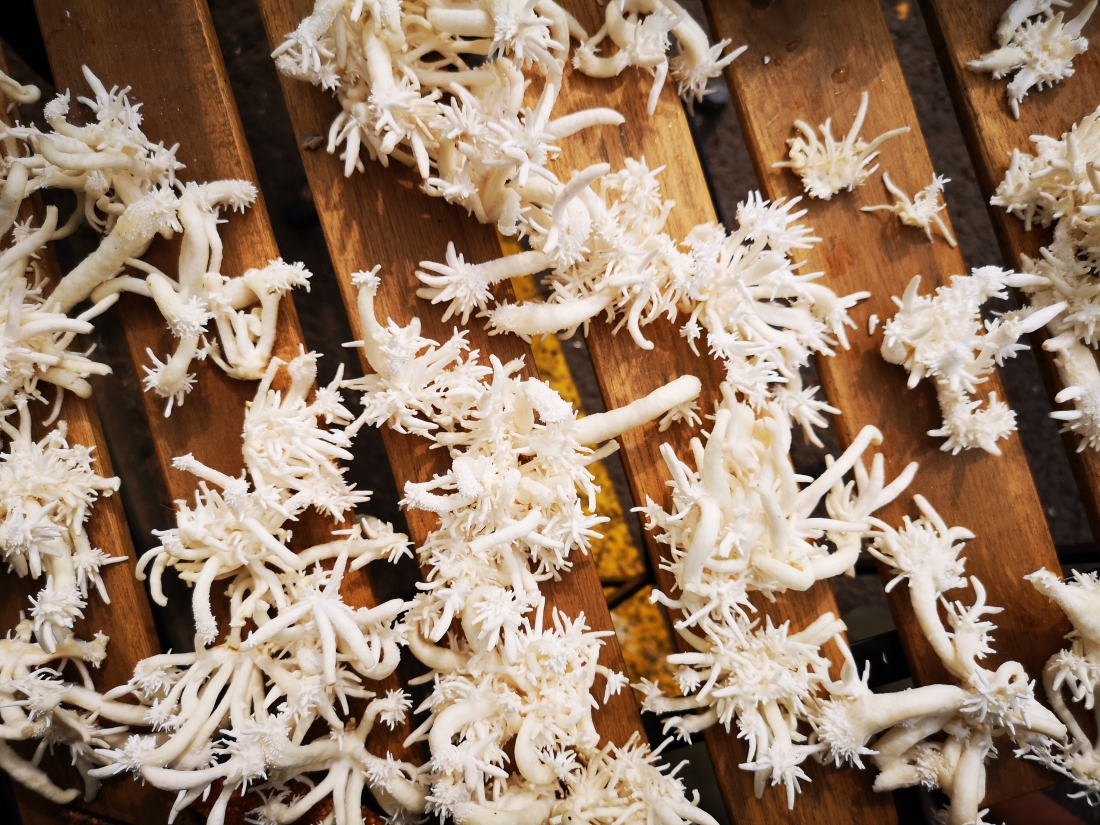 BIOHM is a multi-award-winning research and development led company, which allows nature to drive innovation. Utilising readily available 'waste' materials from industry, they bio- manufacture low-cost, high-performing, carbon-negative alternatives to environmentally damaging construction materials.
They are the first company to use mycelium, the root structure of mushrooms, to manufacture a biodegradable and all-natural insulation panel, a revolutionary construction material. The living fungi consume organic and synthetic waste as they grow into insulation panels.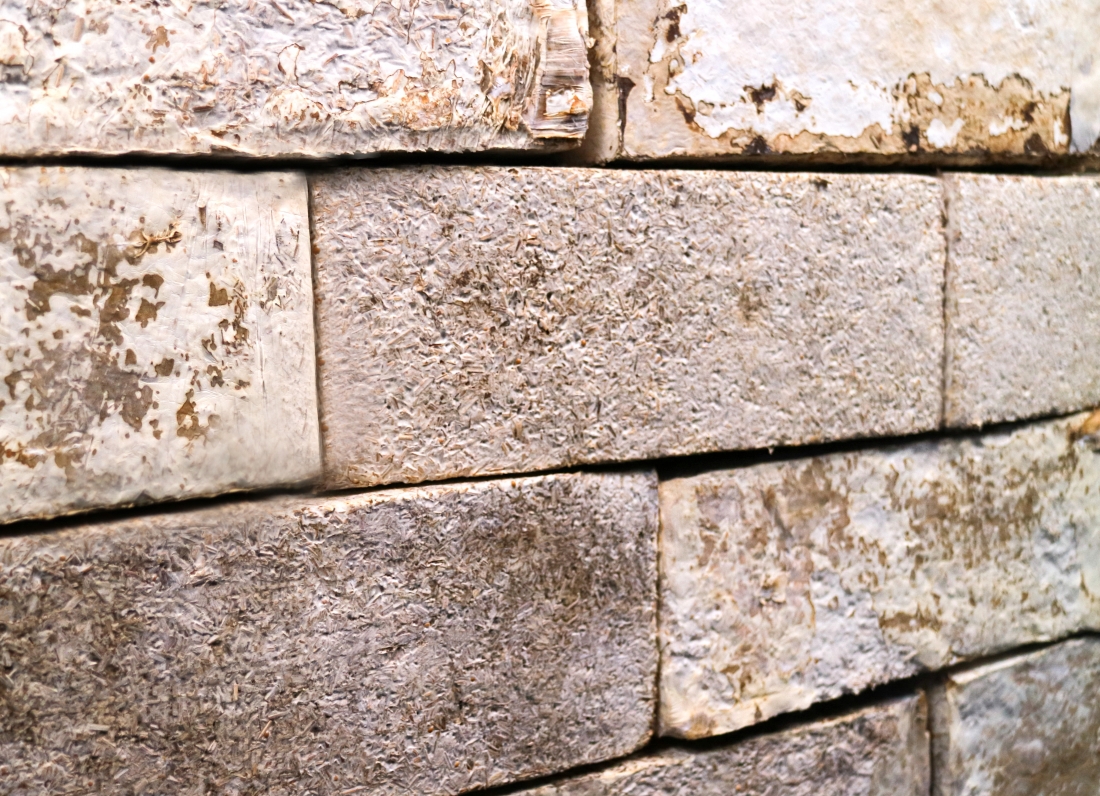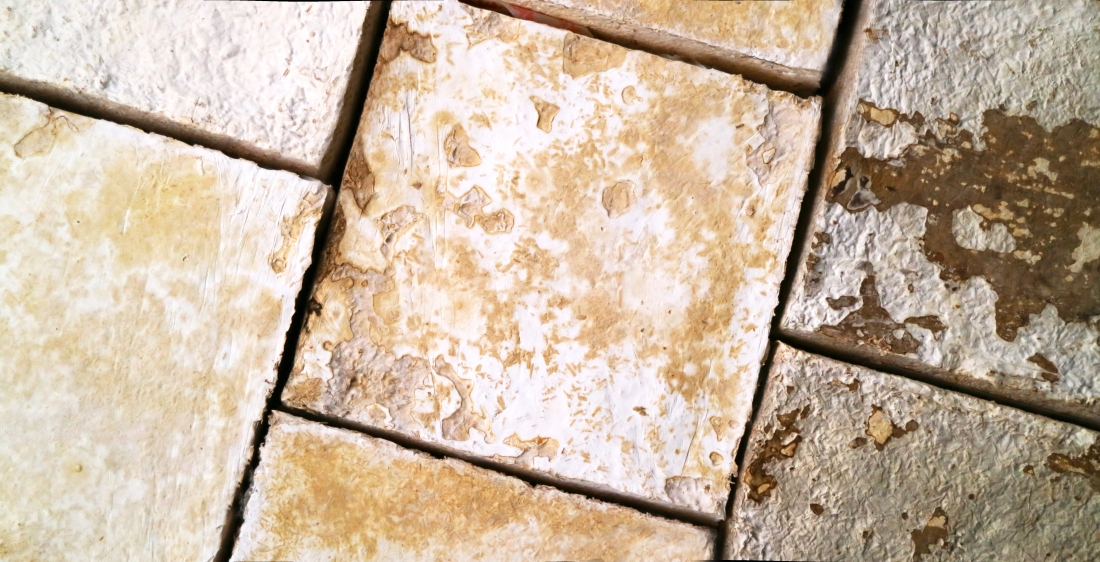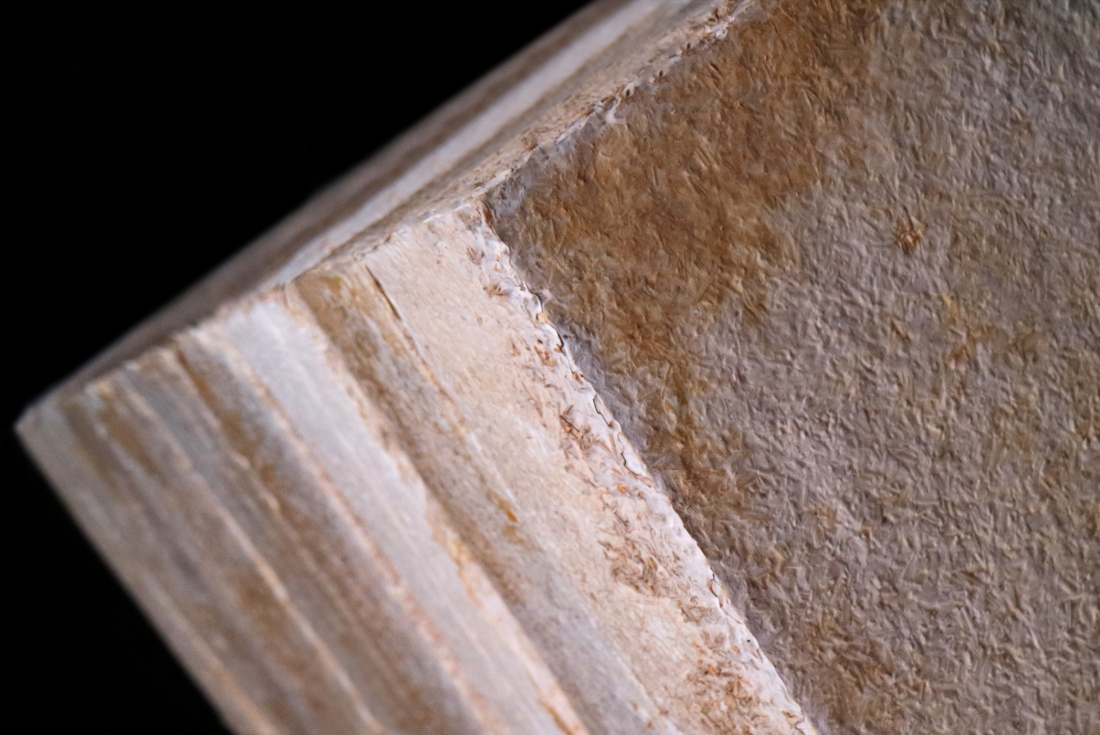 BIOHM is launching a crowdfunding campaign to support the development of their bio-manufacturing facilities, as they scale-up their offering, to meet increasing demand and fulfill significant construction projects. Crowdfunding investors, in return for their support, will receive equity in the company, through the online platform Seedrs.
'It all started when I carried out extensive research on the waste streams produced in the UK, and it was impossible to ignore the shocking figures and hazardous waste that came out of the construction industry.' - Says Ehab Sayed, Founder and Director of Innovation at BIOHM.
'We decided to develop our own bio-based materials, which utilise conventional waste, to tackle some of these environmental issues head-on. For us, this is about building a more sustainable, regenerative future. With the rapid growth in biotech startups, it has become apparent that changes in perception are leading us to a bio-revolution.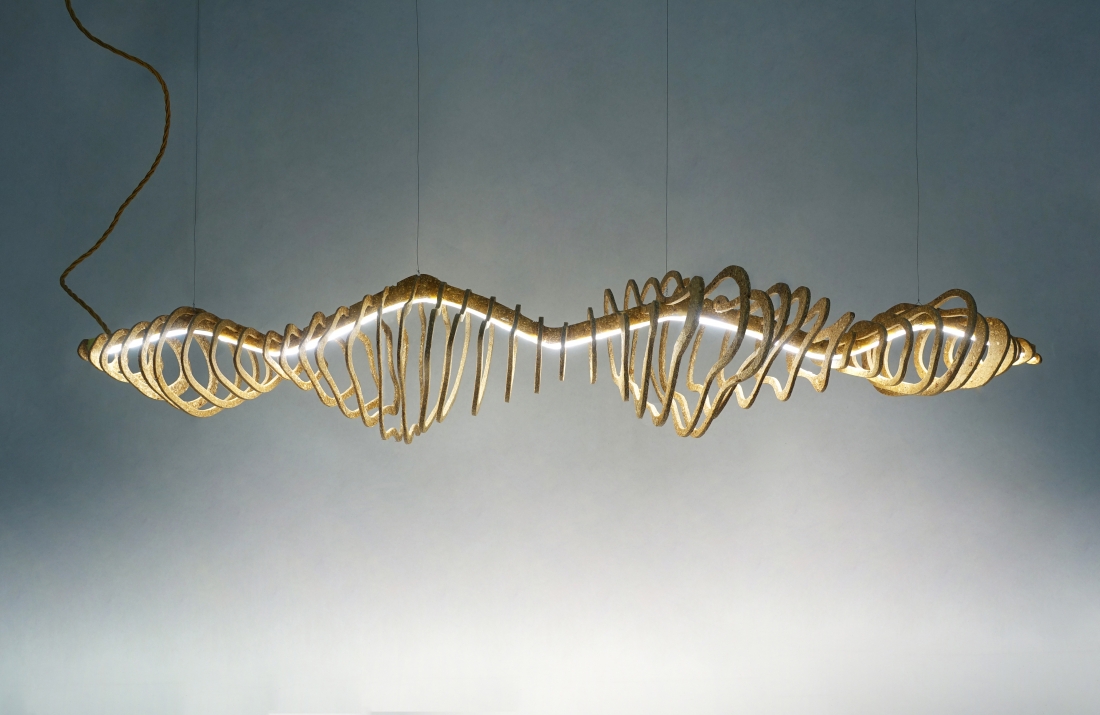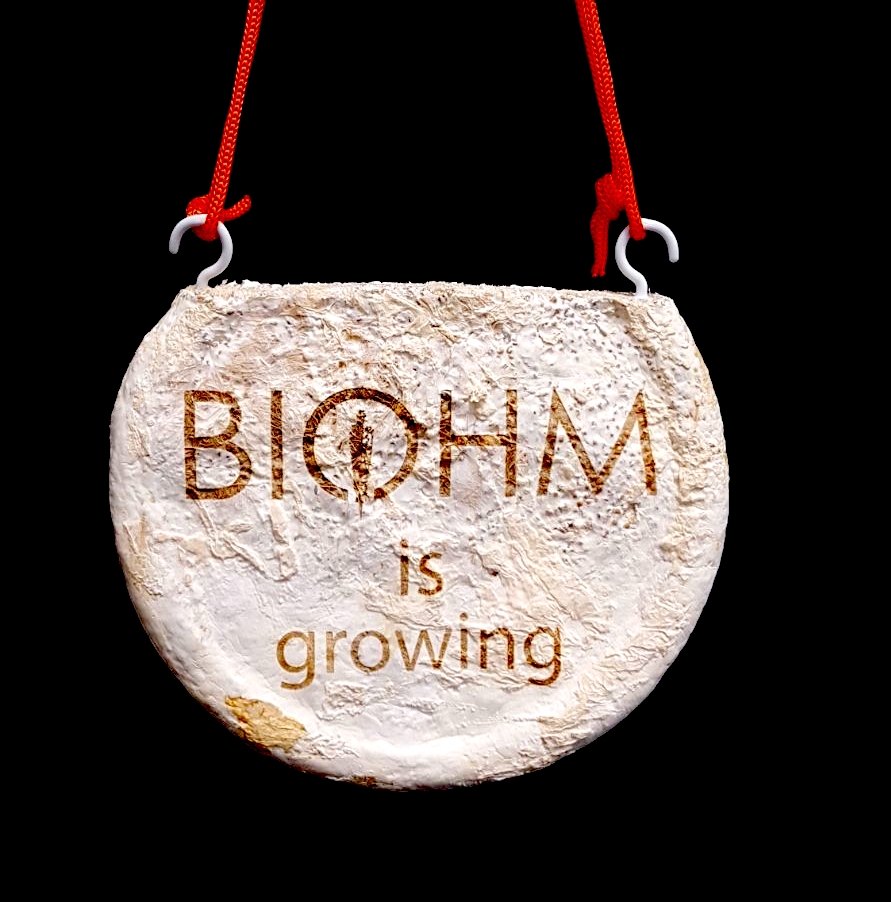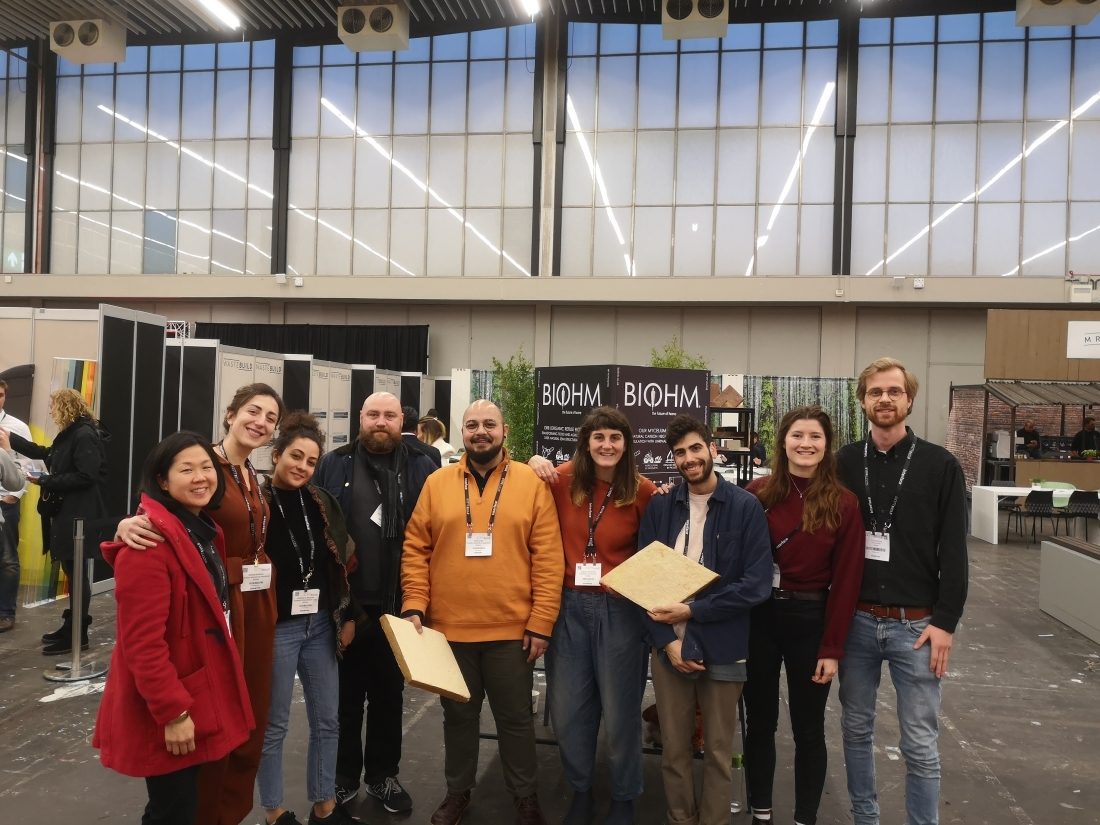 BIOHM's first bio-manufacturing facility, being built in Watchet, Somerset, is a collaboration between BIOHM and the Onion Collective, with support from Power to Change and the Waitrose & Partners Plan Plastic Prize. The facility is an integral part of BIOHM's research into fungi that consumes petro-chemical based materials, such as plastics. This visionary partnership aims to develop the technology and bring it to the market in a way that is led by the local community, exemplifying a genuinely equitable and regenerative way to do business.
'At such a critical time in human history, it is more important than ever to reassess how we live and create our built environments. We need to invest in our society, our communities, our biodiversity, and the environment. Now is the time to take a leaf out of nature's book and instill the principles of equity and balance in our economies. We must re-imagine our eco-systems and invest in the future of our planet, the future of the home.' - Ehab Sayed, Founder and Director of Innovation at BIOHM
BIOHM works closely with industry, government, community, and academia, to lead the construction sector towards a more sustainable and restorative circular economy.
Learn more at BIOHM.