Highlights from this year's designjunction, as it moves to its new home on London's South Bank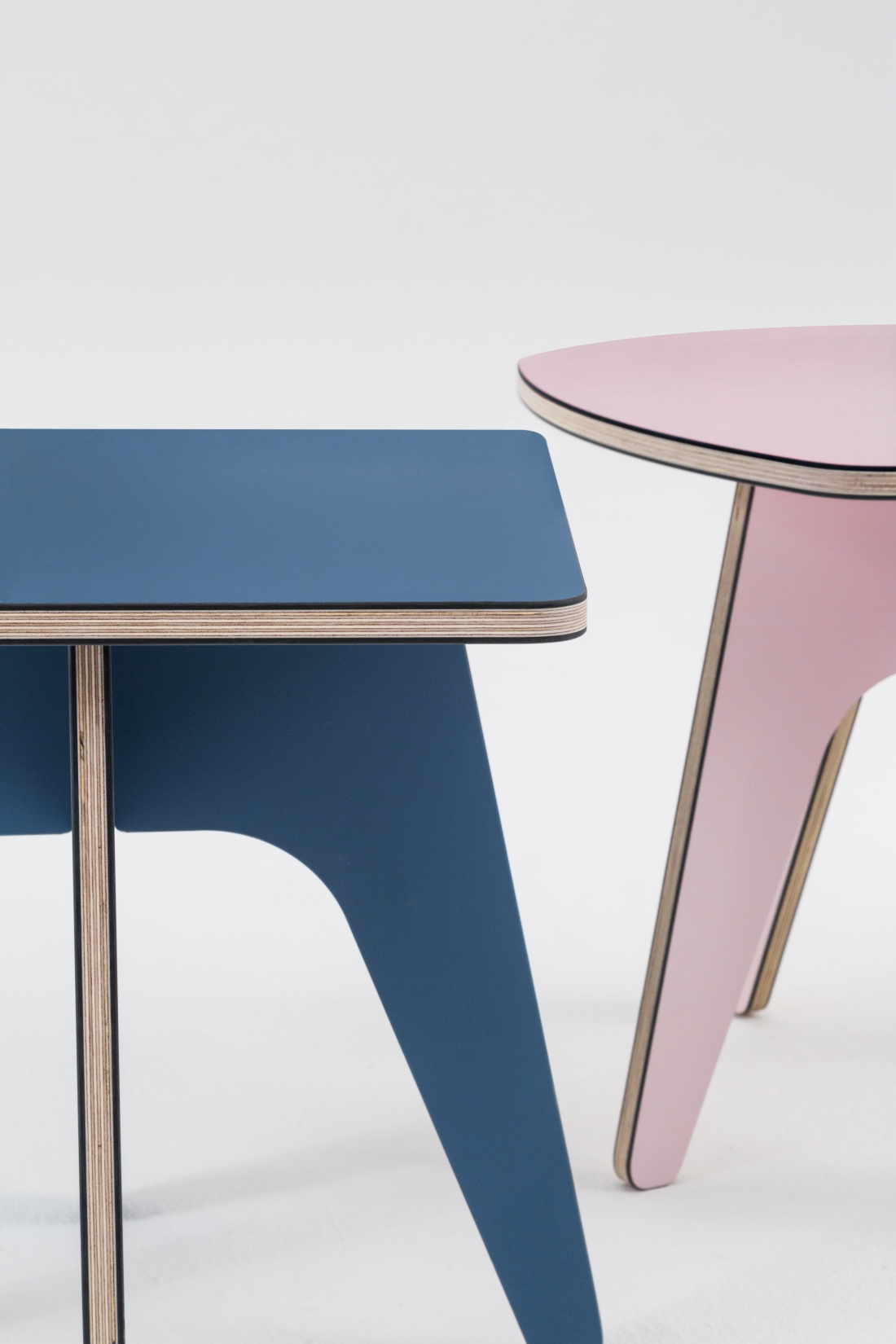 For 2018, designjunction is moving to London's South Bank where it will present hundreds of product launches, boutique pop-up shops, bespoke installations, tempting street food and purpose-built bars across three exhibition spaces; Oxo Tower Wharf, the Doon Street site and Riverside Walkway.
Taking place between 20-23 September, we've put together a list of highlights for you to look forward to. From furniture makers and illustrators to jewellery crafters and experimental perfumers, 2018 is set to be quite the eclectic, inspiring mix.
James Burleigh
James Burleigh is a London-based furniture designer and manufacturer specialising in high-quality tables and benches. His focus since his launch in 2002 has been to create products that are functional, aesthetically pleasing and sustainable, and he's certainly kept that promise.
This year, at designjunction, James will unveil the new Café table, perfect for coffee shops and canteens as well as the Louie low coffee table. Alongside these new designs, you'll also get to see fresh updates to his existing products, such as the Osprey table in new materials and the Hills tables in a new silhouette.
Barnby Design
Barnby Design, the contemporary British furniture brand established in 2012 by Robert Barnby, uses quality materials to produce beautiful furniture for residential and commercial spaces. Most of its products are made by its own designers, however, due to company growth over the last few years, it also works with a handful of other carefully selected British manufacturers.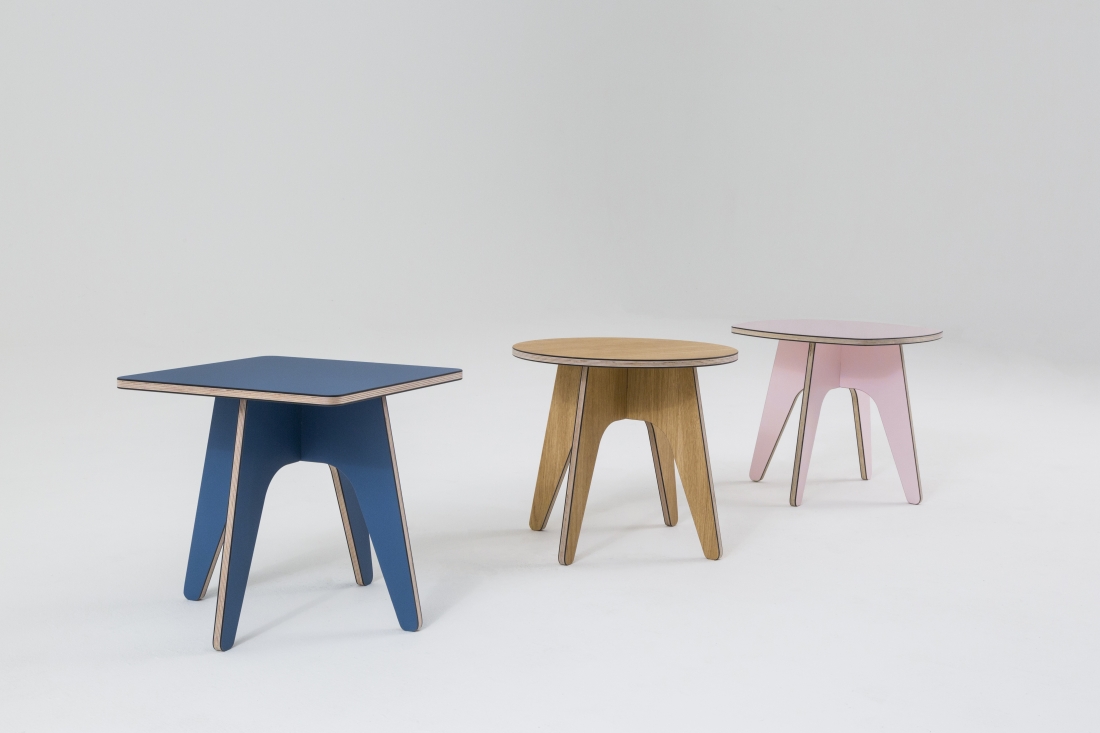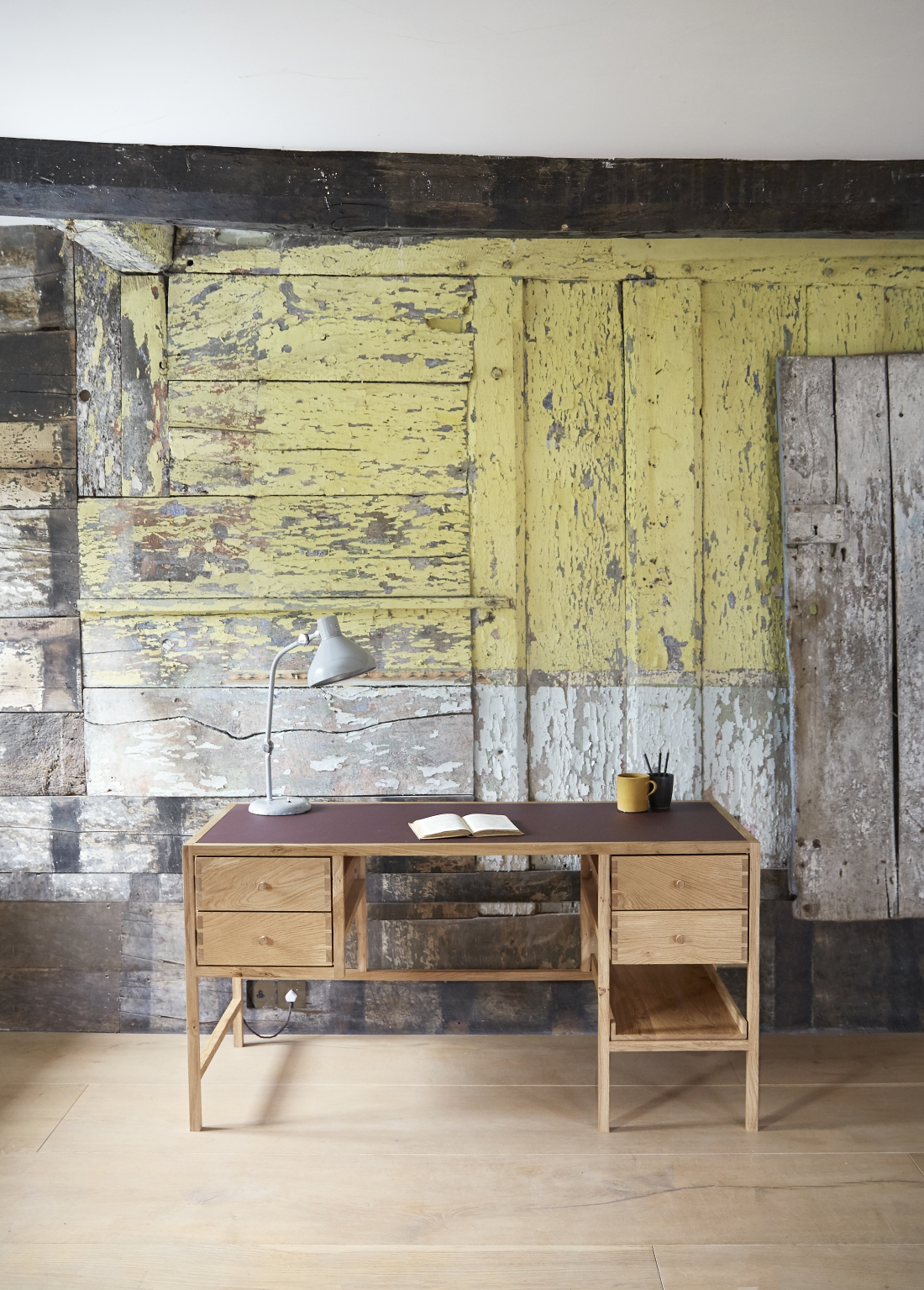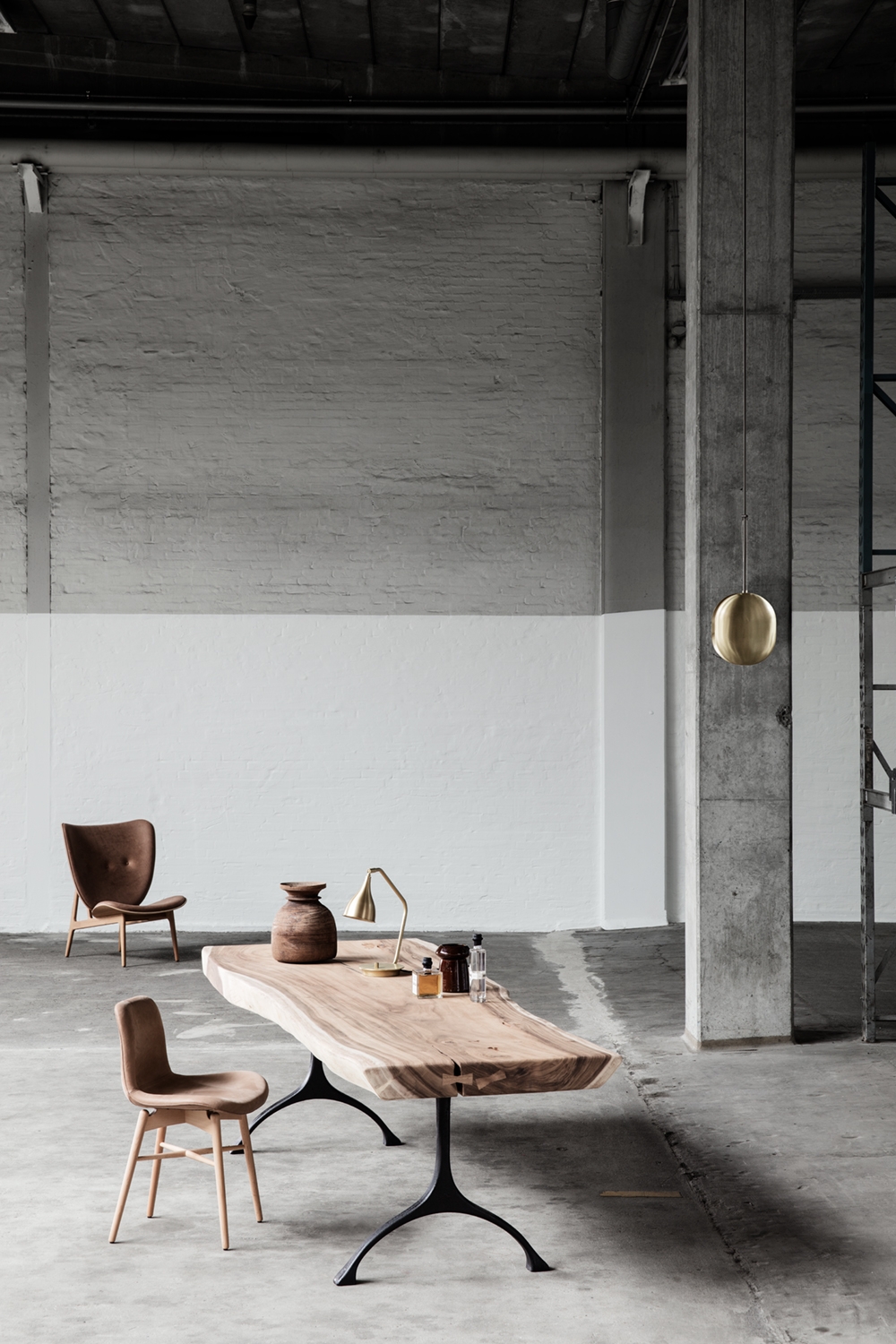 NORR11
Reinventing Scandinavian design in order to create timeless furniture, NORR11 seeks inspiration from nature and raw materials which is evident in the products that often redefine materials, techniques and forms.
The brand fuses cultures from around the world with simple Scandinavian design principles to create a different perspective on furniture design. If you're curious about the brand's name, well it stands for the Nordic heritage and the day it all began, the 11 November 2011.
Laura Knight
Laura Knight specialises in pattern making, stationery and homeware design. Her studio's aim is to prove that colour and pattern can be simple, contemporary and minimal and it draws inspiration from graphic contrasts in patterns, colours and raw materials.
The designs are led by imagery and pattern, but sometimes, it is the materials themselves, or the making process, which serve as a starting point. Most of the products are made in the UK using high-quality materials that will stand the test of time. As an environmentally conscious studio, the studio endeavours to minimise and reuse waste and use sustainable packaging wherever possible.
HANADURI
HANADURI is a multi-disciplinary craft and design studio founded by twin sisters in 2017, specialising in crafts and design products, reinterpreted by their own style and inspired by the simplicity and values of nature, culture and everyday life.
One of the sisters, graphic designer Hana Lee, worked at a design firm for five years after receiving a Bachelor of Arts degree in Graphic Design in San Francisco. After returning to Korea, she joined her twin sister Duri to run HANADURI studio.
The brand's aim for Designjuction 2018 is to present the traditional aesthetics and timeless value of Hanji art that can be owned and appreciated by anyone in modern life around the world. During this year's show they will introduce Hanji art objects 'MOON' and Hanji stationery, brass objects and lifestyle products based on our graphic design style and the brand personality.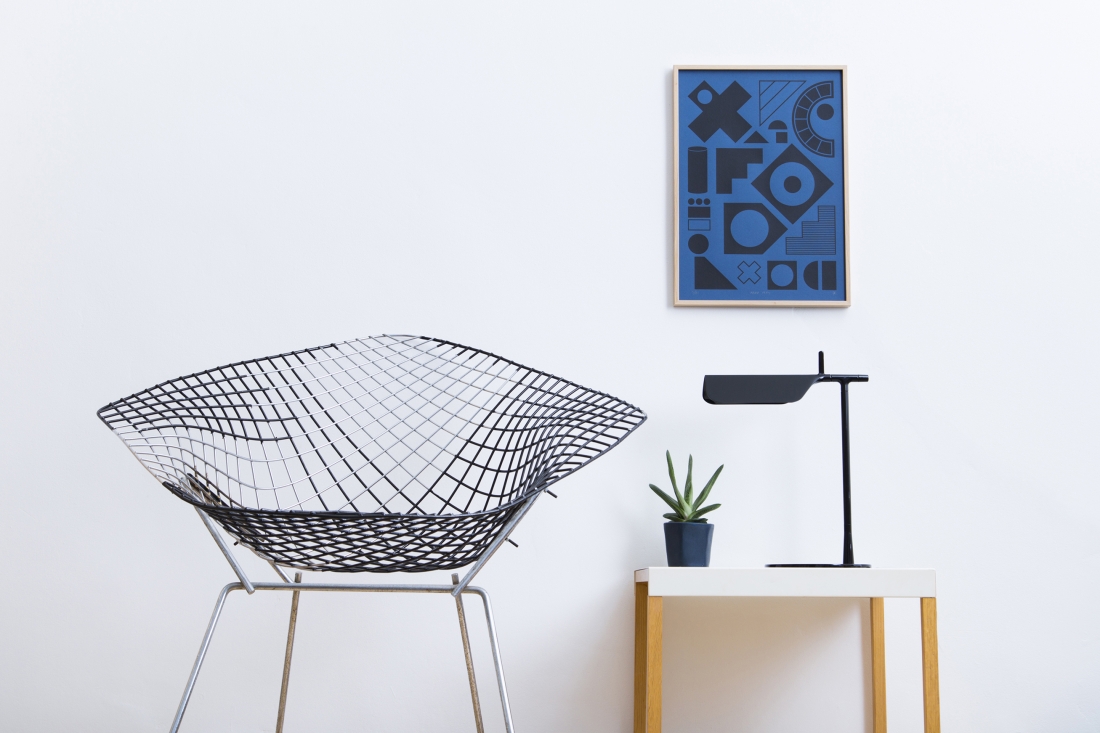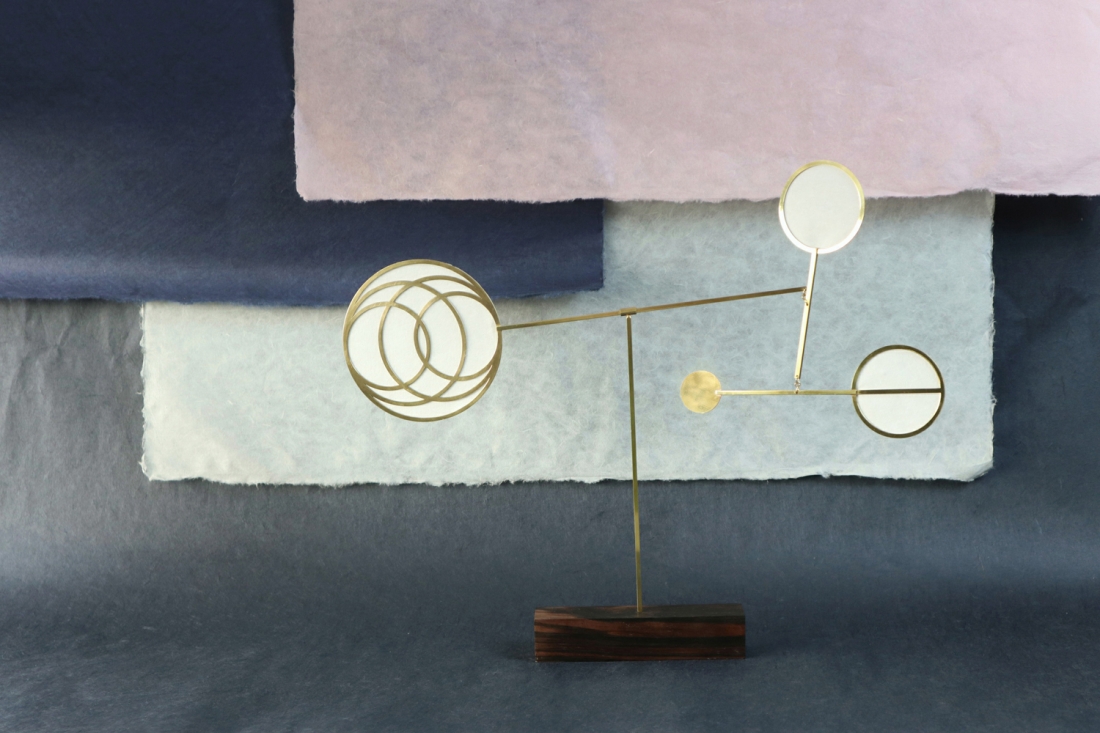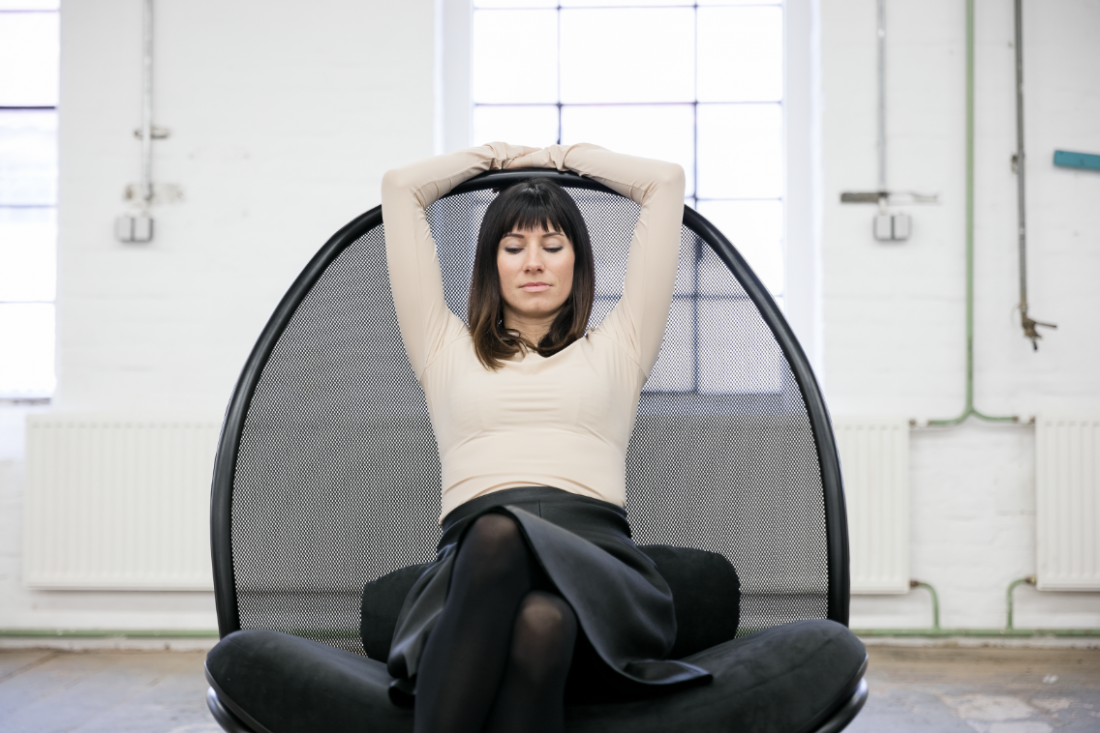 TON
If bentwood furniture is your thing, then TON should be on your wishlist. The brand manually bends its furniture in the same workshops where the technology has been in use since 1861. Of course, the company has since moved the features of this unique technique further and mixed them with designers' craftsmanship.
The tables and chairs created by TON become a connection of quality, innovative shapes and a legacy to the Czech's interior design. During designjunction, TON will demonstrate its wood-bending expertise with the new Chips lounge chair. Designed by Lucie Koldová, the piece is defined by inviting soft curves and a striking backrest shaped like a potato chip. Not to be missed.
Alex Orso
Mixing things up a little and moving away from furniture design, Alex Orso is a London-based jewellery brand established in 2017. Each piece in the collection has been meticulously designed in the brand's studio in Bermondsey and embodies the principals of simplicity, detail and understated masculinity.
During this year's designjunction, Alex Orso will exhibit an exquisite collection of pendants, cuffs and rings that have been designed to be worn either individually or layered and stacked together for a striking look.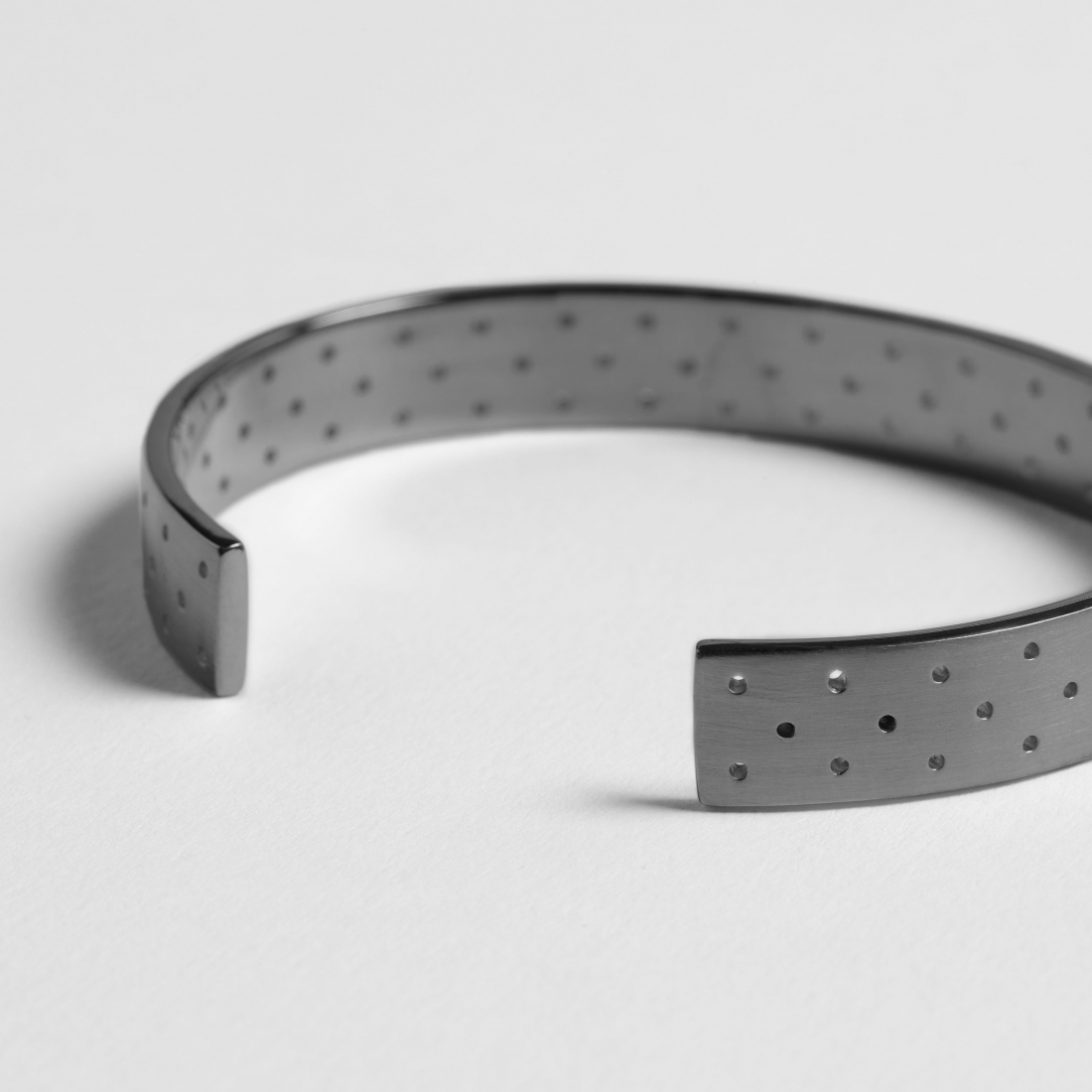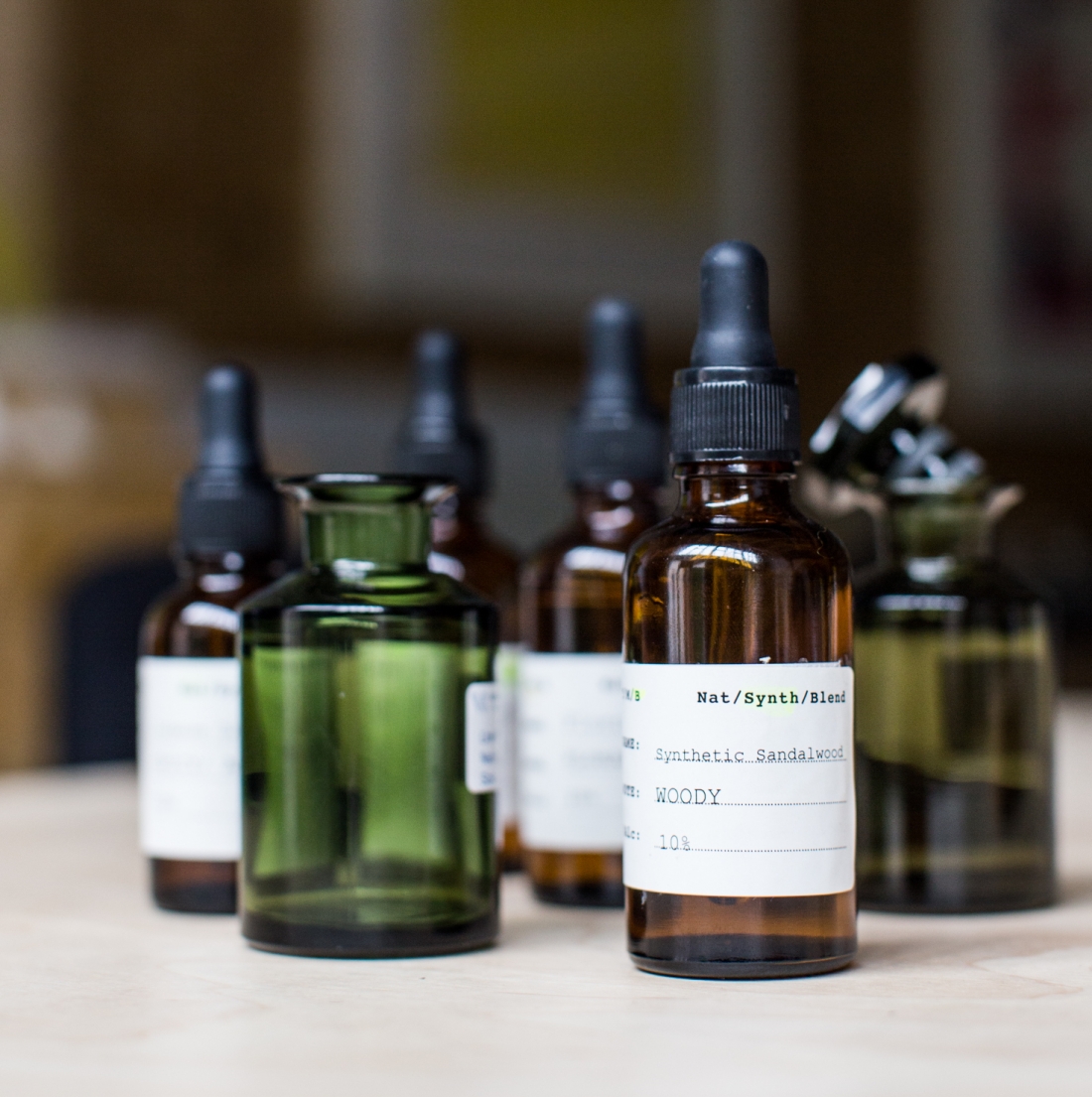 Experimental Perfume Club
One I'm especially excited about seeing is the Experimental Perfume Club, a micro-perfumery launched by scent expert Emmanuelle Moeglin in 2016 with the aim to make fragrances more accessible. Specialising in bespoke perfume creation, the brand also offers a series of workshops and one-to-one consultations in its fragrance laboratory in Hackney. It's a super creative company that will allow you to delve deeper into the art and magic of perfume creation.
www.experimentalperfumeclub.com
Billy Tannery
Billy Tannery was founded in 2017 after discovering that every year thousands of British goatskins, a by-product of the food industry, go to waste. Due to the decline in the UK leather industry, there were simply no tanneries left to tan them, so the founders made a bold decision to build its own tannery near Northampton. The first of its kind in the UK, the micro-tannery allows them to focus on the details of crafting uniquely sustainable kid leather.
designjunction 2018 will see the launch of a special collaboration between Billy Tannery and a show brand, Crown Northampton. Pre-orders will be opened for a short run of sneakers handmade in Northampton using Billy Tannery's kid leather. The sneakers will be available in three different colours. www.billytannery.co.uk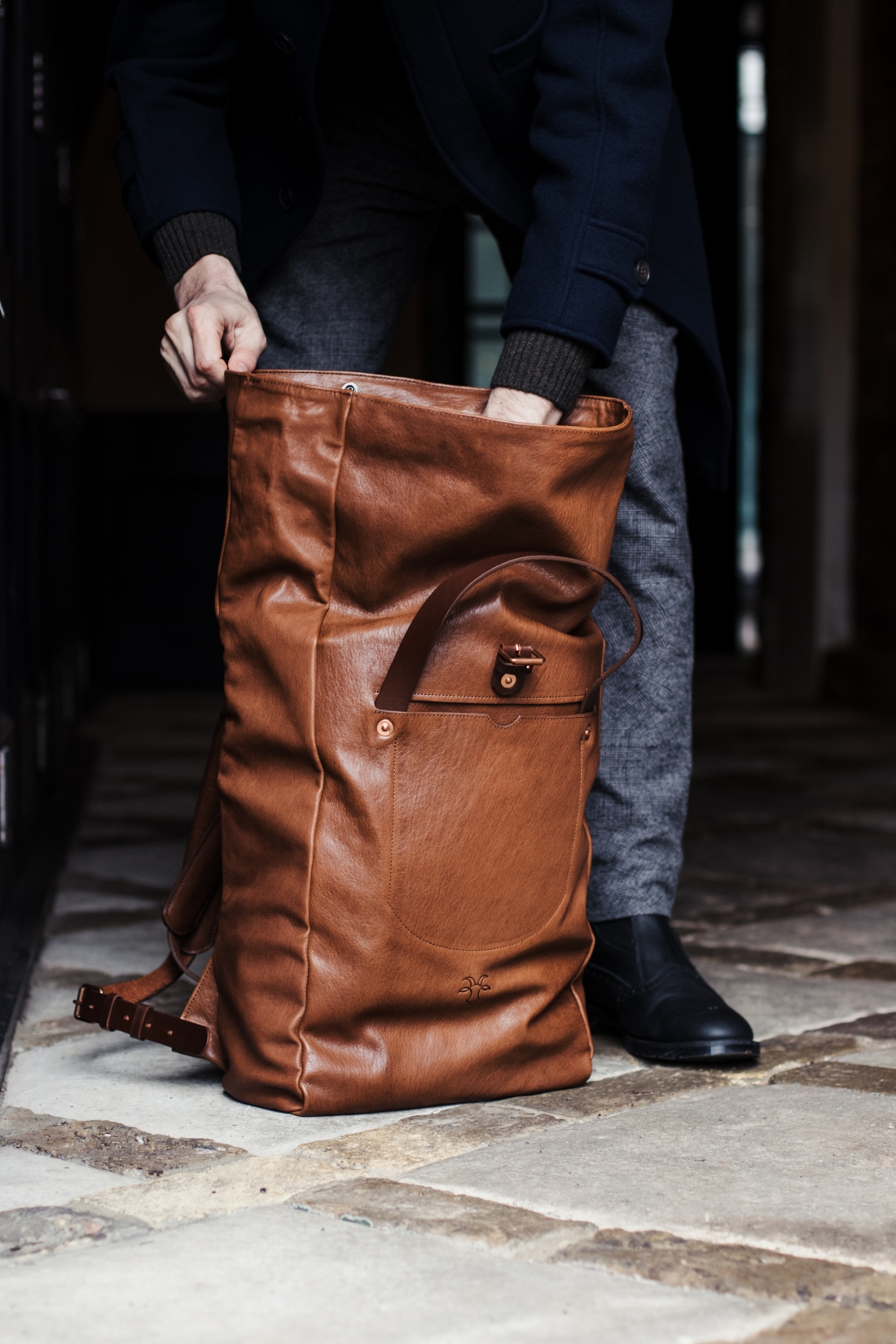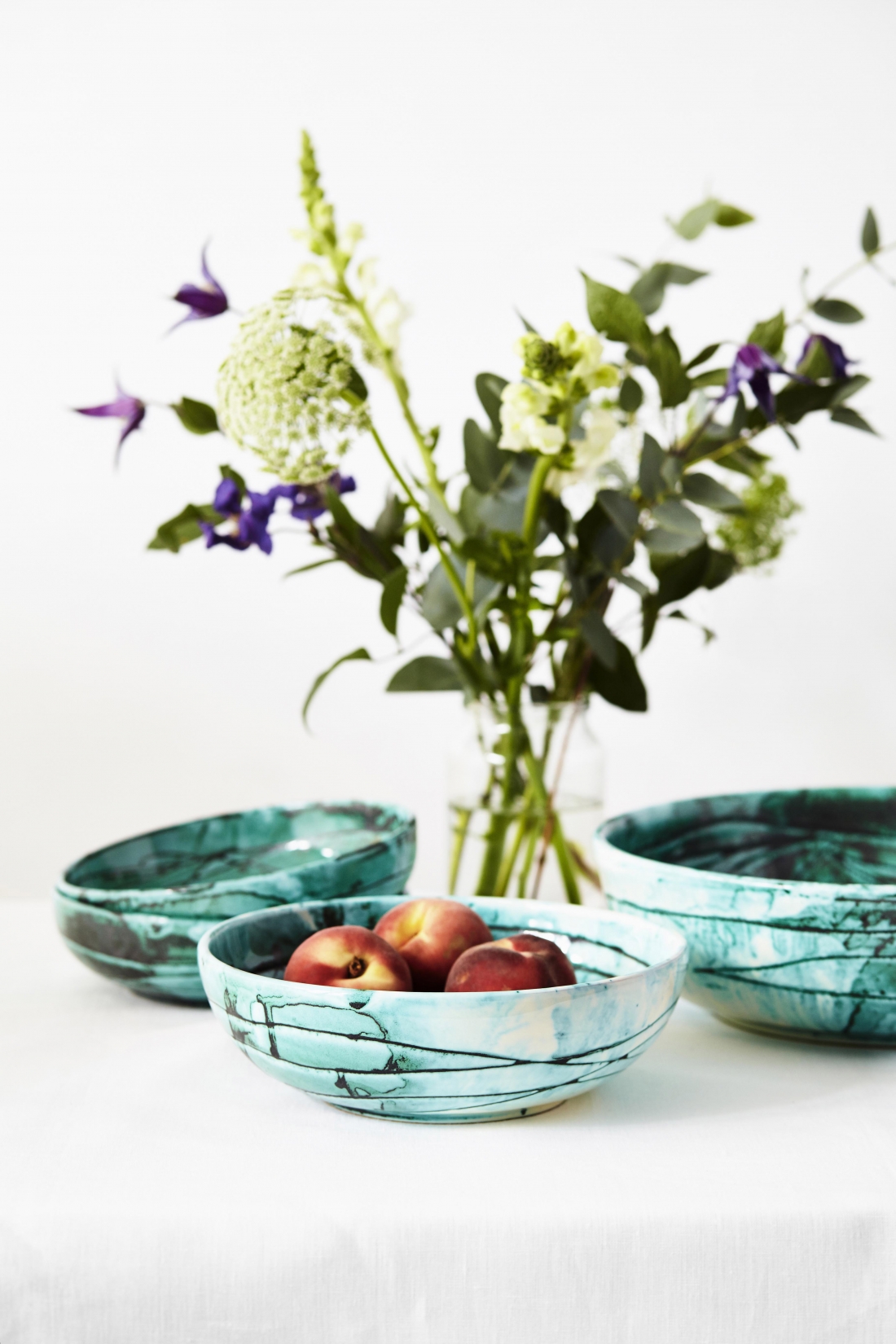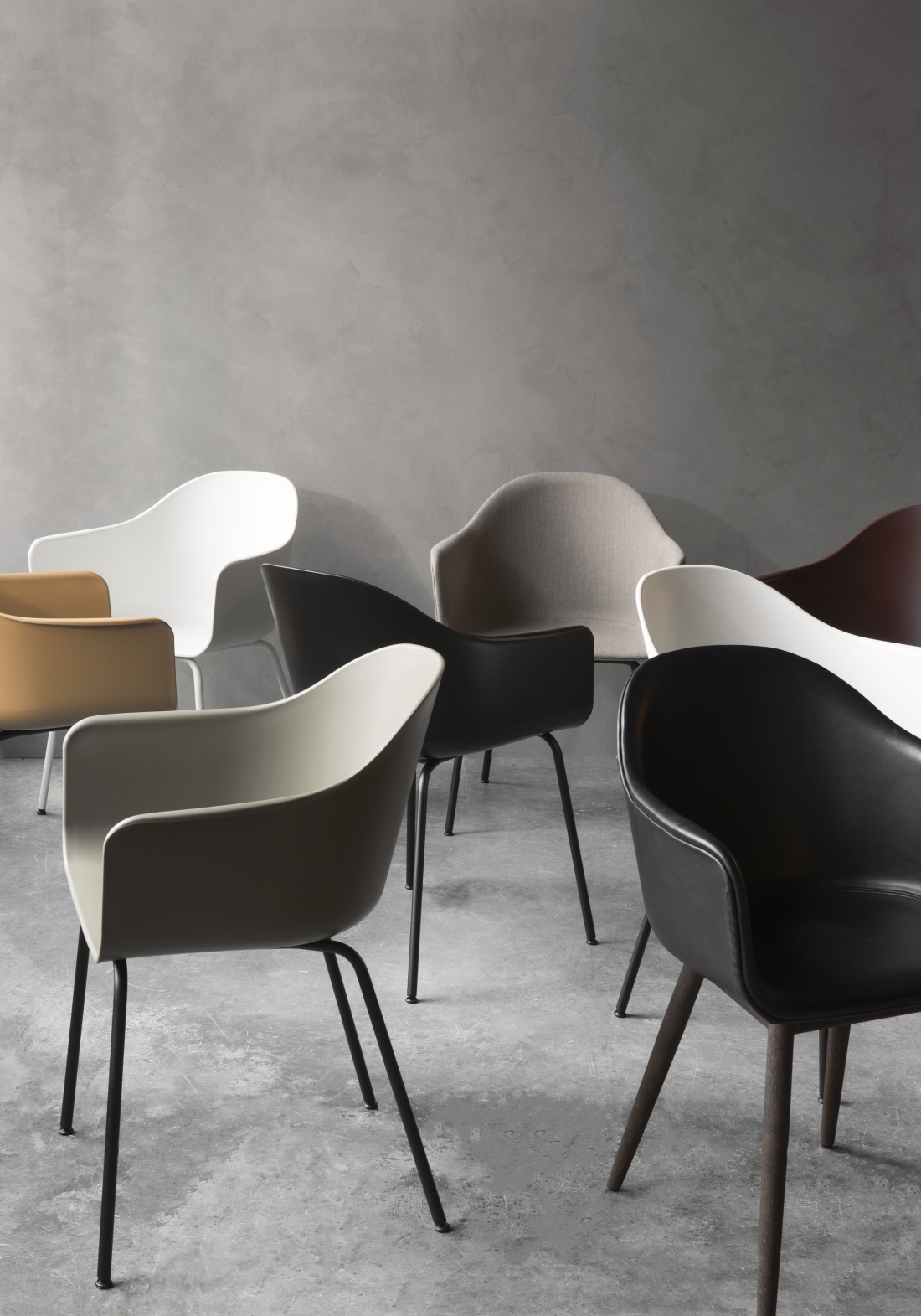 Emma Cerasulo
Emma Cerasulo is a ceramic studio established by designer Emma Ward. Celebrating the beauty of traditional quality craftsmanship and design in collections with a distinctively modern aesthetic, Emma splits her time between Britain and Puglia, where her family own a traditional Trulli home (Trulli di Cerasulo).
Emma collaborates with local potters in the "Quartiere Delle Ceramiche", Grottaglie, exploring her love of colour, texture and technique whilst paying homage to the region's traditional designs
Sorensen Leather
Sørensen Leather is a family-owned business established by Arne Sørensen in 1973, who built the business from our HQ in Denmark based on his access to the highest quality and most sought-after leather.
During designjunction 2018, the brand will present two new collections: NUANCE, created in collaboration with SPACE Copenhagen, and PASSION.