House on Mars presents 'Beyond Typology' at Collect 2021 art fair.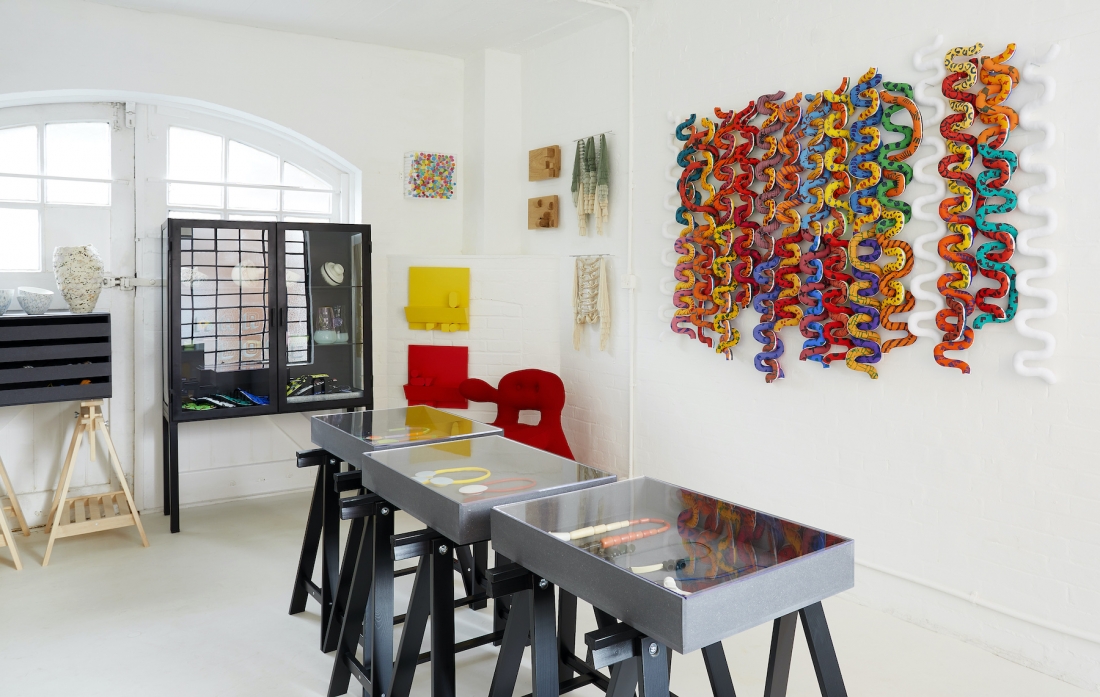 House on Mars is an offbeat, contemporary design gallery, showcasing an avant-garde collection of wearable art, objects, and wall pieces.
Established in 2020 by architect, educator, and maker Vanja Bazdulj, the London-based gallery is home to a range of unconventional materials, processes, and ideas. Taken together, they are realised in an array of surprising, three-dimensional forms.
During this year's online Collect art fair, presented in partnership with the online art platform Artsy, House on Mars will show a harmonious collection of pieces in a dedicated virtual booth. Titled 'Beyond Typology', the gallery's showcase will consist of an array of materials, formats, and textures, based around the human need for comfort and self-expression.
Vanja Bazdulj explains: "The showcase is about reimagining and reinventing our environment and our body as more humane and curious places, where we can feel safe and relaxed."
A range of artists and makers, both established and emerging, will take part in the House on Mars Collect showcase, including award-winning jewellery artist, Zoe Robertson, artists Anna Ray and Karin Herwegh; designer, Nicholas Marschner; textile designer, Alicia Rowbotham; artist, Lambert Kamps; artist, Attua Aparicio and designer–maker, Juliano Cordano.