Introducing our partners at Material Source Studio Glasgow - part four.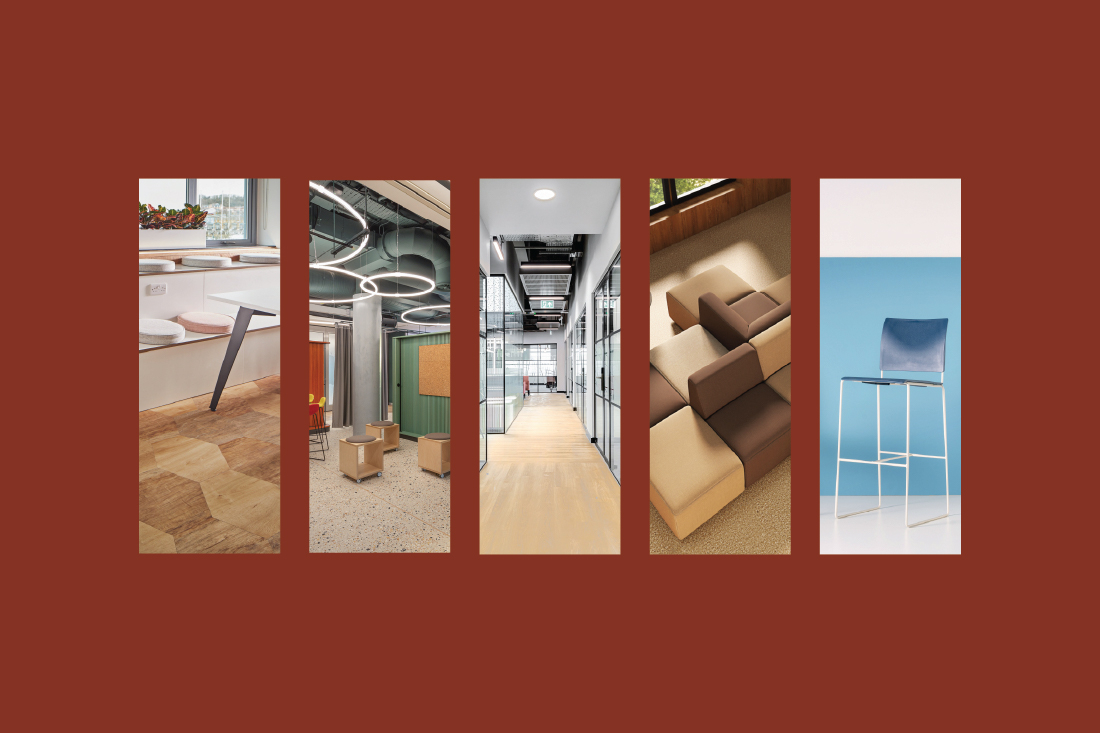 Our unveiling of the Material Source Studio founding partners in Glasgow continues with this next selection...
The new Studio will open next month, and beforehand, we're keen to share more details of what you can expect when you visit us.
A crucial part of our offering to you are the latest products and materials from 25+ of the world's leading commercial interior brands exhibited through innovative room sets and samples to take away.
Without further ado, here are the next five Material Source Studio partners joining us in Glasgow...
Karndean
"At Karndean, we see flooring differently. We travel the world in our quest to bring you exceptional floors that inspire and delight.
"From the ancient forests of Europe, to the remote Australian outback and beyond, we seek out expressive and intriguing forms in the natural world to influence our unique floor designs.
"By combining these original features with cutting edge design, we create simply beautiful floors that bring your vision to life.
"We take our clients on an endless journey of design discovery."
Light Forms
Founded in 2008, Light Forms is a family-run architectural lighting specialist with bases in the UK, Europe and India.
Combining intelligent manufacturing principles and an in-depth understanding of the aesthetic role of light, the company works with clients across the world, designing and manufacturing high-performance, precision-engineered lighting solutions that optimise the usability of a space and enhance its existing architecture.
Light Forms has created made-to-measure lighting for retail, healthcare, education, hospitality and more, collaborating with architects, designers and developers to solve complex technical challenges, explore innovative possibilities and create inspiring interior environments.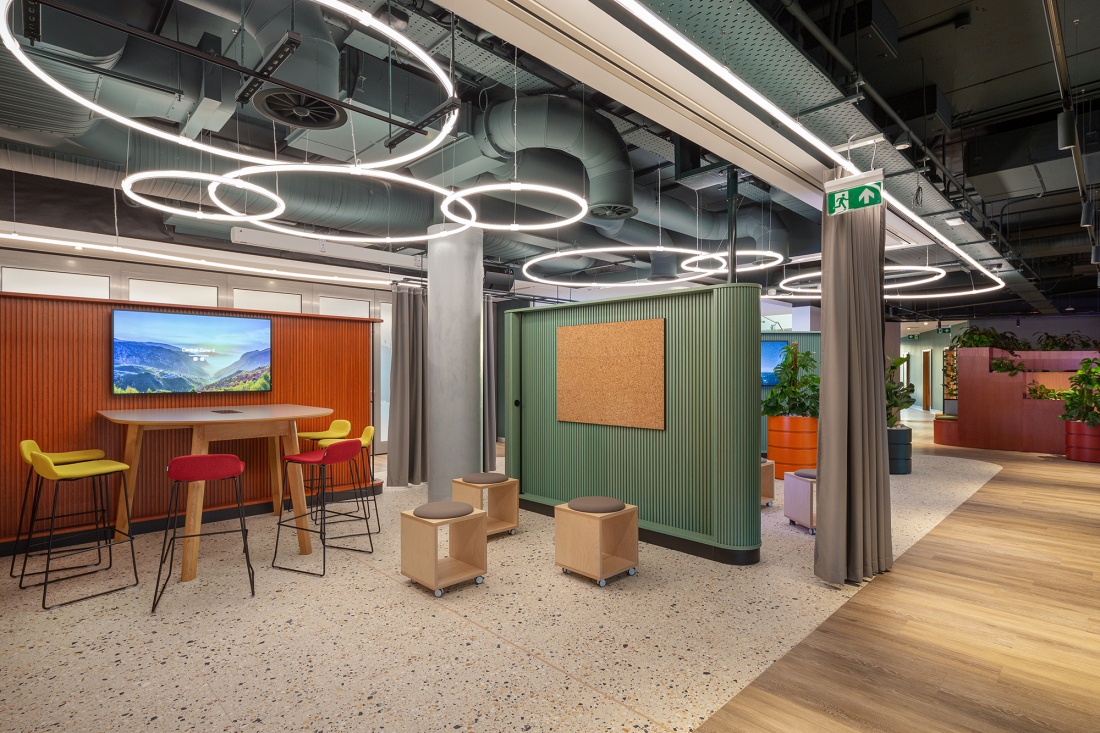 Radii
Radii has helped hundreds of clients in the construction industry improve buildings and workspaces.
It is a specialist in the design, manufacture and installation of the highest-standard partitioning, stunning architectural glass solutions and certified glazed fire rated systems.
With seven regional contracting offices, two dedicated factories, an R&D centre of excellence and an annual turnover that exceeds £60 million, Radii Planet Group has the capability and scale to be a valuable trade contracting partner to clients, consultants and main contractors from concept to completion.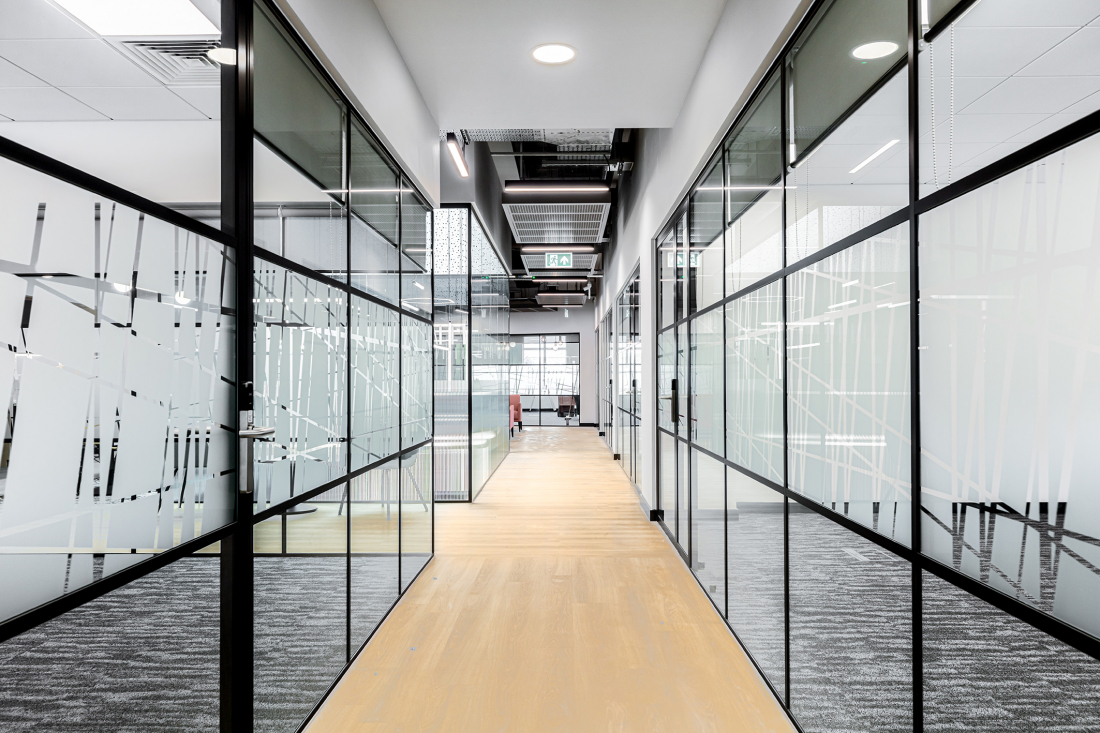 sixteen3
sixteen3 are furniture designers and manufacturers with a passion for quality and craftsmanship. "We believe in timeless products that are made to last."
The company's insightful and knowledgeable sales team, passionate and innovative design department, and vast number of highly skilled craftsmen and women are the very soul of sixteen3.
The in-house design team are consistently focussed on innovating with form and colour, researching materials and pushing the boundaries of product life cycle and ensuring timeless and long-lasting pieces which fuse both durability and style.
Sustainability is at the forefront in the creation of sixteen3's products and they are inspired to evolve and be better with every new furniture range. The designs feature a multitude of ground-breaking recyclable and renewable materials, like fast growing bamboo and recycled plastics.
"We're under no illusions though, we accept that nothing can last forever, which is why we also offer products which can be dismantled and recycled, as well returned to us for reupholstering or repurposing."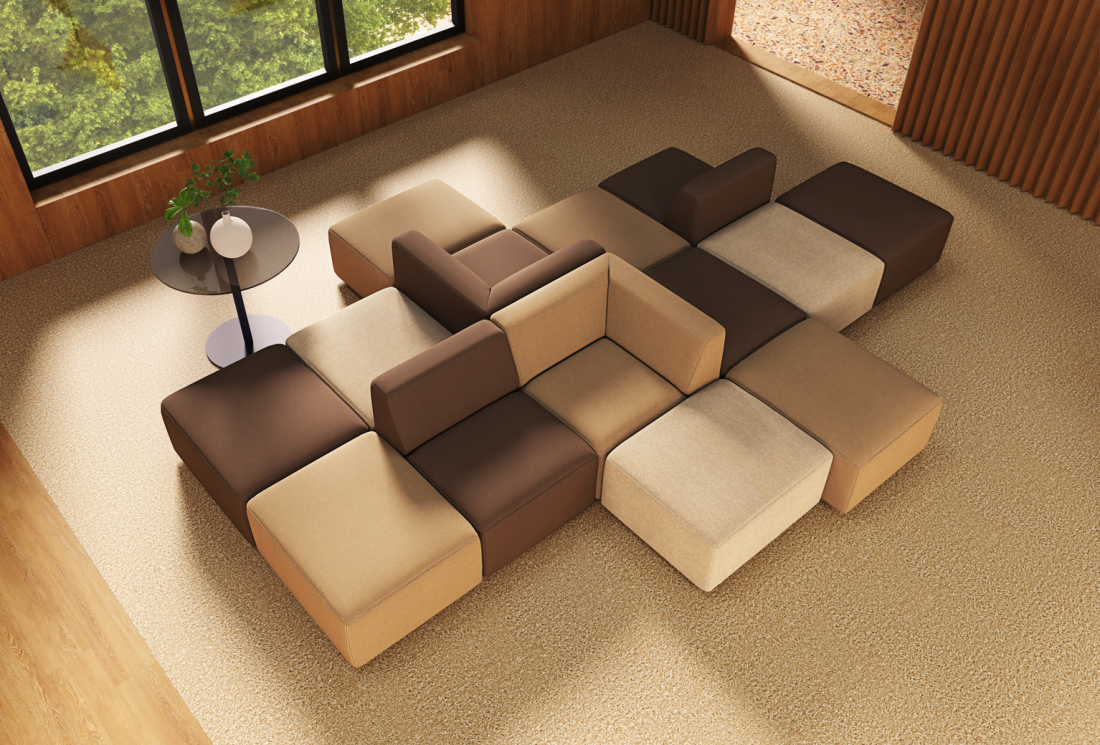 Vepa
Vepa UK Ltd, based in Shropshire is an agile manufacturer of furniture collections, inspiring dynamic flow and well-being for the workplace.
It is part of the Fair Furniture Group, a family of innovative European manufacturers, all with a passion to protect our planet. Vepa follows sustainable and circular practices in its product design and creates carbon neutral lines, made from recycled PET plastic, metals, wood and waste.
Vepa was the first to develop 100% biomaterial and recyclable chairs by using fibres from hemp. It has since developed other lines of seating made from recycled plastics, including plastic bottles and even waste single-use plastic from hospitals. "Our stylish and sleek sustainable collections transfer wonderfully to many workplace and commercial settings."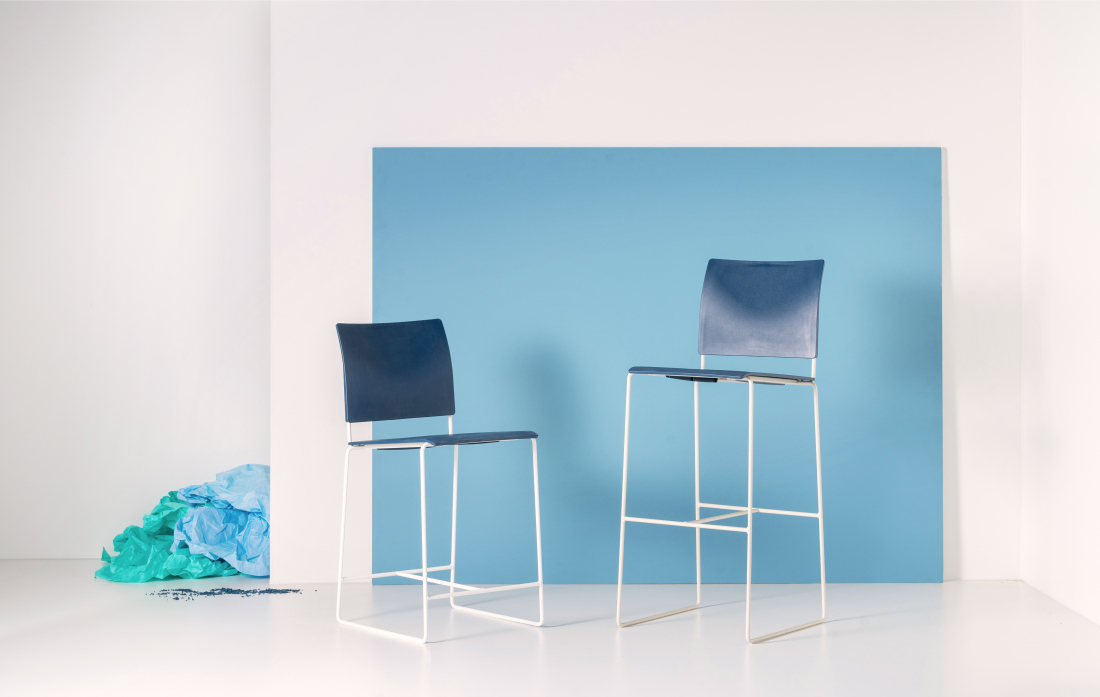 Keep an eye out for part five of our introductory series of Glasgow partners - to be released later this week.