Introducing our partners at Material Source Studio Glasgow - part five.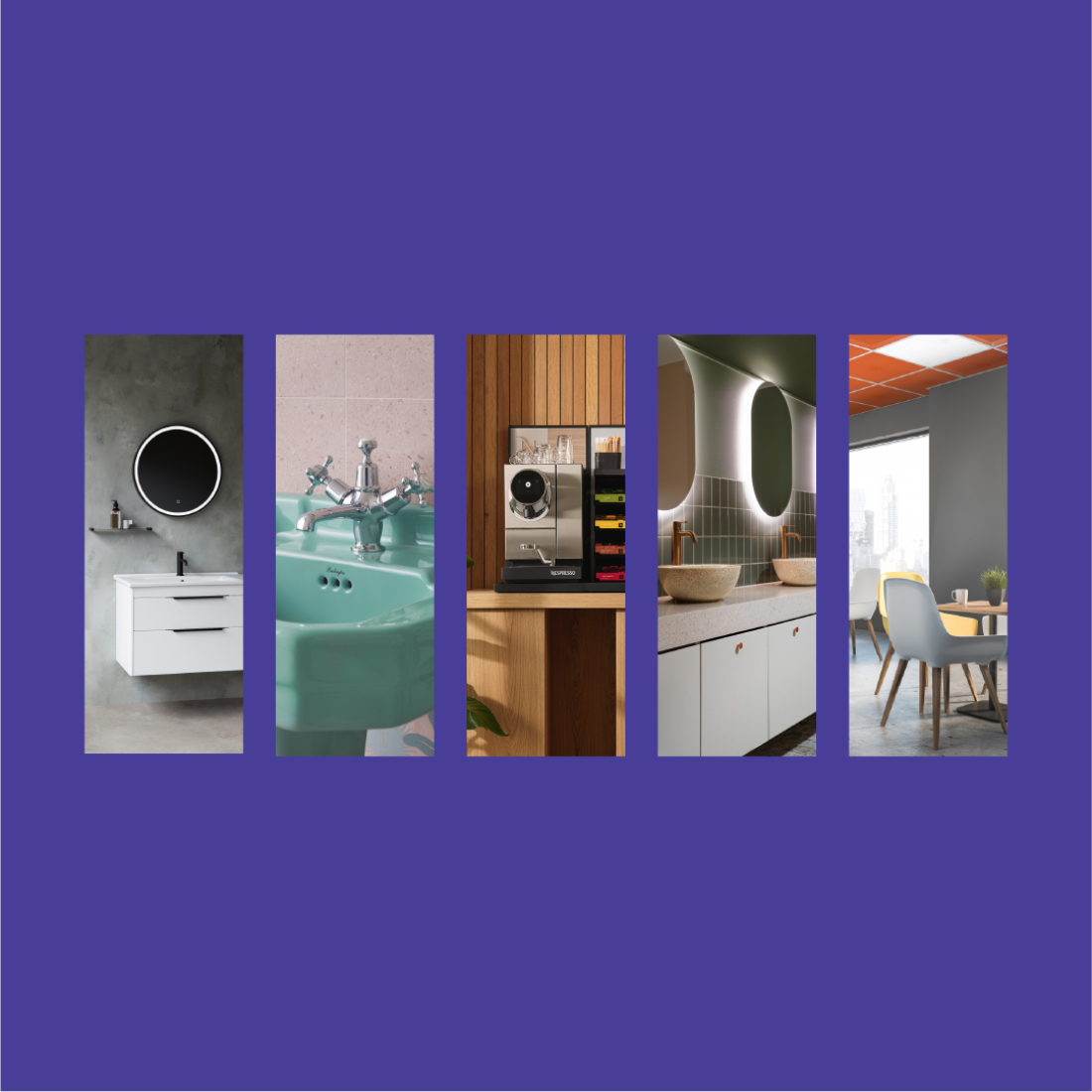 Here's the fifth instalment of our introduction to the Material Source Studio founding partners in Glasgow.
The Studio is all set to open its doors next month, and, to give you a flavour of what you can expect when you visit us, we're keen to highlight the 25+ world-leading commercial brands whose latest products and materials will be exhibited through innovative room sets and samples to take away - right here in Scotland, all year round.
Without further ado, here is the fifth set of Material Source Studio partners joining us in Glasgow.
Britton
With an exceptionally diverse portfolio, the Bathroom Brands Group specification department has over 150 years of industry experience to make the Group the irrefutable choice for bathroom products.
Championing modern trend-led bathrooms, Britton's affordable design solutions, including ceramics, brassware, furniture, and accessories, make the brand a firm favourite.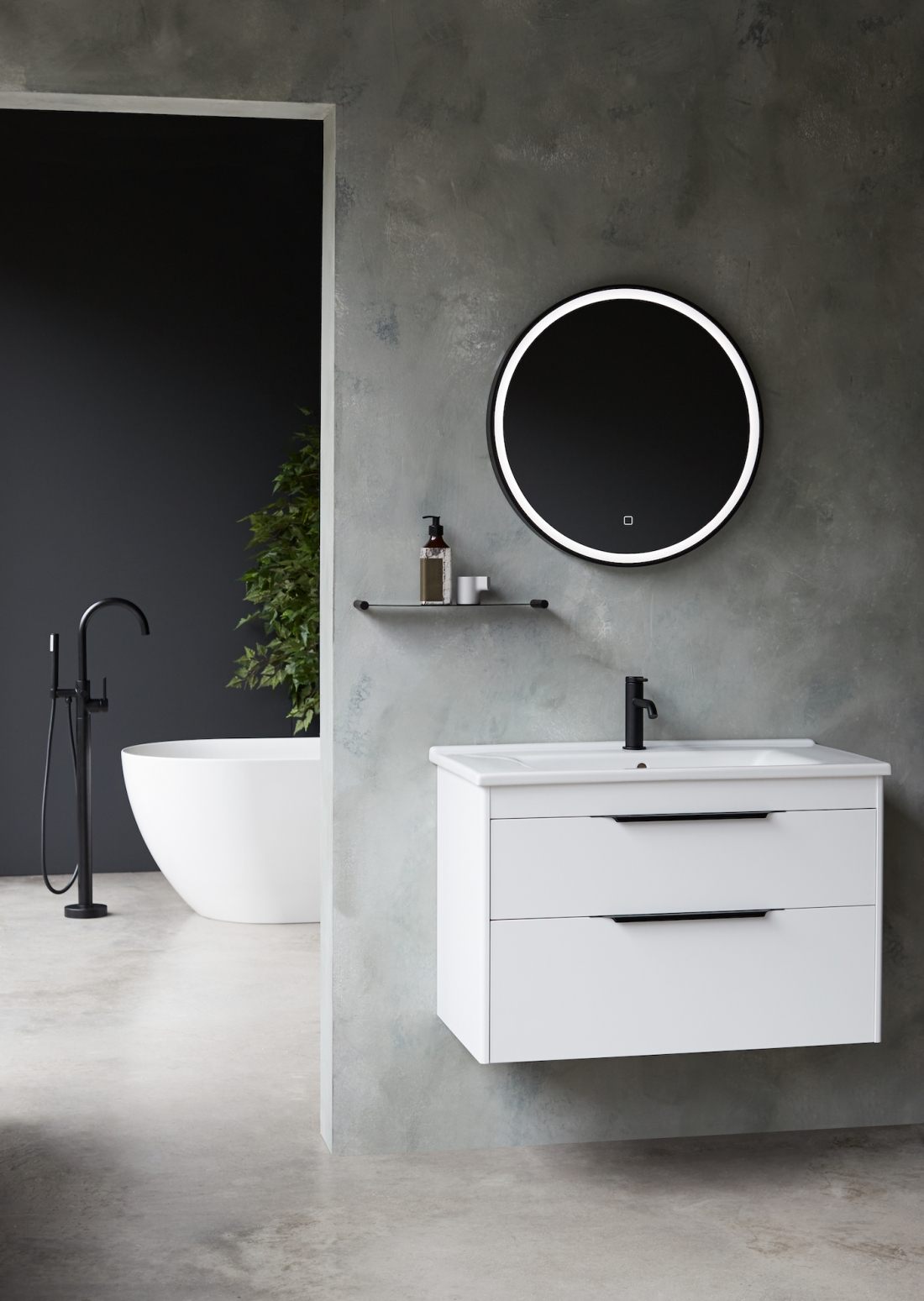 Burlington
Also part of the Bathroom Brands Group specification department, Burlington celebrates time honoured design eras whilst incorporating modern technology to create industry-changing product collections. From Edwardian basins to Art Deco furniture, Burlington has a full category range to suit every need.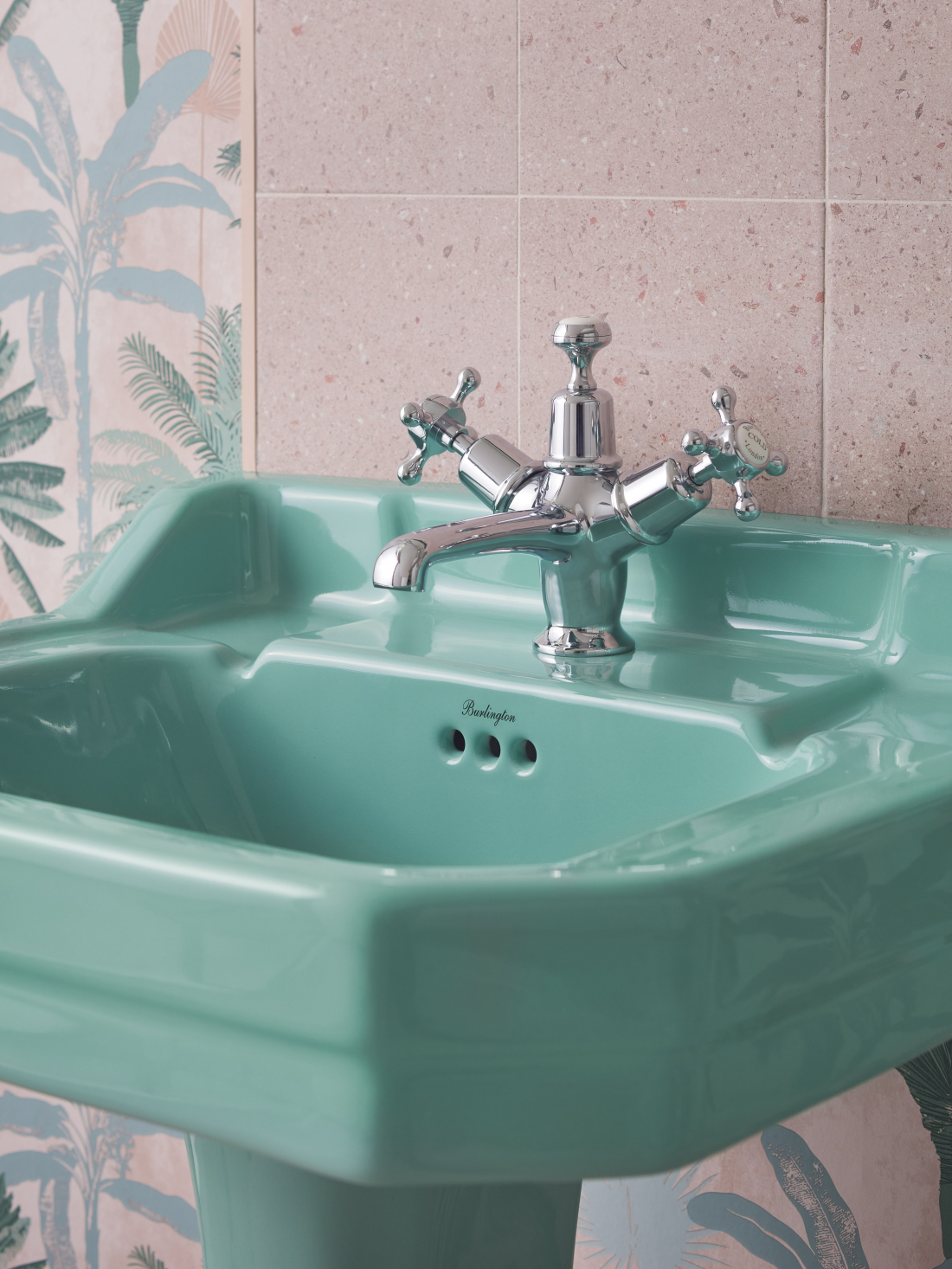 Nespresso
Nespresso professional machines are designed to be robust, energy efficient and use only the exact amount of coffee and water needed to pour the perfect cup time after time.
Whether it's Lungo or Espresso, Milky or Intenso, there are 18 blends of coffee to choose from - there's a perfect choice for each personality.
Woodio
Uncovering the material potential of wood, Woodio® is a collection of sustainable washroom products. Crafted from a bio-based mixture of wood chips and resin, the washbasins and WCs combine contemporary design aesthetics with unparalleled eco credentials.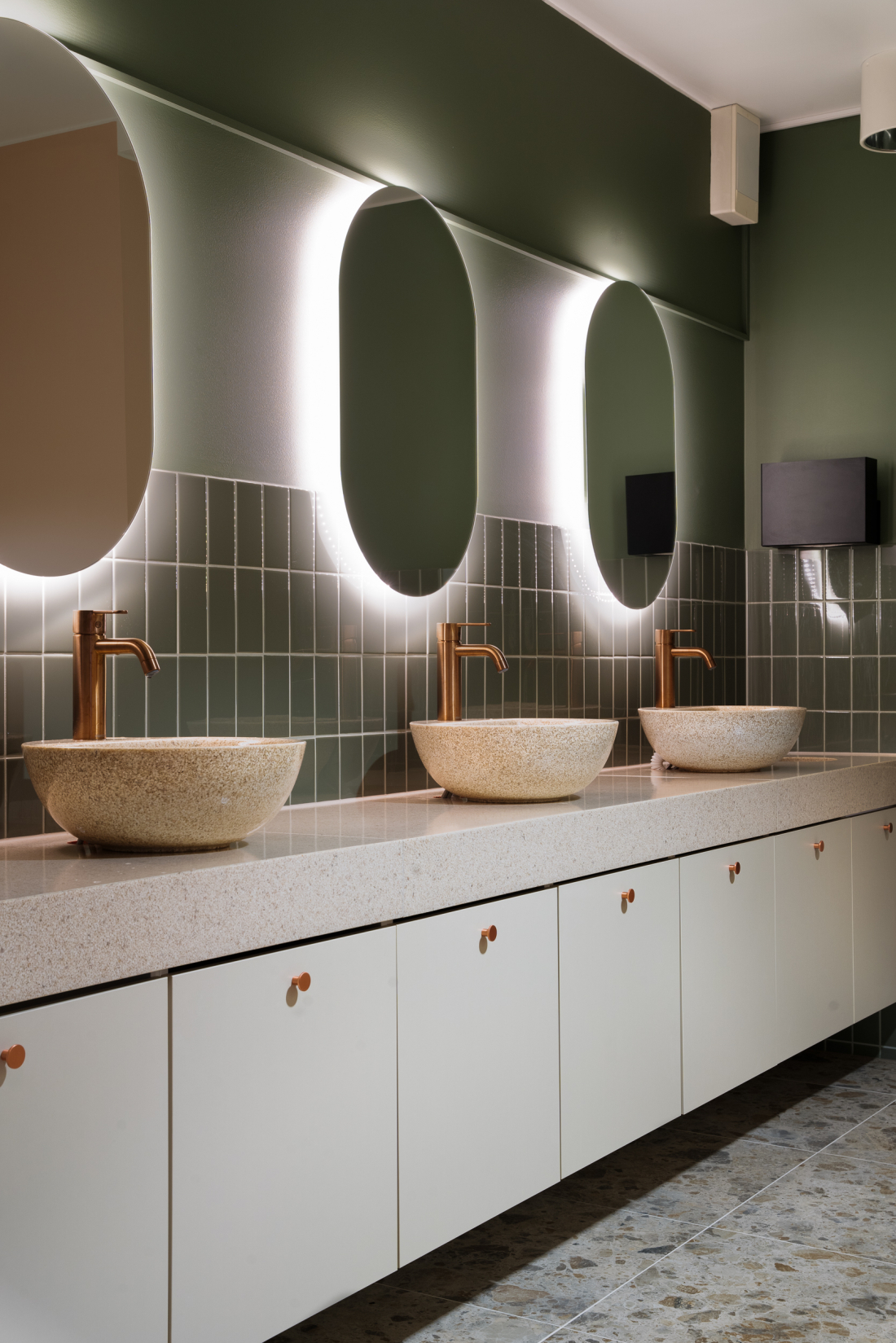 Zentia
Zentia makes a wide range of mineral ceiling tiles, suspension grids, and floating ceiling systems at its two factories in Gateshead, Tyne and Wear.
Evolved from Armstrong Ceiling Solutions and with over 100 years of knowledge and experience, Zentia is the UK's only major ceiling manufacturer, offering a shorter supply chain to the construction industry in the UK and Ireland, and providing specifiers and ceiling contractors with reliable products they can trust.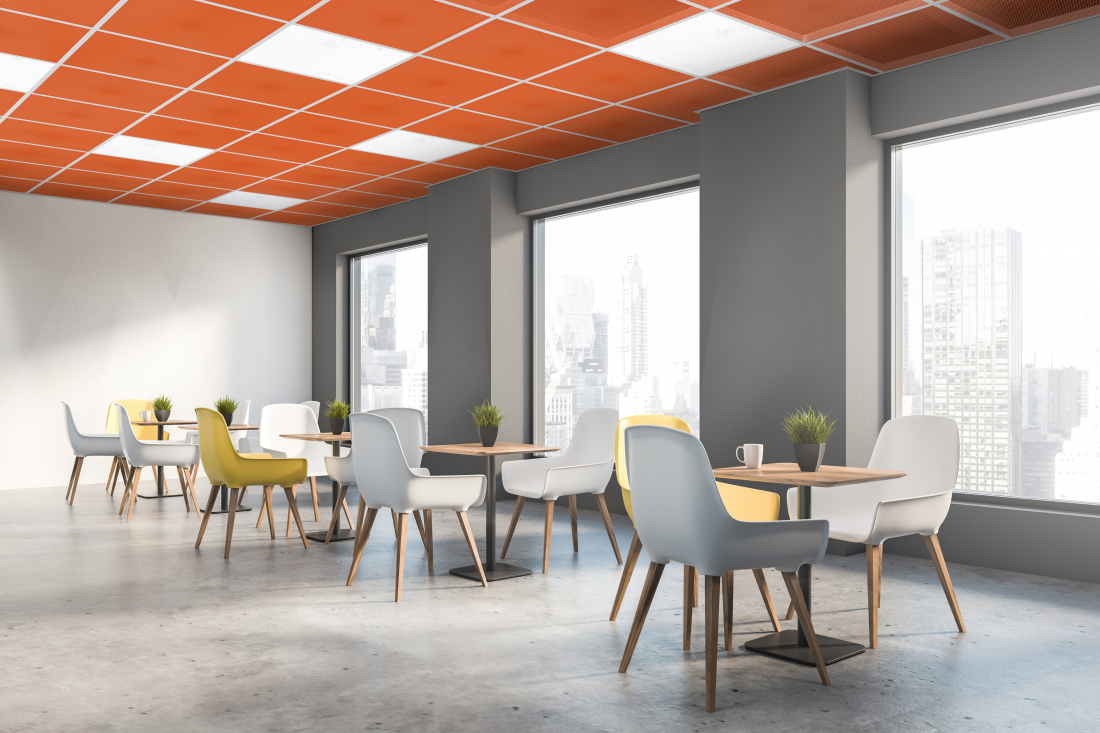 See more of our founding partners here: Part Four, Part Three, Part Two, Part One.
In our next article, we'll provide more detail of the activity you can get involved with when you visit Material Source Studio Scotland.