Meet the maker: CAUV Design.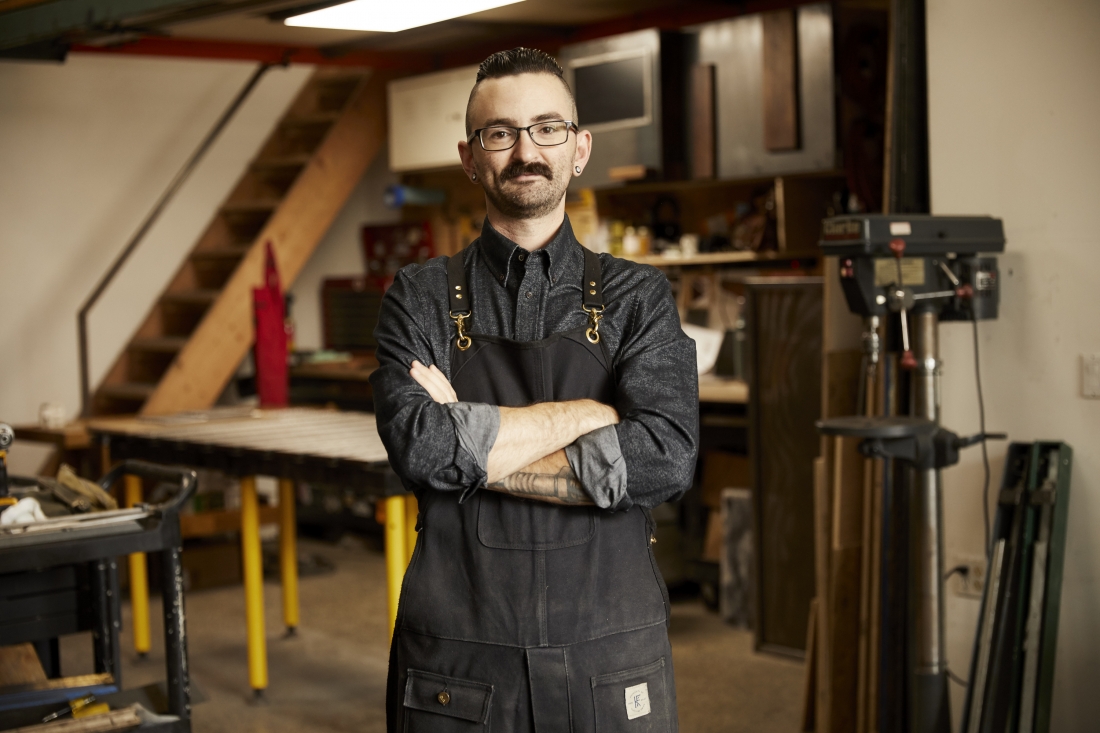 Continuing our meet the maker series is Brooklyn-based CAUV Design.
Craftsmanship and a great work ethic are elements Joe, aka CAUV Design, learned organically growing up. His family tree is filled with various hard working tradesmen that have shaped him into the person and maker he is today. After discovering that true happiness does not translate directly from annual monetary earnings he decided to change course and invest in a more meaningful future.
From his life's relationships and experiences, he has gathered skills and knowledge in his head and hands. He now applies them creatively producing out of his studio CAUV Design in Red Hook, Brooklyn. He sees designing and making as ways of consistently testing, improving and expressing himself.
How did you get started?
"My dad always had a wood shop in the garage or basement so I probably cut my teeth just wanting to hang around as a little kid. I excelled in Shop Class in High School and always had jobs that included physical labour and working with my hands.
"I picked up welding in my mid 20s and transitioned from working as a Grip in Film in Chicago to designing and making furniture full-time in 2014 as a way to find more fulfilment and life balance."
Can you briefly explain your making process?
"I work with different materials in my studio so I can be doing steel or brass fabrication and switch over to hardwoods or even concrete in the same day depending on the project so it keeps things interesting.
"I work hard to try to design clean and useful pieces to build, and I put a lot of effort into making sure I'm giving my best ability to each project - big or small."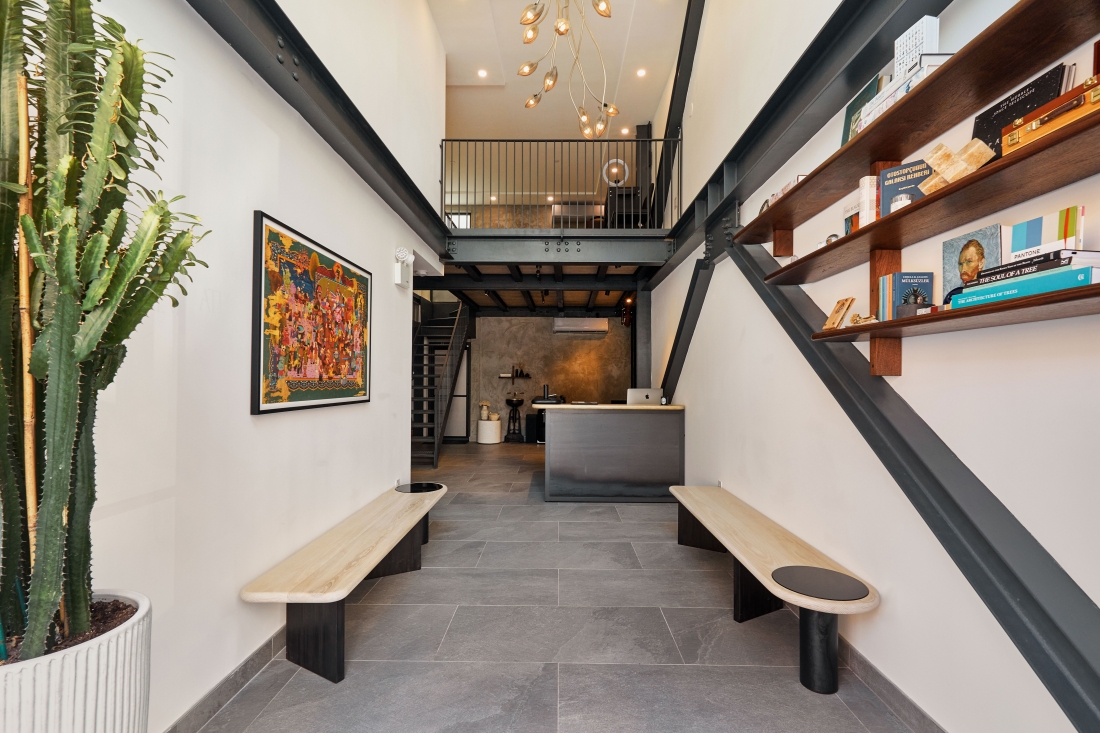 How important is material research and sourcing to your end product?
"Material sourcing is huge for me. You can't build a 10/10 project if you settle for 7/10 materials. My metals come from a few different supply houses around the boroughs depending on the type of metal.
"My hardwoods I hand-source from a place in Rockaway that allows me to riffle through entire skids of wood to find that perfect few boards for a project. I can't imagine doing it any other way."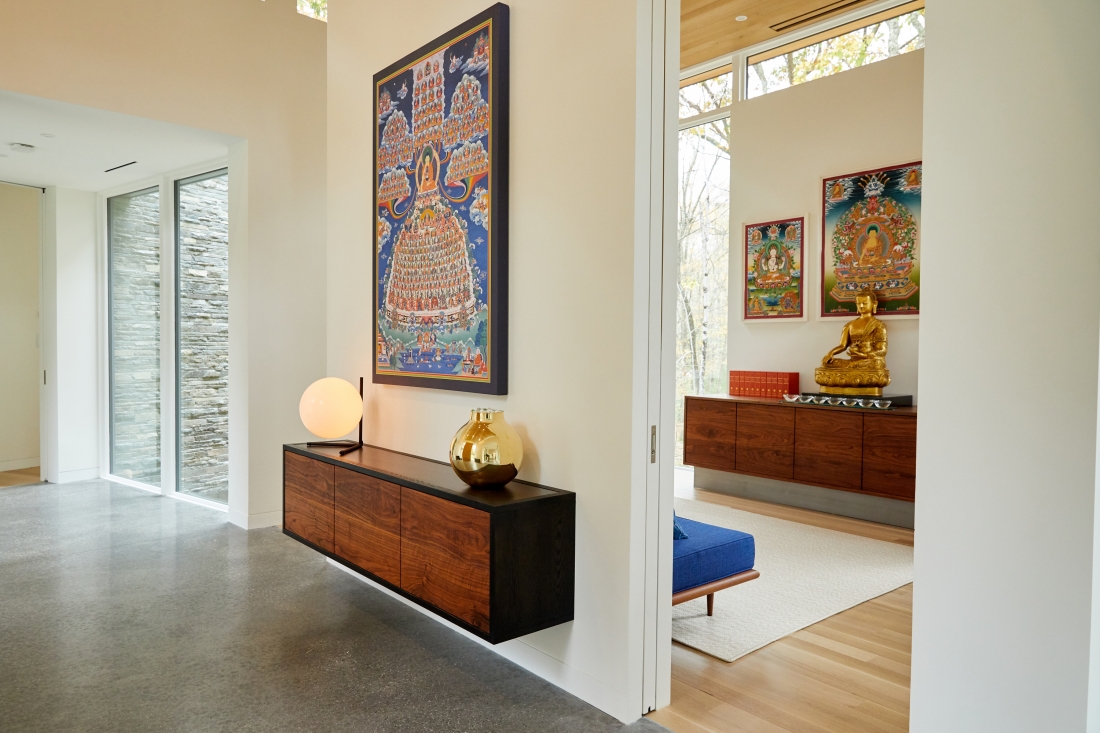 How would you describe NYC's creative scene?
"NYC has such a vast creative scene and I'm sure I'm only aware of a small percentage myself. I've been local here in Brooklyn for over 5 years now and my circle of friends that are "creative" is so amazing.
"I think it has a sort of healthy unspoken competition that drives creative people to put out the best work they possibly can to try and stand out amongst the crowd."