MSS Presents: Future of Residential.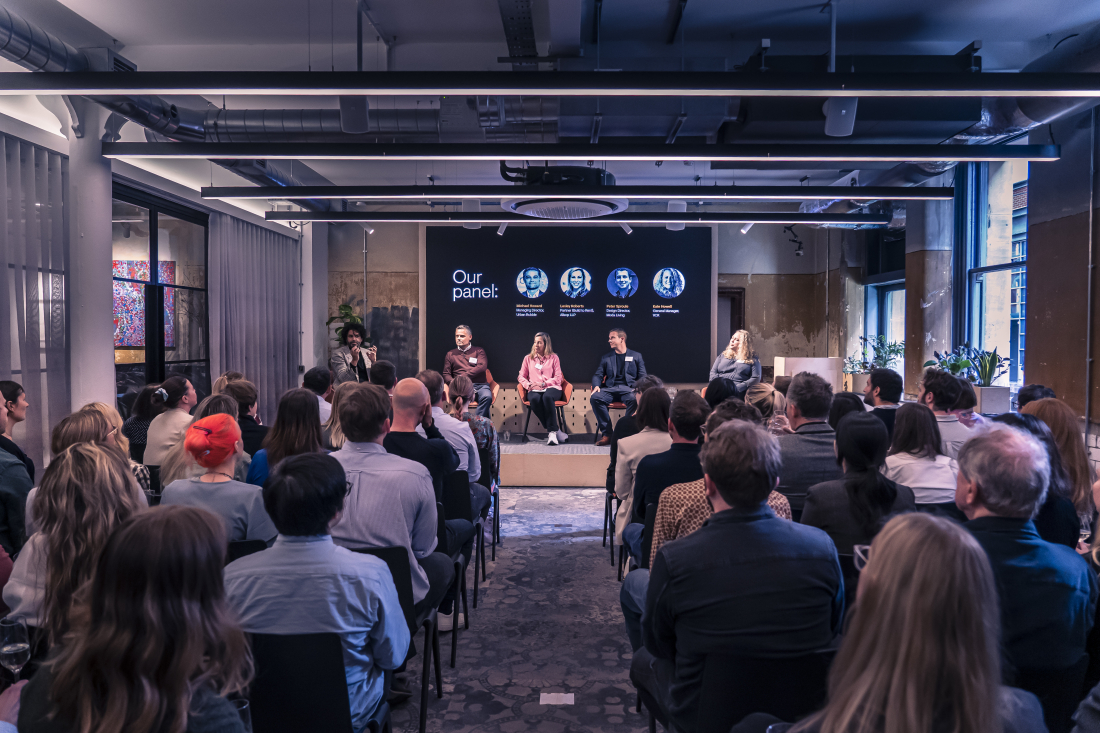 For our fifth MSS Presents seminar, our four expert panellists discussed the Future of Residential.
Offering a range of perspectives from the full span of the property food chain, Michael Howard, managing director, urbanbubble; Lesley Roberts, partner, Allsop; Kate Howell, general manager, VOX; Peter Sproule, design director (architect), MODA, fuelled an insightful and engaging discussion that delved into the hot topics currently circulating in their sector.
An hour was just enough time to scratch the surface of the latest in the world of residential. Here we share some of the evening's highlights.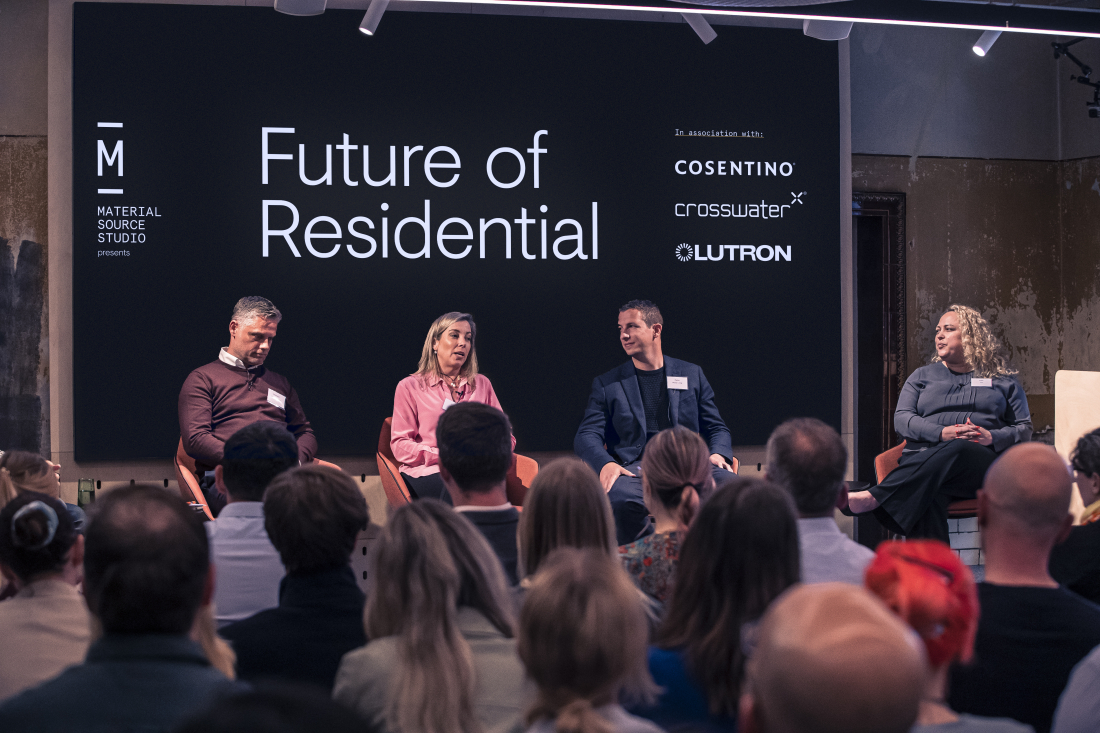 Journey & Community
To focus the session, two themes were highlighted: Journey and Community, seeking to help answer the questions: "Where are we in the residential revolution? And what's next?"
Throughout the discussion, several types of residential builds were mentioned, including:
BTR - Build to rent developments are typically purpose-built blocks of flats operated by specialist corporate landlords.
BTR Lite - The same as above applies, but these developments may include less amenities.
Co living - A residential community living model that accommodates three or more biologically unrelated people living in the same dwelling unit.
David opened up the discussion by asking who had been the panel's greatest influences.
Michael answered: "Simon Sinek - he made me think about why I get out of bed. And ultimately, for me, it's because we're here to make cities better places to live."
Peter: "I worked with Ian Simpson and learnt an enormous amount about designing at city scale, while gaining a real insight into placemaking. Also MODA's managing director, Tony Brooks - he always puts the customer at the centre of what we do."
Kate: "I'd have to say my family - this has pulled through into my career in hospitality and then residential."
Lesley: "The consumer - I've learned big lessons from them and everything we do is about them. The only thing that really matters in life is our connection to other people."
We're here to make cities better places to live - Michael Howard
Conversation then honed straight in on the burgeoning build to rent (BTR) sector - fast becoming an important part of UK housing delivery - for context, there were 14,660 BTR completions in 2021, 15% higher than the 2019-21 average. David first asked the panel about the sector's origins...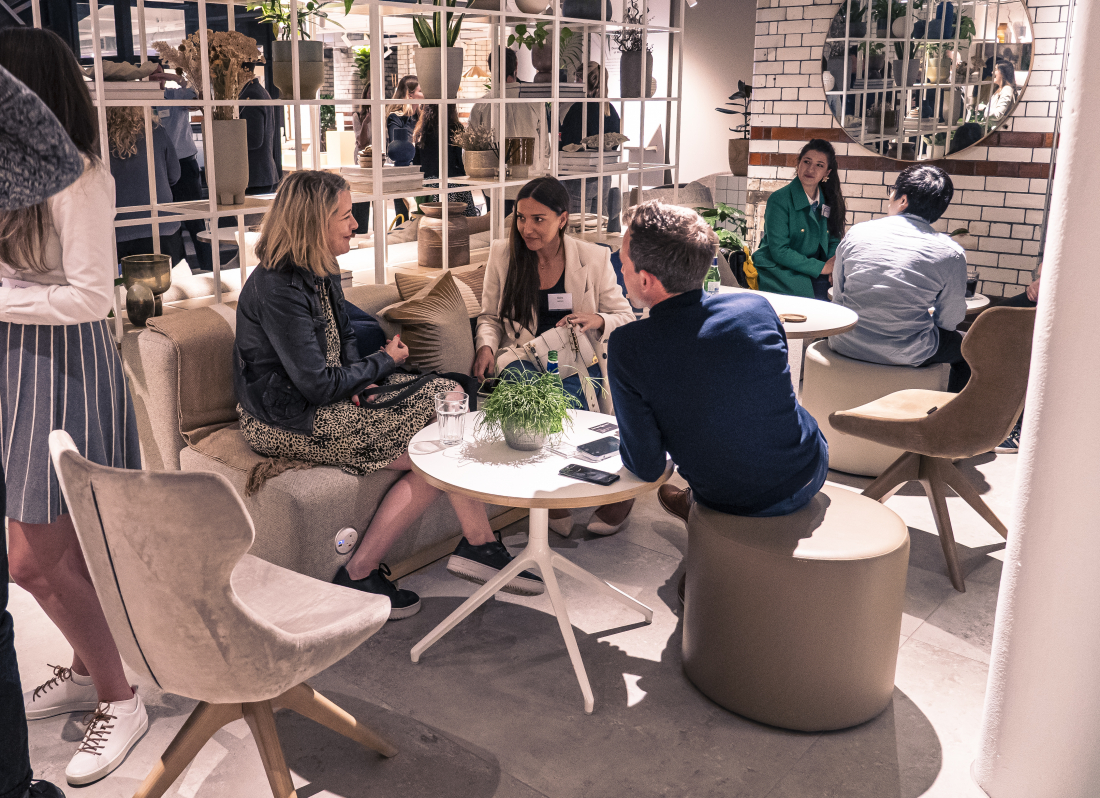 Journey
Was student accommodation the catalyst that created the BTR boom?
"No", replied Lesley, "I think that it was potentially a proof point for investors that could demonstrate that in this country, purposeful accommodation for students and for later living could work. I think that the demand came from models that already existed in the US and in Europe. They're slightly different. However, the reason it started to pick up pace is that investors recognised that residential is a fantastic investment. Nothing is as safe as houses, as they say, and residential investment outperforms just about every other investment class over time. So the dramatic lack of housing supply that we have in this country, combined with the growing population, there was just this enormous opportunity for investors in build to rent. The main appeal being long term inflation linked income."
Are BTR developments anything like student accommodation, as they've perhaps been mistakenly labelled before?
"Although there are some similarities such as community and access to amenities," answered Kate, "they are very different. With BTR we're not targeting the student demographic."
Has BTR had an impact on the student sector at all? Potentially.
Michael highlighted the growing popularity of PBSA, suggesting that the reason students opt for this type of housing is due to wanting to feel more secure. "Student areas in most cities used to be deprived, with poor accommodation. When parents are choosing somewhere for their children to live, they want to ensure security. They expect a higher standard than what's gone before."
Nothing is as safe as houses, as they say, and residential investment outperforms just about every other investment class over time - Lesley Roberts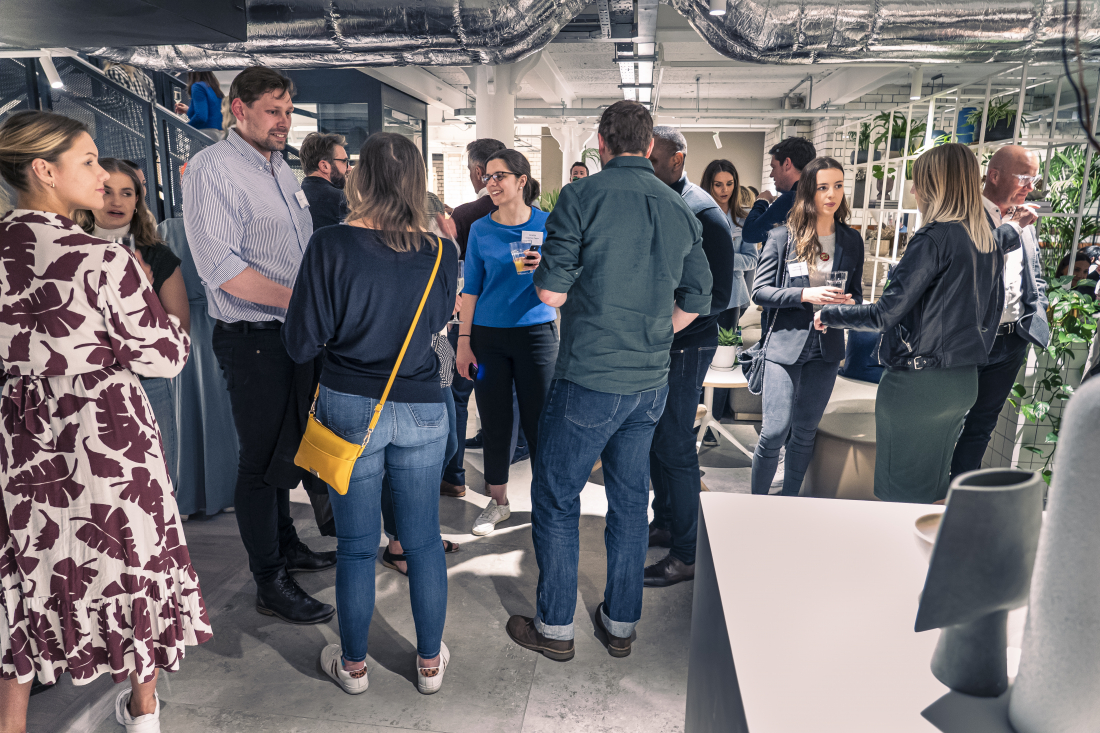 How are local authorities dealing with these relatively new styles of development?
Peter commented: "London is probably the most advanced because a lot of the demand is in London. I saw some figures the other day saying that in the target demographic for co living - people generally 20 to 35, who are renters with no children - there was 725,000 in the target market in the UK. 200,000 in London and 50,000 in Manchester. So it's quite a large target market. The London authorities are quite advanced in bringing in guidelines and planning advisory."
Lesley agreed: "I'd say it depends on the borough, Southwark in London have been good. I recently worked on a co living scheme in Battersea, which was built to provide quality accommodation to renters.
"Co living fits a market where you might need a place for six months, you might be in between rentals, you might just require a stop gap that's not a hotel and has a community while being professionally managed. There's definitely space for co living. It's a fantastic product. Although the market for it isn't as big as build to rent currently.
"Built to rent goes from postgrad students right through to potentially later living and all of the iterations of life in between. And we're not just talking about urban built to rent, we've got suburban built to rent, which is on the market now. But in between that life journey, you have potential needs for things like co living. So there's room for everything. It's just in different proportions of what's required. Build to rent spans the biggest part of the life journey."
A question from the audience challenged the panel on whether a mindset change needed to happen in the UK, which has traditionally focused on home ownership as equalling success.
Peter answered: "People now don't necessarily want to be tied down to a mortgage. Most of our residents choose to rent. We see a lot that even have other properties that then choose to rent themselves. The BTR market is still tiny though - about 25% of residential accommodation in England is rental, and 2% is built to rent."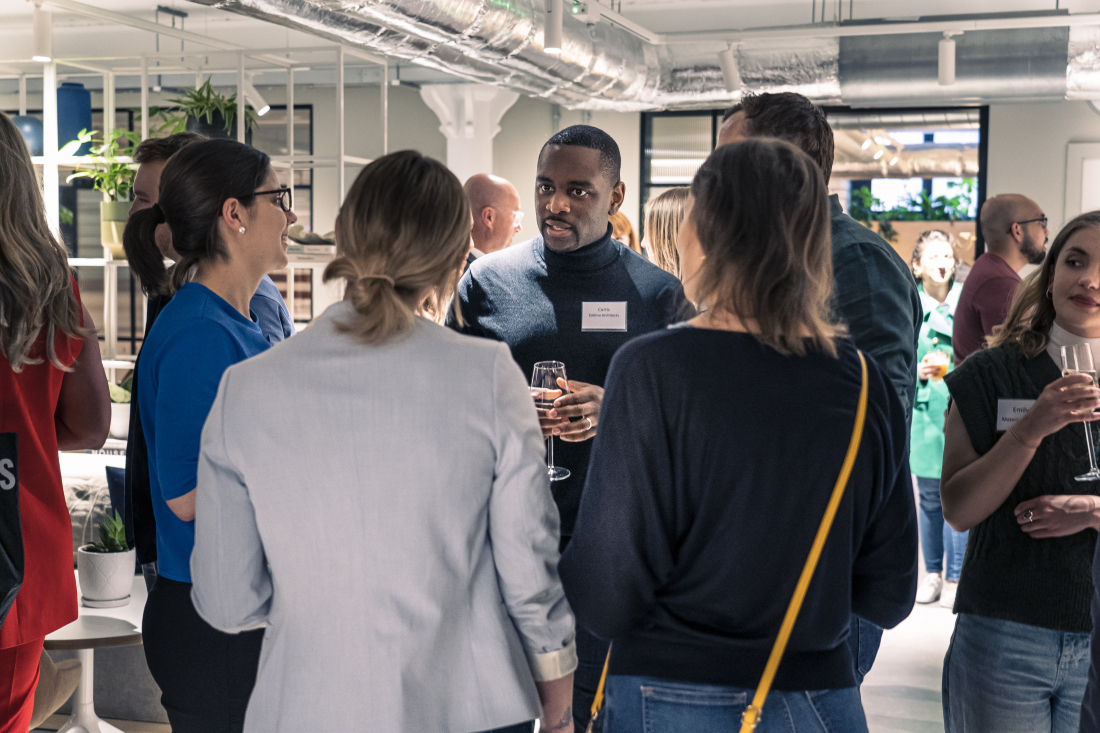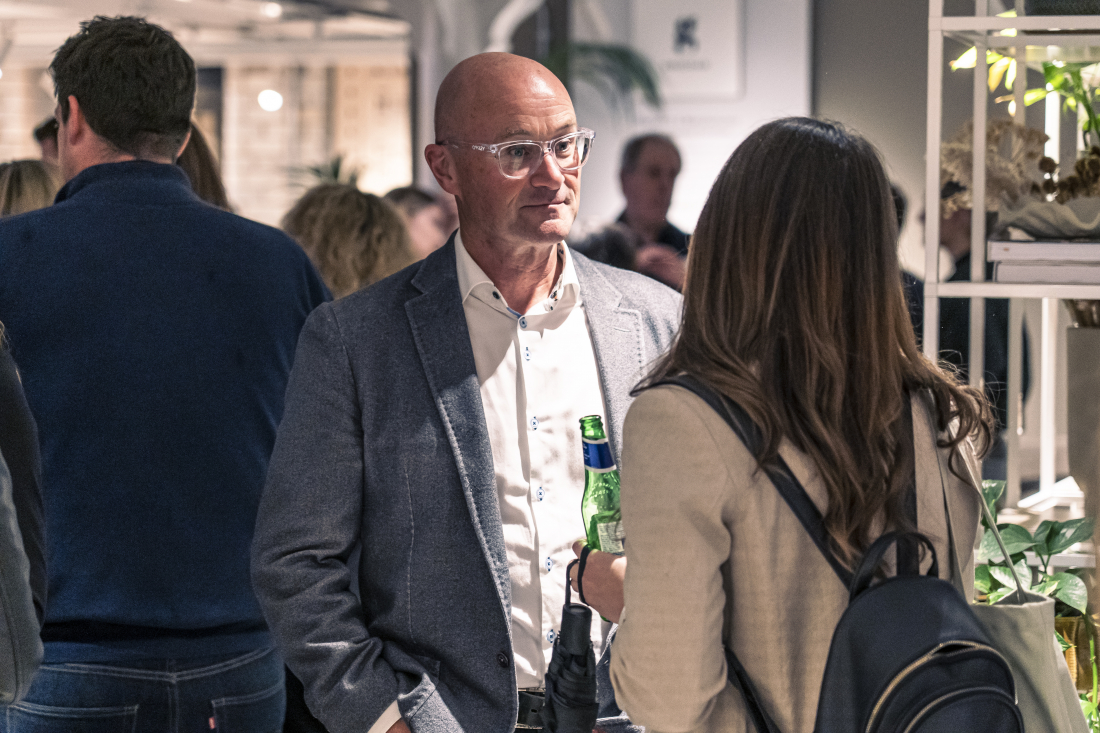 With an audience full of designers, the importance of design inevitably arose.
"It's hugely important", said Kate. "We worked with Jasper Sanders + Partners on the lobby of The Keel. It's now a really cool place that people can actually sit and have a coffee, interact with the community there, work together - there's even a Zoom room - and it's changed that whole building. Without a doubt."
Lesley added: "Design is essential for several reasons from the consumers' experience. Obviously living in a nice place which has got good light, good air circulation, good storage, good layout, the efficiency of maximising or optimising the space. But it's also incredibly important from an efficiency point of view, from a management perspective of how everything works. And then it's also really important from an investment point of view because every square foot of rental counts."
Peter agreed: "Young people are so aspirational now with social media and Instagram and everything that they want to live in the best of the best. But I think all those things that you mentioned, Lesley, that people don't really think about, such as the bin storage and the post room - we get 90,000 parcels a year at Angel Gardens."
But, of course, it's not just younger people attracted to the BTR market. Suburban BTR is also on the rise...
Lesley stated this as: "the largest growth area within the rental sector. Investors are seeing that the demand for suburban housing is actually greater than it is in urban environments." And amongst many reasons, one of the biggest draws is the offer of community.
Looking at the specific region of Manchester, David asked: Why is Manchester so successful in attracting investment?
Michael responded: "Since the bomb, Manchester has had a culture of openness and public/private sector collaboration that has allowed businesses like mine to thrive. That's thanks to Sir Howard Bernstein. We have a very forward-thinking council and planners."
Peter agreed: "It's 100% down to Sir Howard and the council's planners. We're currently seeing lots of big businesses moving their central facilities into Manchester, plus there's been the creation of new neighbourhoods like NOMA and Spinningfields, and the regeneration of Ancoats - people look to Manchester to see how we're doing things."
Michael adds: "We've built a residential community of 35,000 people in Manchester city centre. And it's gaining momentum. It's really fantastic and something to be proud of."
People look to Manchester to see how we're doing things - Peter Sproule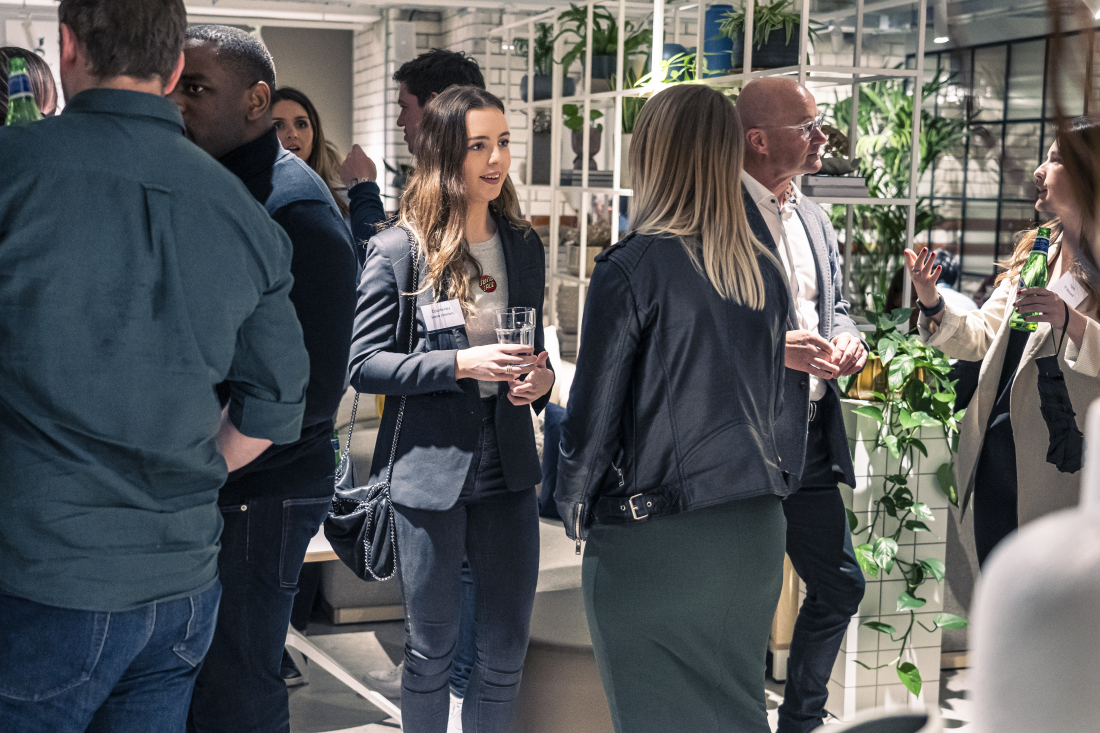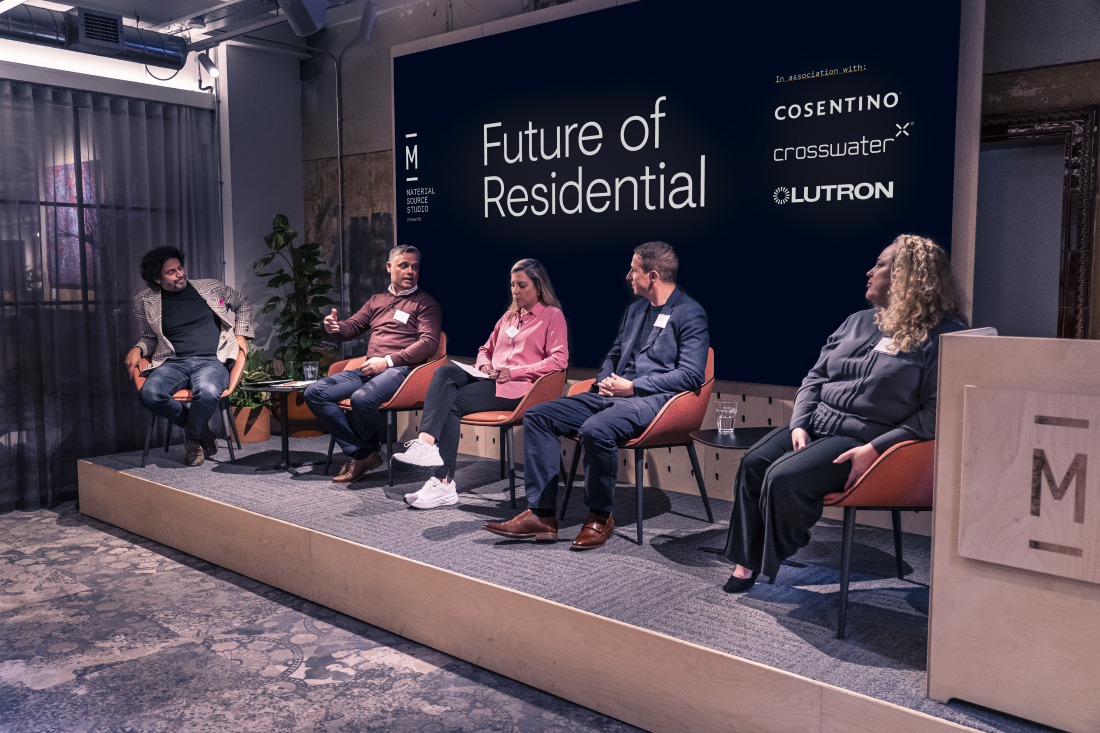 Community
"When we talk about community," says Michael, "we have to remember that we've not been able to put on events over the last 2 years, so we're only now acting again with some confidence."
Kate concurs: "We've got an app in all of our buildings so everyone can be connected on there. Every building is different - each with its own personality, so we tailor events to suit the residents. We might have morning yoga or meditation at VOX, and at The Keel where the demographic is slightly older, we do crafting, and wine and cheese nights. The key is to properly understand who you're catering to."
Every building is different - each with its own personality - Kate Howell
To close the session, David asked the panel to leave guests with one piece of advice as we journey through the future of residential.
Kate: "Provide flexible space."
Peter: "Put the customer at the heart of everything you do."
Lesley: "These buildings have their own personalities influenced by the makeup of the communities that live in them. And actually when we start a community, we have the privilege of being able to feed it, if you like, curate it. And the best piece of advice that I have discovered is that when you start a community, you start it out as you intend to continue, because you really only get one chance at that - it's very difficult to change culture."
Michael: "Every building is a brand, and we need designers to build those brands. Currently, there aren't enough designers in our eco system."
We'd like to say a huge thank you to our panellists and audience. Plus a special thank you to our sponsors Cosentino, Crosswater and Lutron - all partners at Material Source Studio.
Click here to see all our upcoming events and seminars.