Mutina presents Ensemble: 10 years of an extraordinary exchange between Mutina and Studio Bouroullec.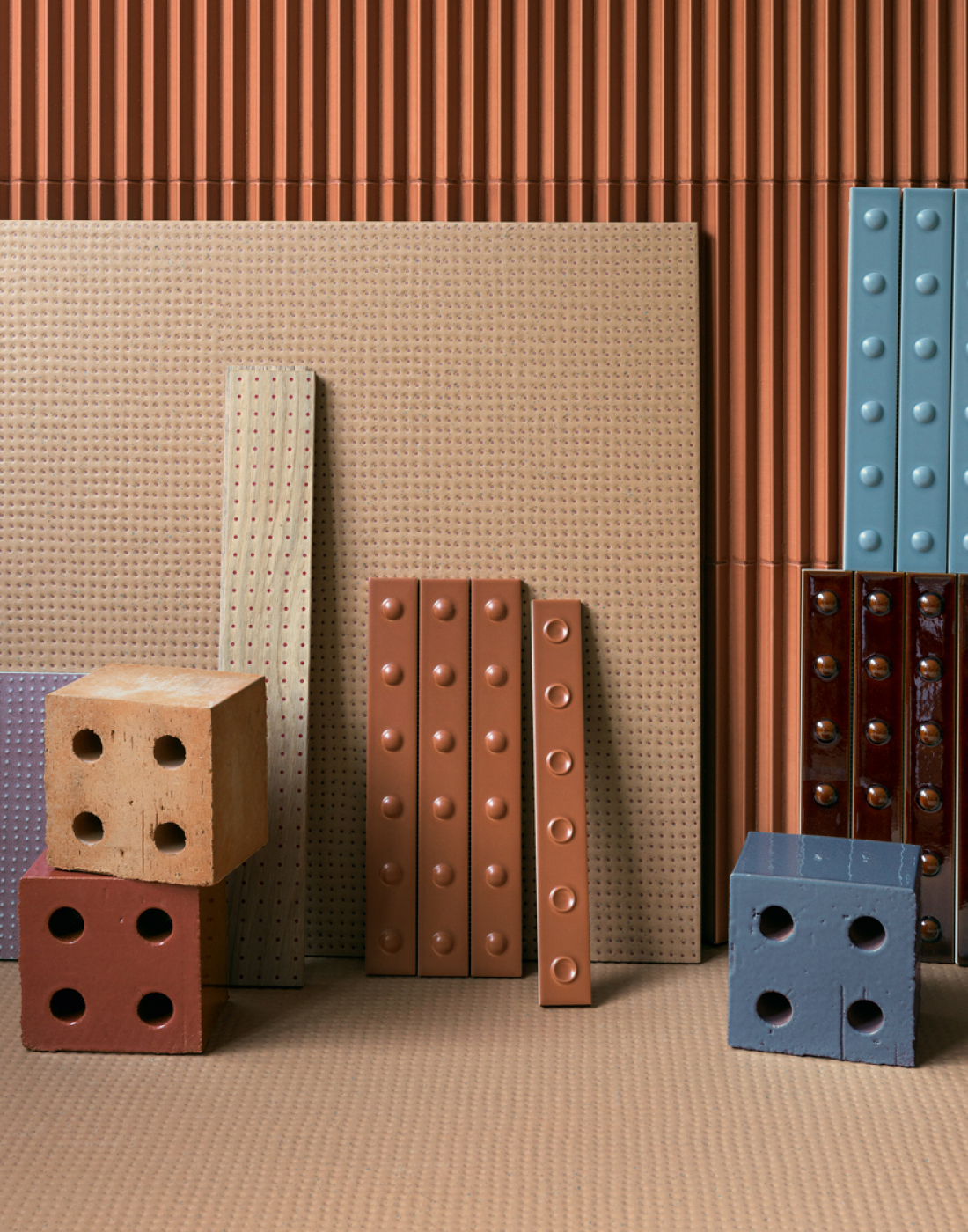 The word ensemble, together in French, captures the 10 years of collaboration and extraordinary friendship between Mutina and the brothers at Studio Bouroullec.
Now, together, they present a re-edition of their Pico and Rombini ranges, alongside Punto, Bloc and Pico Boise - five collections that express the results of extensive research on colour and surface design.
Pico
Pico is a collection defined by its regular-irregular texture in two surfaces: 'down', with sunken dots and 'up' with elevated dots. The re-edition of Pico now offers three new colours joined with a new Satin finish, using CONTINUA technology.
Rombini
Existing designs 'triangle large' & 'small' are joined by 'extra small' in addition to a new gloss finish in the colours of: blanc, gris, rose, vert & brun. A traditional double firing production technique allows for enhanced visual beauty.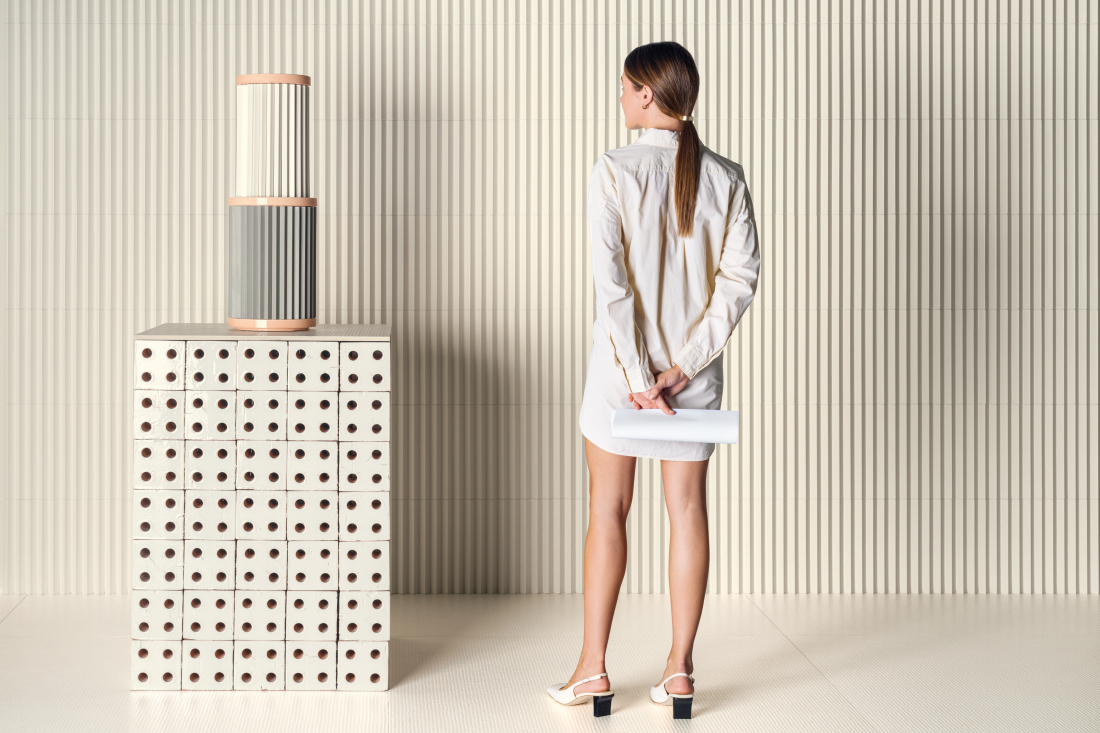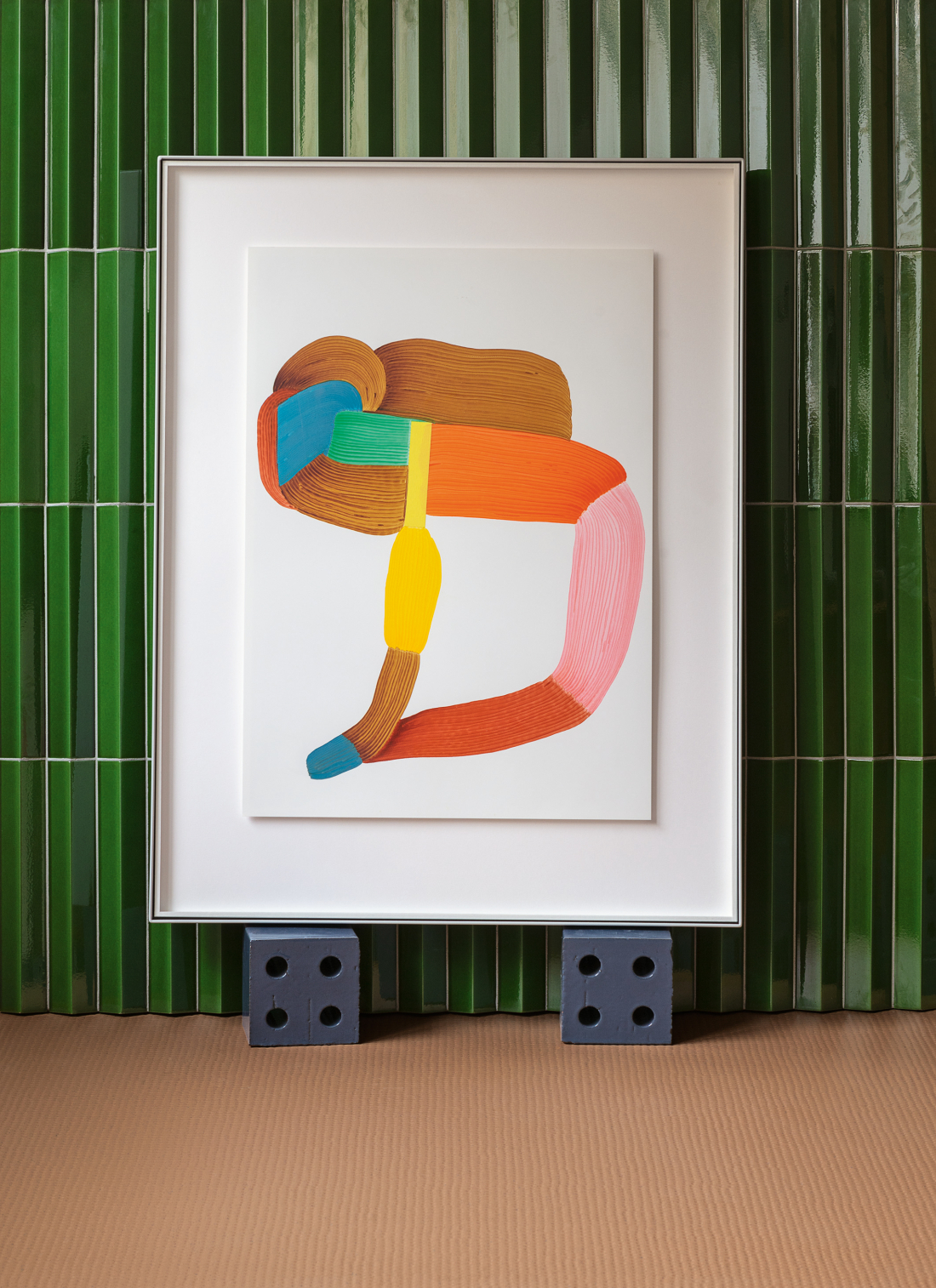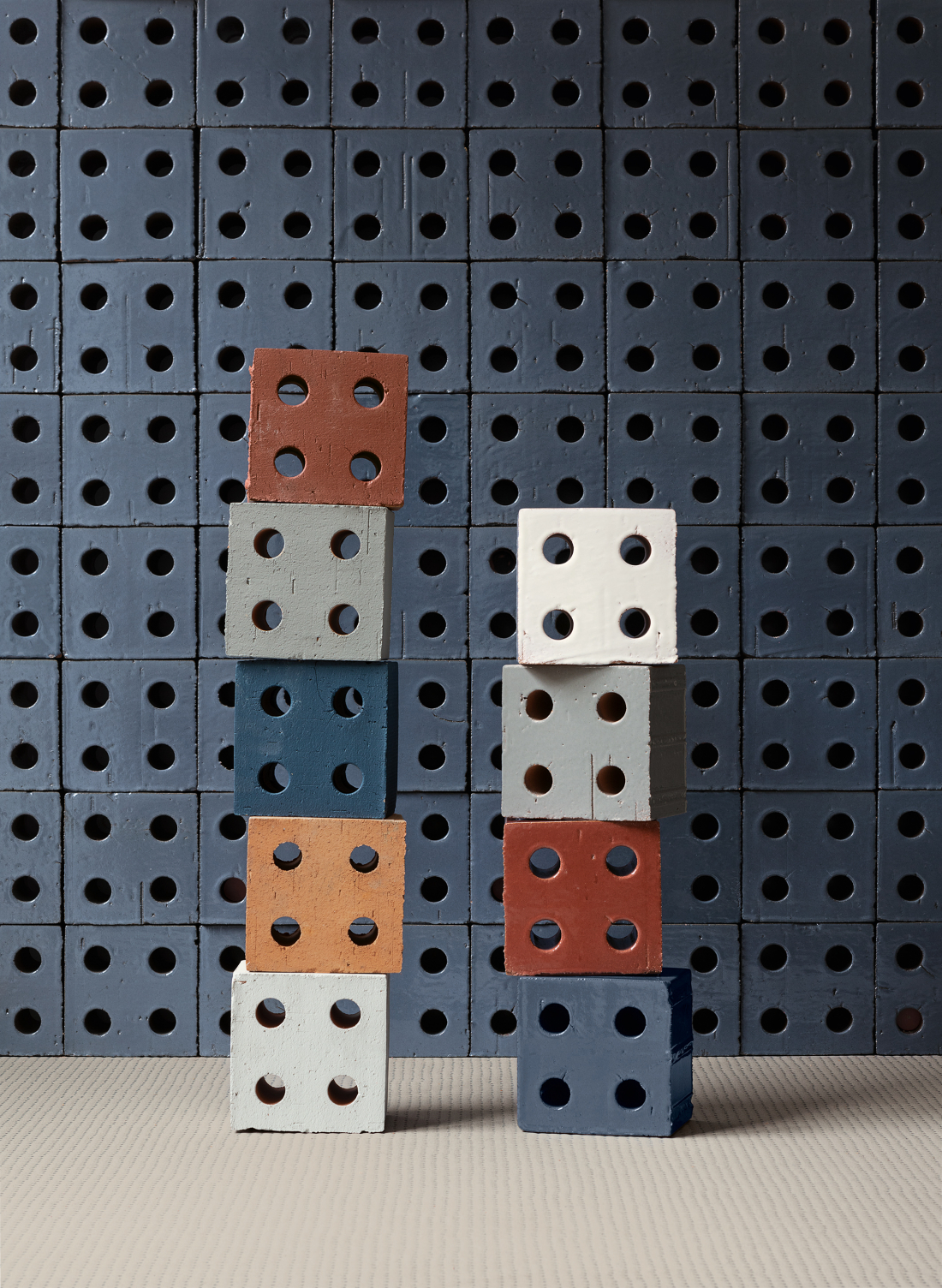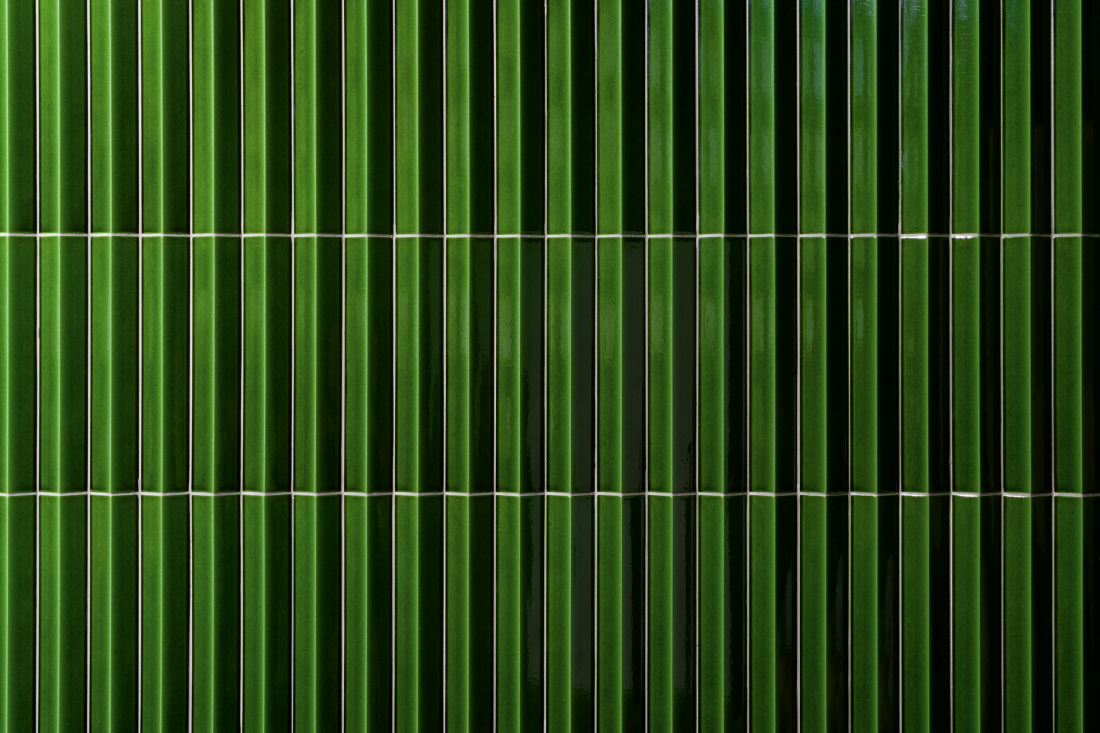 Punto
Punto is a three-dimensional decorative tile to be used on walls. The pattern is characterised by big sunken dots or elevated dots and finds is highest expression when used on large surfaces.
The palette presents five options in a matt finish (white, grey, red, green and blue) and five in the gloss (blanc, gris, vert, rose and brun). Depending on how the light hits, different aesthetics are created.
Bloc
Bloc is a terracotta brick produced through an artisanal extrusion process. Its three-dimensional element has been conceived to support architectural and decorative structures. It offers a palette of four shades in both a matt and gloss finish. The holes within the Bloc can be left empty, creating vibrant plays of light or they can be filled with Tube - a wooden accessory amiable in red & blue.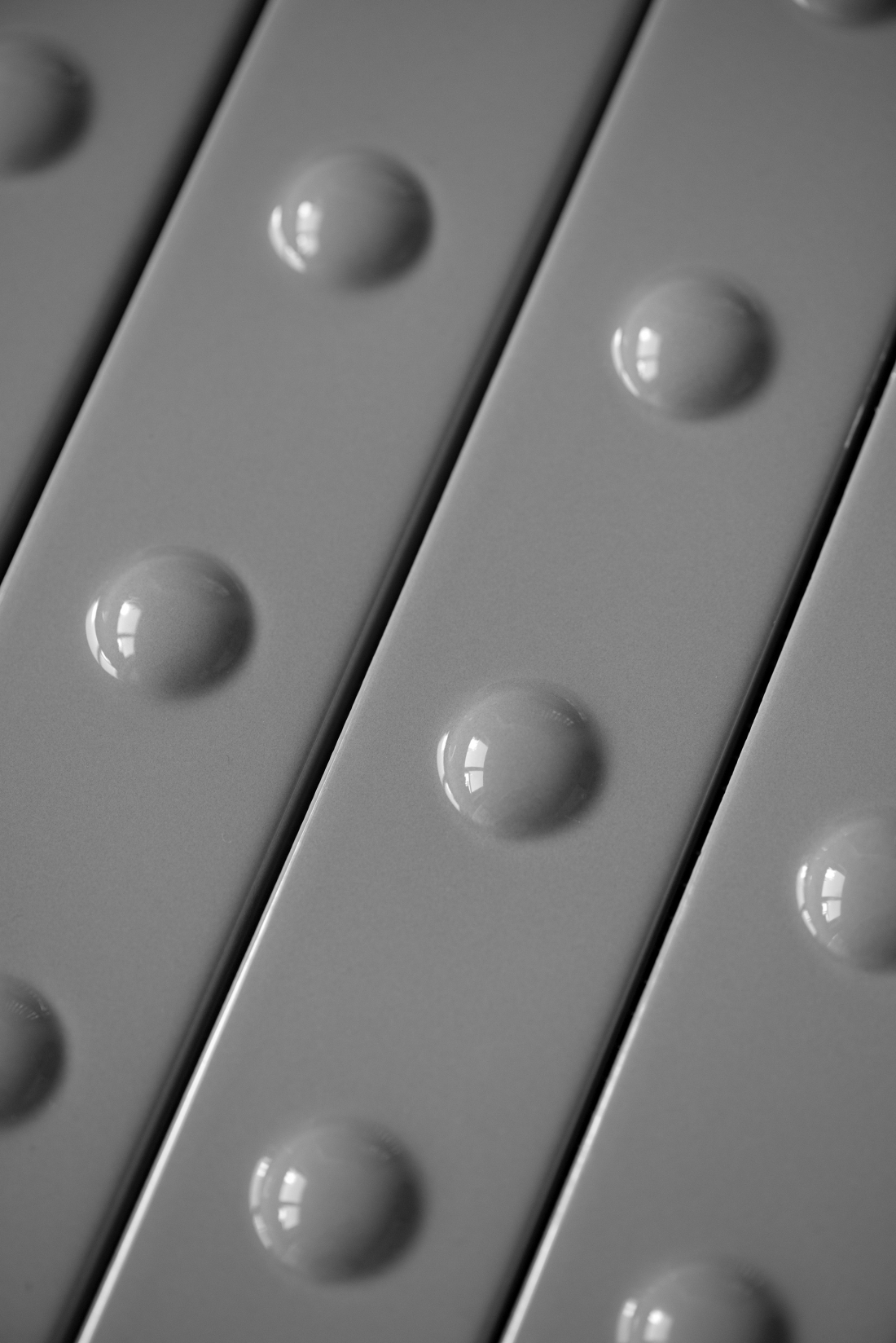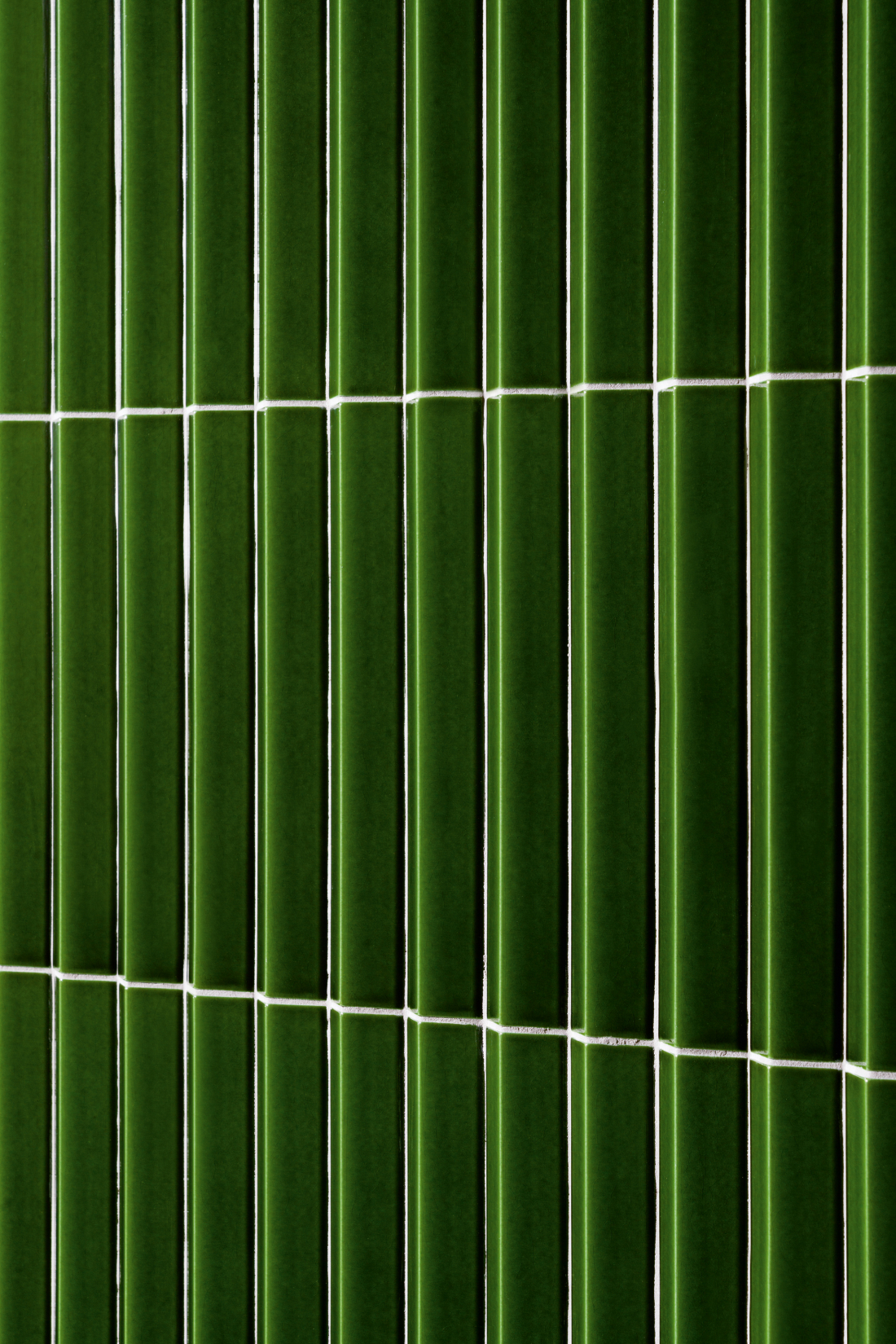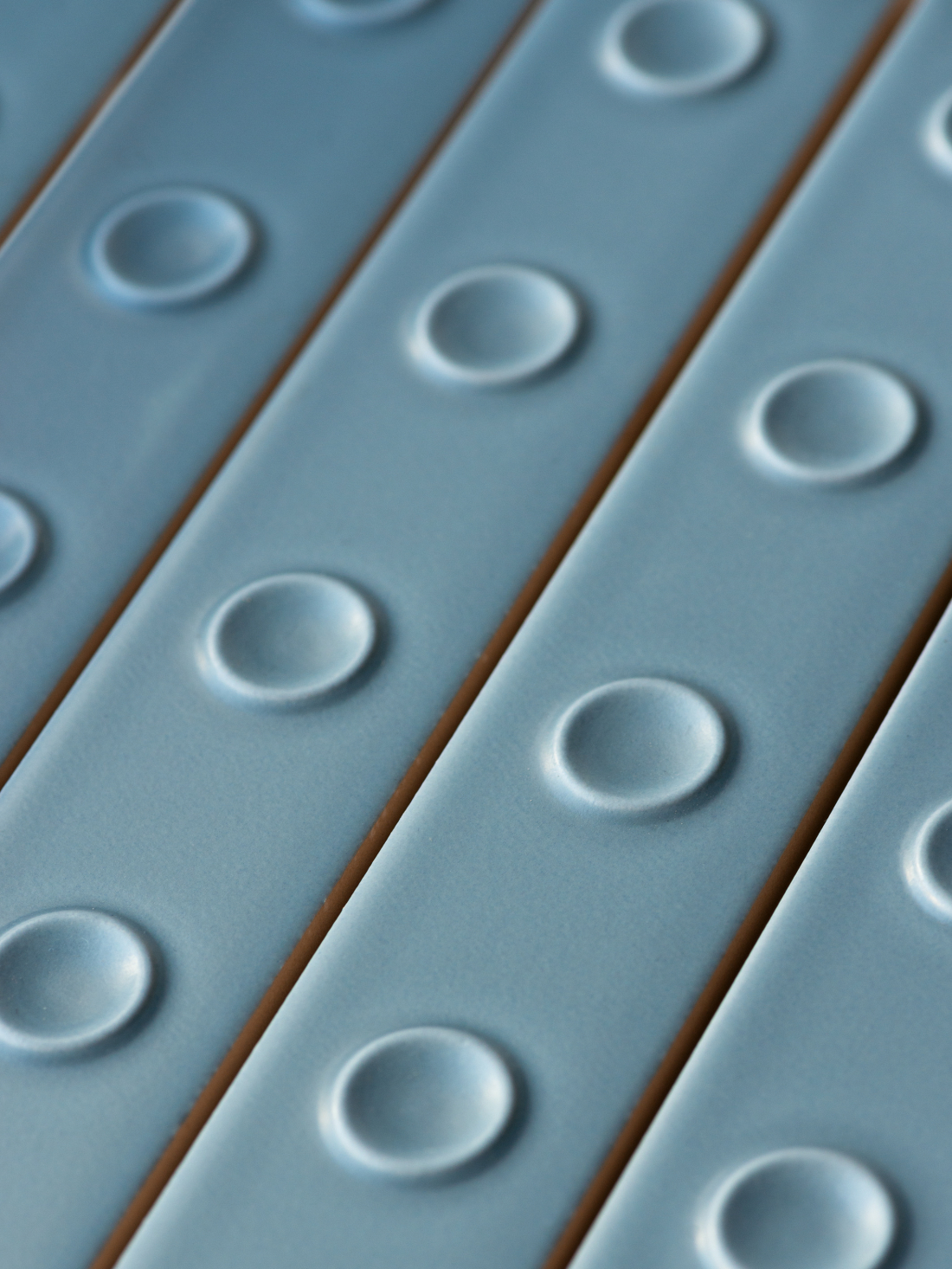 Pico Bois
This is the first wooden floor realised by Mutina. It's a dear material to the brothers' home town of Brittany, that gives a sense of warmth to interiors. This is another evolution of Pico which recalls the graphic motif of the blue and red dots.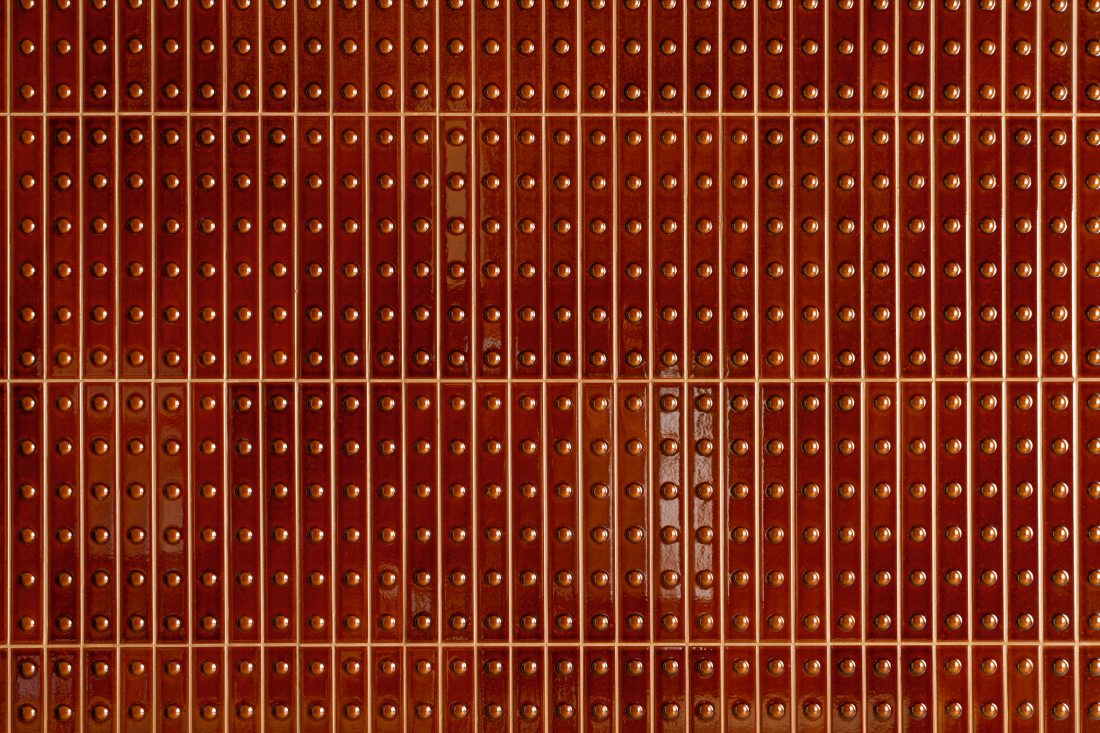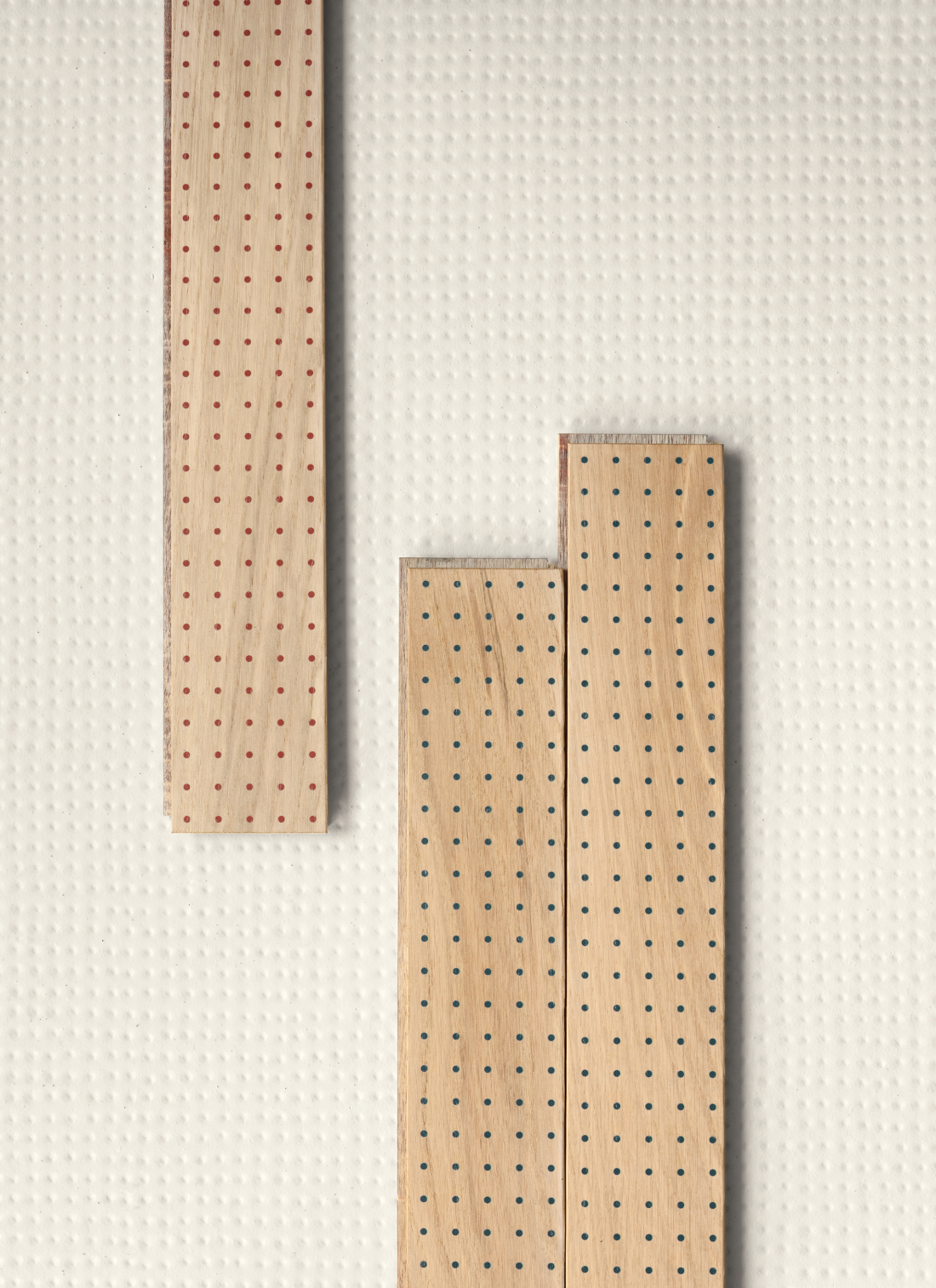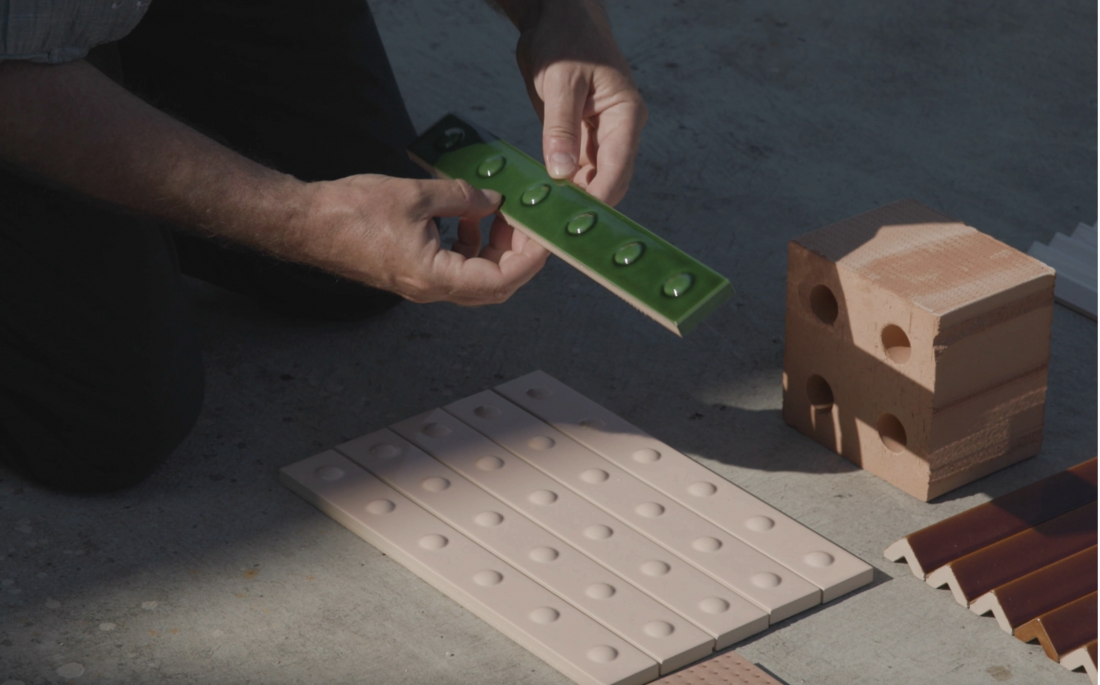 Keen to discover more about Mutina? Casa Ceramica will be hosting An Evening with Mutina on 5 May at Material Source Studio, where the Mutina team will be presenting its Ensemble collections. Sign up for your place here.