New Designers is back for 2019, showcasing the brightest new creative minds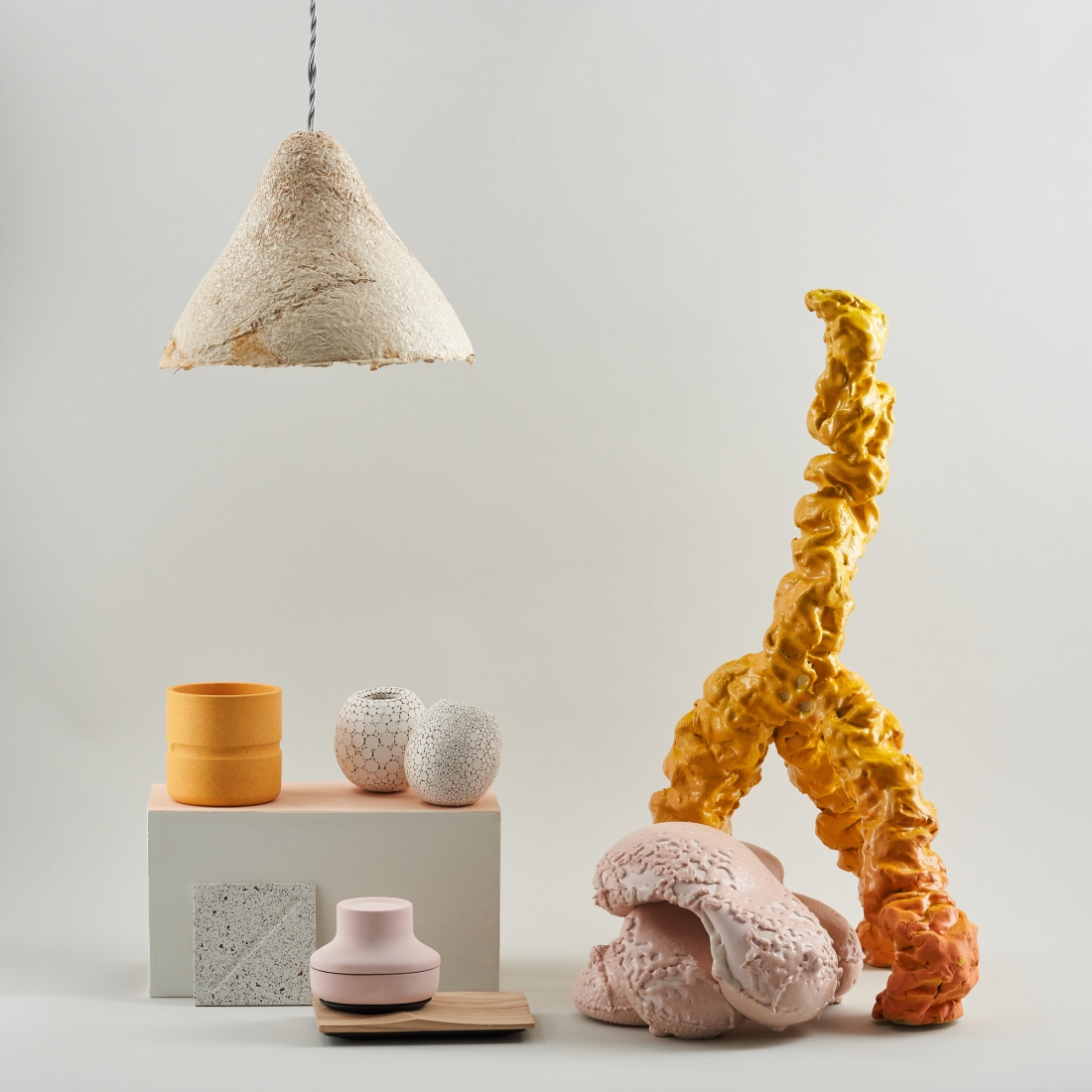 The next generation of visionary designers will come together at New Designers this summer, launching never-before-seen ideas, products and trends in a two-week celebration of the future of design.
New Designers, which takes place at the Business Design Centre, London from 26 June – 6 July, is a launch-pad for fresh design talent. Bursting with ambition and radical ideas, these designers and makers have been hand-picked from over 170 creative courses from the UK and beyond.
The event connects graduates with thousands of educators, professionals and consumers on the look-out for the most innovative craft and design. Since its inception 34 years ago, New Designers has launched the careers of some of the UK's leading designers, including Bethan Gray, Jay Osgerby, Thomas Heatherwick and Lee Broom.
Its flagship showcase, One Year In, returns with a curated collection of work by some of the UK's most exciting new design entrepreneurs. This section is a chance for you to see and buy original pieces directly from designers, studios and entrepreneurs who have recently launched their own businesses, and this year is curated by Emily Skinner, the designer, maker and founder of innovative design studio, Evan James Design.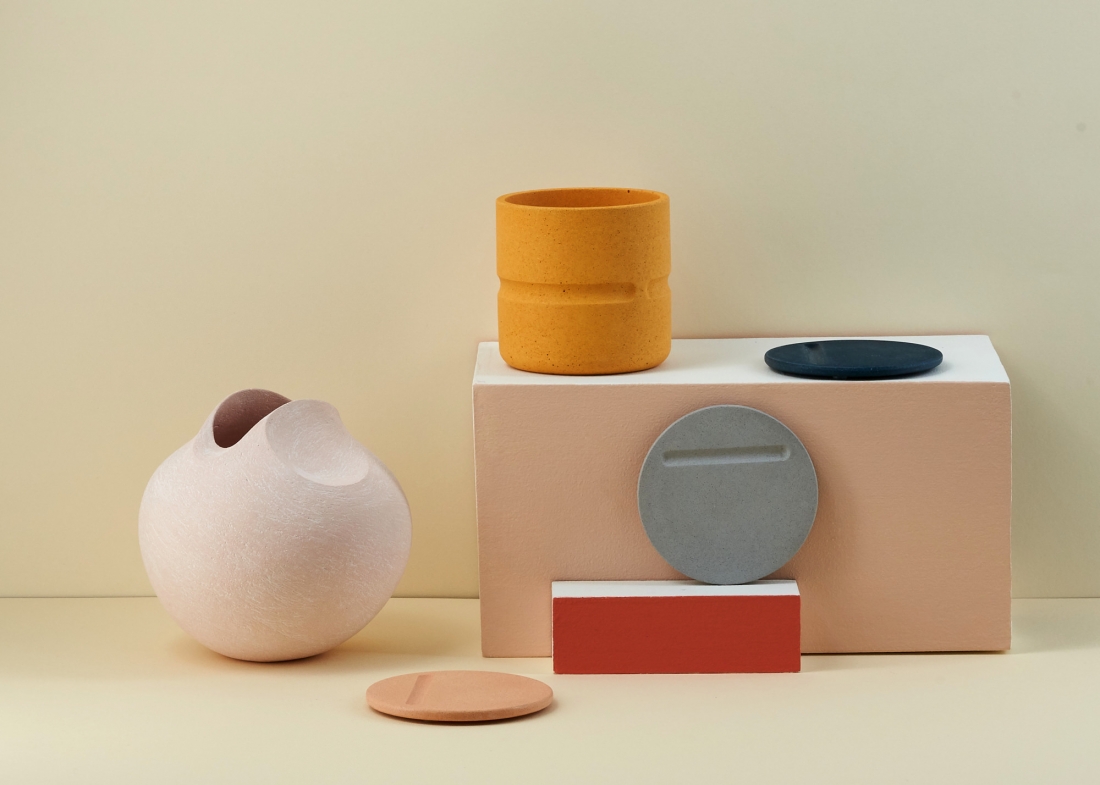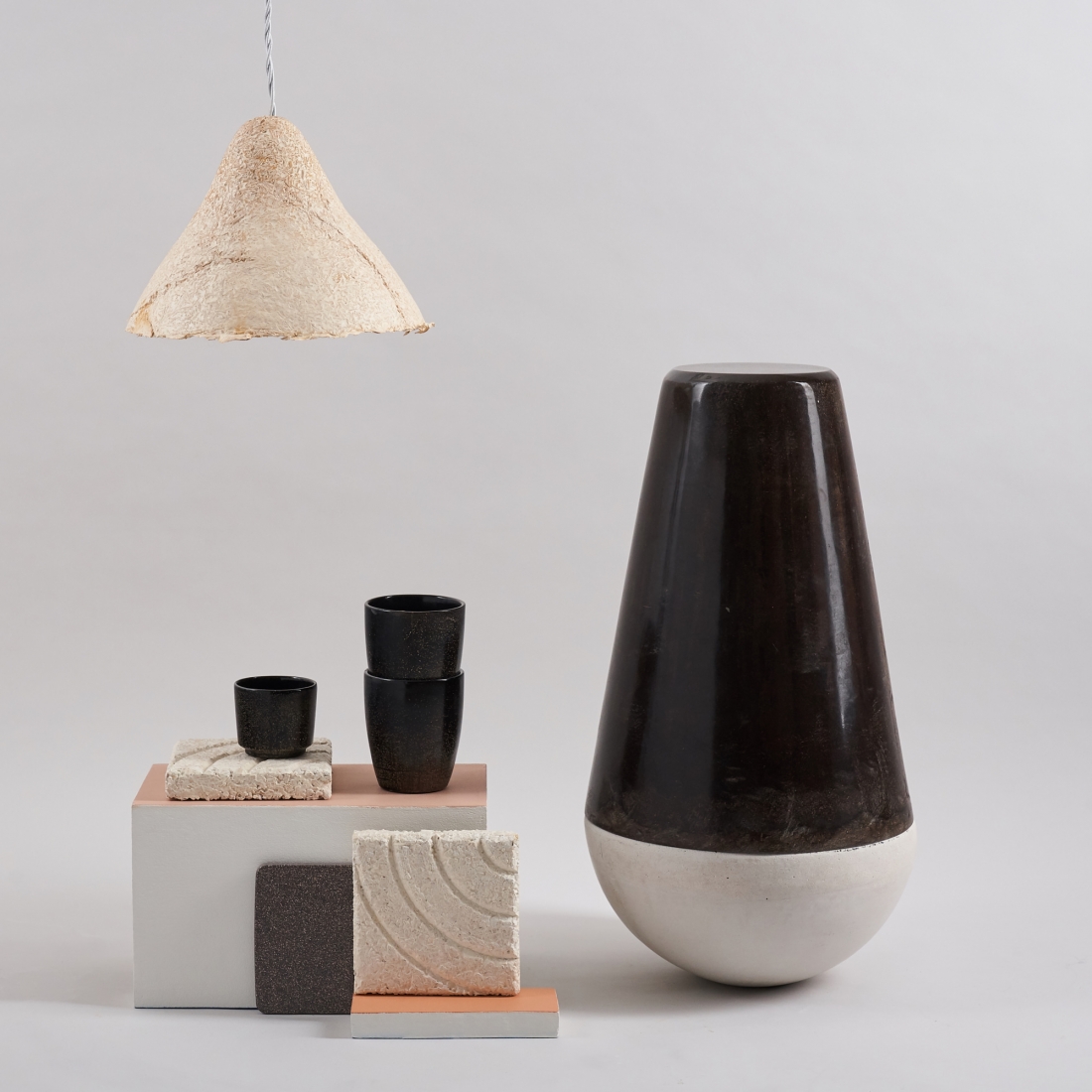 The 2019 line-up will see designers responding to social, political and environmental challenges, and exploring the use of alternative materials – from mycelium to coffee granules – highlighting New Designers' position as a place for discovery, discourse and debate.
New for 2019, 15 courses join New Designers including Space and Identity Design from Strate School of Design in Paris; Fashion Design from Bath Spa and London College of Fashion and Performance Costume from Edinburgh College of Art. The ever-increasing interest in making and craftsmanship is reflected in new additions from Middlesex University (BA Design Craft), and Plymouth College of Art (3D Design).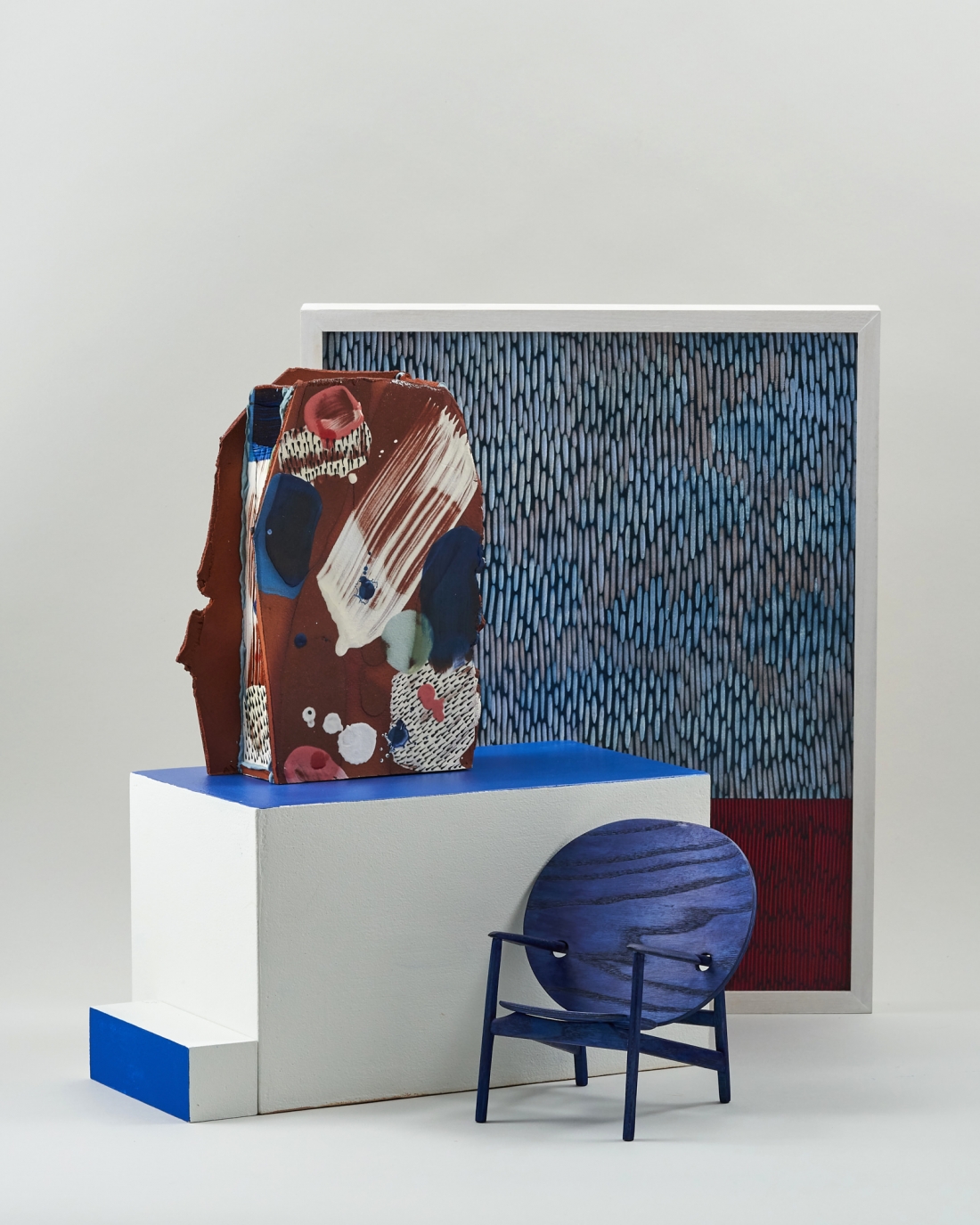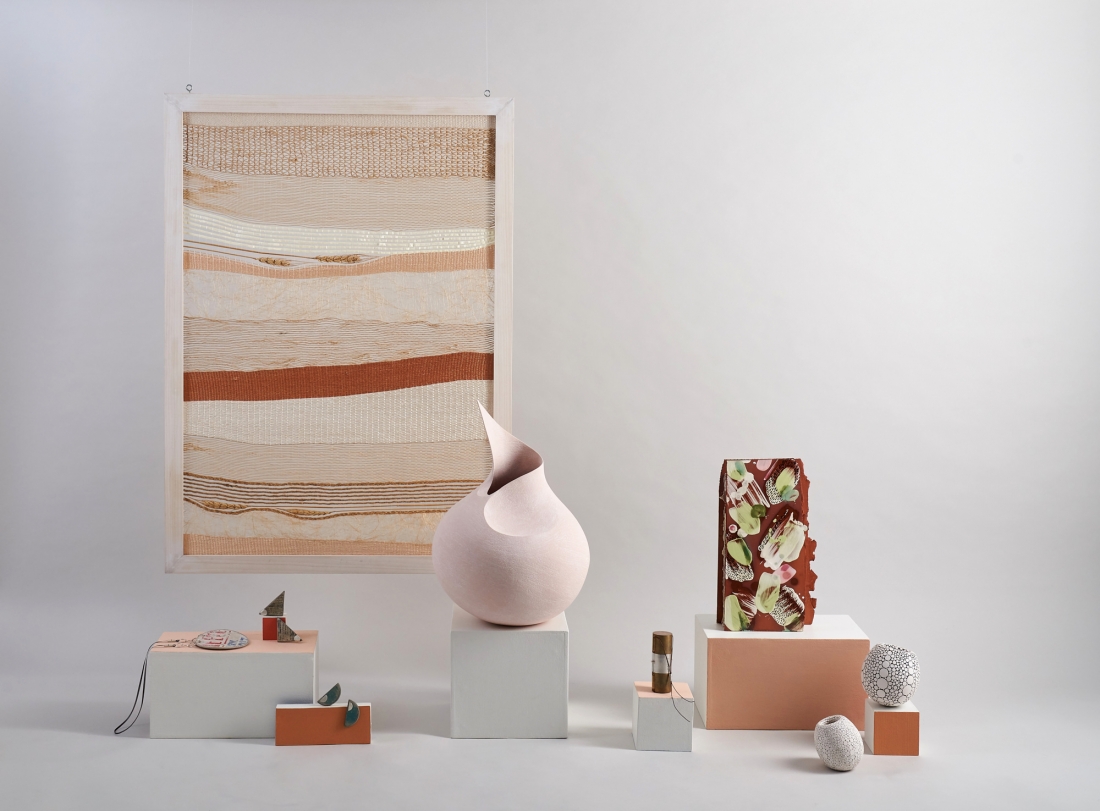 The Awards programme is an integral part of New Designers, with accolades given to the most creative and forward-thinking exhibitors by some of the UK's leading design brands, such as John Lewis, Made.com and Lego.
New award sponsors in 2019 include The Conran Shop, who will award one talented designer with either £3,000 towards launching their design career or a work placement in their London headquarters. A new award from Epson will see a textile graduate commissioned to create a series of designs for a soft furnishings collection.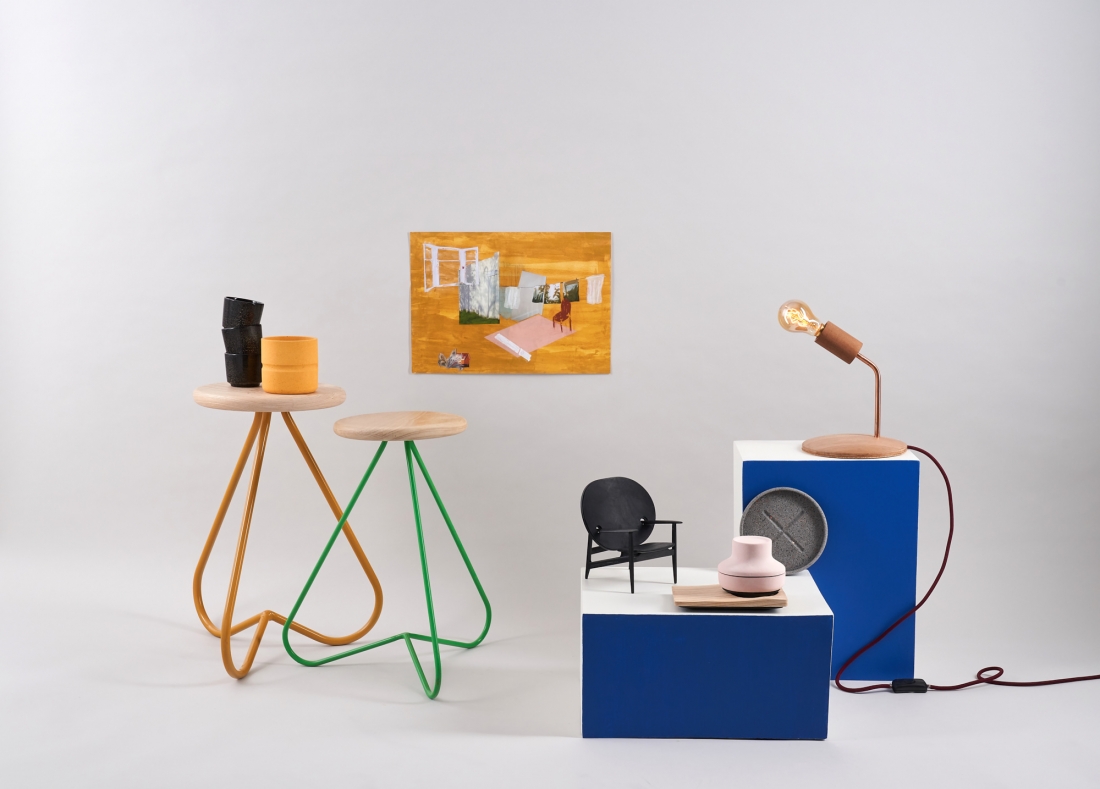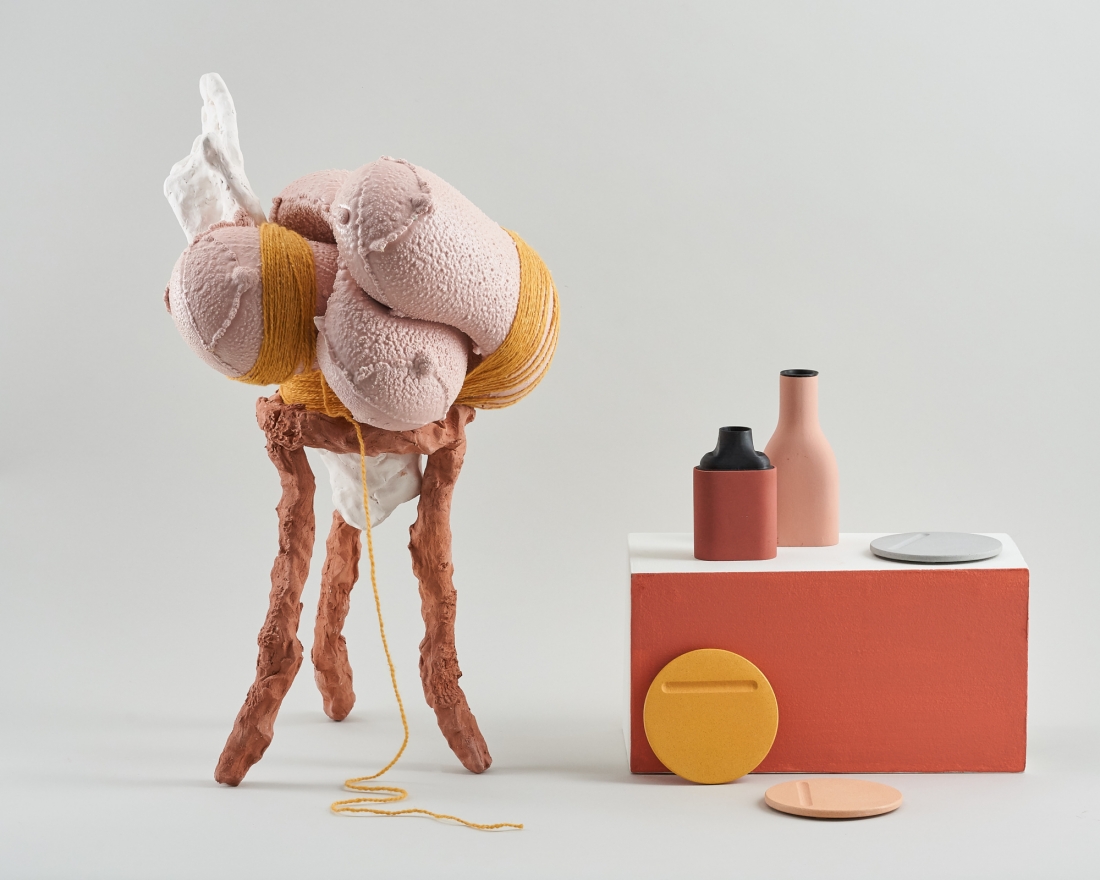 For those of you inspired to create your own designs, hands-on printing workshops will take place throughout New Designers courtesy of 3rd Rail Print Space, London's biggest open access screen printing studio. These workshops will form part of the exhibition's vibrant talks and events programme, which complements the work on display and brings together guest speakers from across the design arena.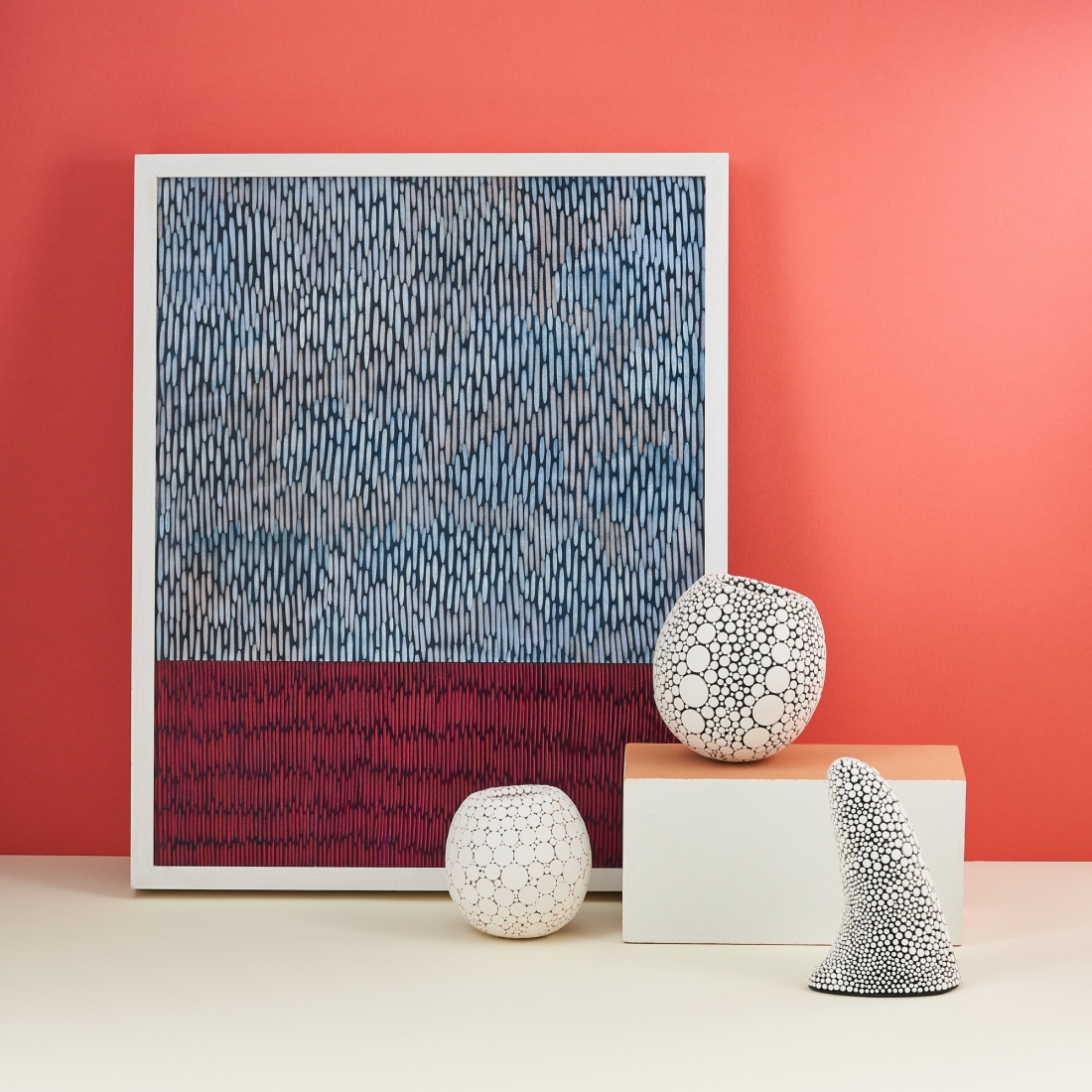 New Designers takes place in two, four-day parts, each devoted to a different set of creative disciplines. Week one (26– 29 June) will focus on Textiles, Fashion, Costume Design, Jewellery, Glass; during week two (3 – 6 July) it'll be Product, Furniture, Industrial Design, Automotive, Interior Design, Graphic Design, Animation, Illustration, Gaming and Motion Arts.
New Designers ticket prices start from £7.50 and are available from the website: www.newdesigners.com.