Next Generation Conversations: Stephanie Taylor of M1NT Studio.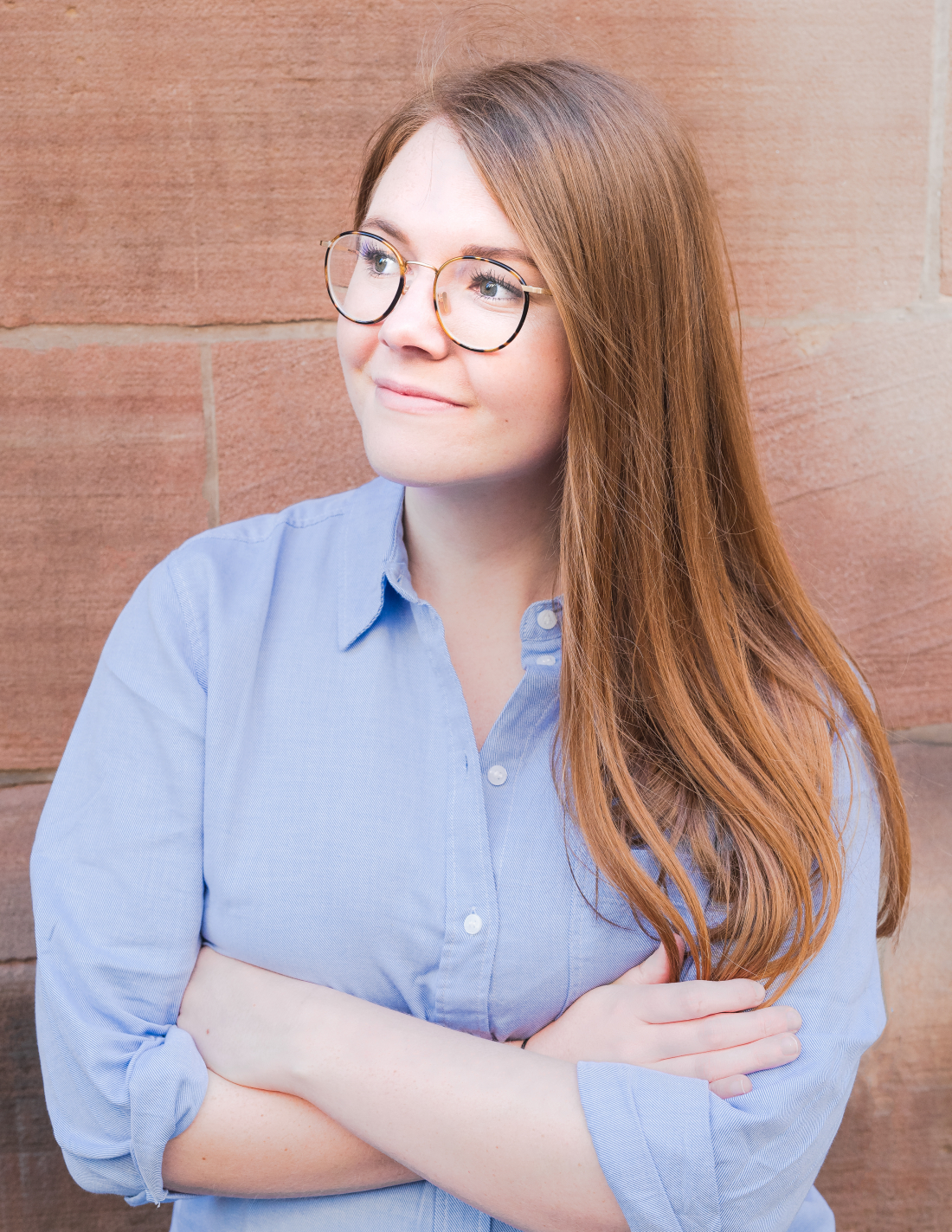 Stephanie Taylor of M1NT Studio talks putting theory into practice, the importance of customer facing roles in developing verbal communication skills, and being comfortable with the uncomfortableness that arrives when tackling new projects and experiences within interior design.
Stephanie Taylor is an interior designer and director at the Manchester-based interior and architectural design practice, M1NT Studio. Covering a vast array of sectors, such as workplace, retail, hospitality and residential, Stephanie is one of five of the collaborative design members in the team - offering her creative insight on brand, graphics and design delivery.
The practice prides itself on its proven abilities to create purposeful spaces for its clients, with Stephanie bringing her curious and inquisitive nature to listen, question and challenge the client's vision to turn out truly useful and beneficial spaces for them.
Hot on the heels of our recent conversation with M1NT Studio's architectural technologist, Louise Grimes in episode 19 of 42 Roles in The Built Environment, we were keen to discuss further with this important part of our Manchester-based community what they are truly looking for in the next generation of designers and how best to prepare for their days in industry to come…
M1NT Studio prides itself on the design of purposeful spaces within the commercial realm. Could you please give the aspiring designers amongst our readership some pointers as to what constitutes a truly purposeful space?
"We class a purposeful space as one that will support every need of the business and the people that will be using it. For instance, with retail and hospitality, not only are we designing for customer experience in terms of comfort, technology, use of facilities, and atmospheric aesthetic to support either quick serve or longer dwell accommodation, we also consider the operational elements for staff to make their environments fit for purpose spatially and ergonomically in the practical sense of 'form follows function'.
"Understanding how a business operates, for commercial use or how people wish to use a space for various types of accommodation is vital for us to then present design solutions with a fresh approach, in areas where the business didn't realise they had a barrier or enhancing an end users' vision.
"We are mindful of diverse personalities and neurodivergences and seek to offer an inclusive balance of social areas as well as social solitude for introverts. An 'activity driven design' approach allows us to create spaces with more agility, coupled with wellbeing, biophilic and sustainable principles. And importantly, we want to create workspaces that people are excited to go to and be proud to say they work there."
What drew you to study Interior Design and more specifically, to study in Manchester?
"From a young age I have always enjoyed creating and understanding what makes up a 'good design'. I chose subjects such as textiles and photography to understand how to make informed decisions when it comes to colour, pattern, composition and texture. I partnered this with subjects such as business studies and philosophy to learn how to analyse and critique ideas, concepts, and theories, which can be applied to design thinking and problem-solving.
"I knew I wanted a career that had an element of creativity whilst utilising my logical approach. When looking at a list of jobs for my UCAS I saw "Interior Design" and knew straight away this was a perfect fit.
"After attending a few university open days, Manchester School of Art stood out as the main contender. They had just opened the new Benzie Building so the facilities were top quality. The culture and diversity on campus stood out to me. When I was heading to my interview and struggling to carry my A0 portfolio of work across the All Saints campus, a student passing by helped me carry it up to the studio. This speaks volumes of the friendly demeanour of Mancunian people."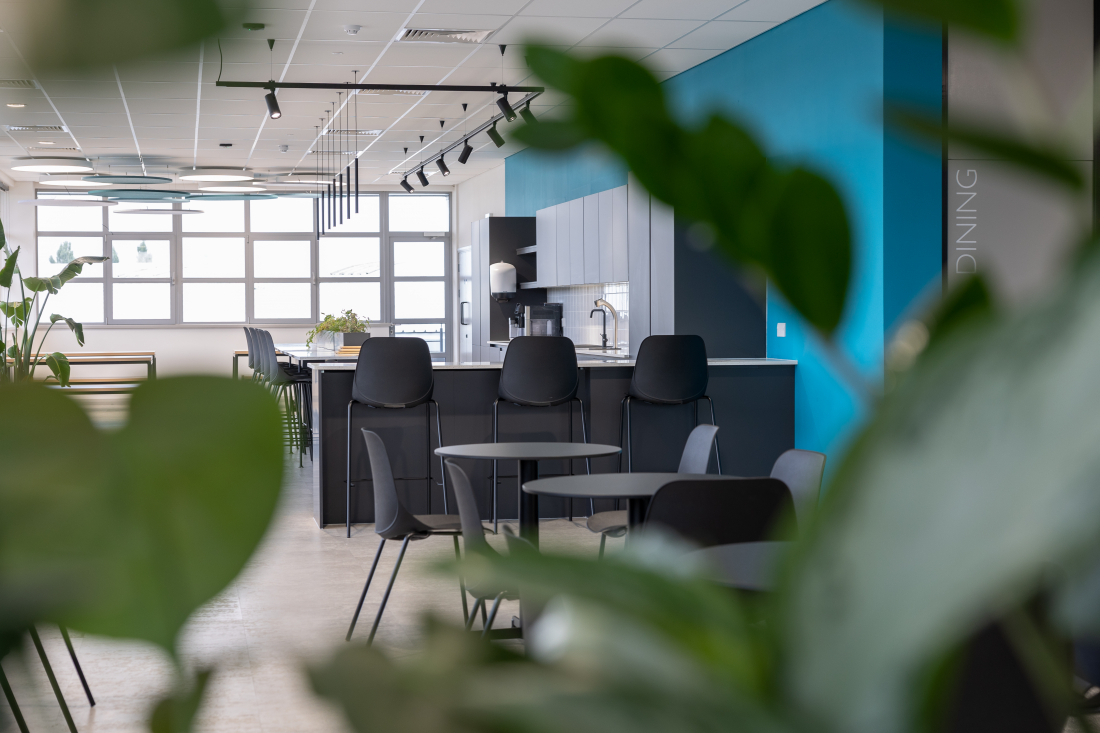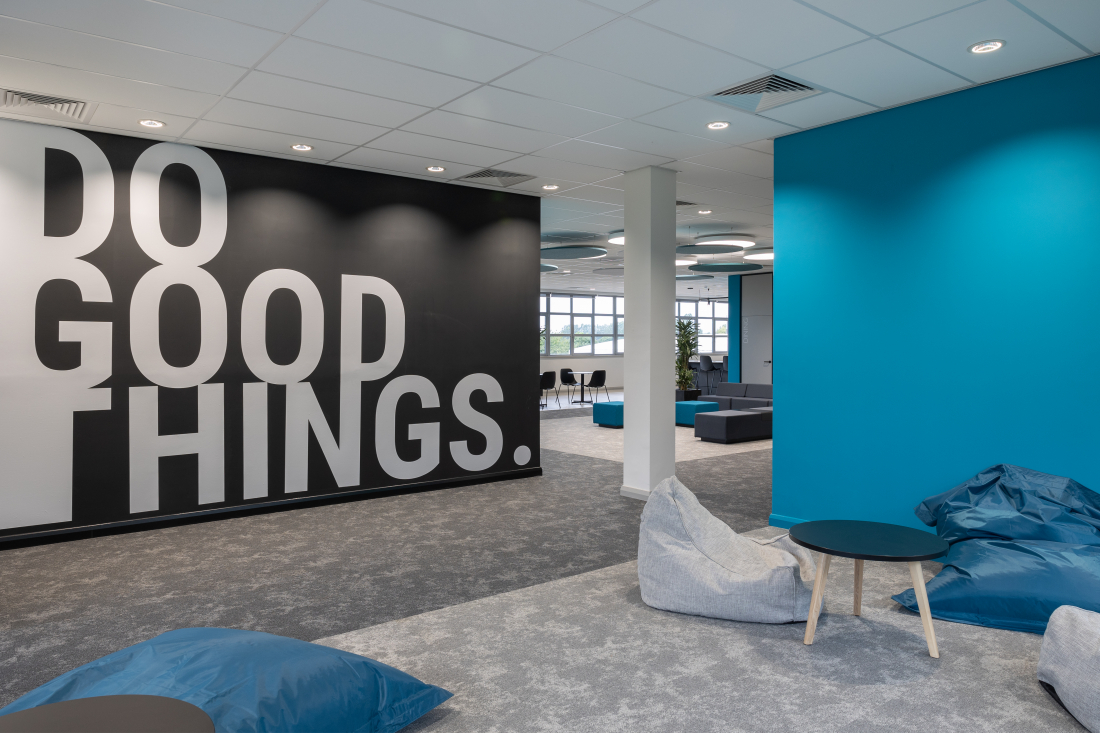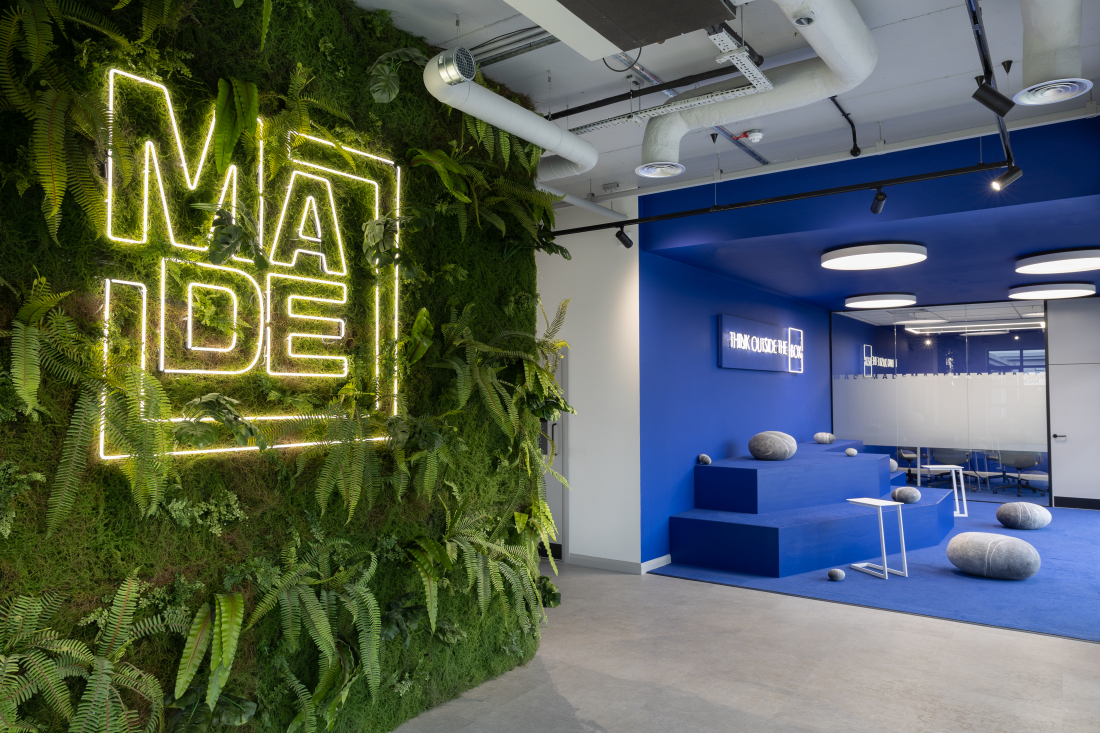 What technical skills do you think are important for students to build up whilst studying interior design?
"I was talking to students at the Manchester School of Art about this recently when I did an industry talk back in March. There is no limit to the number of skills that are important for interior designers. Any skills you can build that help you visually communicate an idea are vital - whether it's drawing, Photoshop, illustration, film or model making.
"One of my favourite things about interior design is you take a little bit of skill set from different industries such as textiles, graphics and architecture. I wasn't a strong sketcher myself, but preferred the digital element and would spend more time developing this skill set. More specifically, I have experience in AutoCAD, Sketchup, Enscape, Revit, Adobe Photoshop, Illustrator, InDesign and After Effects."
How important is an understanding of materials and why?
"As well as the practical application of whether the material has the correct properties of slip, acoustic or fire rating appropriate to its intended use there is an emotional element to choosing materials. Understanding what the purpose of the space is and how it is to be used by the end user will inform how you want them to feel. For example, when they touch a handrail made of metal versus wood. The hardness of a seating environment will encourage people to pass through quickly and encourage turnover, versus, comfy softer seating to reside upon.
"From an environmental standpoint we have a responsibility to consider materials which have the least negative impact on the planet, carbon footprint and are designed to consider Cradle to Cradle, Cradle to Grave, etc…"
For those aspiring to a job role like your own, what qualities make a successful director in an interiors business?
"A common misconception I had when I was younger was that once you got to a certain age or title that you would know the answer to everything. When in fact, every experience and project offers something new to learn.
"Being comfortable with the uncomfortableness that arrives with new experiences is a feeling I've learnt to love as it means I'm pushing myself to grow. Being able to adapt and come up with a new course of action when things don't go as planned.
"Also being a good listener and encouraging peer review and support."
Could you tell the budding designers in our readership what to expect in their first week of work as an interior designer?
"This is such an important question because as much as university encourages creativity and learning skills, I had no idea what it was like to work at a design practice and the thought can be daunting for a new graduate.
"When I talk to students at Manchester School of Art on this, the first thing I let them know is you're not expected to walk into the job at the same level as your peers! You are a graduate, and a good practice will support you by allowing you to shadow other team members in meetings and assisting on their projects.
"Personally, my first week was reading through HR company material and codes of practice for e-mails, filing systems, time sheets etc. When being asked to help update some sketch options for a project, YouTube was frequently visited to help me get to grips with AutoCAD (I hadn't used the software until I started at the company). I also remember attending site visits with my line manager, my first lunch & learn with a supplier and office visit to the pub Friday lunchtime."
What skills and experience can students develop from engagement in live briefs for their portfolio?
"Working on live briefs gives students the experience of putting their theory into practice. Yes, you may have designed a space on paper but being able to react with design solutions to things that arise on site and working with different design team members such as M&E consultants and lighting consultants enables you to co-ordinate a physical 3D space."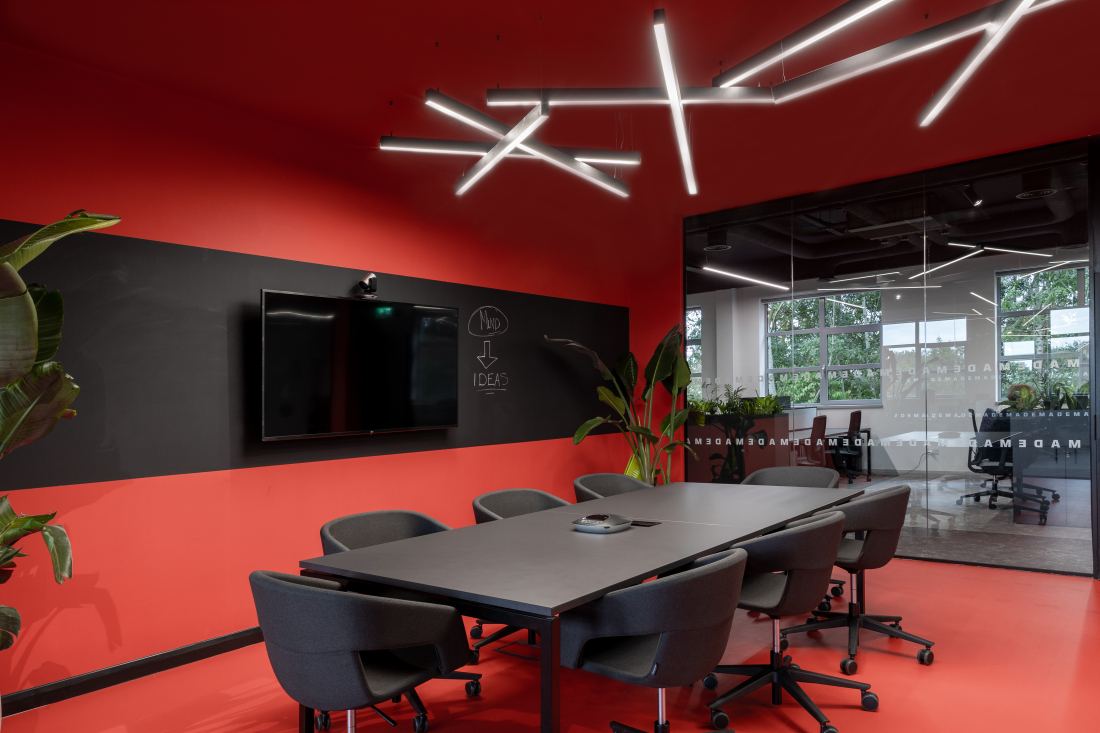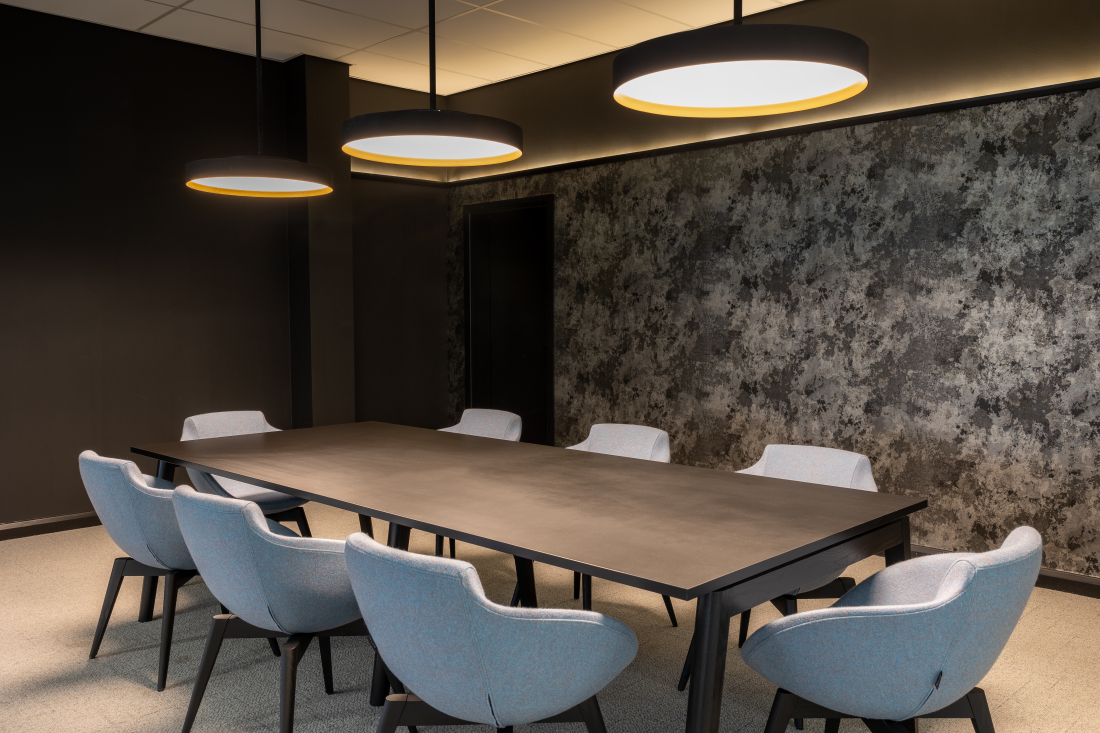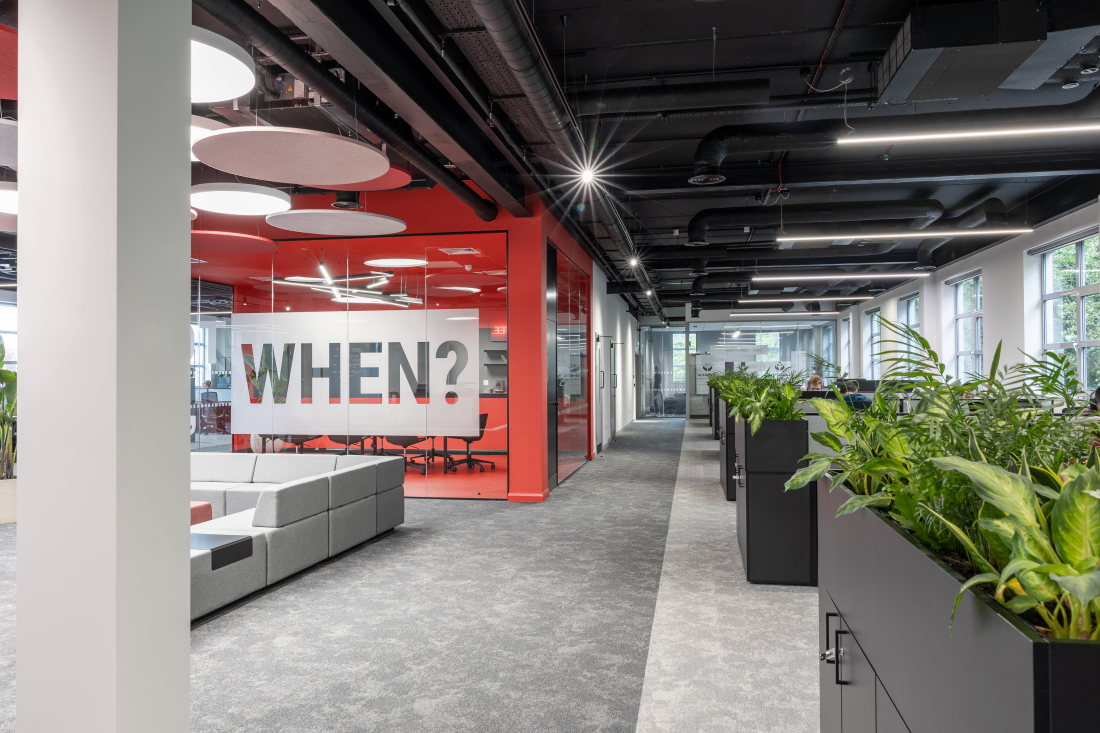 Could you please share how jobs in retail and hospitality can equip students for the design world?
"As well as students building technical skills to visually communicate, I think it's important to build social skills to know how to verbally communicate. Working in customer facing environments you are exposed to different types of people and personalities and being able to understand how to adapt to talk to people is crucial. When you are working in these environments you learn how to communicate with others around you to learn how to work as a team to complete a task."
How would you most like to see students addressing the topic of sustainability in their portfolios?
"It would be interesting to see how students look at sustainability and the circular economy further than specifying a recycled material. After 15 years will their project still be relevant or will most of it be in landfill, reused, or recycled? Are they looking at creating structures in their space, if so, how can this be designed to be dismantled and re-used somewhere else? How can their spaces engage and adapt with community and society to stay relevant?"
What inspires you about the next generation of designers?
"After attending several degree shows over the years, I have seen a shift in students focusing more on wellness, cultural diversity, and homelessness. I think the next generations are well connected and more aware of social issues and are willing to address these through their projects."