Omexo: Wallcovering collections that are both stylish and sustainable.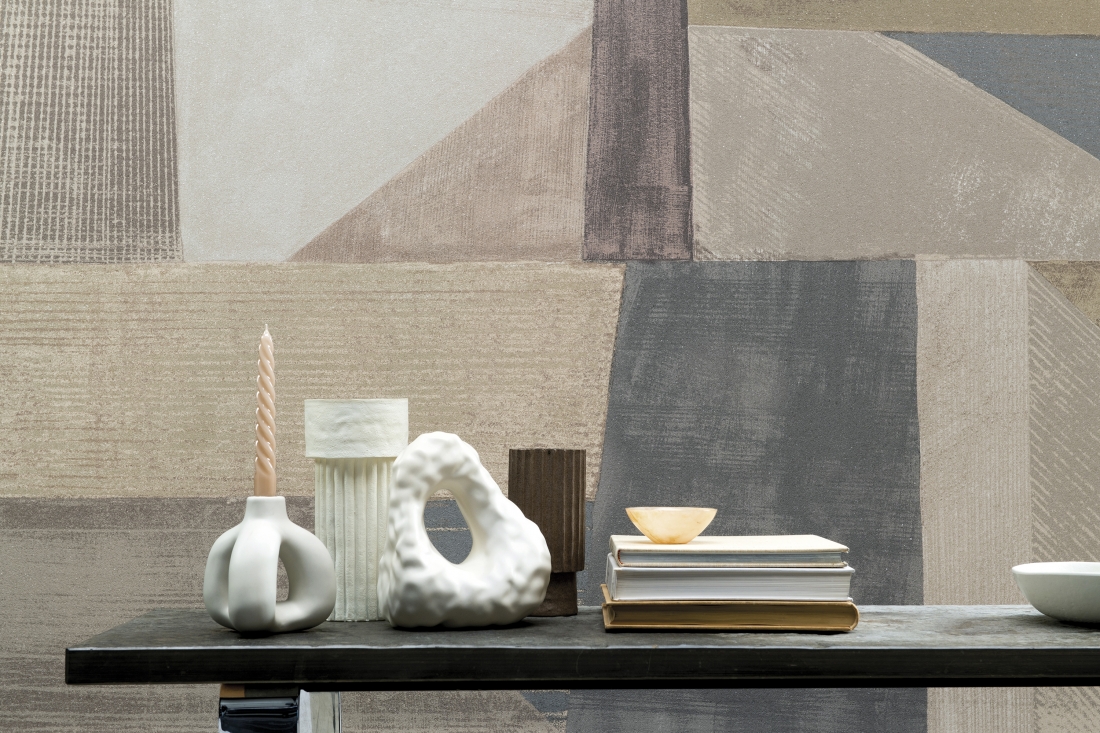 Belgian wallcovering brand Omexo has launched two new on-trend collections for 2022: Joy and Moonstone, embodying the themes of playfulness and nature-inspired.
"Joy is an explosion of colour. A journey to exuberance. Feel dazzled by our bold graphics. Feel the joy." This collection conjures a lightness of being and a flash of zest. Omexo's stand-out designs and playful colours conjure feelings of happiness.
Moonstone, on the other hand, acts as a "symbol of new beginnings...". It comprises a lavish collection of textured wallcoverings, softly iridescent just like the moonstone - a semi-precious stone with alluring lustre, evocative of shimmering moonlight gliding across calm water.
Printed onto 100% recycled fibres, reflecting the company's long-standing tradition of sourcing sustainable materials, the 2022 collections take these ecological aspirations a step further.