Ritzwell combines elements of Japanese culture and minimalist design for latest collection.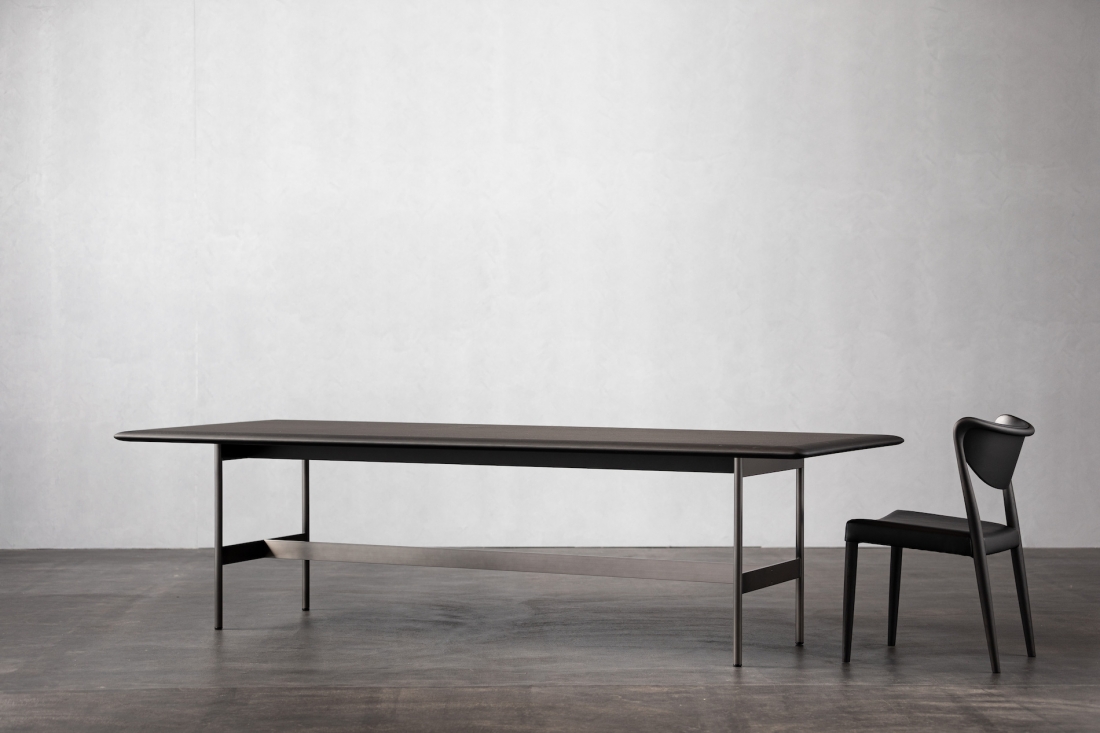 Founded in 1992 in Fukuoka, on the northern coast of the island of Kyushu, Ritzwell is a leading contemporary Japanese furniture manufacturer producing pieces that unite tradition and modernity.
Ritzwell furniture not only fulfils the demands for function and aesthetics, but also constitutes a response to 'the needs of the soul', which recognises their harmony, and senses the 'memory of the hands' that have given shape to every single detail.
Only high-quality materials such as solid wood, leather, softer leathers, and the most versatile natural fabrics are selected. The metal structures are equipped with precious and resistant finishes that are highlighted by a select range of vibrant colours.
But what matters most to the Japanese brand is that every piece of furniture preserves its beauty season after season, acquiring that fascinating 'patina of time' ('furubi' in Japanese) which makes its most loved objects unique.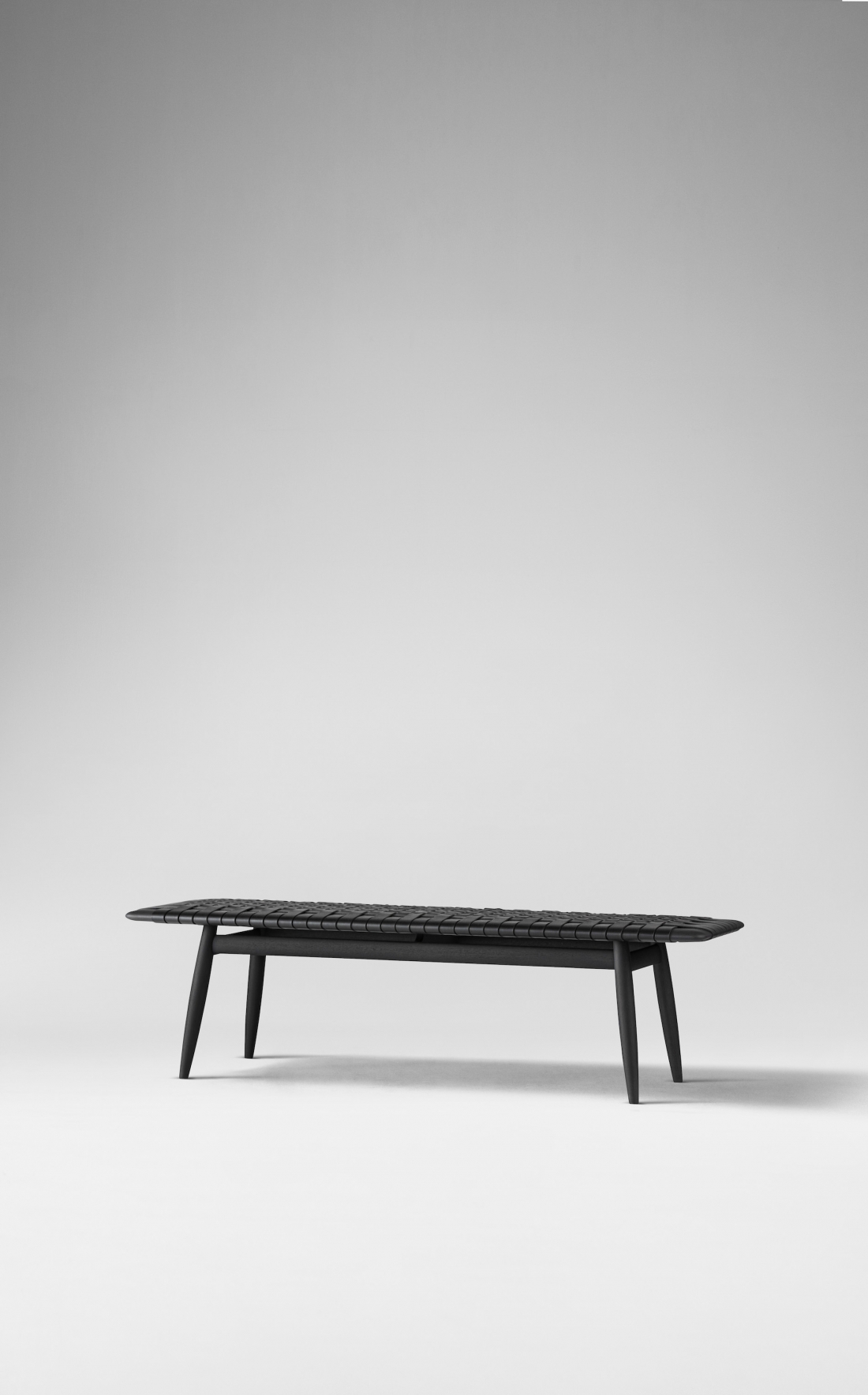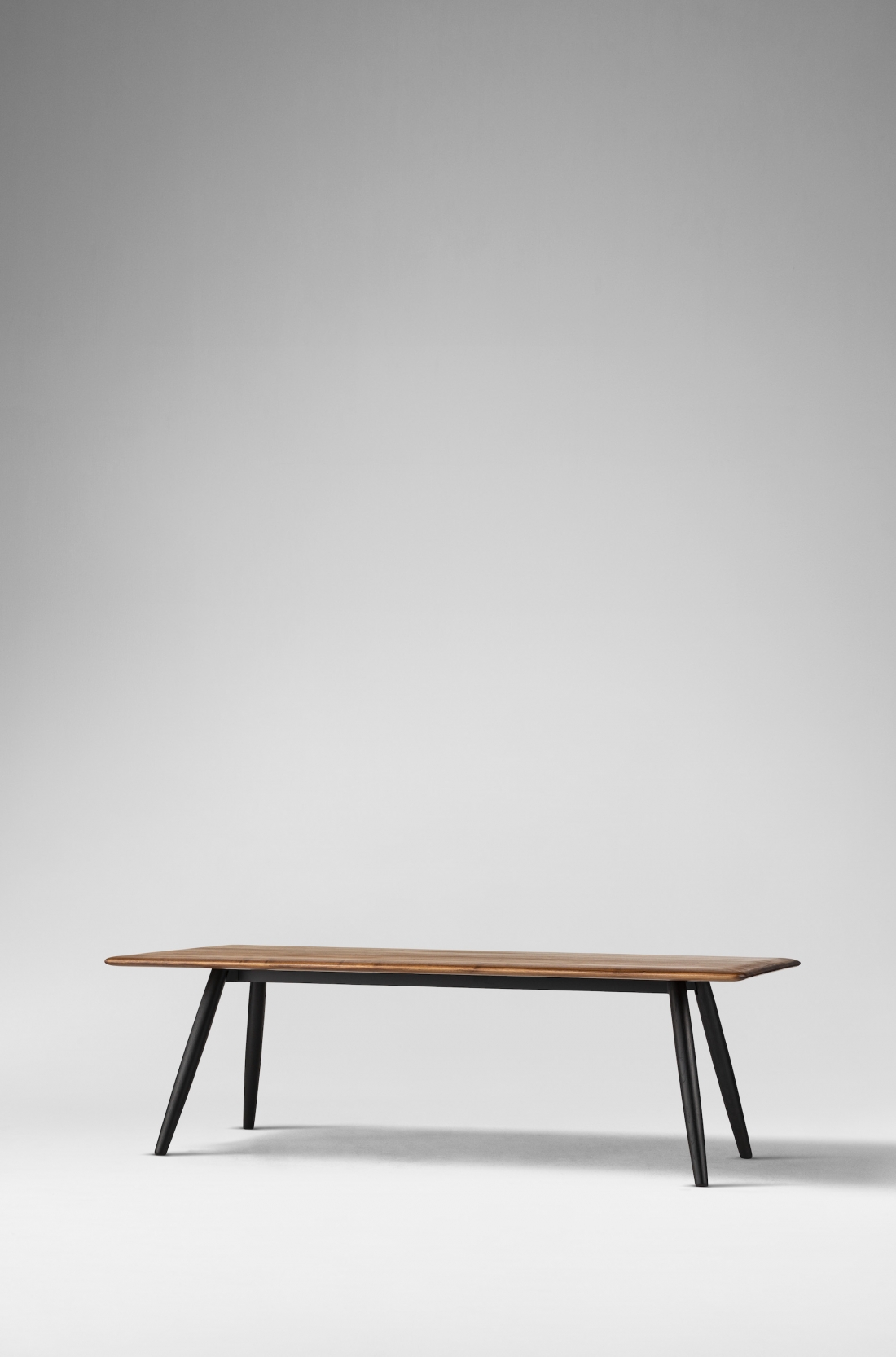 The result of this in-depth research is a constant increase in the attention that international architects and interior designers are dedicating to Ritzwell. The quality of the furnishings in the brand's vast catalogue allows them to create restaurants, cafeterias, hotels, and private residences, always enhancing the value of the most sophisticated projects.
For 2021, Ritzwell offers interesting additions to its product portfolio, once again combining Japanese culture and sensitivity with a minimalist design of international taste.
The brand returns to the theme of large-size upholsteries with the Leewise sofa, a modular sofa characterised by very low seats.
The MO Bridge benches take up the lines and finishes of the products of the MO collection -appreciated by A&D and critics alike. These new benches of different shapes and functions are united by the leather weaves that define their surface.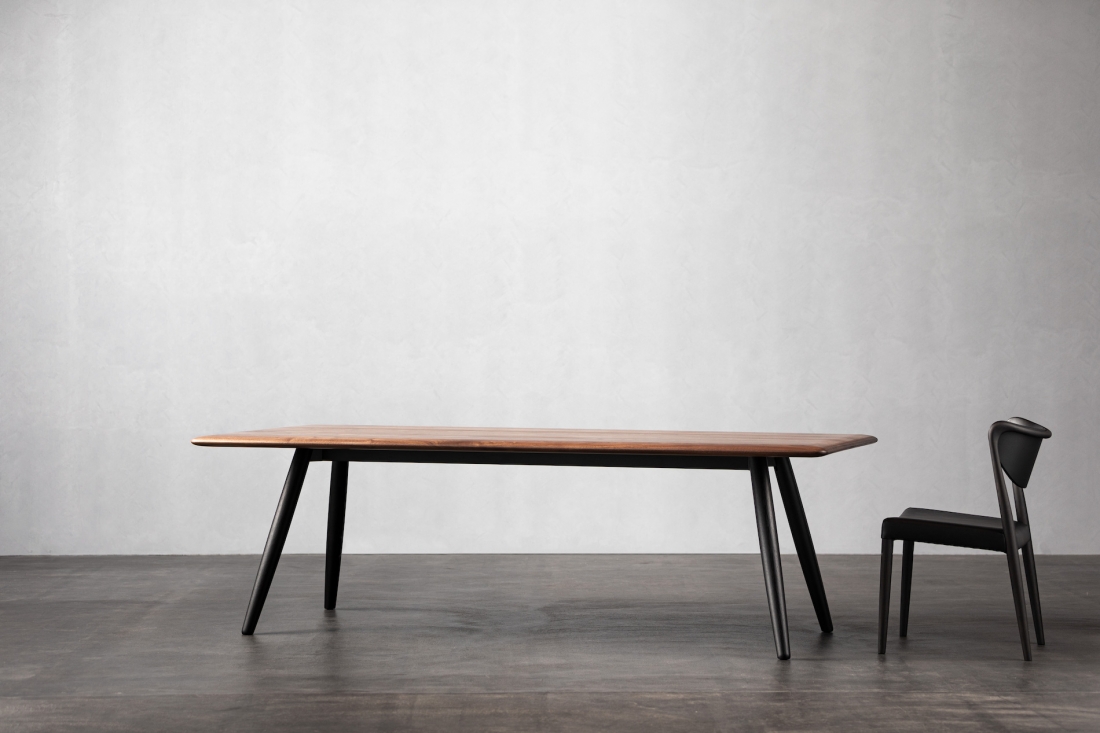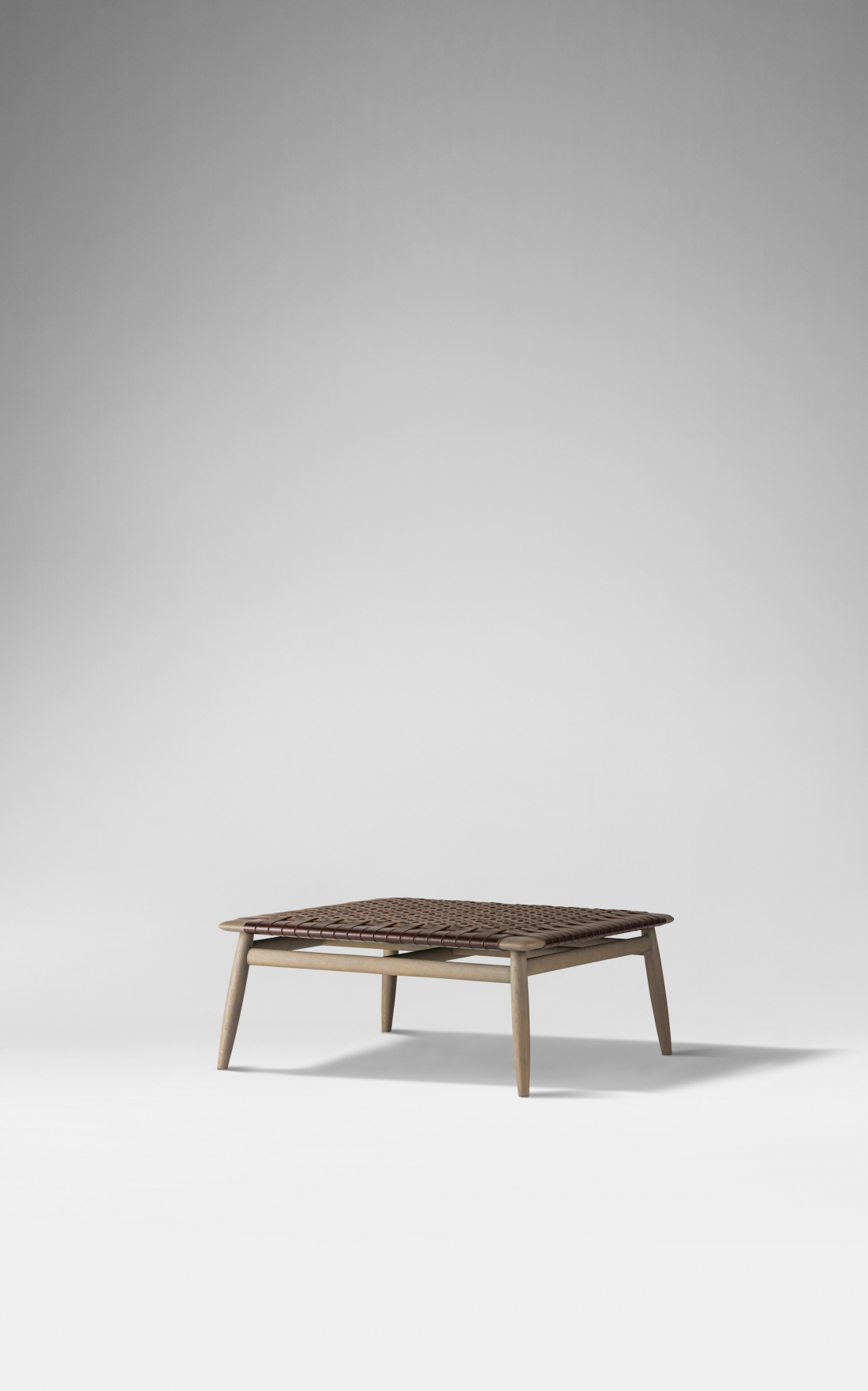 Lastly, the MT table adds a new example of refined elegance to Ritzwell's collection thanks to the perfect balance between two elements which are only apparently contrasting: the wide solid wood top and the slim metal legs. The warmth of the wooden element dialogues with the lightness of the structure and creates a delicate harmony.