Timeless luxury: Black & Gold Lighting by Hudson Valley Lighting Group.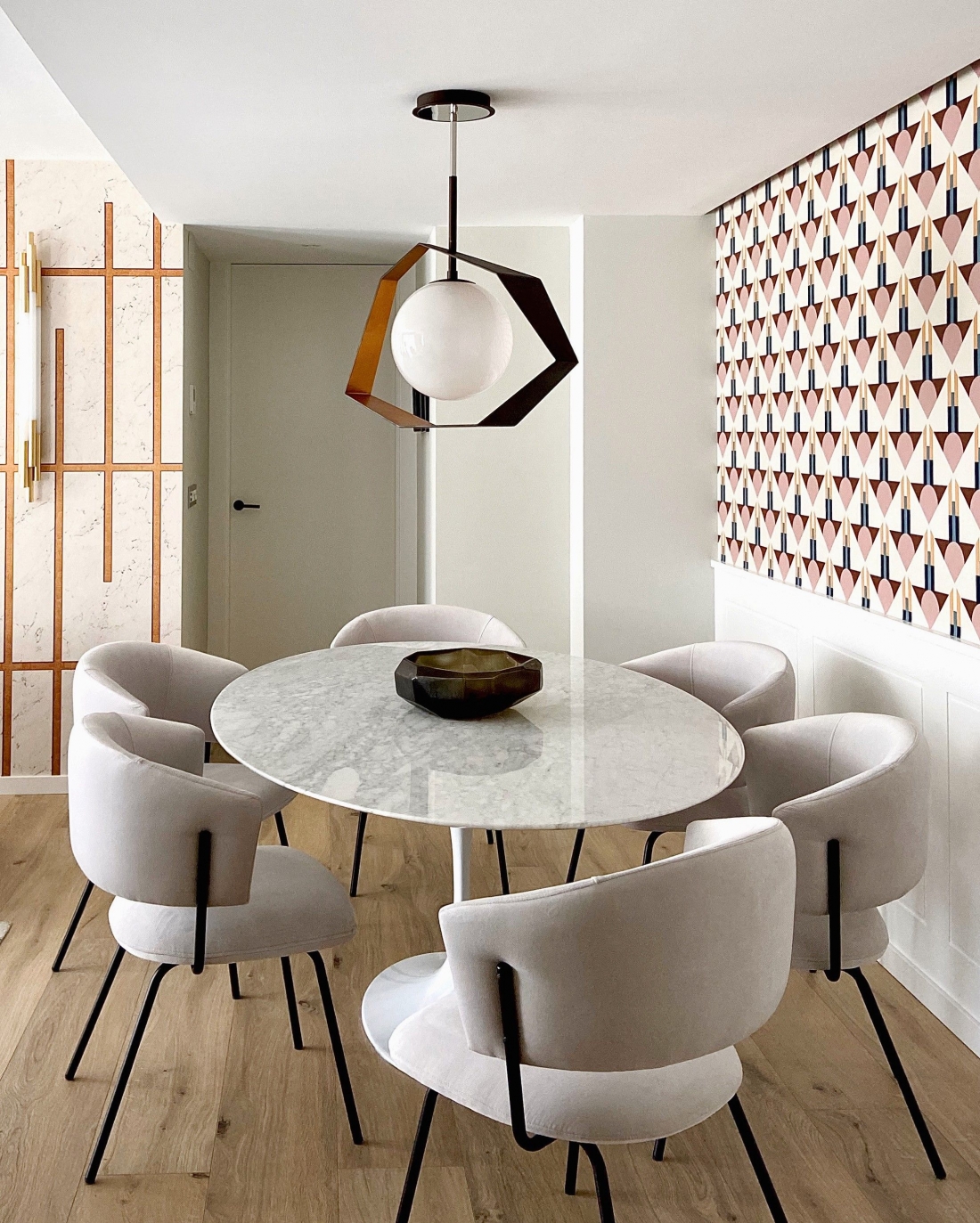 There's something about the black and gold combination in interior design that exudes effortless glamour and creates a luxe statement – it's a trend that's stood the test of the time.
Hudson Valley Lighting Group specialises in elegant black and gold lighting, and its versatile pieces can adapt to fit any interior scheme. For this season, the key products include Origami, West End and Melrose which give a rich, dramatic and timeless aesthetic to any space.
Origami Pendant: This geometric yet simple piece is sure to turn heads. Origami turns the precise and intricate practice of the ancient art of folding paper into a three-dimensional, modern lighting collection. At the centre of the piece is a clear frosted glass bulb that falls elegantly as a pendant.
At first glance, the hand-worked iron exterior has a depth and perspective that is unexpected in a metal piece. It is the variation in geometric shape, angles, and actual thickness of the metal that contribute to the dynamic dimension, playing with perspective and offering a fresh and unique view from any angle.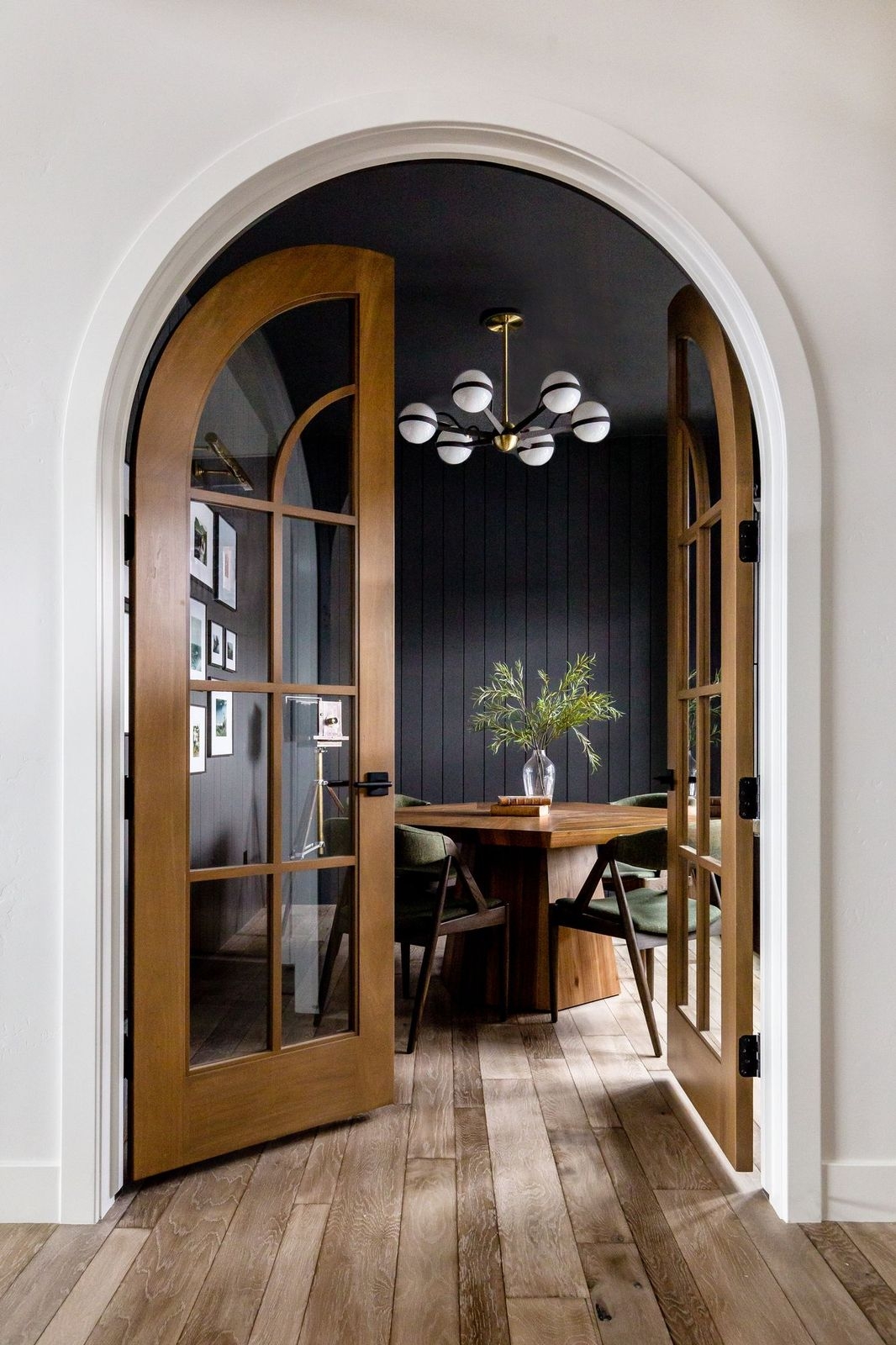 Ace Chandelier: With a brushed brass finish, Ace's six circular shades are spread out in an arrangement that gives a space-like, out-of-this-world feel. A new spin on atomic age allure, Ace's strong design elements are accented by diagonal and off-centre lines. Glossy orb diffusers evenly distribute the light.
One of the standout details comprises small woven cords running from the arms to the back of the diffusers, where a curved piece of Brushed Brass or Polished Nickel matches the sphere and rod at Ace's core. Available in a textured bronze brushed brass finish with gloss opal glass shades, in three varying sized chandeliers, as well as a traditional wall sconce.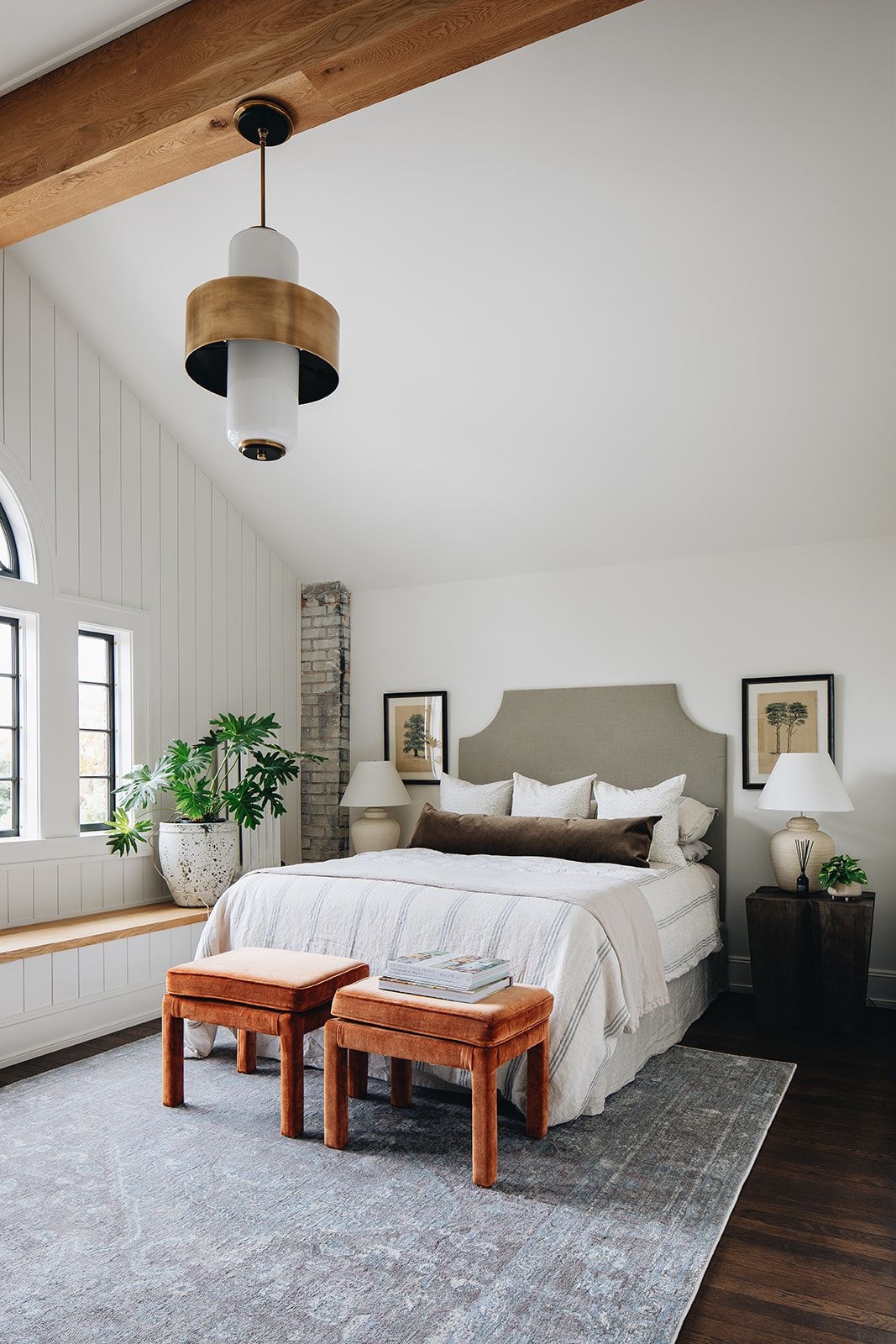 Melrose Pendant: With its vibrant block colours, the Melrose pendant pays homage to the black and gold style by displaying the colours in contrast to each other "loud and proud". Designed by Martyn Lawrence Bullard, Melrose was inspired by the French industrialist movement of the 1940s.
These blown glass and vintage brass fixtures conjure a vibe of old Parisian cafés, yet their scale is a bold modern statement, giving them a timeless and multi-functional appeal. The hand-applied finish has a rich, aged patina that sets these pieces apart.