Specification of lower carbon flooring made easier with Amtico Bio.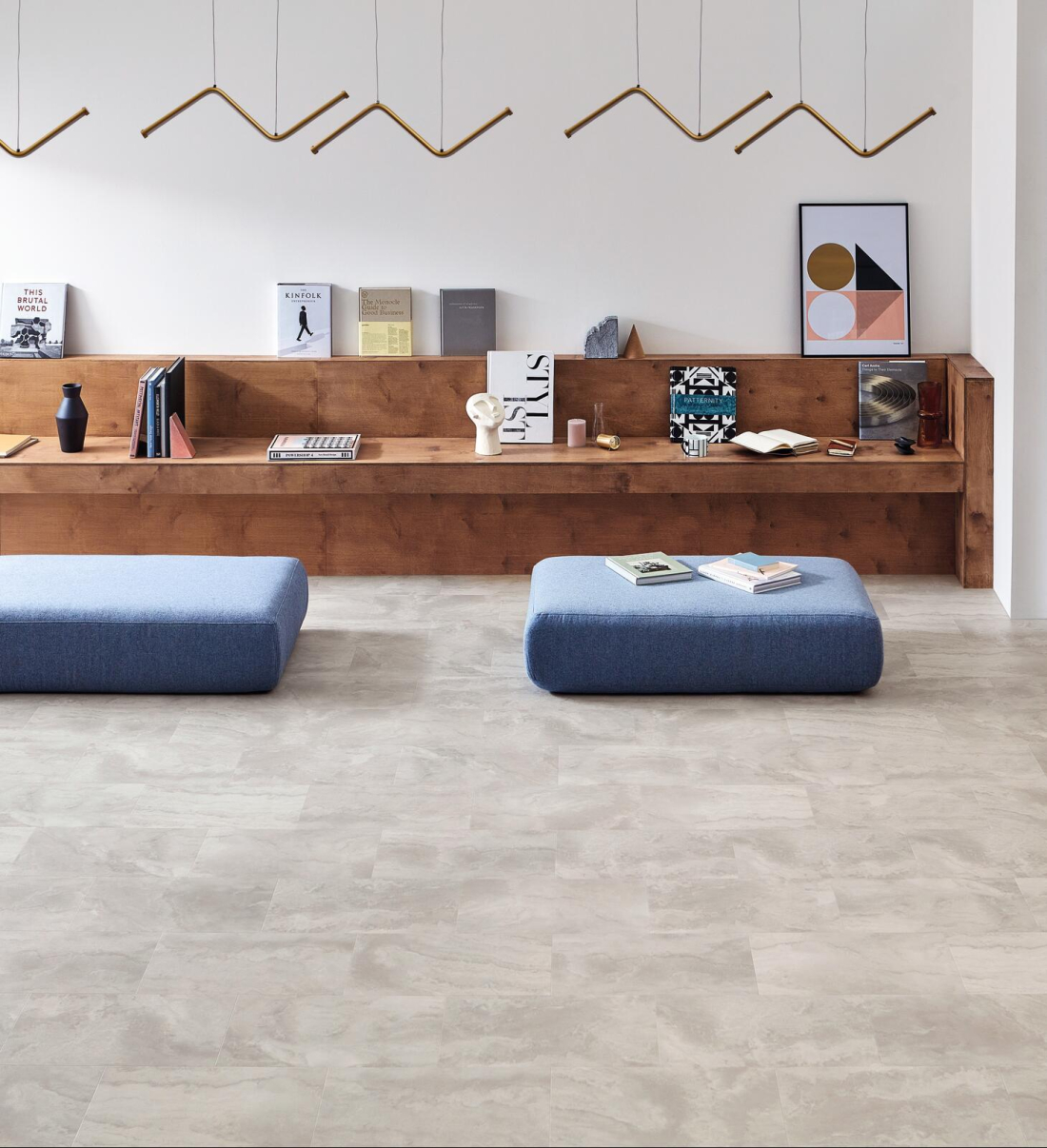 According to last year's Global Status Report for Buildings and Construction, the building and construction sector accounted for over 34% of energy demand and around 37% of energy and process-related CO2 emissions in 2021.
With the race to meet the global 'net zero' target by 2050 now on, the need for commercial interiors products with lower CO2 emissions has never been more crucial.
Keen to be part of the solution, British manufacturer Amtico has expanded its Amtico Bio offering – the company's first bio-attributed LVT flooring option – to provide commercial interior designers and specifiers even more design-led, lower-carbon floors.
Amtico Bio can now be specified with all Signature, Spacia, Form, and Marine planks and tiles, plus laying patterns, 36+ safety floors and Acoustic. This expansion broadens the possibilities and allows designers to create aesthetically appealing interiors that are also lower in their carbon footprint compared to specifying standard LVT.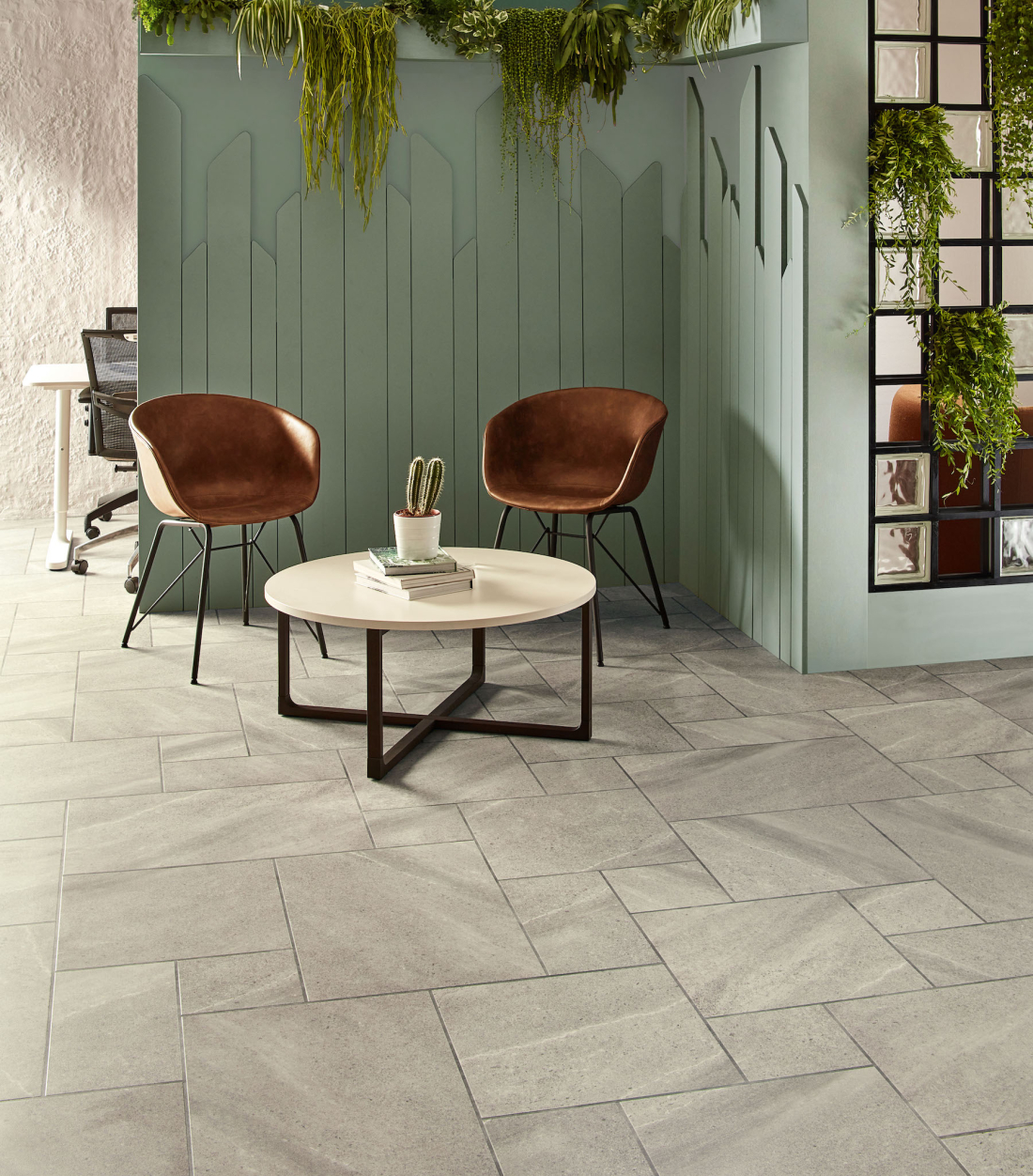 This product comprises a bio-attributed LVT option, manufactured using sustainable PVC derived from renewable biomass-based raw materials.
This process saves more than 90% on CO2 emissions released in the production of PVC resin compared to fossil fuel equivalents.
As part of Amtico's continued commitment to sustainability, used cooking oil (UCO) was introduced to the process earlier this year as a second source of renewable biomass. UCO is a waste product of food production and a valuable raw material that can be processed into ethylene, which is used to produce bio-attributed PVC before it is turned into LVT flooring in the UK.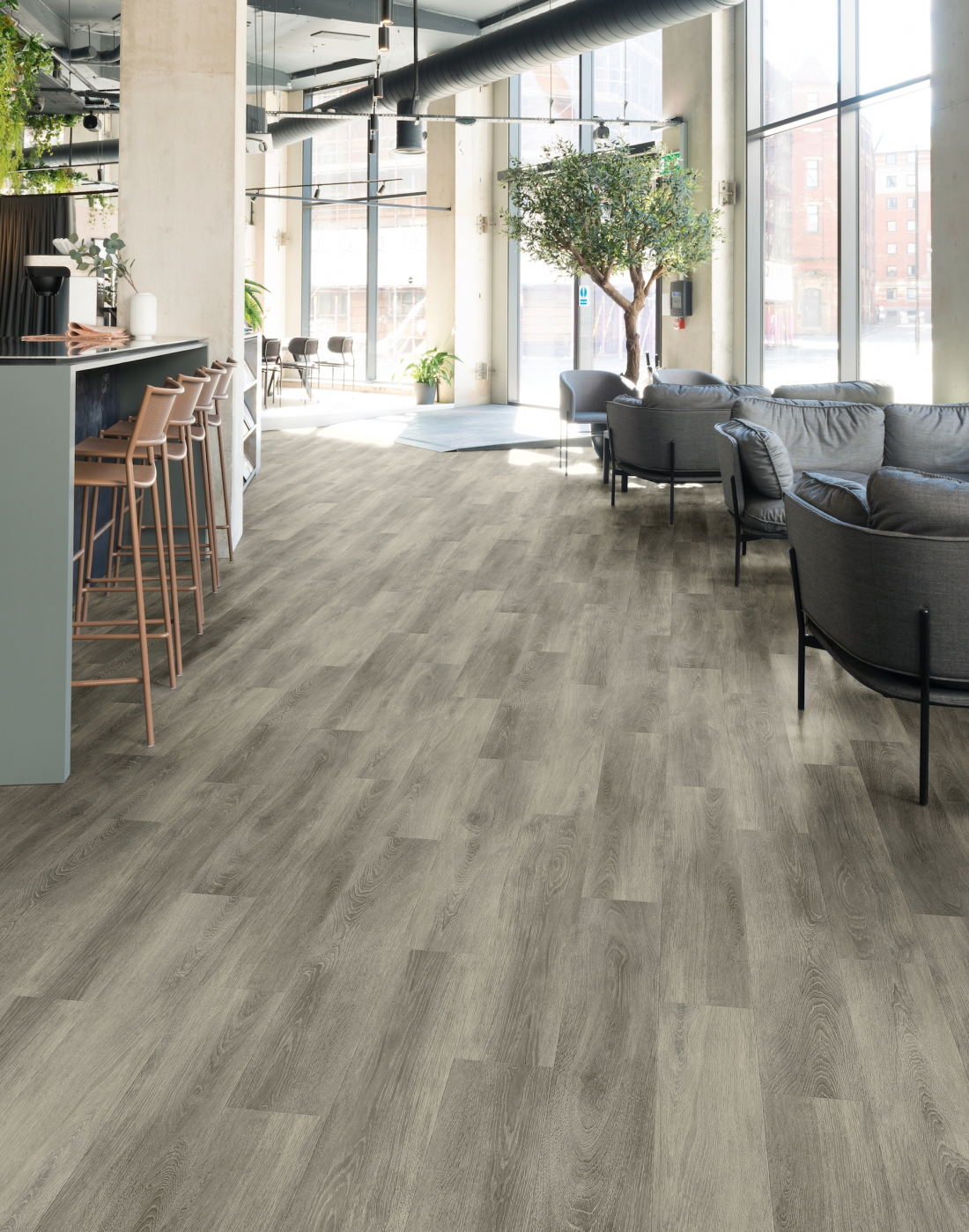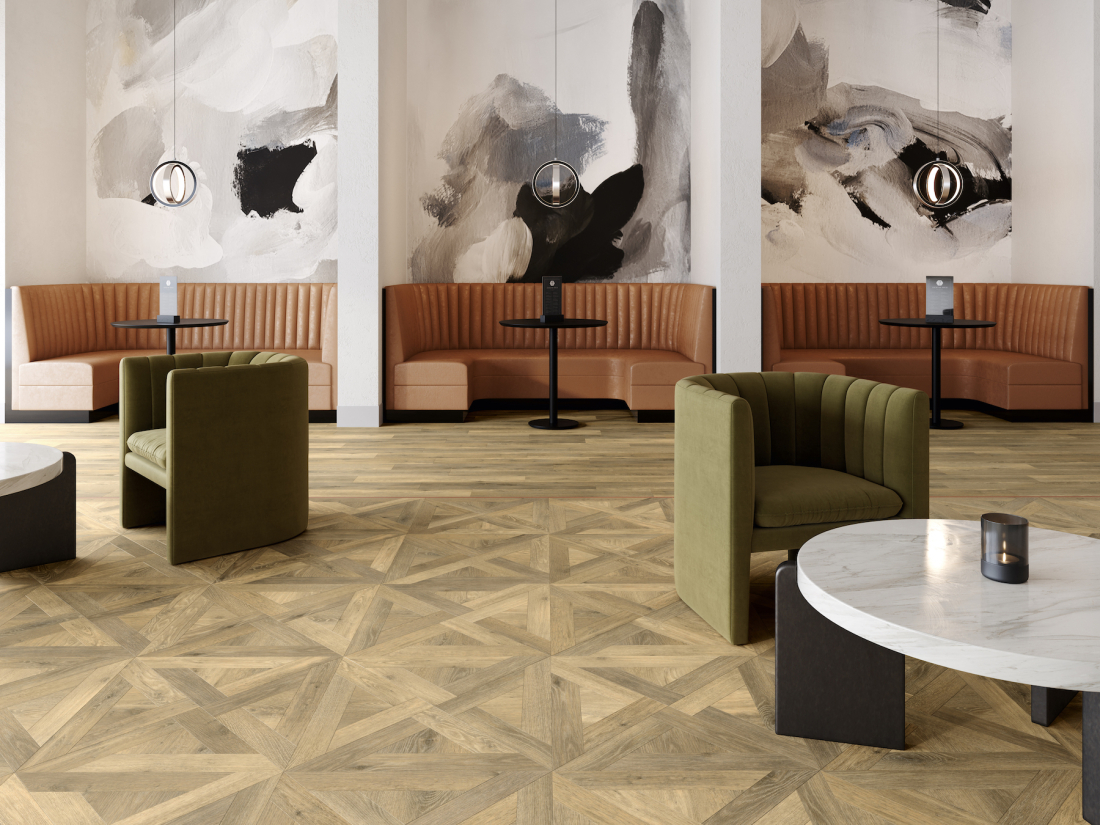 Commenting on Amtico Bio, Chris Robinson-Hart, sustainability manager, said: "We're proud to expand the available products and collections that Amtico Bio can be specified alongside, ensuring designers and specifiers can choose from a vast range of Woods, Stones and much more. This is an exciting step in our sustainability journey and shows Amtico's commitment to supporting the transition away from fossil fuel dependency. In addition, Amtico Bio also provides the industry with the same high-quality designs and features that Amtico's collections are known for, but with a lower carbon footprint."
Amtico Bio is chemically and physically identical to the company's standard LVT and works on the 'Mass Balance' principle; for each order, Amtico sources the required amount of bio-attributed PVC, made using renewable biomass materials, which is incorporated into existing manufacturing processes.
The process is independently audited by the International Sustainability and Carbon Certification (ISCC) and the customer is provided with a sustainability declaration to guarantee all requirements and claims have been met, and the carbon savings demonstrated.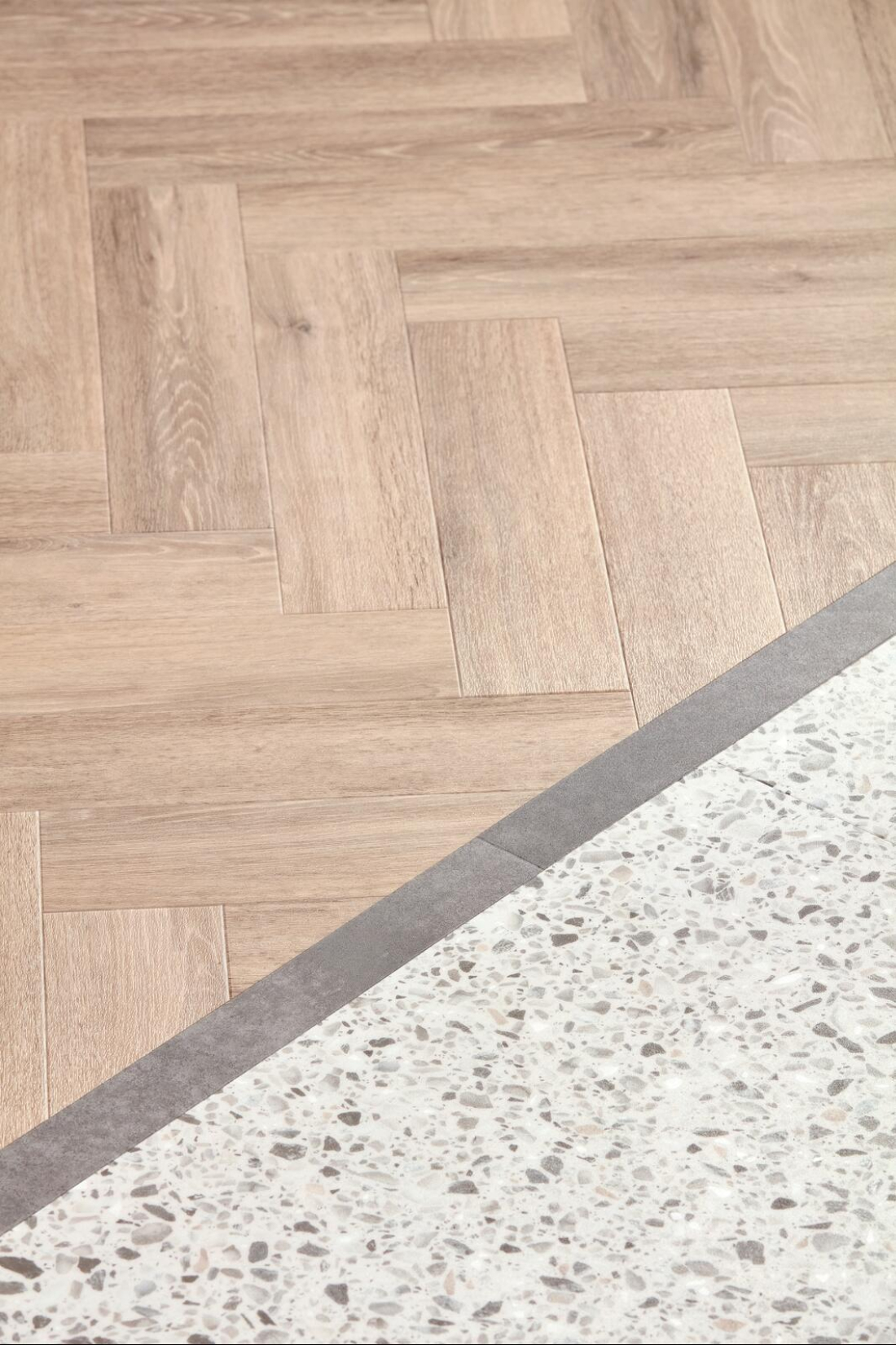 Available now, Amtico Bio can be specified across the Signature, Spacia, Form and Marine collections, as well as Signature 36+ and Spacia 36+ safety floors and Acoustic options. For more information on Amtico's sustainability strategy, Responsible Foundations, visit www.amtico.com/commercial.