Spectra: Bauhaus-inspired, breathable performance textiles.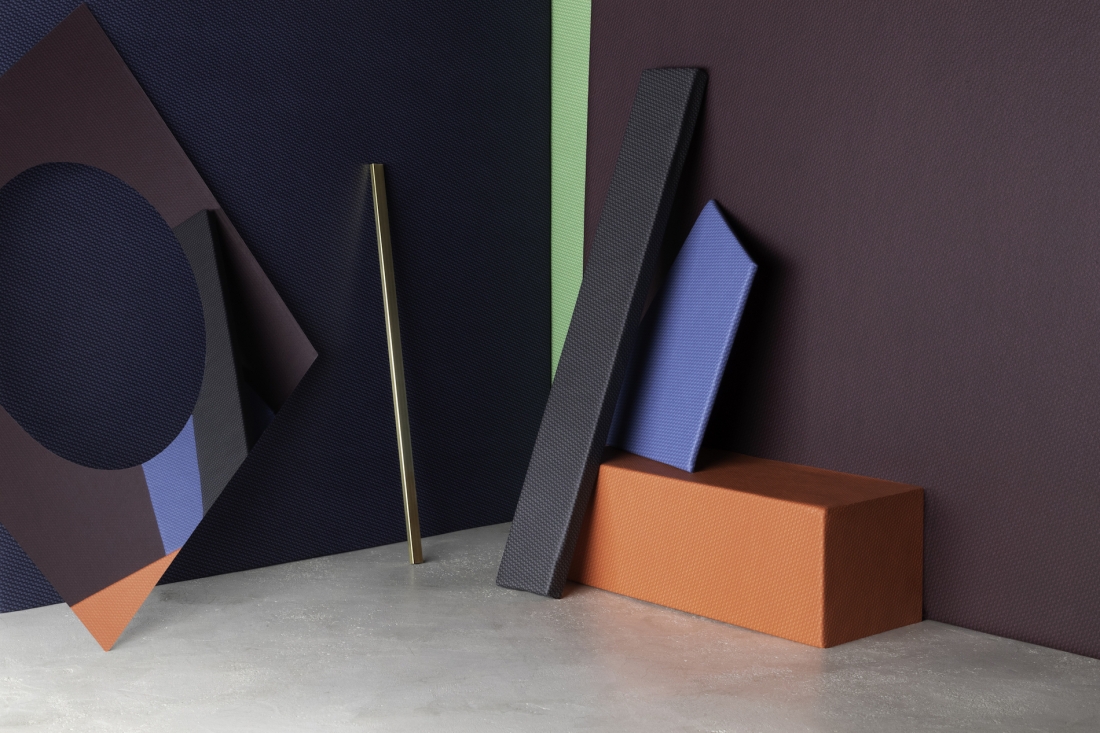 New York-based Ultrafabrics launches Spectra, a textured and breathable addition to its portfolio of performance fabrics.
This collection has been carefully formulated to look like a woven surface, and is engineered with proprietary technology that allows the fabric to breathe and moderate body temperature in seating applications. As with all its fabrics, the material is animal-free and suitable for vegan use.
The Ultrafabrics brand is known for its premium next-generation materials that are used in 11 different markets, which include commercial and residential design, automotive, aviation, medical, marine and contract furniture, amongst others.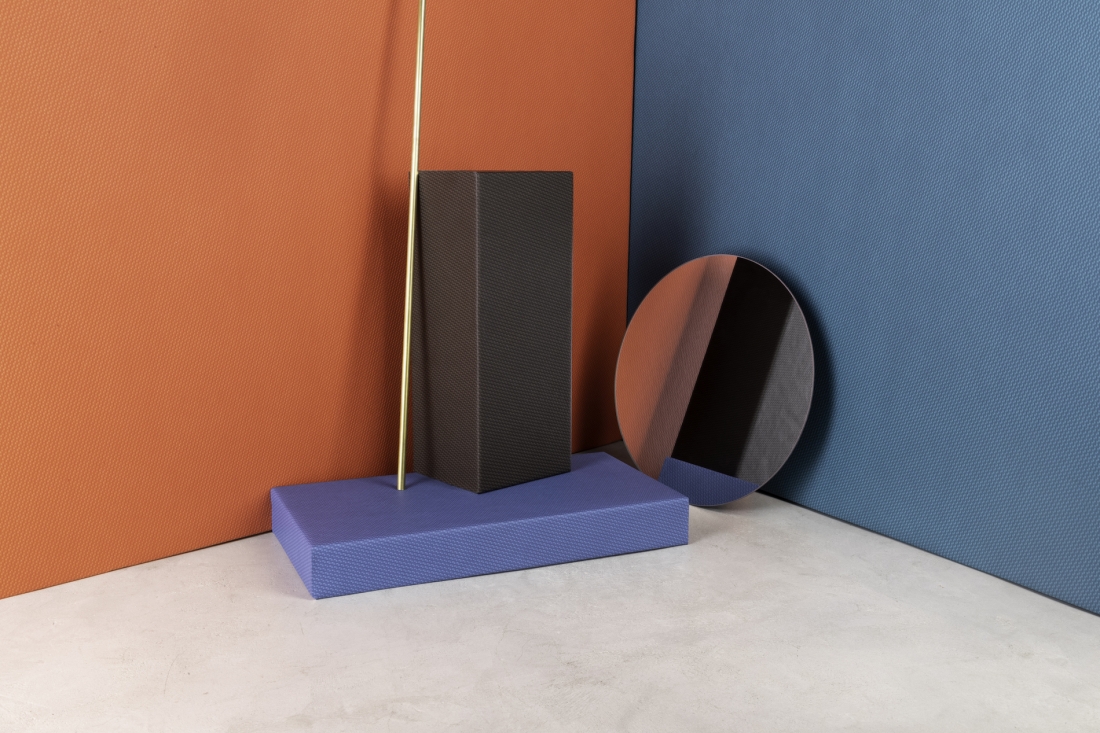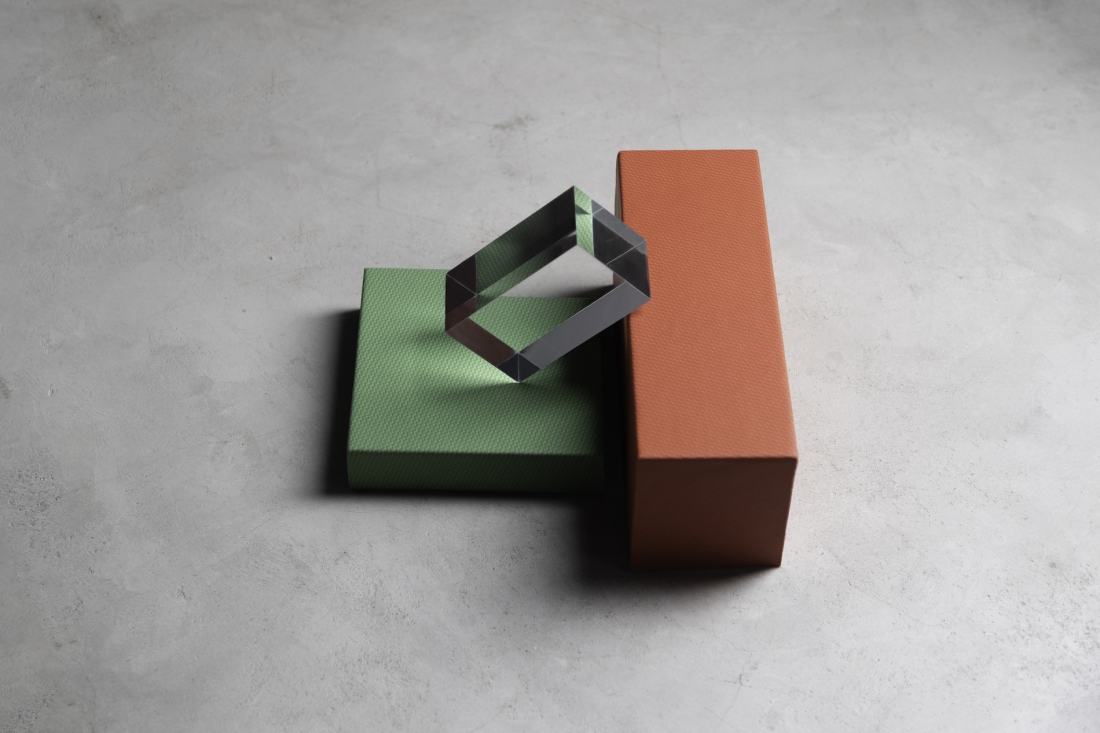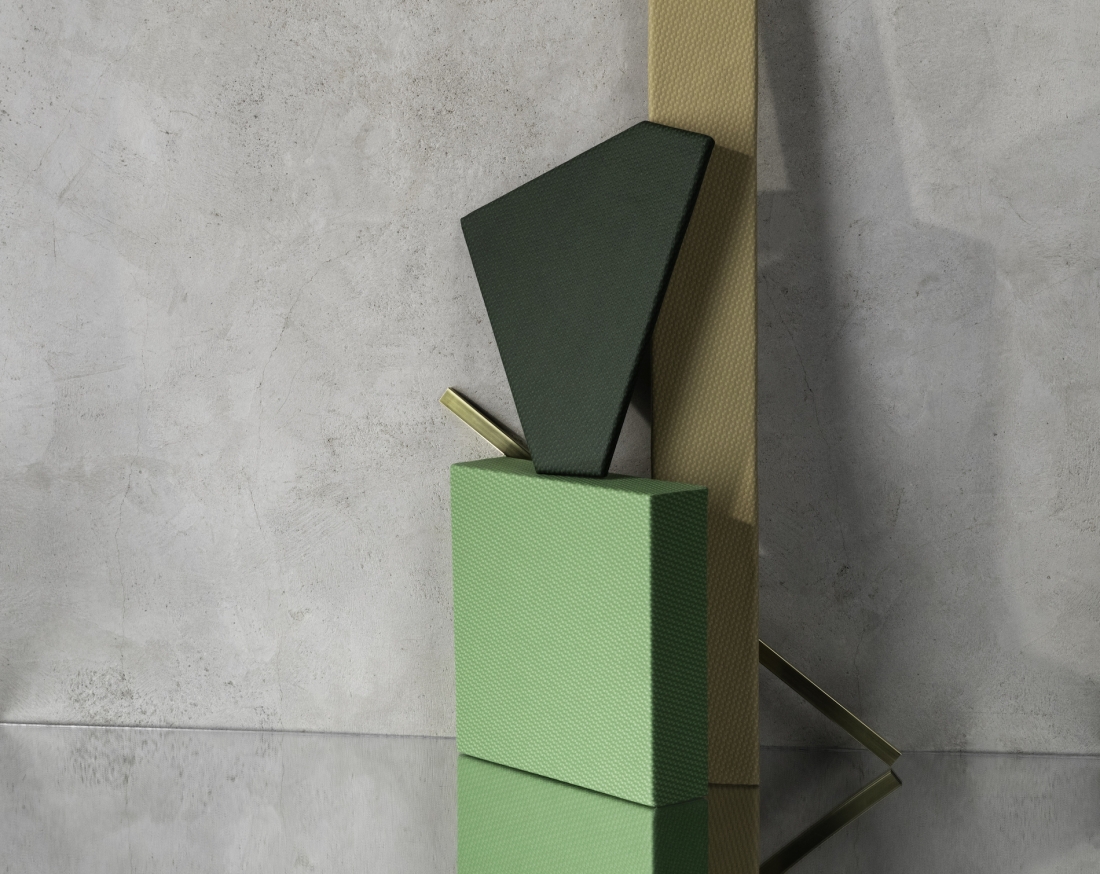 The design was inspired by the geometry of contemporary architecture, the fragmented texture features a tone-on-tone prismatic effect. The colour palette is a nod to the Bauhaus and Art Deco movements: a mixture of brights, complex shades and neutrals are featured in the sizeable offering of 19 shades.
A.R. Swan, marketing director, says, "We've always had our ear to the ground in all of the markets we serve. From interiors to automotive and aviation, the market is looking to expand their options beyond leather-like solutions. Spectra merges the beauty of woven fabric with the durability and breathable technology that is unmatched in the market."
He continues, "Spectra's texture captures the richness of woven and is equally comfortable in luxury residence, healthcare environment or on the seat of a truck."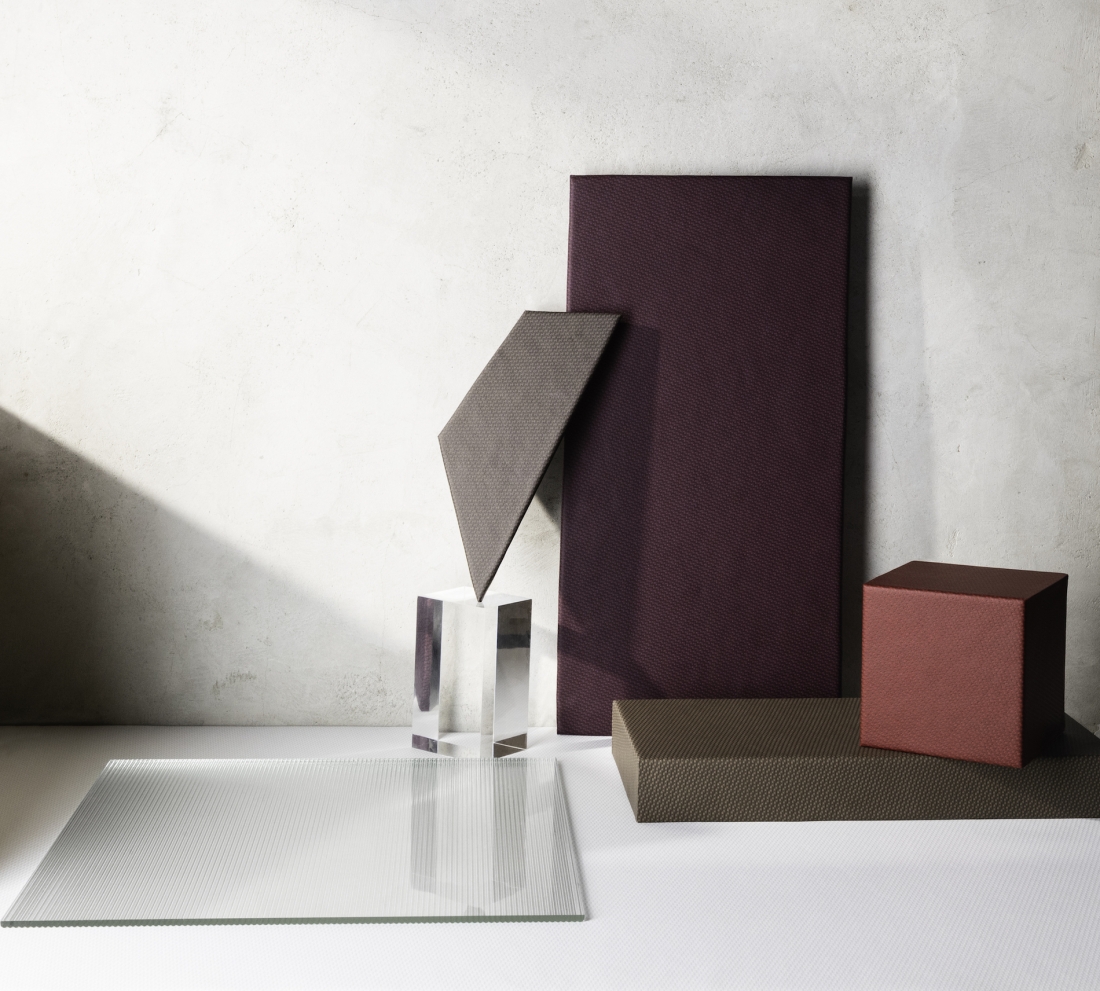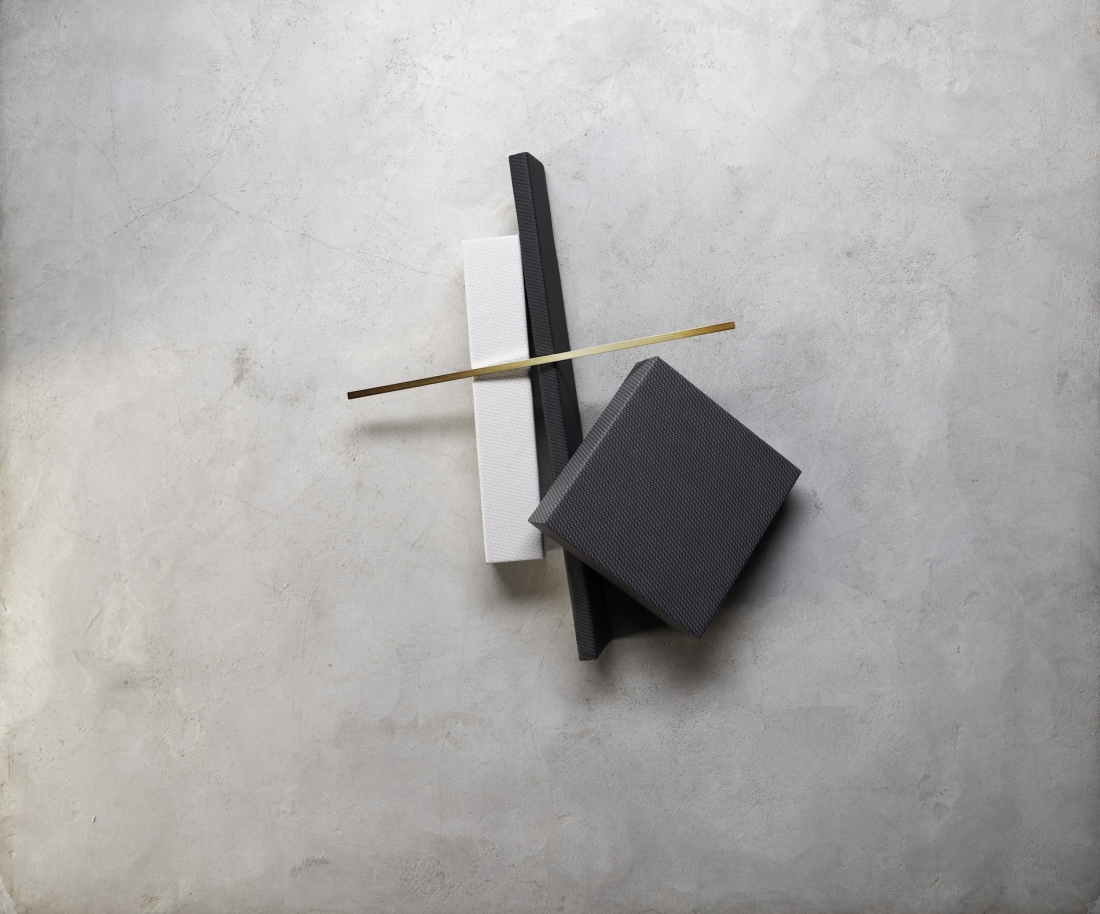 Ultrafabrics works closely with organisations that are creating a better future for all. In that spirit, it will donate a portion of its profits from Spectra throughout 2021 to Create.