The Brew: Karv One creates a stunning space to celebrate coffee.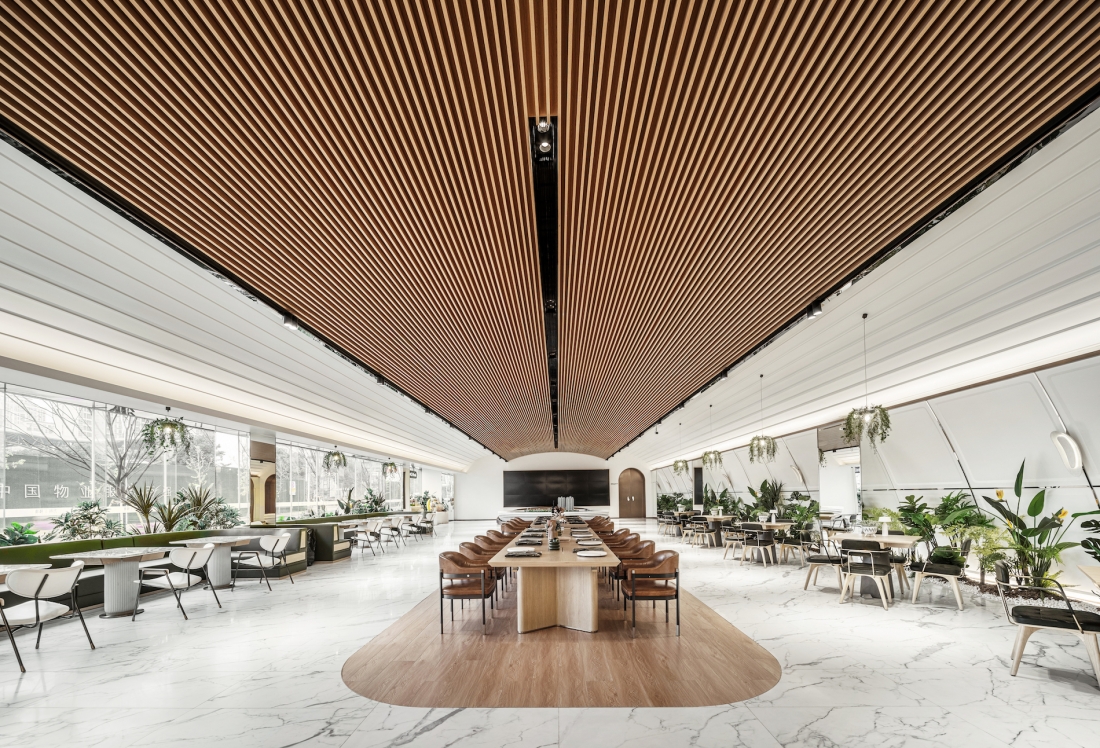 The latest project by Karv One Design comprises a space that celebrates the many benefits of coffee. Yes, you read that correctly. A whole museum dedicated to coffee.
As a component of the diversified Co-life Experience Centre, the Coffee Museum offers a space for social interaction and serves as an interpretation of bringing people together.
"A city cannot be without coffee. Just as it's explained in its etymology "Kaweh", Coffee brings us 'power and passion'. It connects people's work and life in many ways."
Karv One's creative concept for the project is centred on providing a space where people can enjoy thinking, writing and talking, with a cup of coffee in hand.
The interior's soft curves, combined with wood and metal elements, creates an environment that blends nature and art.