Surface View's new collection is a visual feast of dark and dramatic florals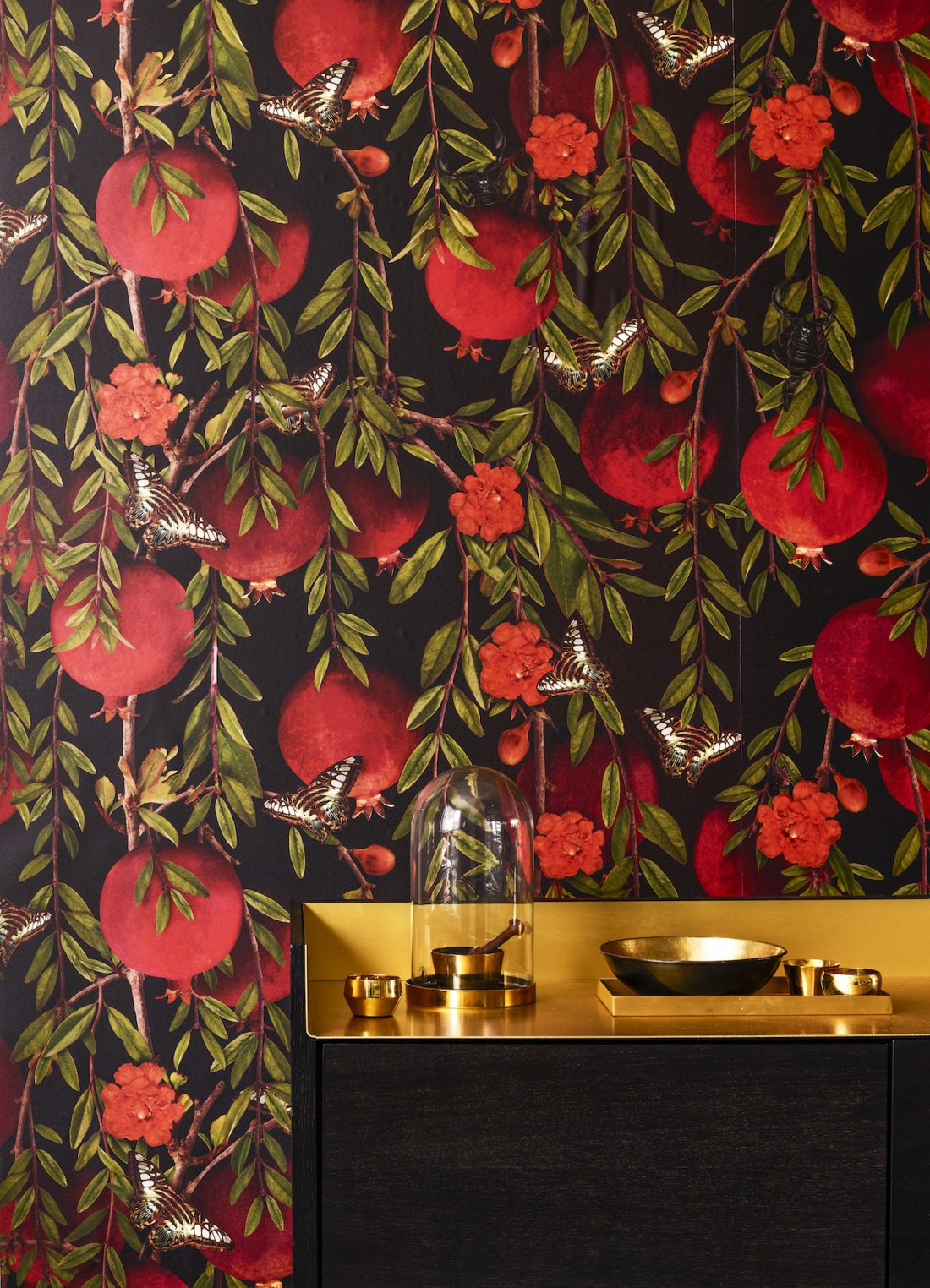 With floral prints a key interior design trend for 2018, Surface View has added a new range of ornate and opulent floral patterns to its extensive collection.
The luxurious New Romantics edit features baroque bouquet artworks from The National Gallery, V&A and Ashmolean Museum Archives, along with beautiful botanical designs by Michael Angove and fine floral photography from the Trunk Archive.
The edit is a rich visual feast of dark and dramatic and buds to add a sense of timelessness and atmosphere to any decorative scheme. Injecting new life into classical themes, traditional Dutch still life paintings are transformed into contemporary, show stopping statements, to be enjoyed as spectacular panoramas or eye-catching accent pieces.
Angove's digital designs are an exuberant reflection of Britain's hedgerows and meadows, and Trunk's bold snapshots create depth and drama with their vibrant splashes of colour.
Surface View's printing methods and its simple-to-use online tool allow you to select a print, choose a surface to suit, decide the size and cut or crop according to taste - whether it's wallpaper, wall-hangings, posters, blinds, canvas prints, lampshades, cushions or something else that takes your fancy.
Wall Murals start from £65 per sq m, Canvas Prints from £155, Birch Ply Prints from £185, Epic Posters from £65, Wall Charts from £190, Textile Wall Hangings from £130, Window Films from £100, Lampshades from £90, Ceramic Tiles from £540 per sq m.
Discover more of Surface View's range at www.surfaceview.co.uk.