Vitra collaborates with Virgil Abloh on a futuristic collection
The latest in an ongoing series of designer, architect and artist collaborations saw Vitra team up with Virgil Abloh. Architect, DJ, engineer, university lecturer, artist, entrepreneur and artistic director at Louis Vuitton, Virgil has captured an entire generation with his unique creative talents, making him the perfect partner for cutting-edge brand, Vitra.
Virgil is known for pushing boundaries. A child of Ghanaian immigrants who was raised in a Chicago suburb, he succeeds in designing luxury fashion while simultaneously raising questions about its legitimacy.
"To me, design has the inherent idea of being a bridge from the past, with an eye towards the future", explains Abloh.
"His aim is to share knowledge with others. He does this in a way that is easily understood, appealing and highly accessible", says Nora Fehlbaum, Vitra CEO. Her motivation for the collaboration with Abloh was his open approach towards a younger audience and to generate new excitement. After initial discussions, it was clear the joint project would be targeted towards the emerging generation.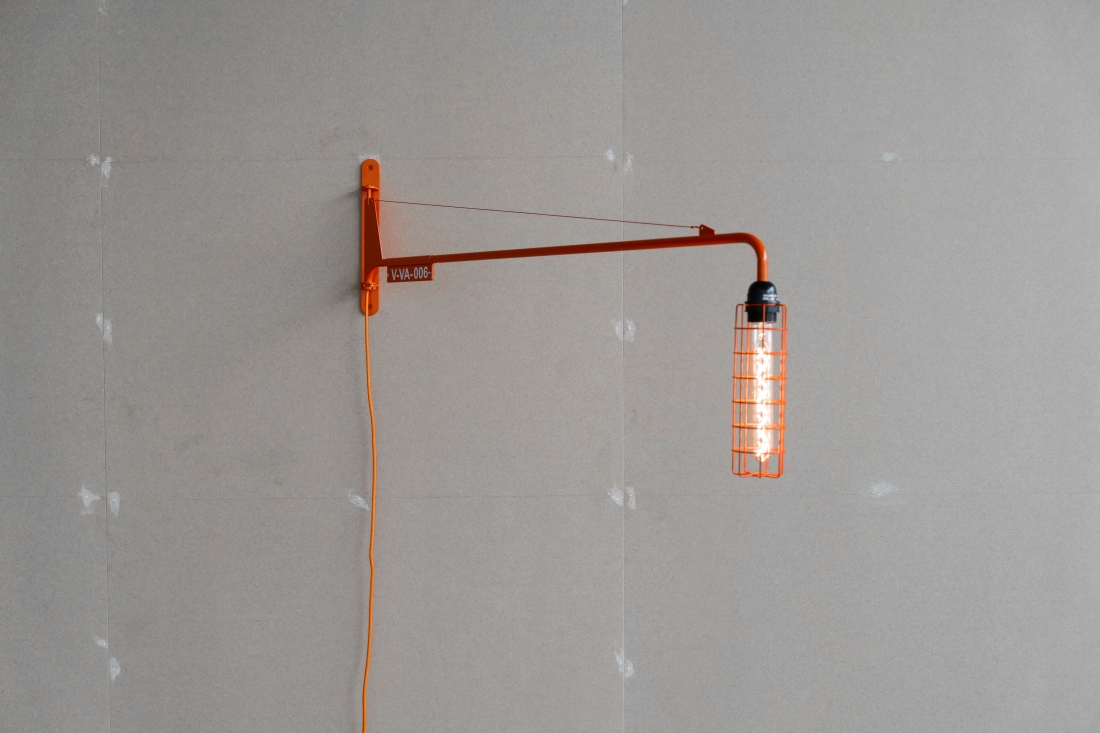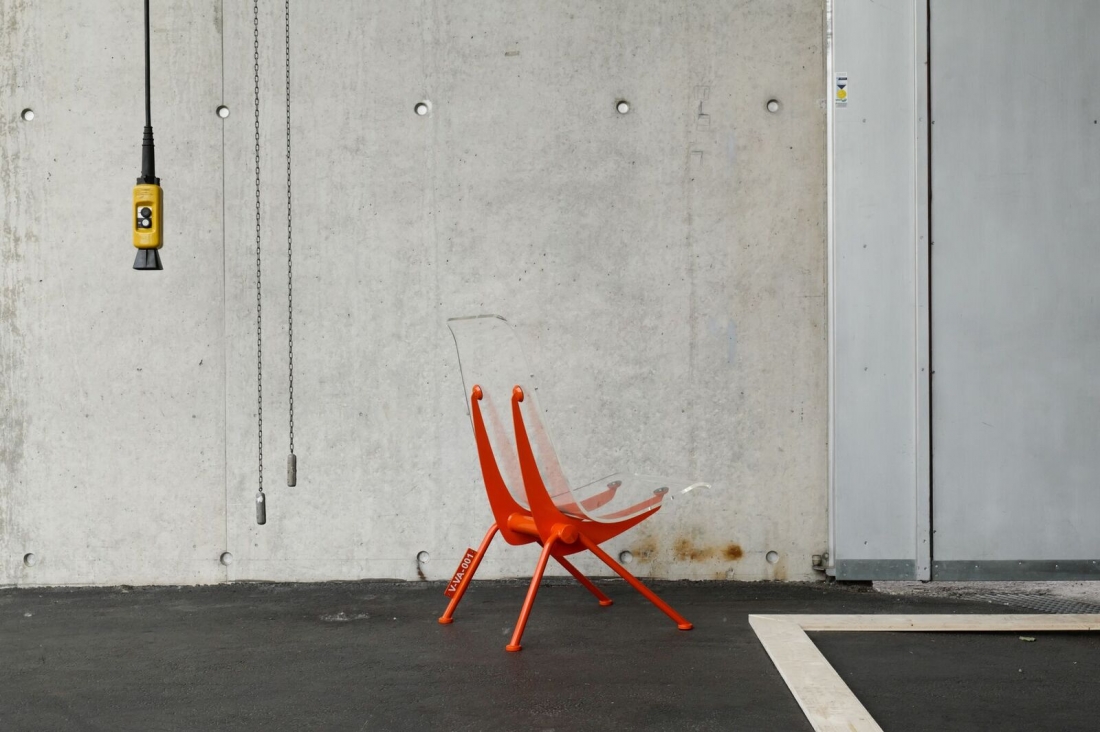 Before developing three spin-off products inspired by 'futuristic living environments', an installation, TWENTYTHIRTYFIVE, launched, initially at Zaha Hadid's Fire Station, before travelling to the newly opened Vitra showroom in New York. The engaging exhibit focused on the interaction between an adolescent and his home surroundings.
On one hand, it looked at how the evolution of technology and changes in society might affect our homes, touching on themes including sustainability by means of recycling, dematerialisation and overabundance. Or, as Abloh suggests: "It's arguable whether we will even have a need for furniture by 2035."
On the other hand, it addressed the degree to which our environment influences our life path, our tastes and the decisions we make over time. Drawing on this idea, Virgil created a very personal 'residential biography' of a fictitious teenager from the year 2019, following his journey into 2035.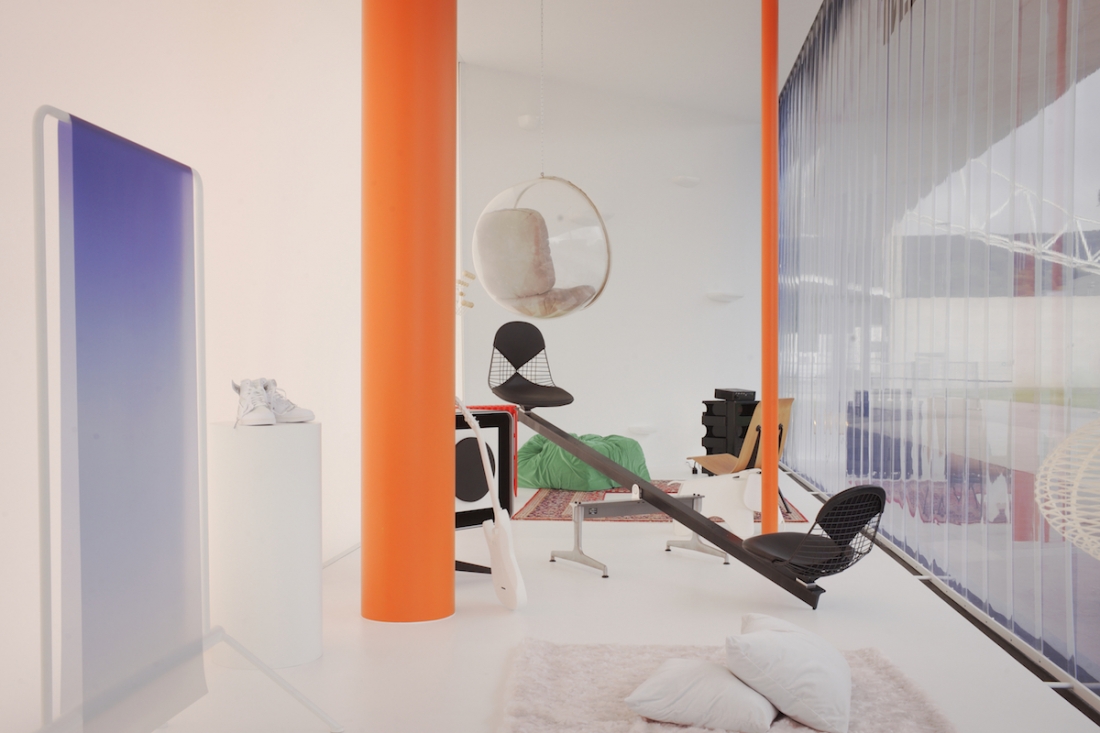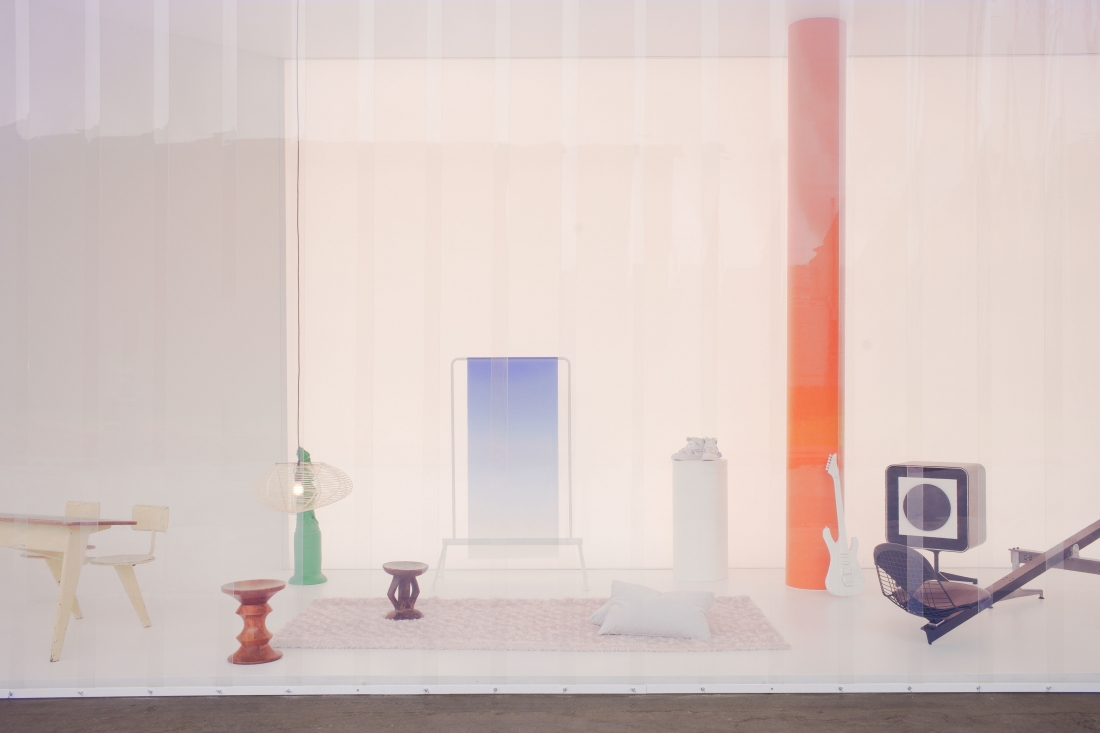 The first section of the installation, titled 'Past/Present', portrayed a seemingly arbitrary collection of furniture and other items. It consisted of physical objects, colours and materials, viewed through a filter to create the illusion of a dream sequence. The displayed items included a Petite Potence lamp and Antony armchair by Jean Prouve, alongside designs by Charles and Ray Eames.
The second section, 'Tomorrow', looked ahead to the year 2035. Exploring both challenges of the future and bridges back to the past, familiar objects were altered to evoke the feeling of déjà vu.
Following the exhibition, the spin-off products include Ceramic Block – glazed ceramic objects that "take on a life of their own", Petite Potence – an update to Jean Prouve's wall lamp, which accentuates the 'industrial DNA' with an orange lacquer finish, and the Antony armchair – also by Jean Prouve and transformed with a plexiglass shell and supporting metal frame.
Discover more and buy a limited edition piece at vitra.com.