Siment: Tiipoi launches concrete collection inspired by modern architecture in India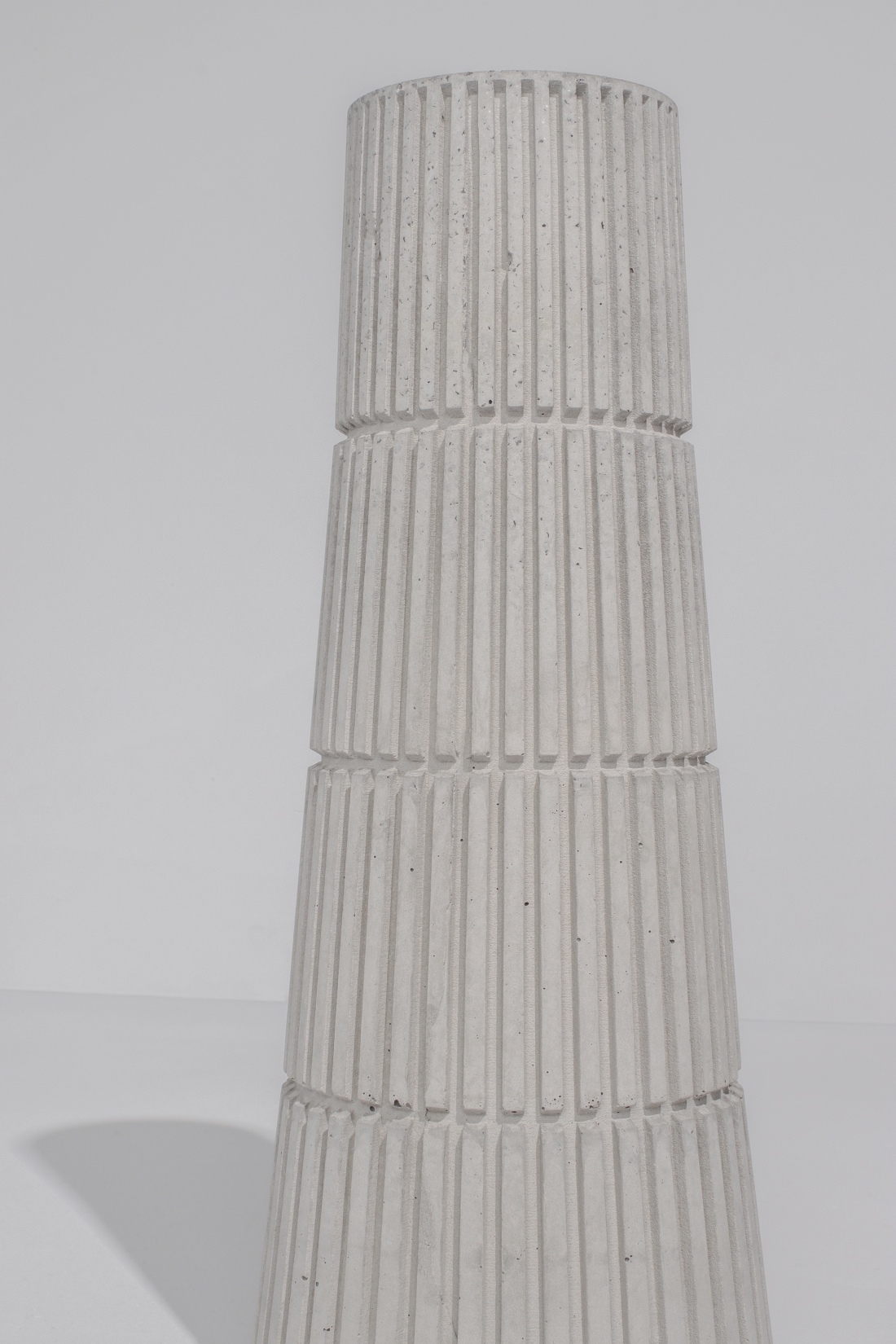 Design studio Tiipoi has launched Siment, its latest collection of concrete planters and vases inspired by urban infrastructure in present-day India.
Comprising mini planters based on Indian water towers and vases on motorway flyovers that dominate the landscape, Siment miniaturises India's functional and architectural features such as pipes, ladders and stairs, rendering them into decorative elements.
Working closely with a manufacturer in Mumbai, each of the designs was 3D printed, moulds made of silicone, and then cast in concrete. Due to the level of detail, each piece is poured by hand on a vibrating table, to make sure the concrete flows into every corner of the mould.
Siment will launch during London Design Festival 2018 at Edit 18, an exhibition at twentytwentyone, River Street. In addition, there'll be an immersive window display at twentytwentyone, Upper Street where the range will be available to buy.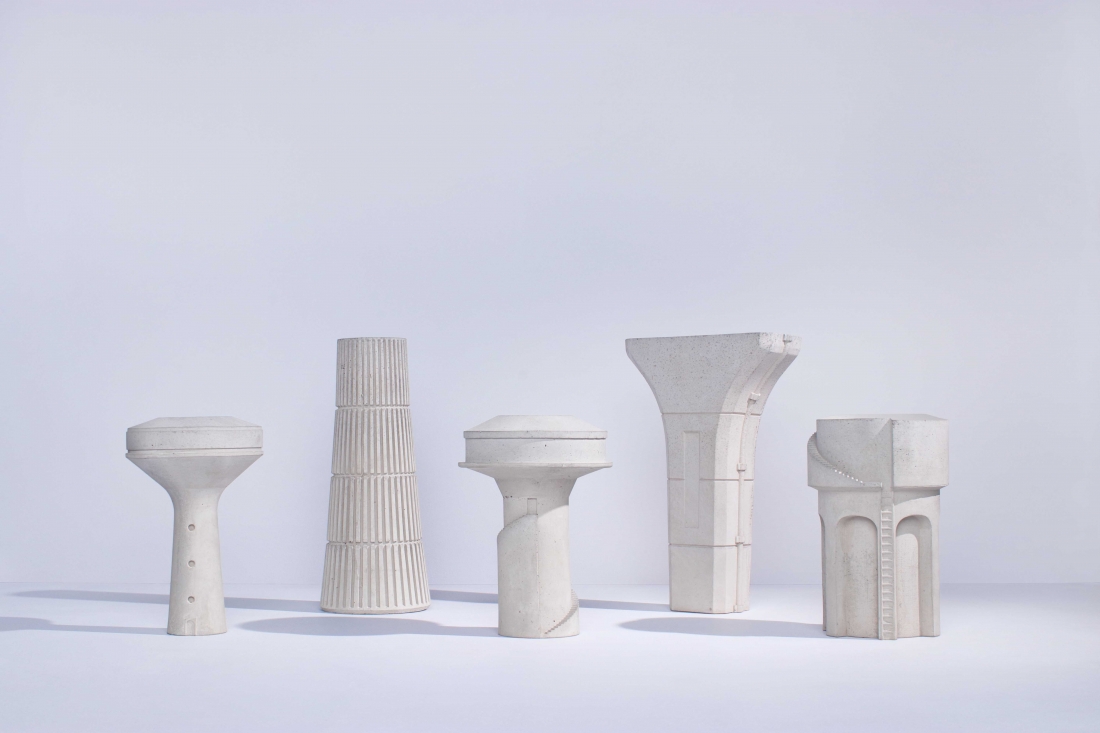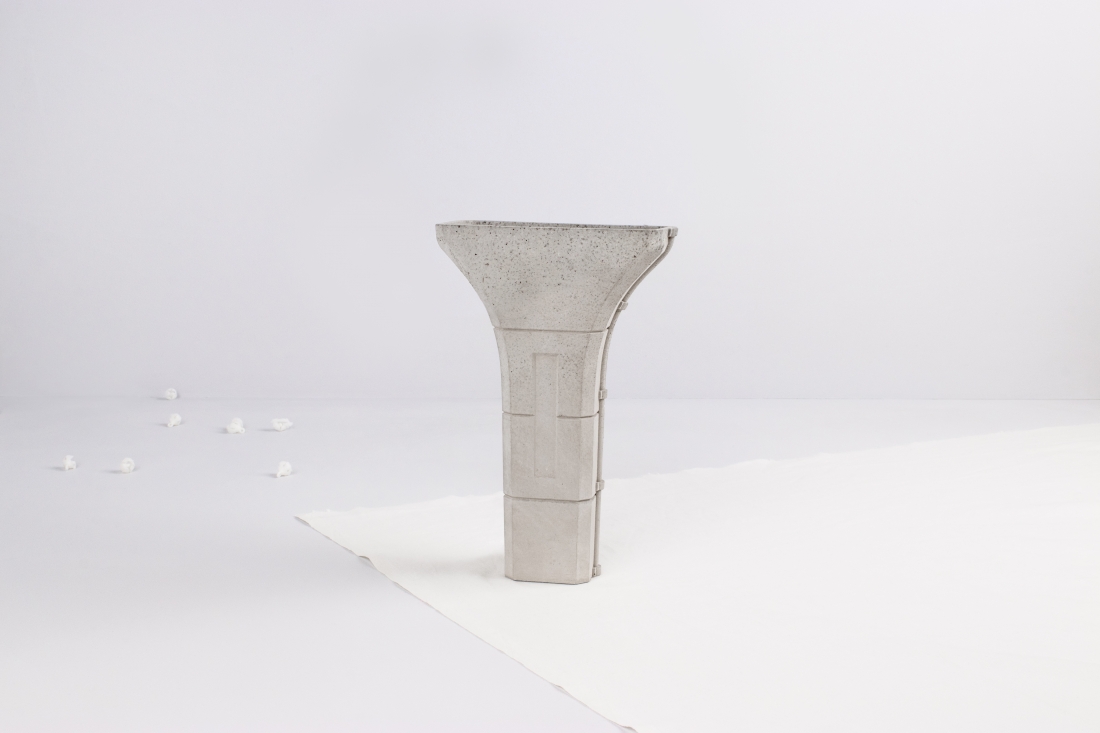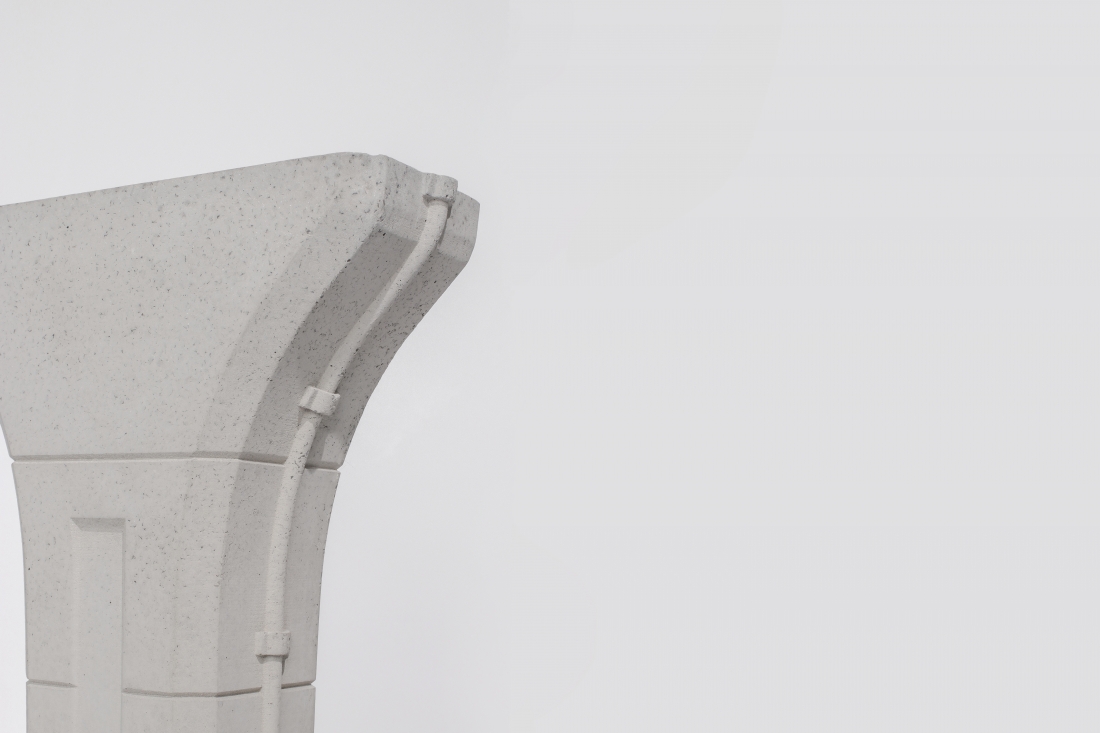 Spandana Gopal, Founder of Tiipoi, says "We became fascinated by these incredible Brutalist structures. Despite their original purpose, they have now been absorbed by their present environment, in a way you don't see elsewhere in the world.
"There are many cases where people have taken it upon themselves to decorate these structures, to paint and maintain them. The fact that someone has taken the time to decorate something that was intended as a purely functional structure, is an attitude particular to India."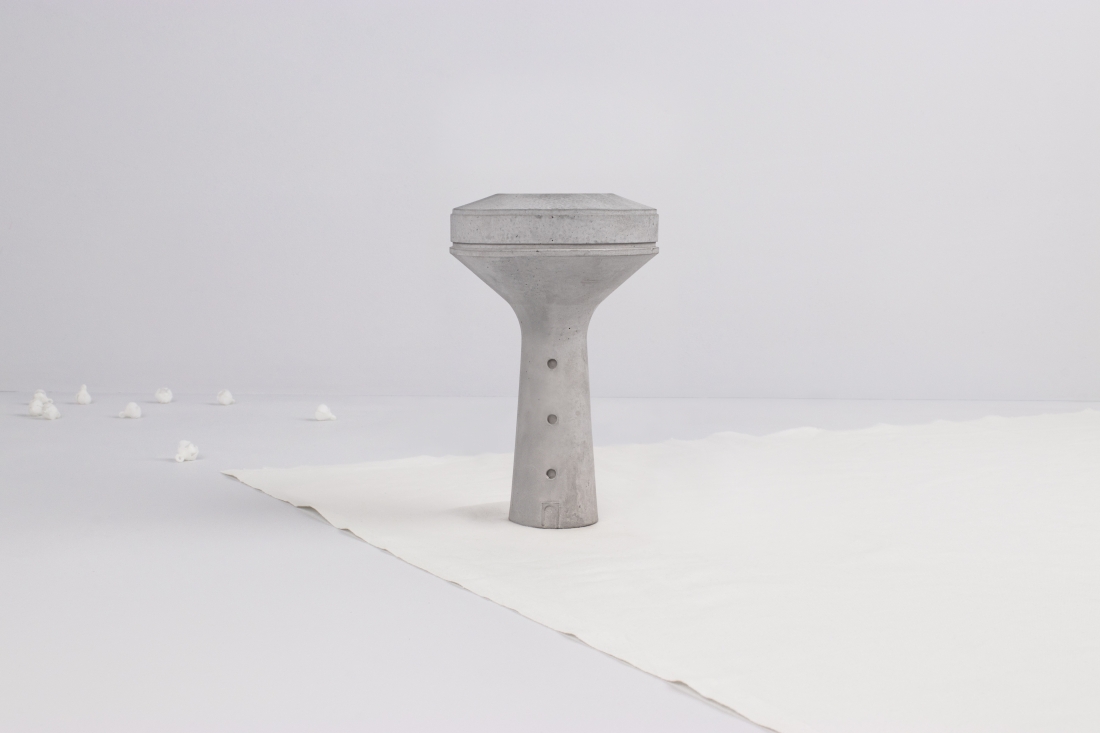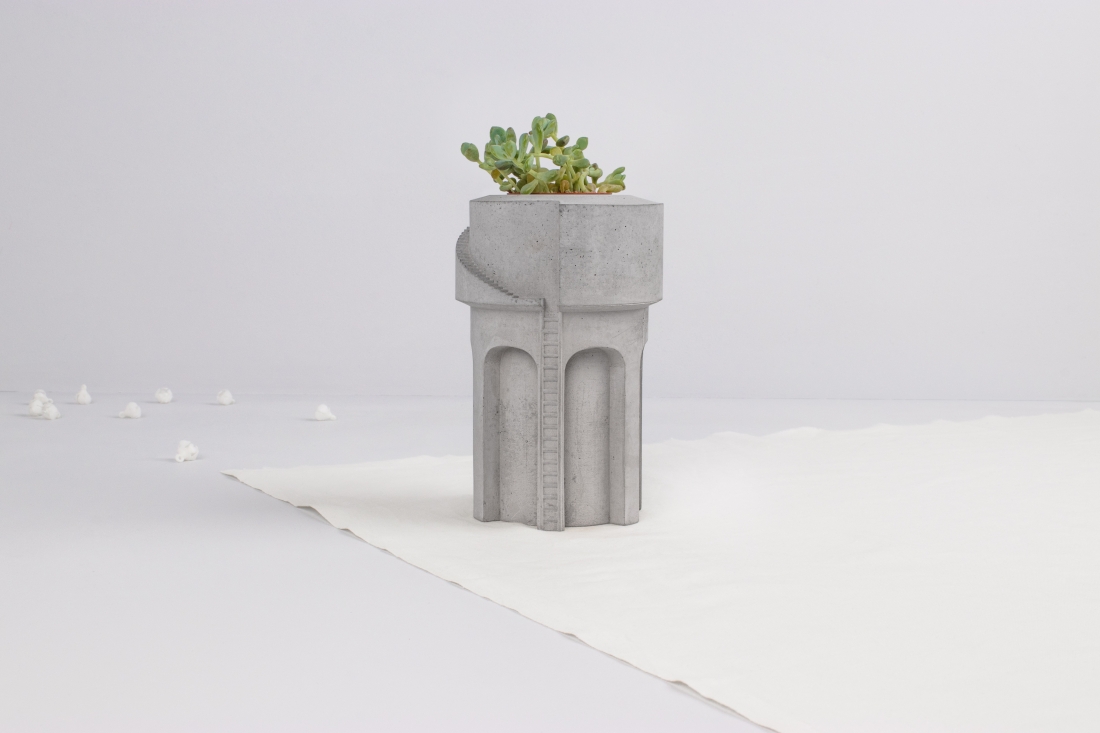 "At Tiipoi, we like to tell stories about India as it is: nothing hidden, nothing tidied," adds Gopal. "These brutalist structures offer honest insight to the living and breathing cityscapes of the country. With Siment we enjoyed playing with the concepts of 'function' and 'decoration'. The emerging relationship offered us an imagination of how purpose redefines itself every generation."
Discover more at tiipoi.com.