Material Source Studio Glasgow - what to expect when you visit us.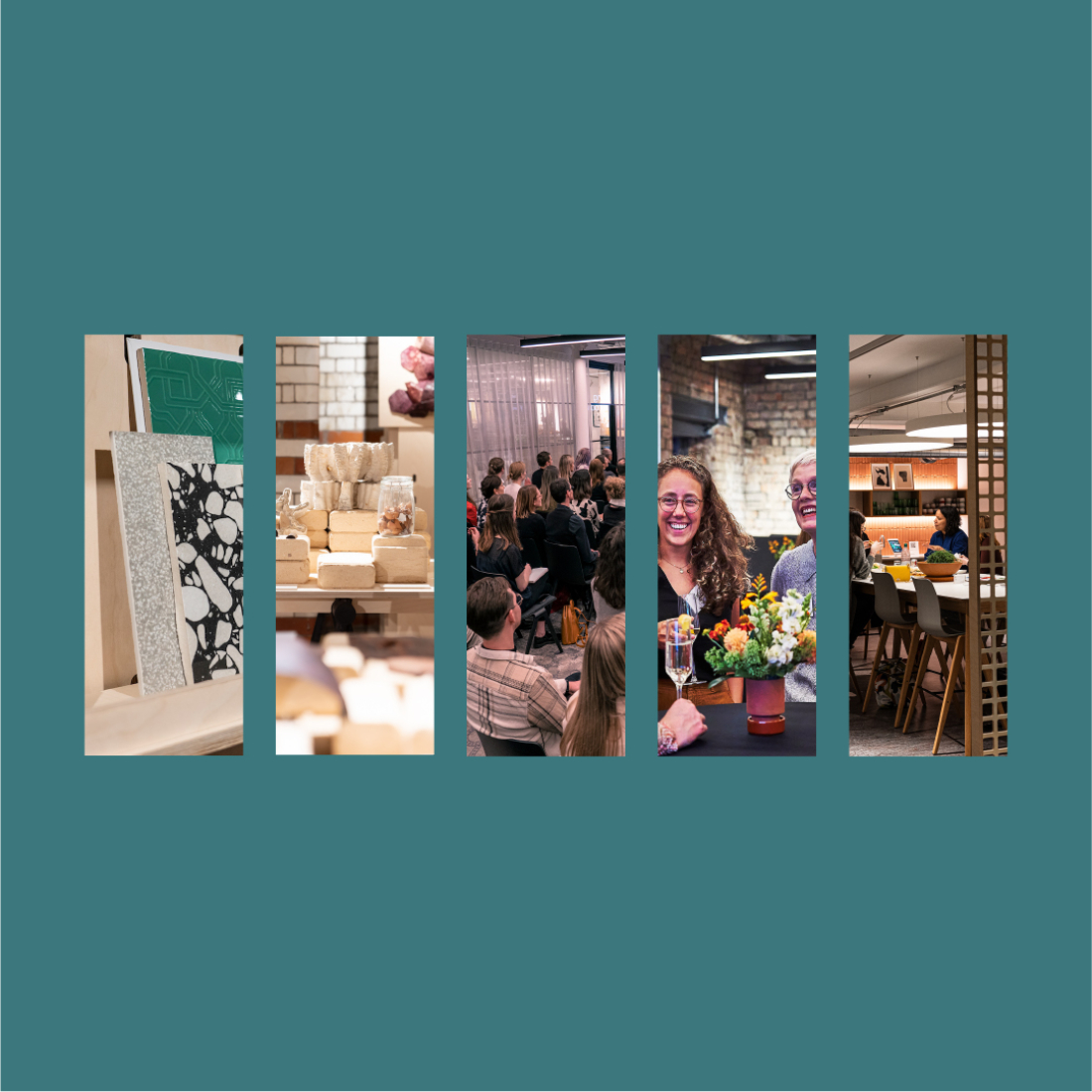 Now we've introduced you to our 25+ partners, you're probably wondering what's in store from them, and us, when you visit the new Material Source Studio Scotland from next week.
In short, there's a lot to look forward to. Kicking off the Studio's launch, we have a wealth of product installations; exhibitions; events; and plenty of space for you to meet and work in a beautifully relaxed setting. Keen to find out more? Read on...
Product
There's nothing like seeing a product up-close; being inspired by colour and texture, and understanding sustainability and safety credentials - it's imperative to the specification process.
Our partners have crafted engaging displays of their products and materials across room-sets and installations with samples to take away for your moodboards.
At Material Source Studio Scotland, you're invited to immerse yourself in a world of material inspiration.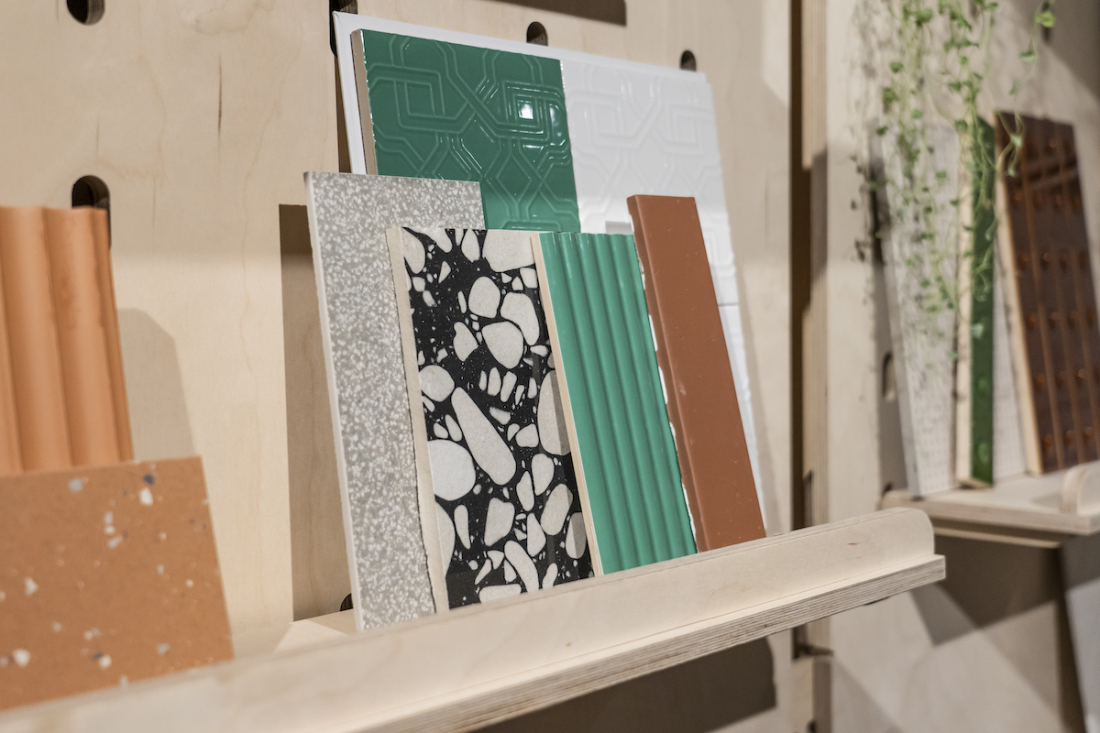 Exhibitions
An evolution of our biomaterials exhibition in Manchester, 'This Is No Longer Speculative' extends the showcase, including more of the globe's most forward-thinking eco-conscious designers, working hard to find more environmentally sound interior and building solutions to future-proof our sector. Nothing like this has ever been exhibited in Glasgow before, and so it's a real must-visit.
We're also introducing the work of our first Maker In Residence in Scotland, Soorin Shin of Wobbly Digital - a visual artist and designer, working in 3D printing, new media and installation art. Her unique pieces utilise plastic waste, and provide a stellar example of what can be achieved through innovative material sourcing and an inventive making process.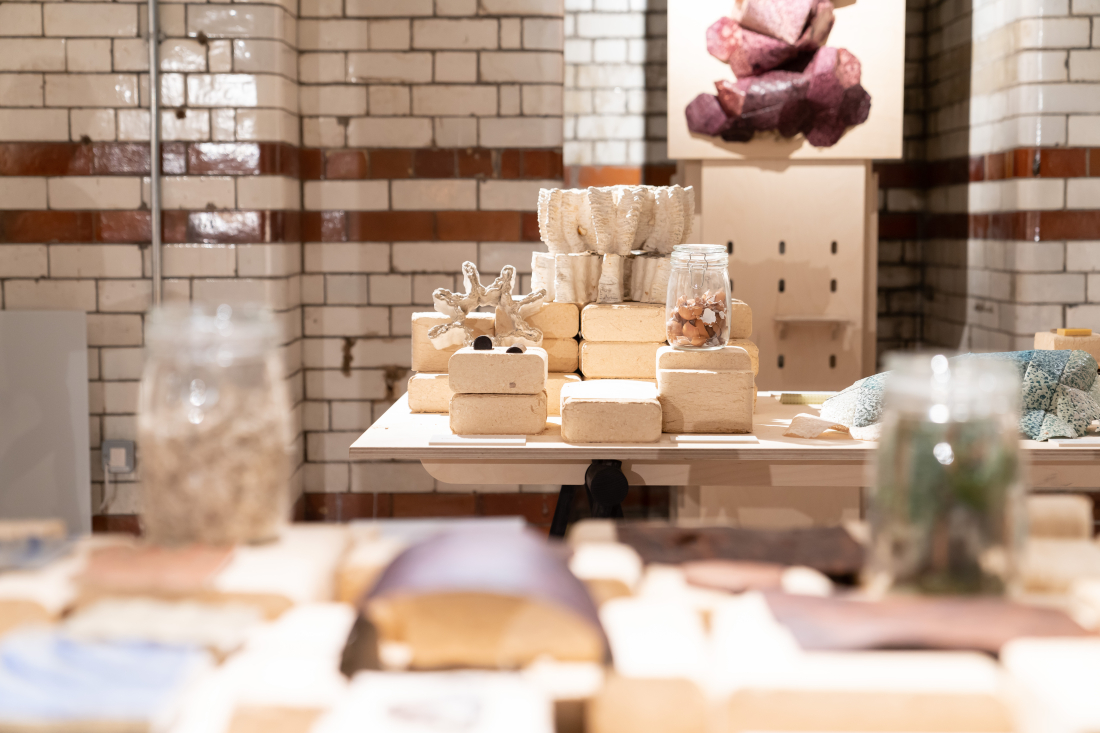 Seminars
Our packed programme of events for 2024 includes our world-class seminar series. This follows a hugely successful two-year run in Manchester, with host Material Source director, David Smalley, inviting industry experts to voice their thoughts on topics including sustainability, the world of property, and workplace.
We've already hosted two seminars in Glasgow this year, with panellists including: Atelier Ten Director Peter Kerr, NatWest Senior Design Manager Hazel Houliston, and Glasgow City Council Manager Duncan Booker, discussing Sustainability. And Clare Bailey, director in commercial research, Savills, and Jamie Clyde, director of innovation services, Bruntwood SciTech, forecasting Glasgow's Property Outlook. Both received a fantastic response from the local A&D community who came armed with questions and their own insights to share. We can't wait to welcome you to our Theatre for the next one.
To be first in the know about our upcoming seminars, keep an eye on our What's On page, and sign up to our newsletter.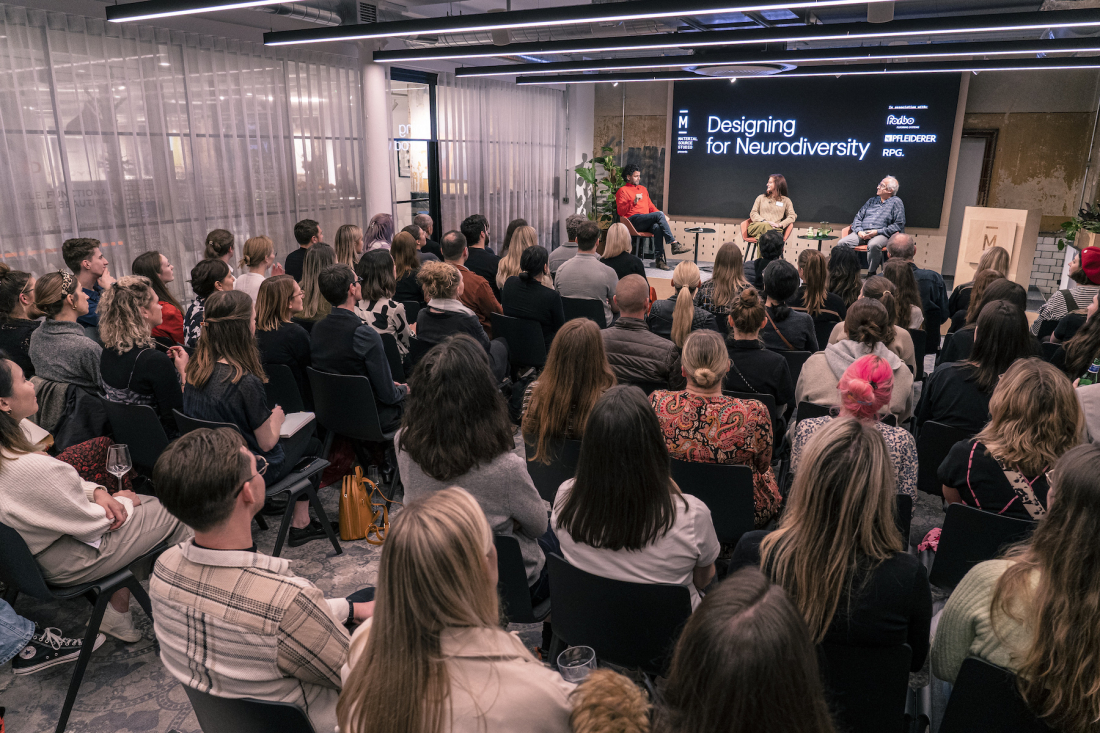 Events
In addition to our world-class seminar series, we will also have a regular calendar of events hosted by our partners, including lunch & learns, CPDs, socials, talks, workshops, and much more.
At our Manchester Studio, we've held hundreds of events, covering everything from sushi to wreath to candle making, LEGO challenges, aura readings, and even puppy yoga.
Keep an eye on our What's On page to stay up-to-date with what's happening in Glasgow.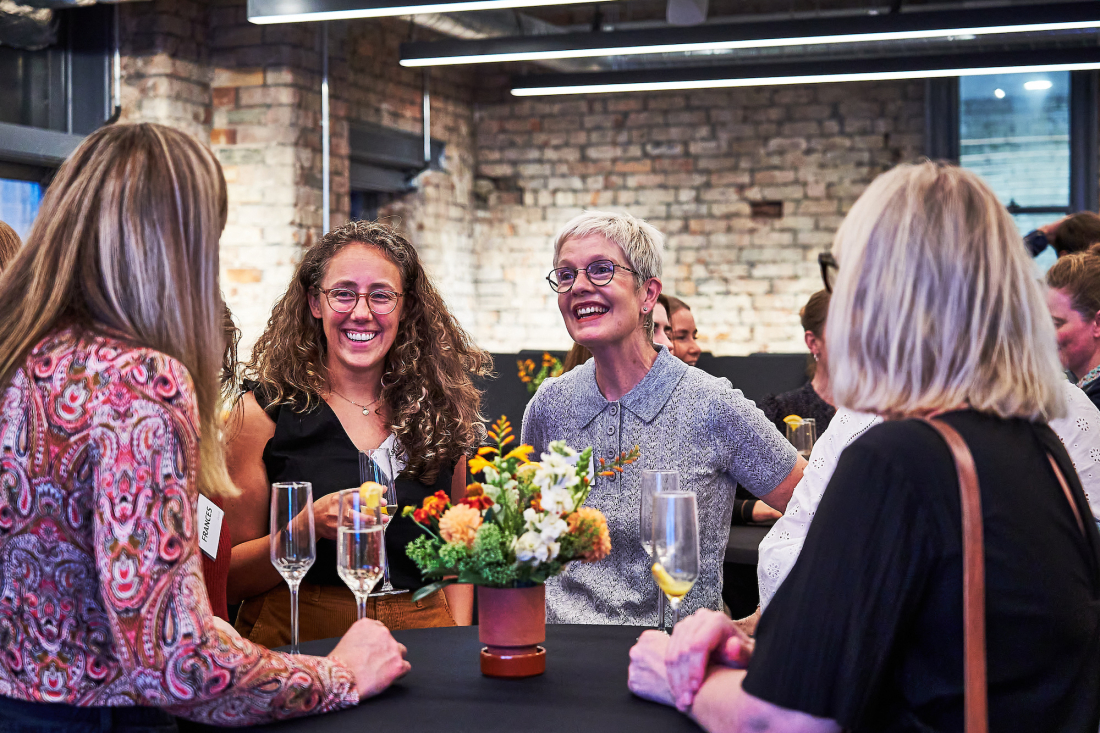 Meet & work
Every Material Source Studio includes The Hub area - this is a space that's completely yours to work from, meet clients, and present, in beautifully productive surroundings. What's more, there's great coffee, literally, on tap.
No booking for this space is required for architects, designers, and property professionals. Just turn up and stay as long as you like.
If you require more privacy or extra space, we also offer bookable meeting rooms, plus our Workshop and Theatre. Please get in touch for more information.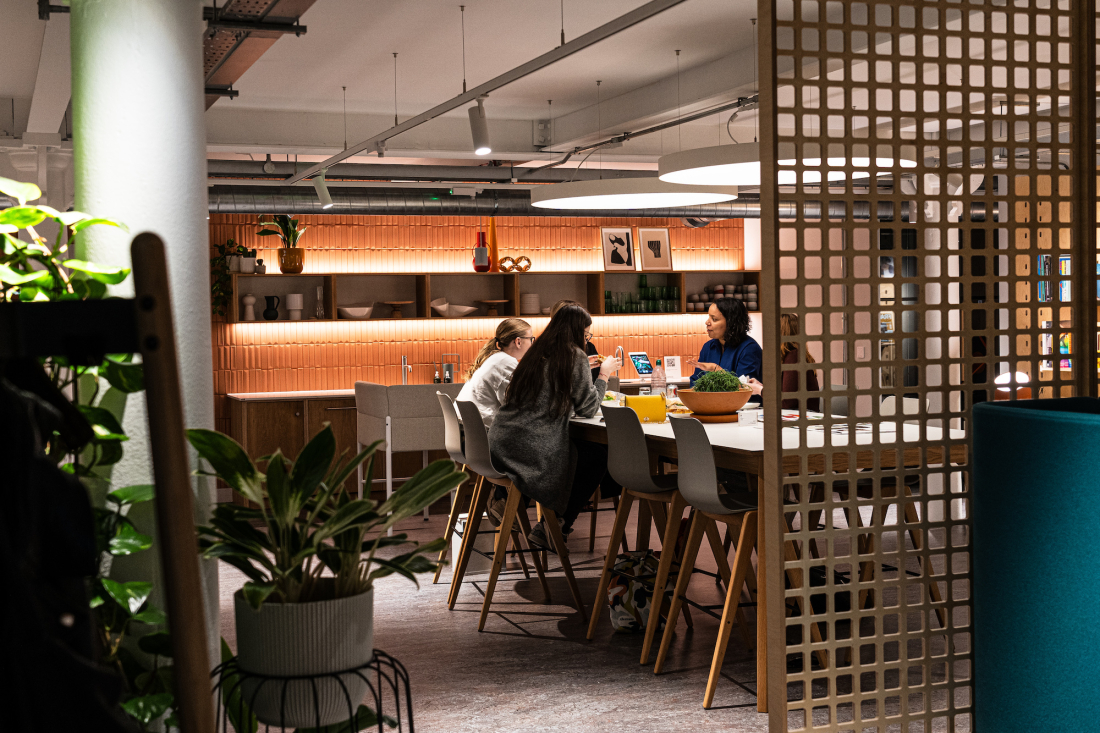 You heard it here first. Will you be joining us when the Studio opens next week? We can't wait to welcome you.