Smile Plastics will unveil a duo of never-before-seen materials at SDS 2022.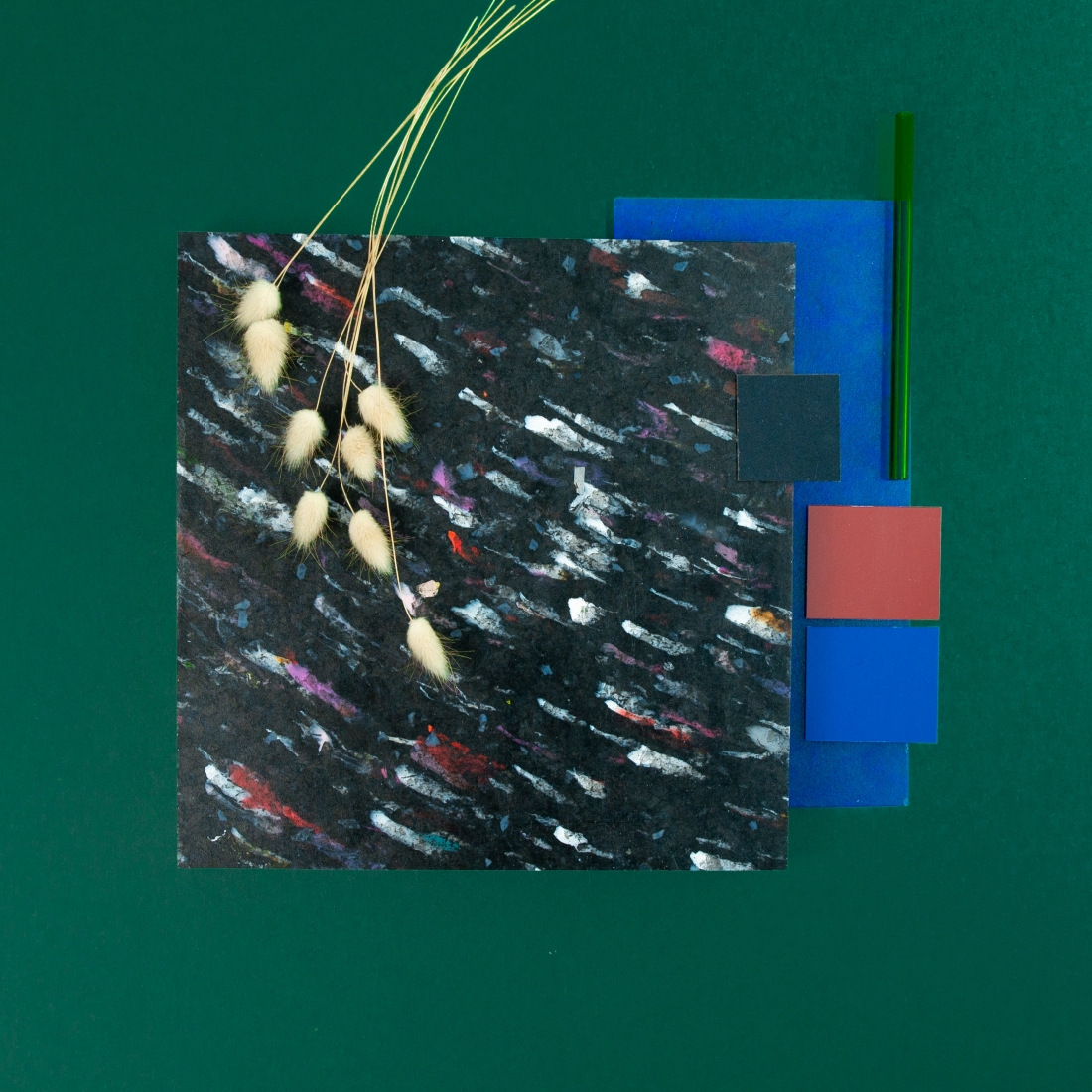 Ahead of the Surface Design Show (8-10 February), Smile Plastics has shared a sneak peek at what's in store for visitors to the much-anticipated event.
In addition to the exclusive launch of two new materials, Smile Plastics will offer a series of interactive vignettes, as part of its 'Geometric Jungle'-themed stand (368), showcasing unique materials in a range of interior settings.
Additionally, pieces from its Classics collection will provide a daily-changing backdrop to the Main Stage, where directors Rosalie and Adam will also take part in a panel discussion on Thursday 10th February,11.45am – 12.15pm, alongside Paul de Zwart of Another Country, Emily Skinner of Evan James Design, and special guest host, Roddy Clarke.
Having prepared its exhibiting materials over 12-months ago, for the Surface Design Show originally scheduled for February 2021, Smile Plastics has been ready and raring to go for next month's packed programme for quite some time.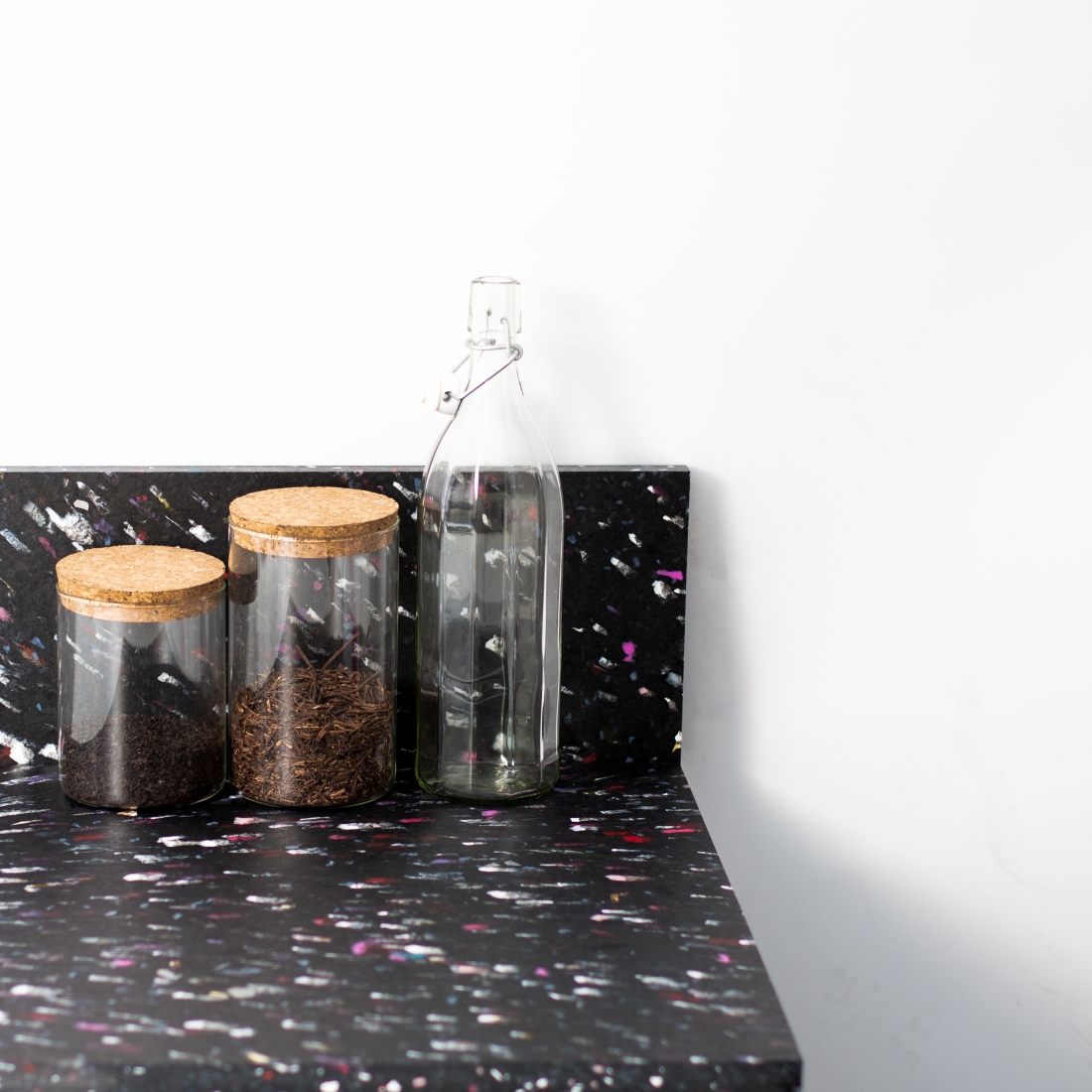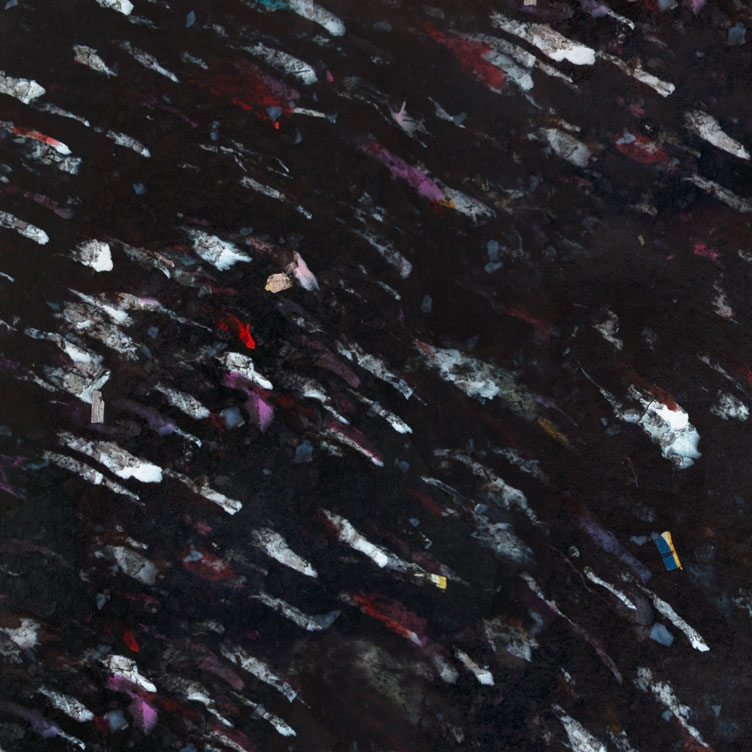 "The Surface Design Show is an extremely important date on the design calendar, and its absence last year was felt on a sector-wide scale", comments Rosalie McMillan, founding director at Smile Plastics.
"When it comes to material innovation in the UK, it doesn't come much better than the Surface Design Show for highlighting the brightest and best designers pushing the boundaries of what's possible in sustainable surface design.
"We're really looking forward to connecting face-to-face with our community once again, showcasing our latest collections and applications. 2021 was a transformative year for us as a business, and we can't wait to show everyone how Smile is continuously evolving."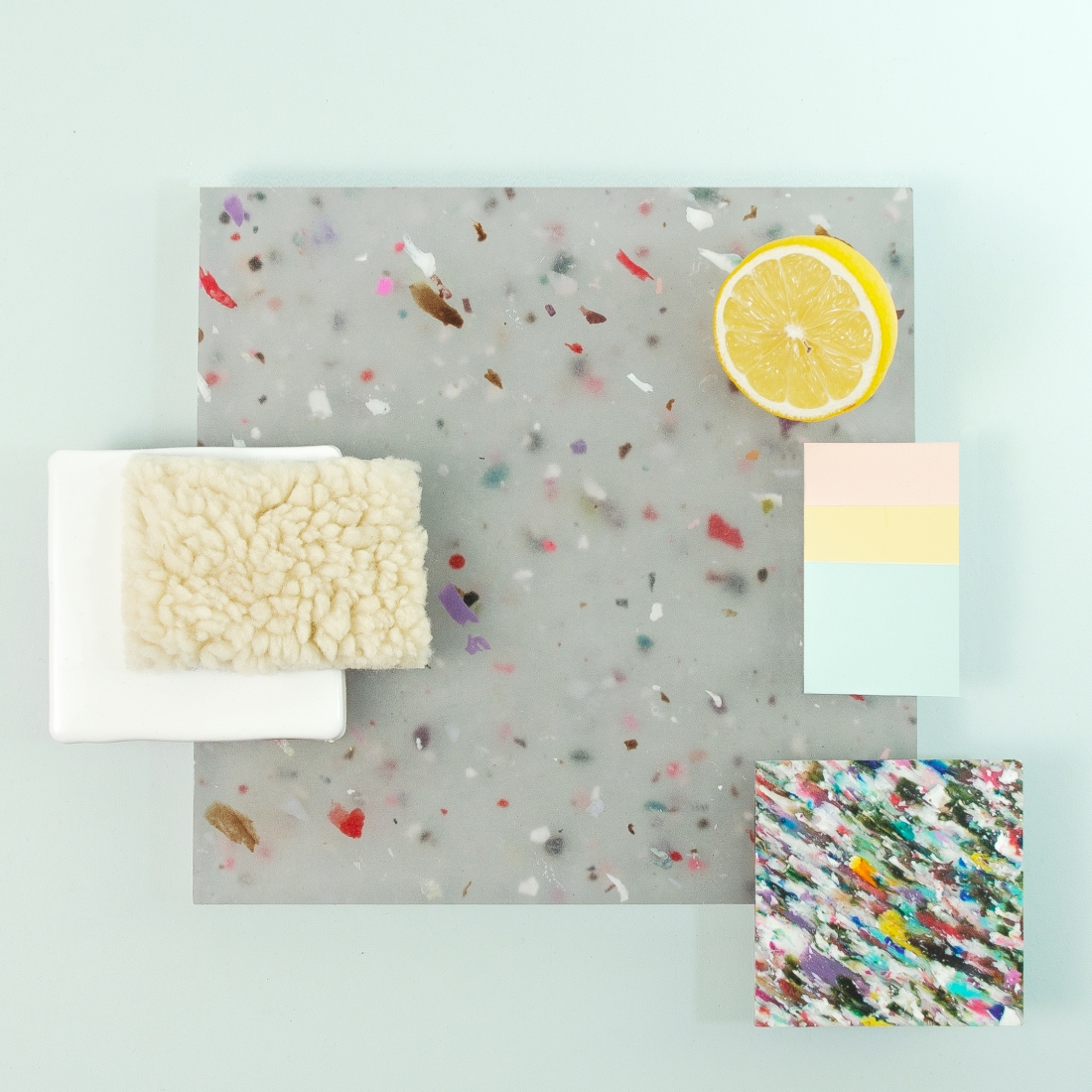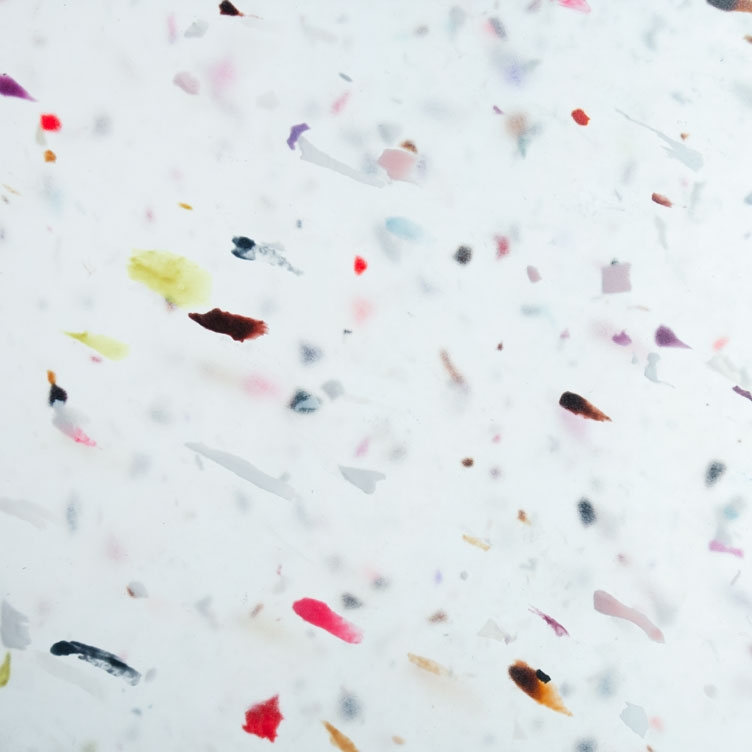 With a keen focus on application in bathroom interiors for 2022, Smile's stand will include examples of cutting-edge vanity units, sink stands and backsplashes – perfect for use in contemporary washroom schemes.
Reflecting the increase in homeworking, Smile will also explore how its material can contribute to office design - wherever the office may be.
In addition, it will host a retail-inspired samples bar, allowing visitors to get up-close-and-personal with the materials themselves.
The Surface Design Show takes place at Business Design Centre, 52 Upper Street, Islington, N1 0QH from 8 – 10 February 2022. For more information visit: surfacedesignshow.com / smile-plastics.com.