Nuatan is a new biodegradable natural plastic that can safely be eaten by fish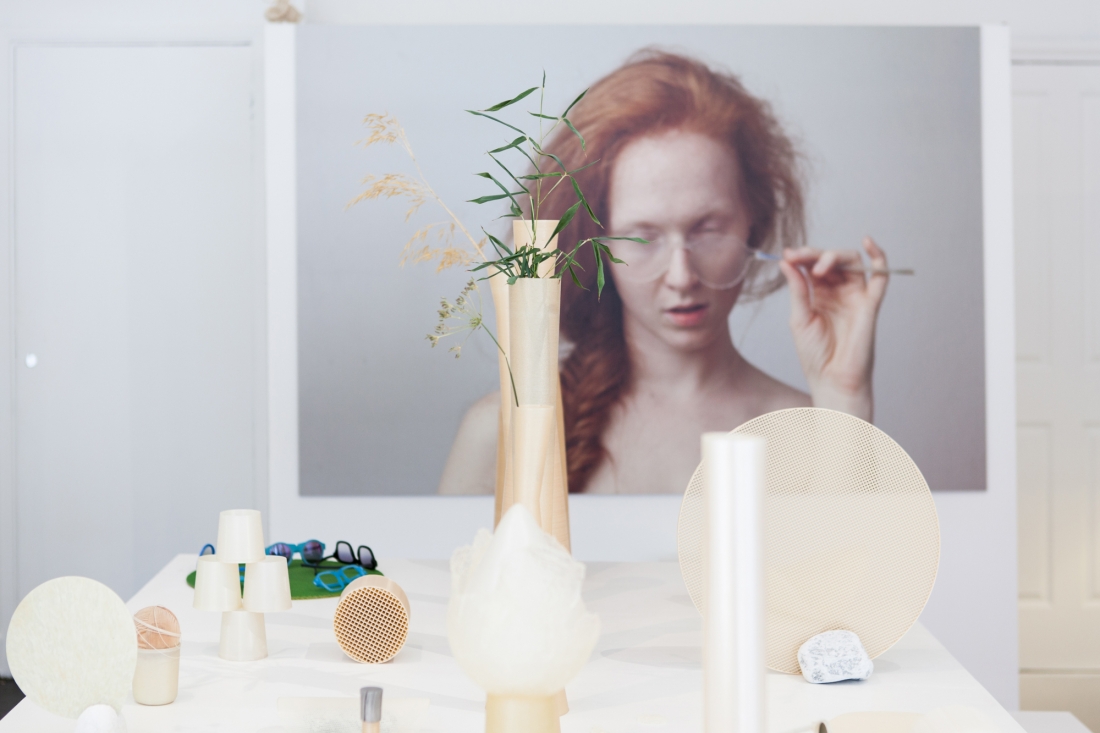 Crafting Plastics Studio has launched Nuatan – a new generation of bioplastic material that's made from 100% renewable resources, is 100% biocompatible and biodegradable, and is so safe it can even be eaten by fish.
Following six years of research with material scientists at the Slovak University of Technology, the product is made of used cooking oil, corn starch and sugar and is something that founders Vlasta Kubušová and Miroslav Kral believe could one day replace all packaging forever.
The duo presented some products made from their revolutionary material during London Design Festival 2018. The exhibit at Brompton Design District, Feel Free to Consume, featured ready-to-wear sunglasses and disposable household objects.
"Our pursuit is to be in the full control of lifespan of the product, from its origin – in the form of unrefined sources - to final product and until its inevitable decay," explains Vlasta Kubušová. "Through this approach we develop bio-based, biodegradable plastic which we apply in the production of our eyewear collection and other products.
"Work with fragile bioplastic sparked the idea for exploring its durability. We hope that the unique material aesthetics support the shift in negative perceptions towards bioplastic visuality. We let the material speak."