Ultrafabrics launches the latest addition to it's animal-free fabric portfolio - Reef Pro.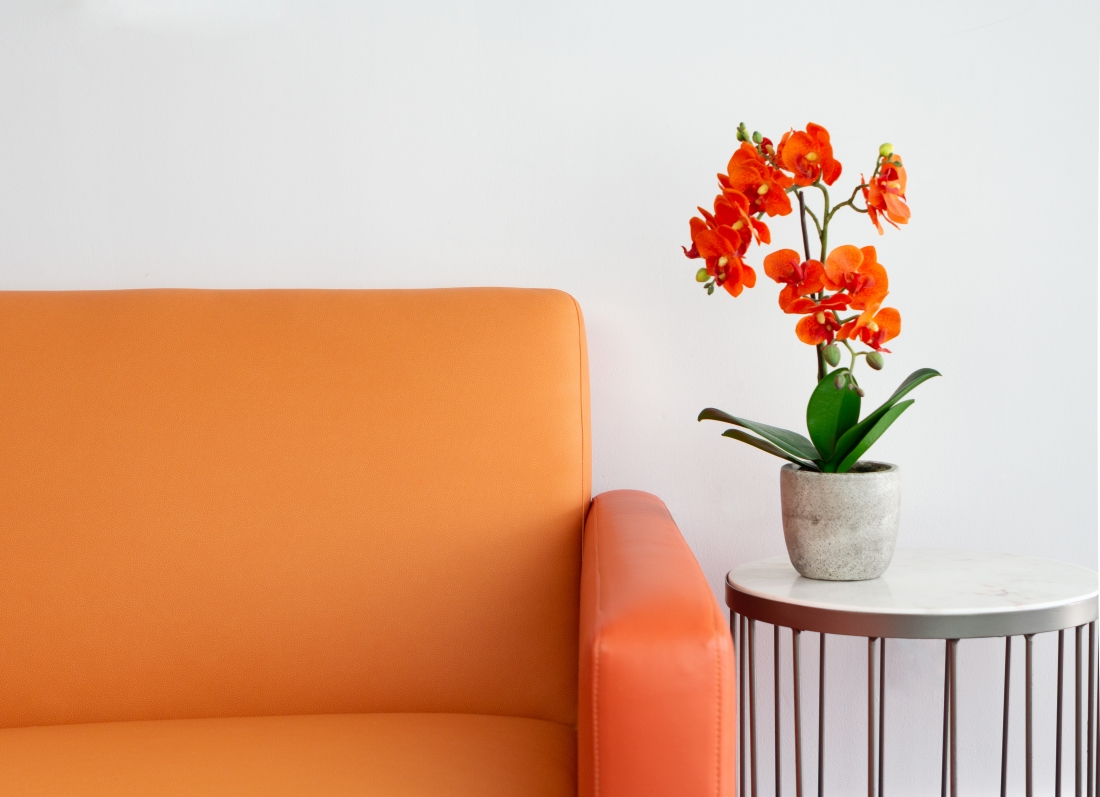 Inspired by the natural beauty of sea coral, Ultraleather® | Reef Pro is the latest addition to Ultrafabrics' animal-free fabric portfolio.
Featuring Ultrafabrics' inherent Takumi technology, Reef Pro has a low-gloss, stylish matte finish. This performance fabric collection looks and feels beautiful, with the elevated quality of being ink and stain resistant. Reef Pro mimics the intrinsic movements found in nature through a subtle two-tone surface texture, while the palette offers a choice of seventeen colors.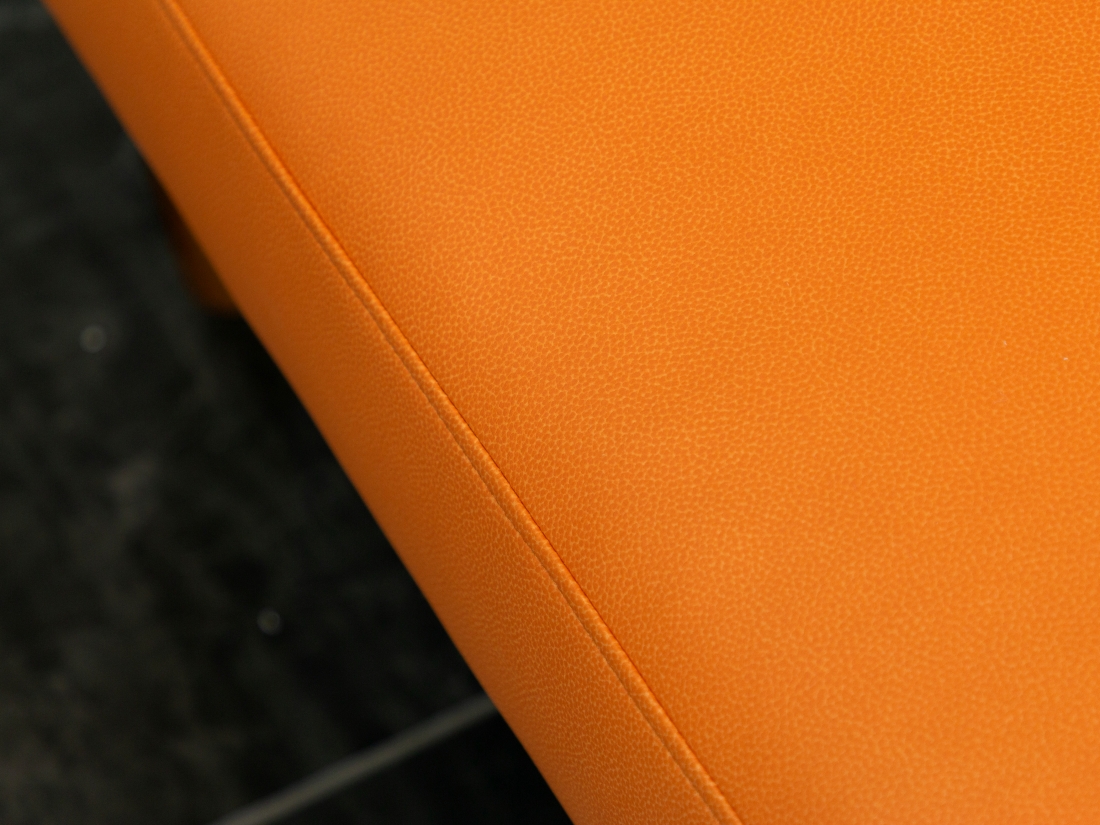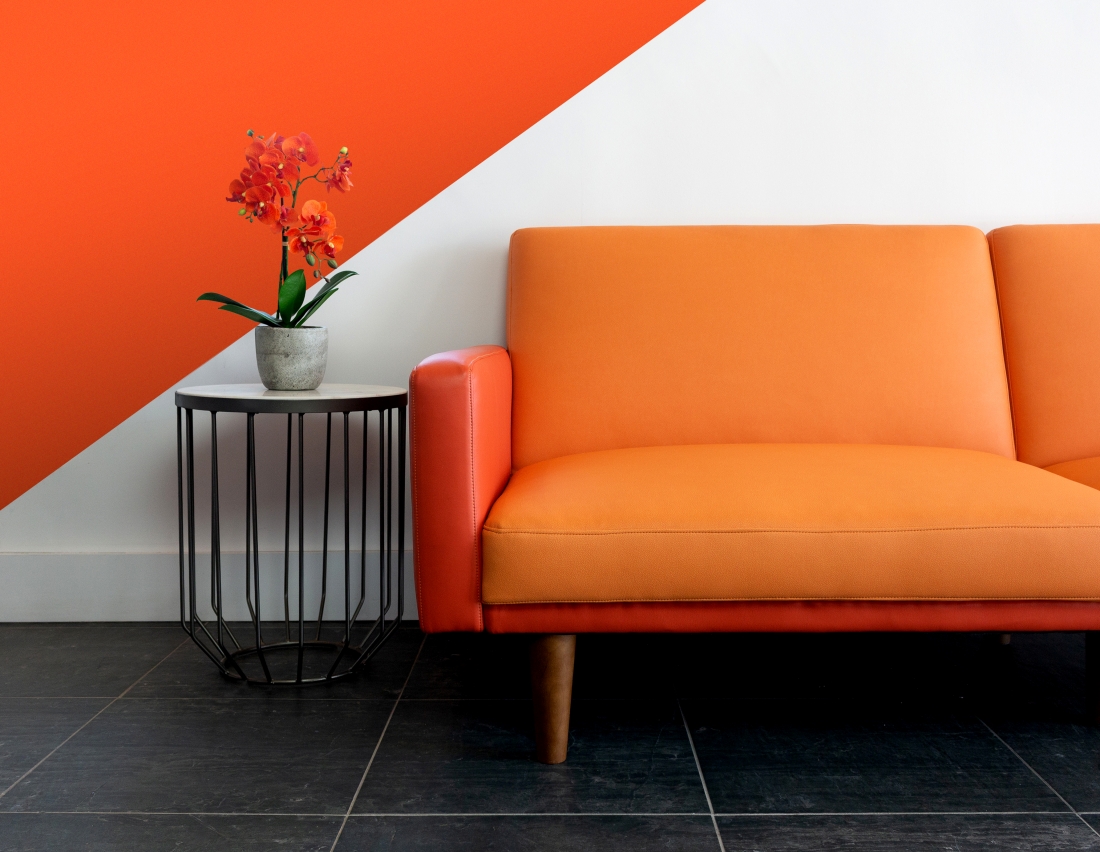 Reef Pro follows in the successful footsteps of Ultraleather® | Pro which was Ultrafabrics' first ink and stain resistant product launched in 2014. Based on consumer demand, with a range of fresh, modern colors, Reef Pro not only supplements the existing thirty-three colors in the Ultraleather ® | Pro collection but compliments the wider range of market applications where cleanability and performance are a primary concern.
Suitable for a variety of upholstery applications in busy, high traffic environments, Reef Pro can be easily maintained with a variety of standard cleaning products. Tested extensively, Reef Pro fuses cleanability with repellency, tested to resist ballpoint pen, denim dyes, red wine, mustard and ketchup. Reef Pro is as durable as it is attractive to the touch, with a twill backcloth enhancing its longevity. Ultrafabrics' pledge a portion of sales to the Coral Reef Alliance, a charitable non-profit organization whose mission is to unite communities to save coral reefs.
Learn more about Ultrafabrics.